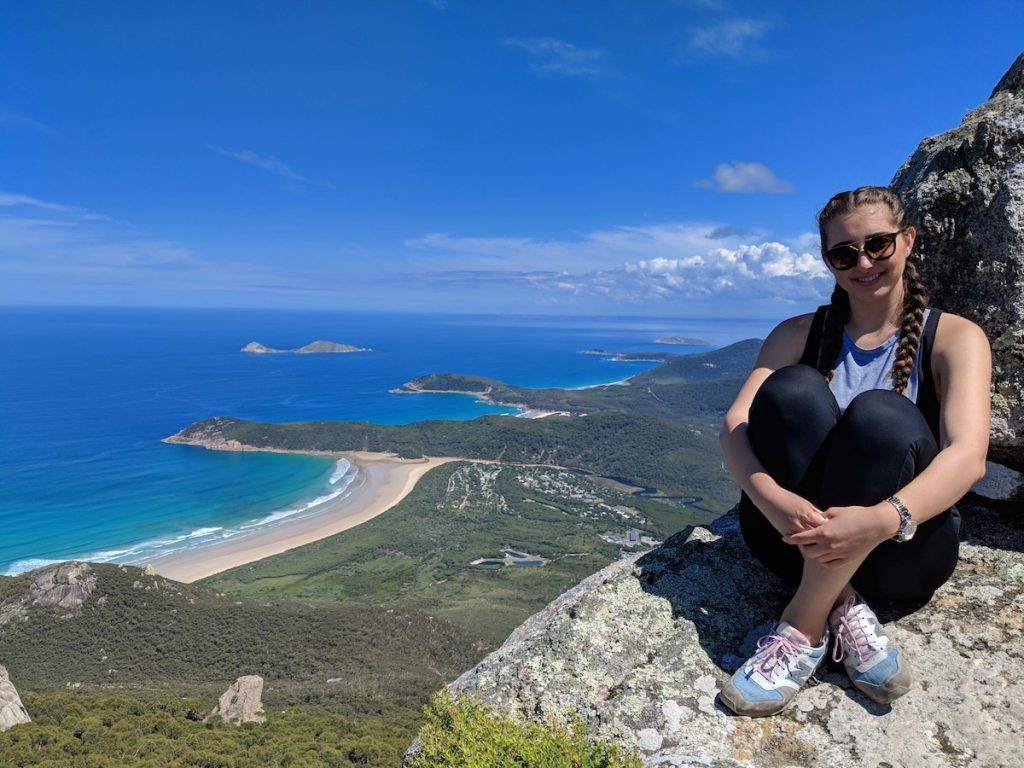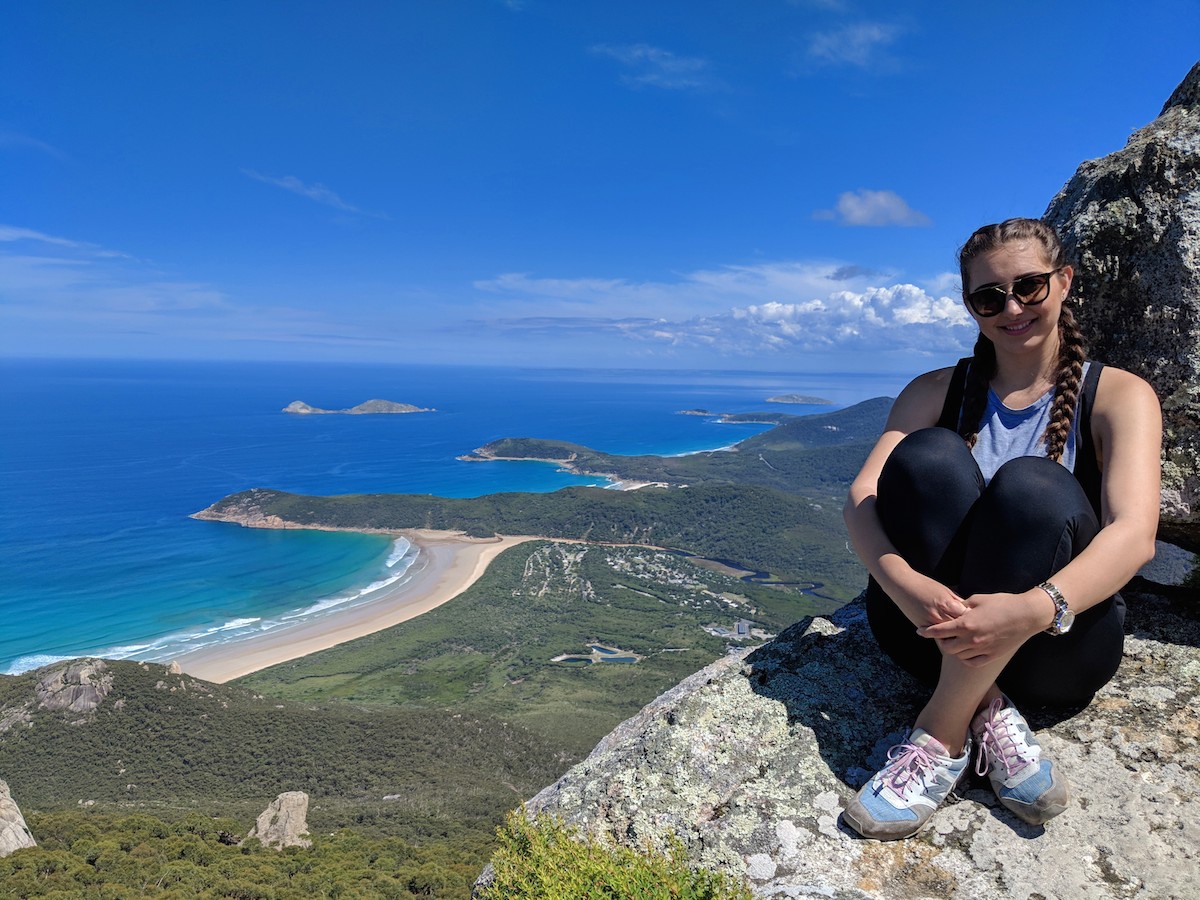 Wilsons Promontory – 2 Day Tour
$240 per person
Good Times Tours offers the only dedicated 2 day camping/sightseeing Wilsons Promontory Tour. It's Victoria's most popular with locals due to its stunning white sand beaches, amazing short coastal/forest walks and epic scenery at every turn. The 2 day tour is only $240 per person and includes return transport from Melbourne, dinner/breakfast and all camping equipment.
Upcoming Public Tour Dates
The campground at Tidal River, Wilson's Promontory is completely booked out in December & January. Tour dates for February to May will be published shortly.
Please note private groups can enquire by calling Jono Ingram on 0410341228 or email bookings@goodtimestours.com.au
Tour Departs
Russell Street Extension directly behind Federation Square at 8:30am Saturday mornings. Please note it's approximately 200m from Flinders Street Station.
Tour Returns
Melbourne @ 7 to 7:30pm Sunday evening (drop-off address is the same as pickup)
Maximum Group Size – 10
Accommodation –
Tent camping. 2, 3 and 4 man tents are available and single guests will be provided their own tent. Inflatable mattresses, pillows and sleeping bags are also provided. The Tidal River campground has toilet and shower facilities along with a general store.
Food – For lunch guests can choose from a wide variety of food at the Wilsons Prom general store. In the evening a BBQ will be cooked for guests and for breakfast cereal and fruit is provided along with fruit juice. The tour van also has a fridge on board and guests will be provided bottled water and please feel free to bring additional snacks and keep them in the fridge if you like.
What to bring – Your day pack with swimming clothes, towel, hat, sunglasses, toiletries & a change of clothes for Sunday. Please also bring a 1 litre water bottle, good pair of runners or hiking shoes as this tour involves approx. 10km to 20km of walking over 2 days depending on group fitness and what activities you'd like to do.
Wildlife – Wilsons Promontory provides a great opportunity to see Wallabies, Wombats and Emus.
WILSONS PROM TOUR HIGHLIGHTS
BIG DRIFT SAND DUNES
SQUEAKY BEACH & PICNIC BAY
PILLAR POINT & TIDAL OVERLOOK TRAIL
MT OBERON SUMMIT VIEWS
NIGHT TIME STAR GAZING & WOMBAT WALK
CAMPING AT TIDAL RIVER
For a more comprehensive tour details and to enquire see details below
Wilsons Promontory Cruises Info
Guests on our 2 day Wilson's Promontory Tour can now also enjoy an optional 2.5 hour boat cruise with Pennicott Wildnerness Journeys
Cruise Duration
2½ Hours
Cruises Start
23 Sep 2019
Cruise Departure Times
11am Cruise (all year)
Check in by 10.30am, Cruise 11am to 1.30pm
8am Cruise (1 November to 28 April)
Check in by 7.30am, Cruise 8am to 10.30am
2pm Cruise (1 November to 28 April)
Check in by 1.30pm, Cruise 2pm to 4.30pm
Ticket Prices
Adult $135
Child $85 (up to 16yrs inclusive)
Family $430 (2 Adults, 3 Children)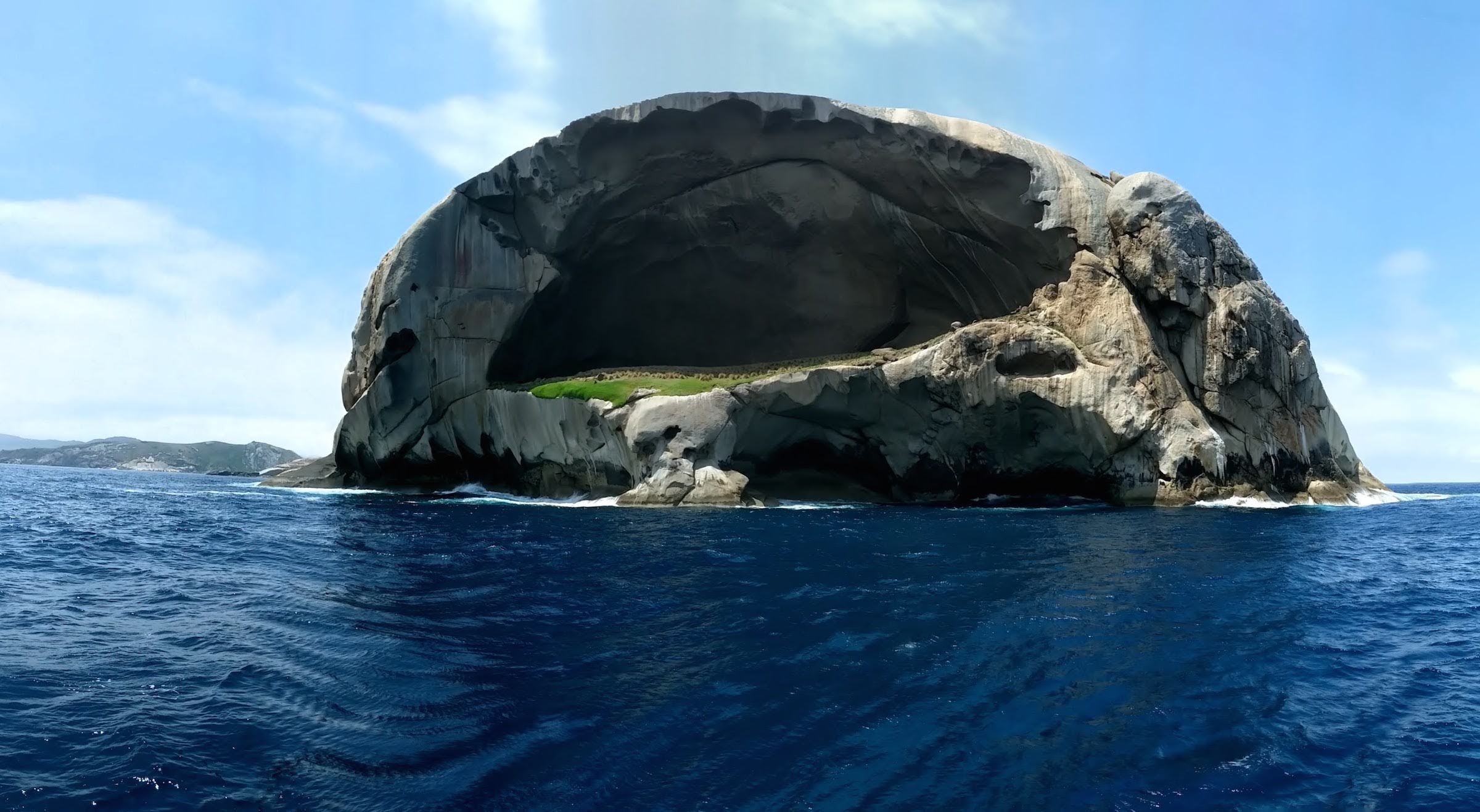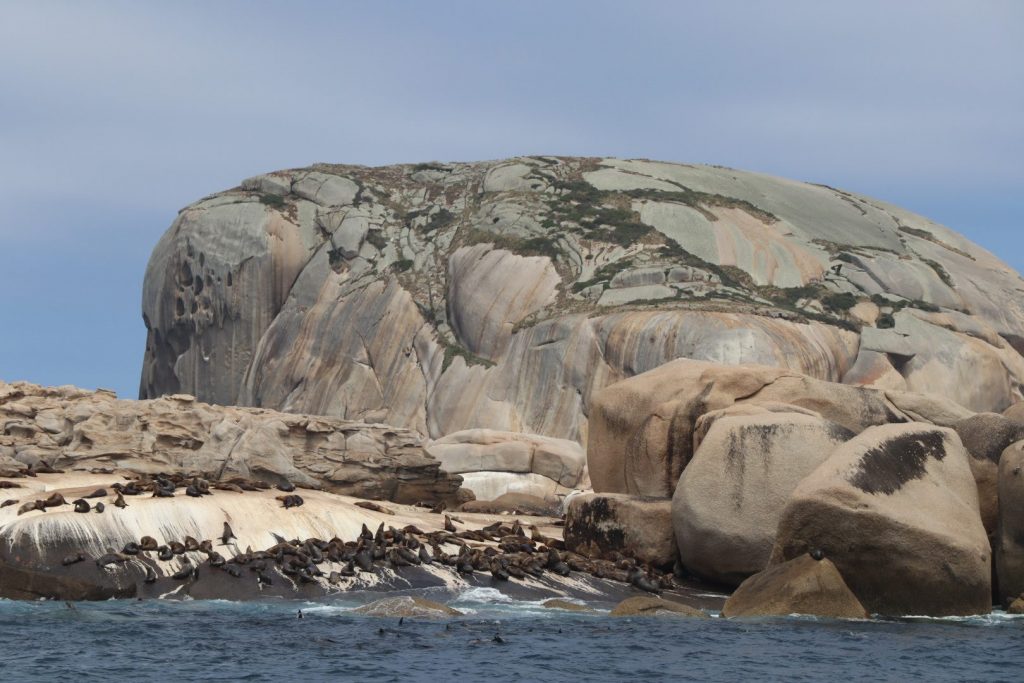 WHAT YOU'LL EXPERIENCE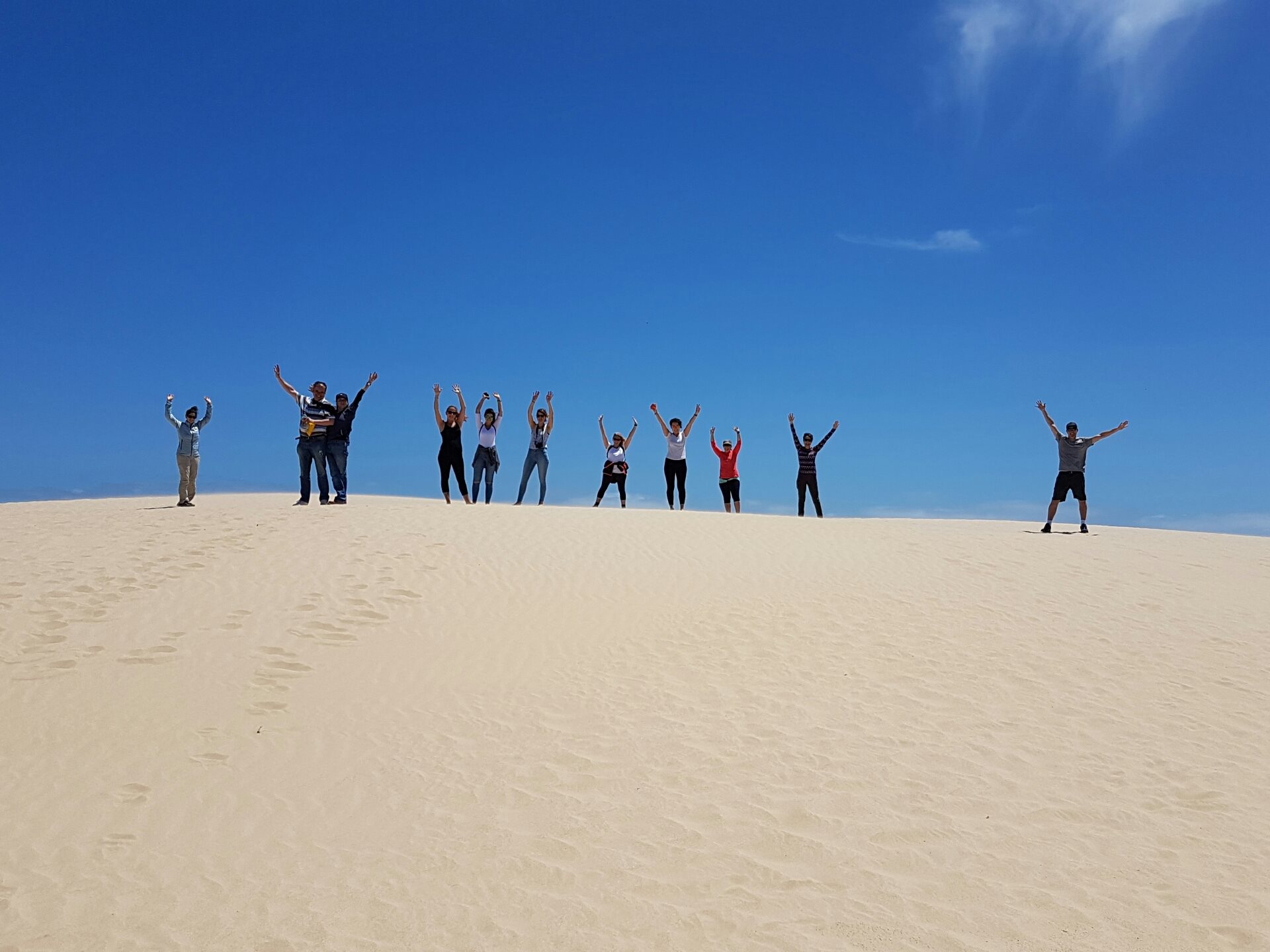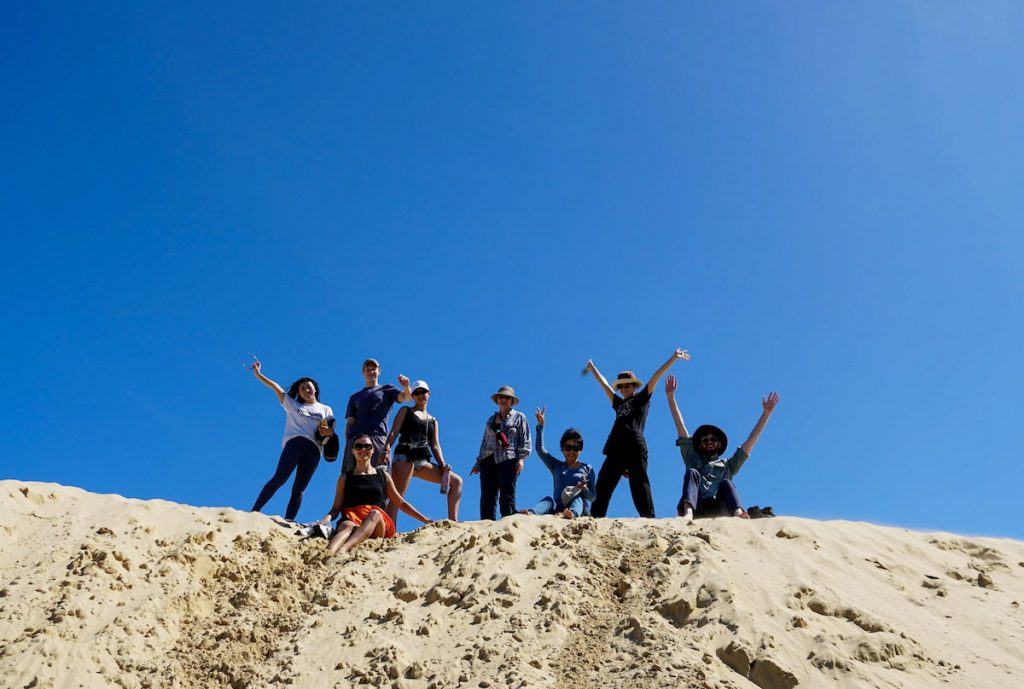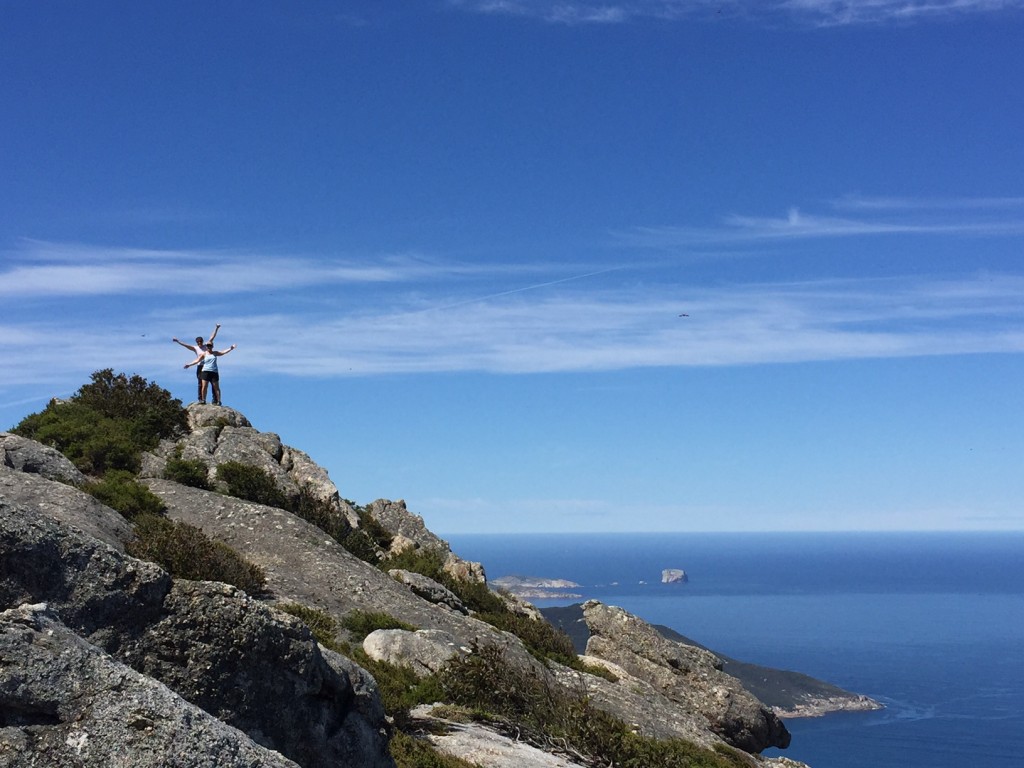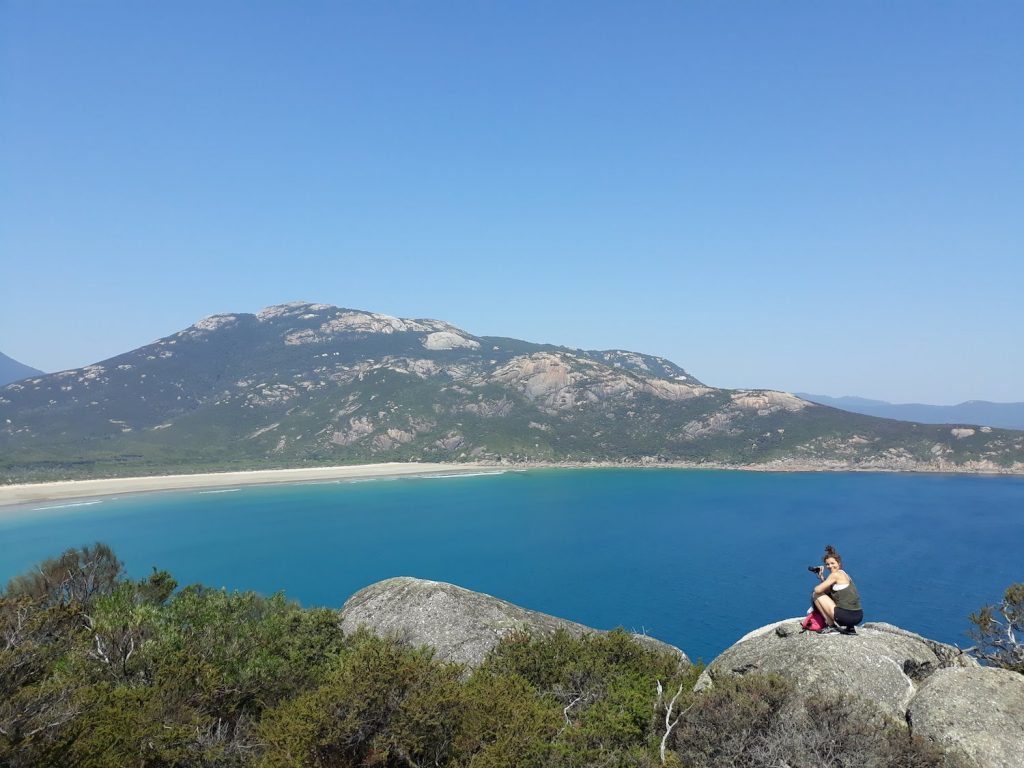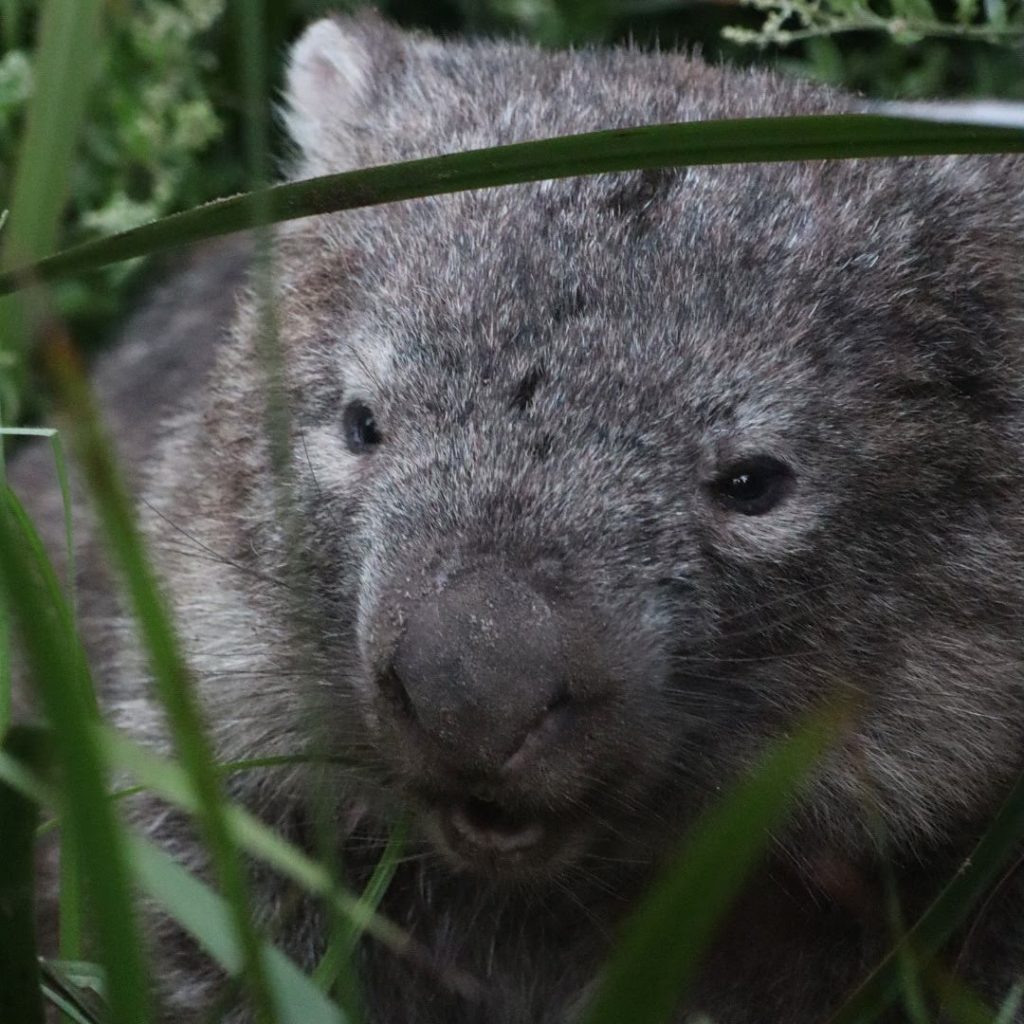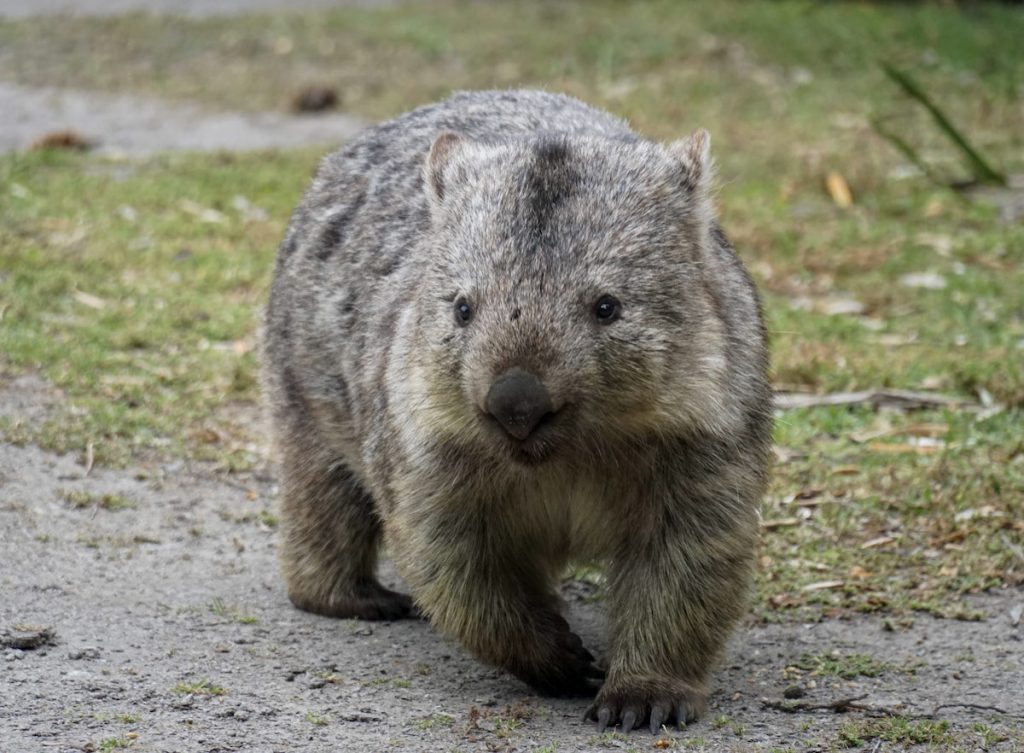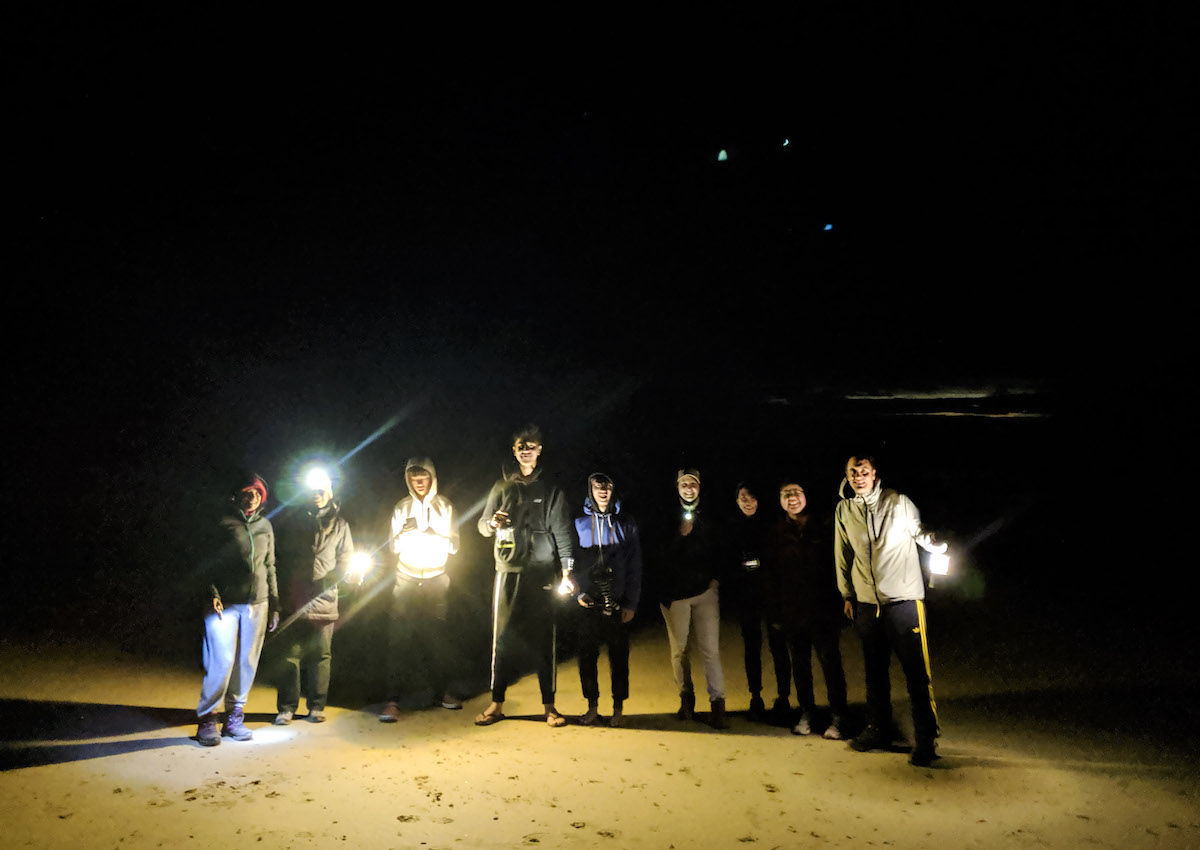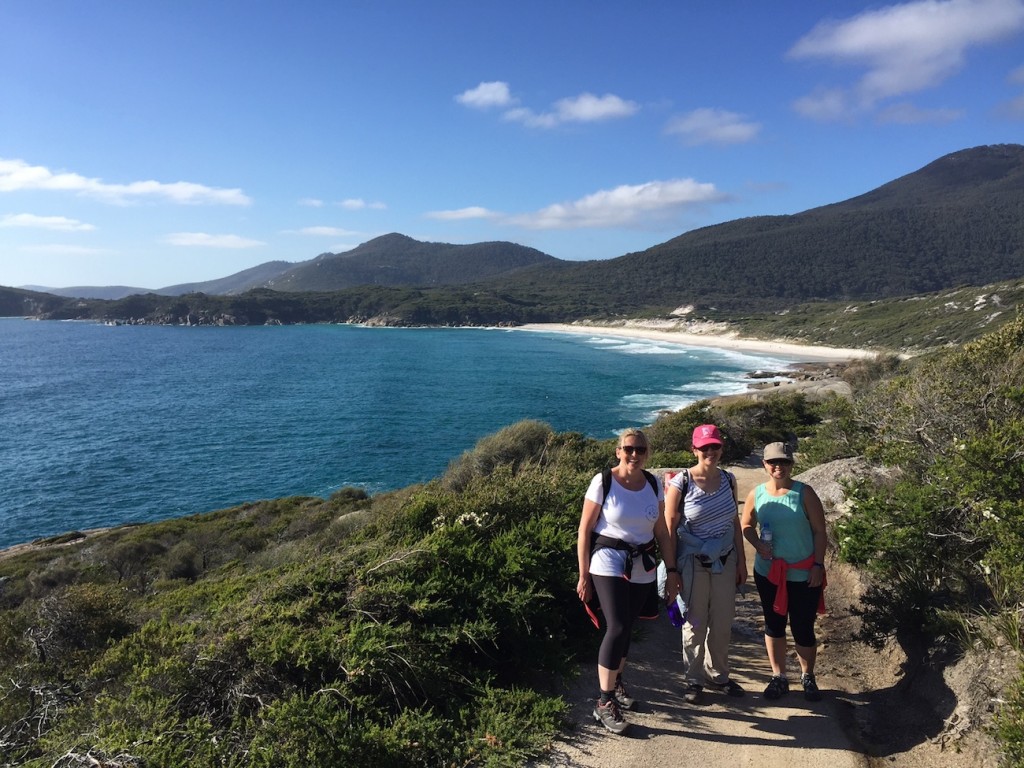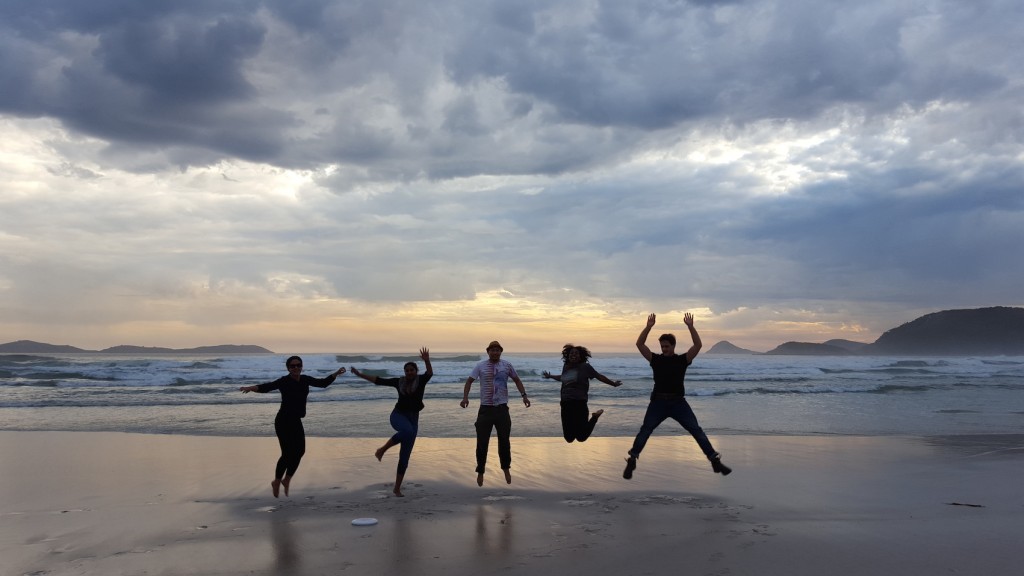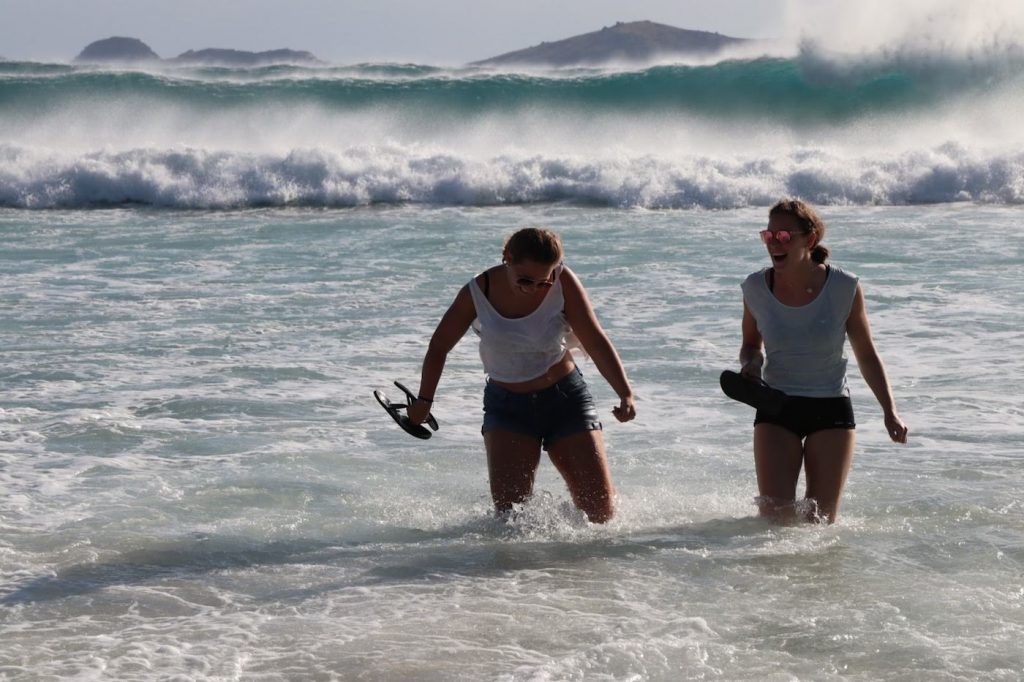 Wilsons Promontory Tour Itinerary
Day 1 –
– Depart Melbourne CBD and leave for Wilsons Promontory. We'll make 2 stops along the way for coffee & toilet breaks.
– Once at the park we'll do an easy 5km return walk out to the awesome Big Drift sand dunes which provide 360 degree views over an expansive dune network and surrounding coast and mountains.
– At approx. 1pm we'll drive 25 minutes to Tidal River where guests can visit the general store for lunch whilst we setup camp. Once camp is setup we'll head off on an easy 2.5 walk to the famous Squeaky Beach where guests can relax, play frisbee or go for a walk along the squeaky white sands.
– When we depart Squeaky Beach we'll walk to Pillar Point lookout which provides incredible views over both Squeaky Beach and Norman Bay. Guests will enjoy one of the best photo opportunities at the Prom whilst standing on giant granite boulders.
– Once back at camp guests can go for a hot shower, then we'll cook a BBQ for dinner and relax in the camp chairs, throw the frisbee, enjoy a drink and some music. For those guests that love stargazing we can go for a short walk out to Norman Bay beach to see the night sky and hopefully the milky way.
Day 2 –
– We wake up early and have cereal/fruit for breakfast. Guests can grab a coffee from the general store and then we go and enjoy the Mt Oberon summit walk. It's a 3.5km walk up to the summit however the view is one of the best in Victoria. The walk whilst uphill is achievable for all guests with a moderate fitness level. Once at the top we relax and soak in the amazing 360 degree views.
– Next its time for guests to enjoy lunch in Tidal River and then you have the option of relaxing at the beach in Norman Bay, exploring Picnic Bay or walking the 6km loop at Lilly Pilly Gully. At 4pm we depart for Melbourne.
– Arrival time in Melbourne is 7-7:30pm
Get in touch
We'd love to hear from you, so please contact us on any of the platforms below.
bookings@goodtimestours.com.au
facebook.com/goodtimestoursvictoria
Jono Ingram – 0410 341 228 or @jonoingram
More 2 Day Adventures