Wilsons Promontory Day Tour
$130 per person
Good Times Tours offers the best day tour of Wilson's Promontory available as our tour involves 2 awesome short hikes. One to the epic sand dunes of Big Drift and one to the summit of Mount Oberon (Victoria's best view). We'll also visit Tidal River and take you to Squeaky Beach and Picnic Bay so you get to see the white sands that make the beaches here so famous.
Upcoming Public Tour Dates
Tours for Spring and Summer will be announced shortly
Please note private groups can enquire by calling Jono Ingram on 0410341228 or email bookings@goodtimestours.com.au
Tour Departs
Russell Street Extension directly behind Federation Square at 7:30am Saturday mornings. Please note it's approximately 200m from Flinders Street Station.
Tour Returns
7:30pm (drop-off address is the same as pickup)
Maximum Group Size – 10
Activity Level – The Big Drift walk is 4km return and there will be an hour break before we start the 7km return Mount Oberon Summit walk. All up both walks are quite easy with the total for the day being 11km's.
Food – Bananas / Muesli bars and water is provided for guests and we'll stop for lunch. If guests would like to bring their own lunch, the van has a fridge on board.
What to bring – Your day pack with hat, sunglasses, jacket, camera and water bottle. We supply sunscreen as well.
Wildlife – Wilsons Promontory provides a great opportunity to see Wallabies, Wombats and Emus.
Tour Highlights
BIG DRIFT SAND DUNES
TIDAL RIVER VIEWS
MT OBERON SUMMIT VIEWS
SQUEAKY BEACH & PICNIC BAY
What You'll Experience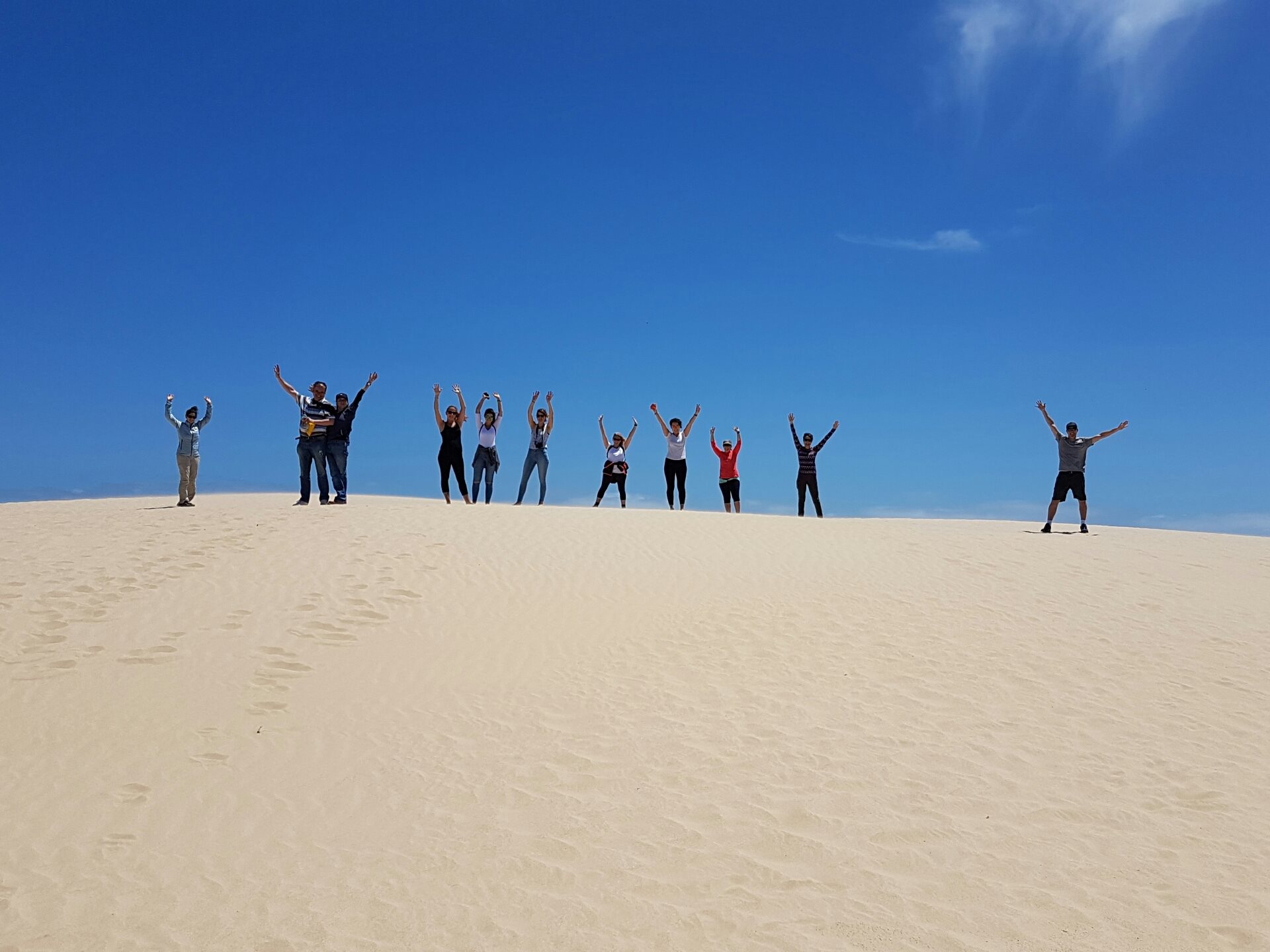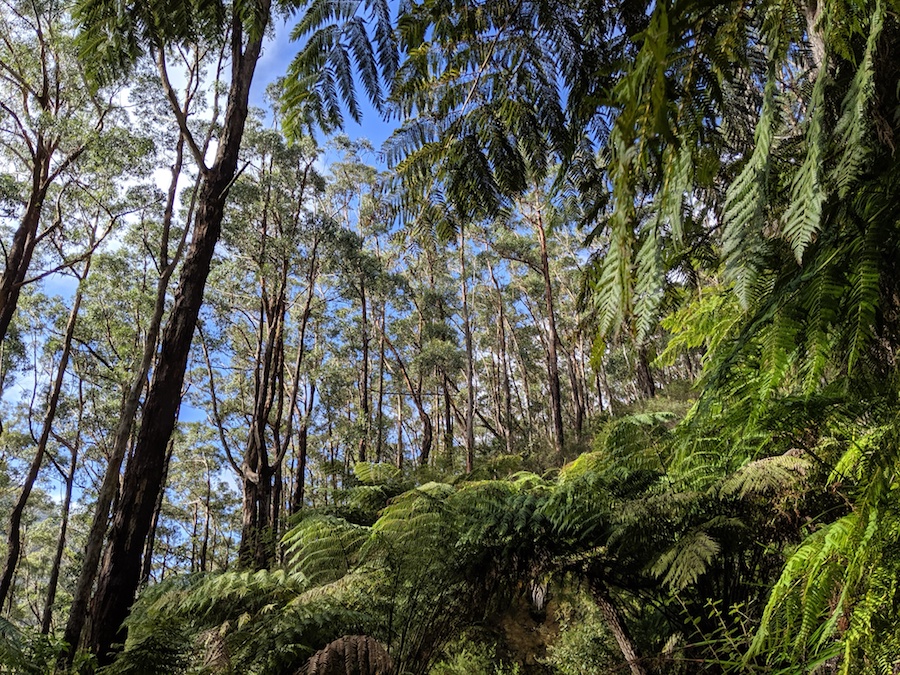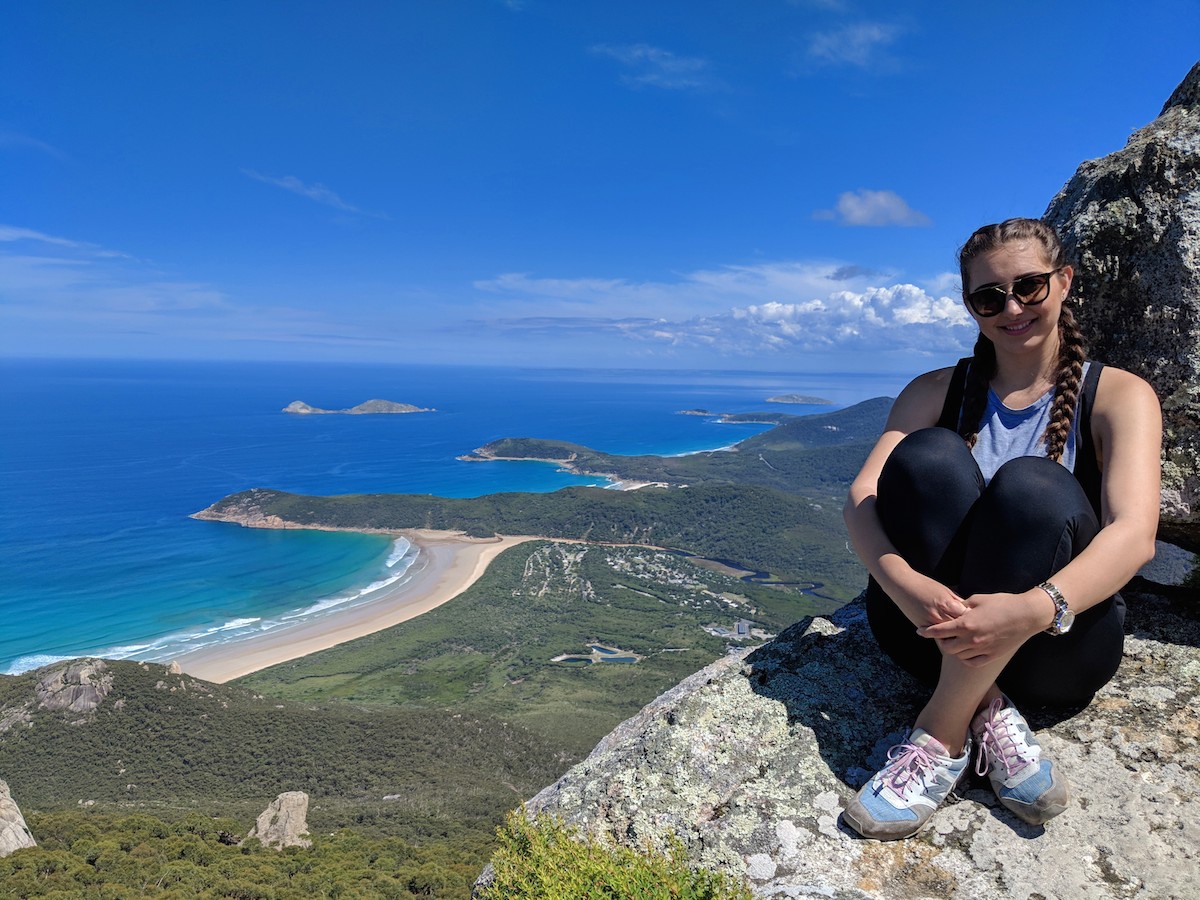 Get in touch
We'd love to hear from you, so please contact us on any of the platforms below.
bookings@goodtimestours.com.au
facebook.com/goodtimestoursvictoria
Jono Ingram – 0410 341 228 or @jonoingram
Other 2 Day Adventures
Popular Day Tours