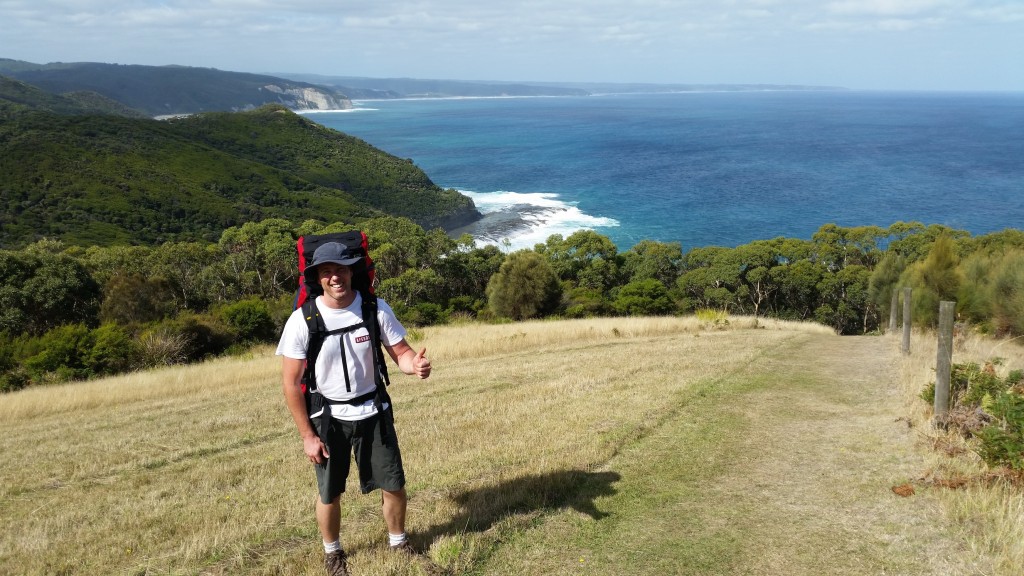 Great Ocean Walk
Ryans Den to Devils Kitchen
14.4kms – 3-5hrs
Medium/Hard Difficulty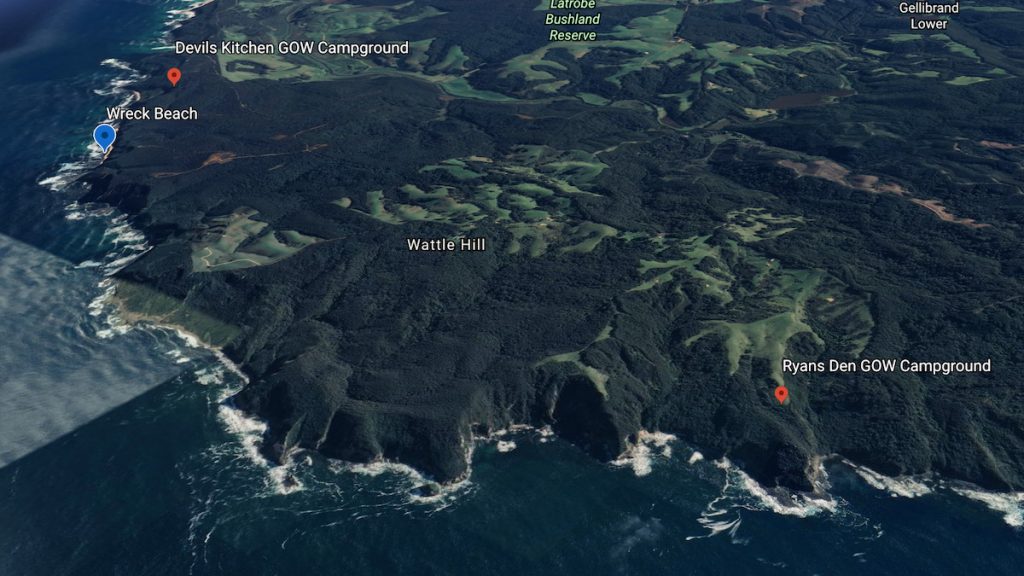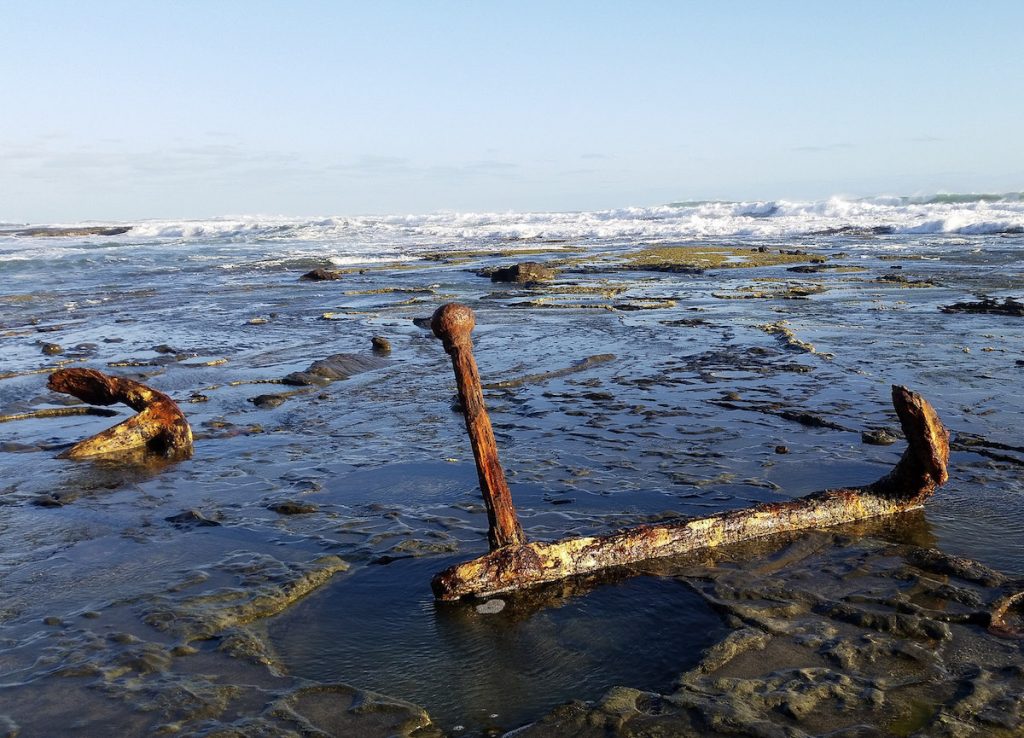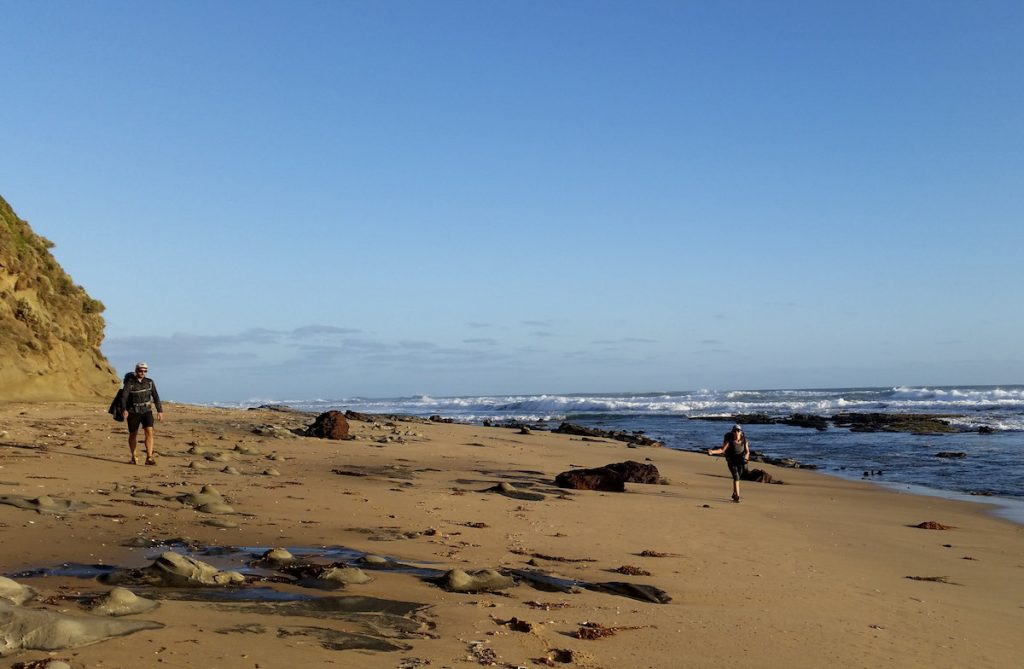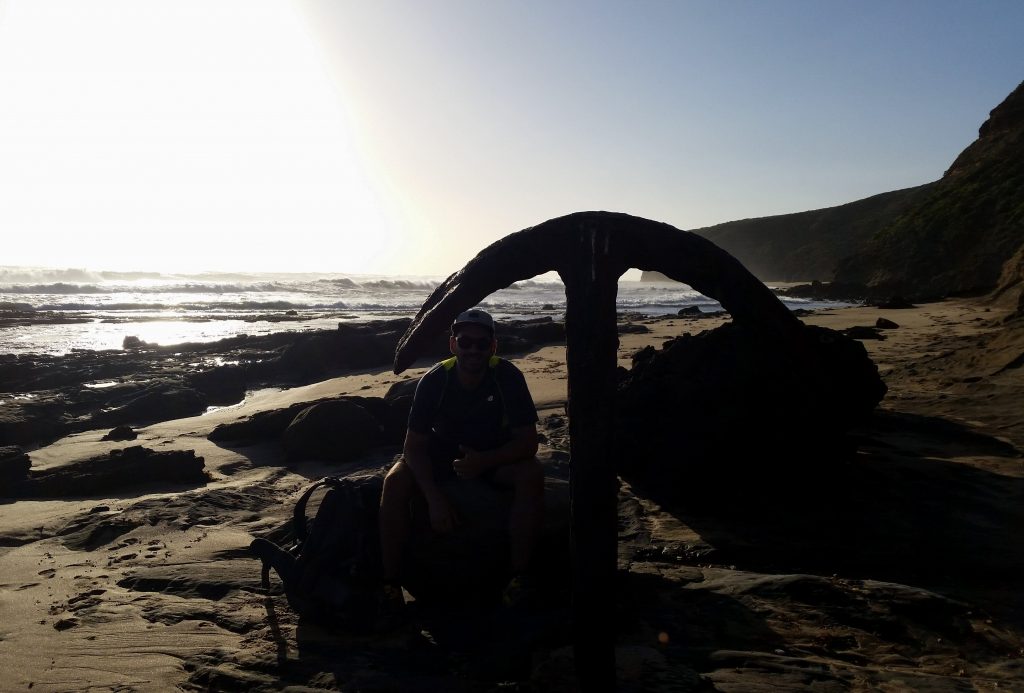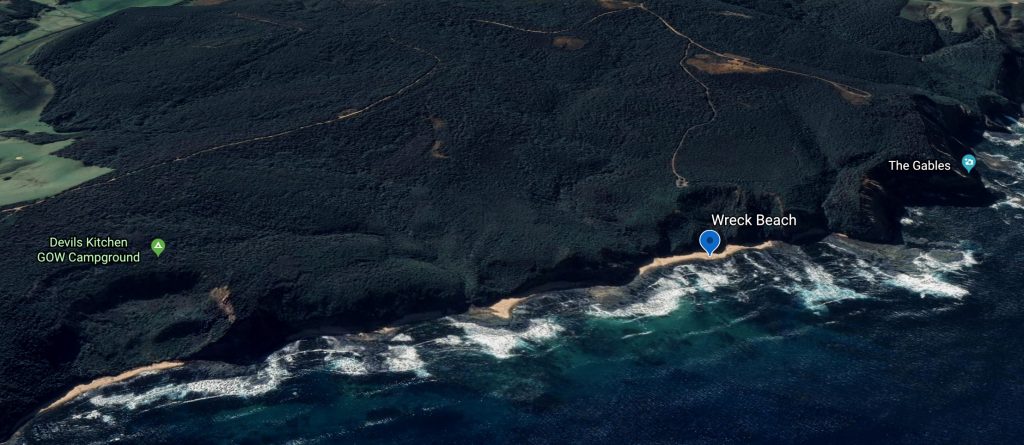 Explore more of the Great Ocean Walk
Stage 1 – Apollo Bay to Elliot Ridge
Stage 2 – Elliot Ridge to Blanket Bay
Stage 3 – Blanket Bay to Cape Otway
Stage 4 – Cape Otway to Aire River
Stage 5 – Aire River to Johanna Beach
Stage 6 – Johanna Beach to Ryans Den
Stage 7 – Ryans Den to Devils Kitchen
Stage 8 – Devils Kitchen to Princetown
Stage 9 – Princetown to 12 Apostles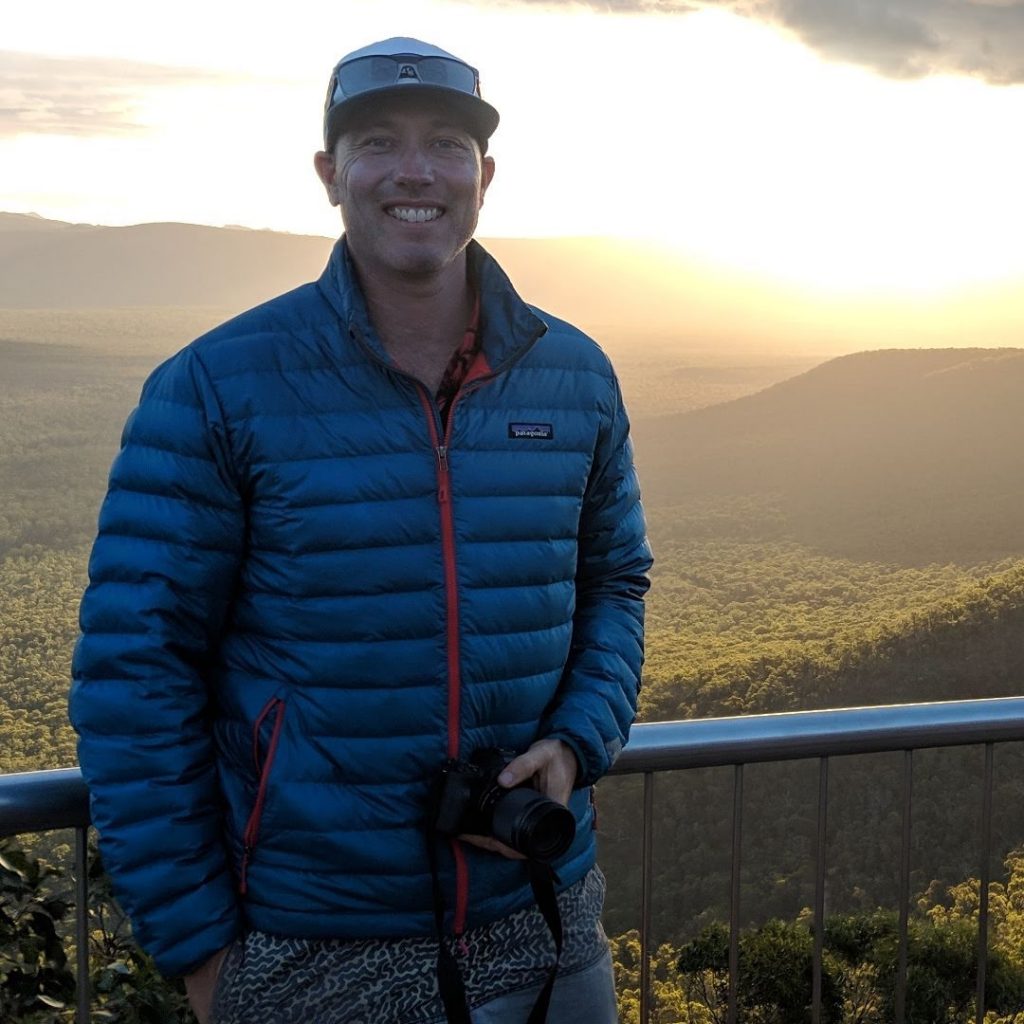 CHOOSE GOOD TIMES TOURS FOR YOUR GREAT OCEAN WALK EXPERIENCE
Good Times Tours is Melbourne based so can provide return transport for public & private groups.
I setup camp and cook for you. You simply walk with your day pack.
High quality tents, thermarest sleeping pads, pillows, down sleeping bags, camp chairs are all provided for guests and I also provide a 6x3m waterproof marquee to keep guests warm at camp.
I offer an an affordable option for groups up to 11 in size, looking for a no-fuss and flexible experience.
I can cater for groups looking to spend anywhere between 2-4 days on the Great Ocean Walk.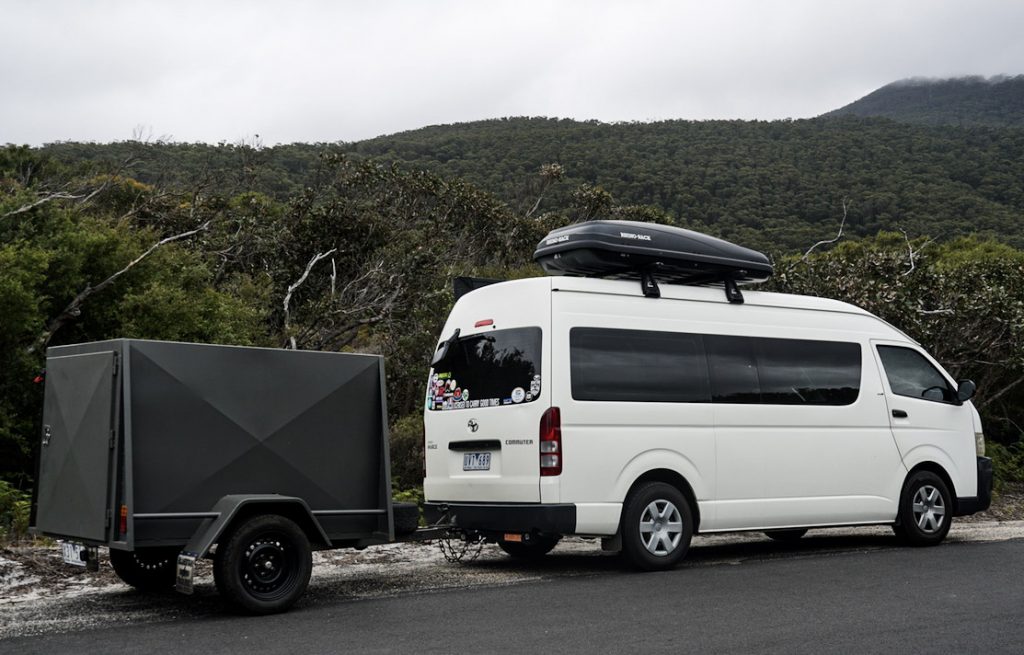 Follow our Adventures
Get in touch
We'd love to hear from you, so please contact us on any of the platforms below.
bookings@goodtimestours.com.au
facebook.com/goodtimestoursvictoria
Jono Ingram – 0410 341 228 or @jonoingram
Other 2 Day Adventures