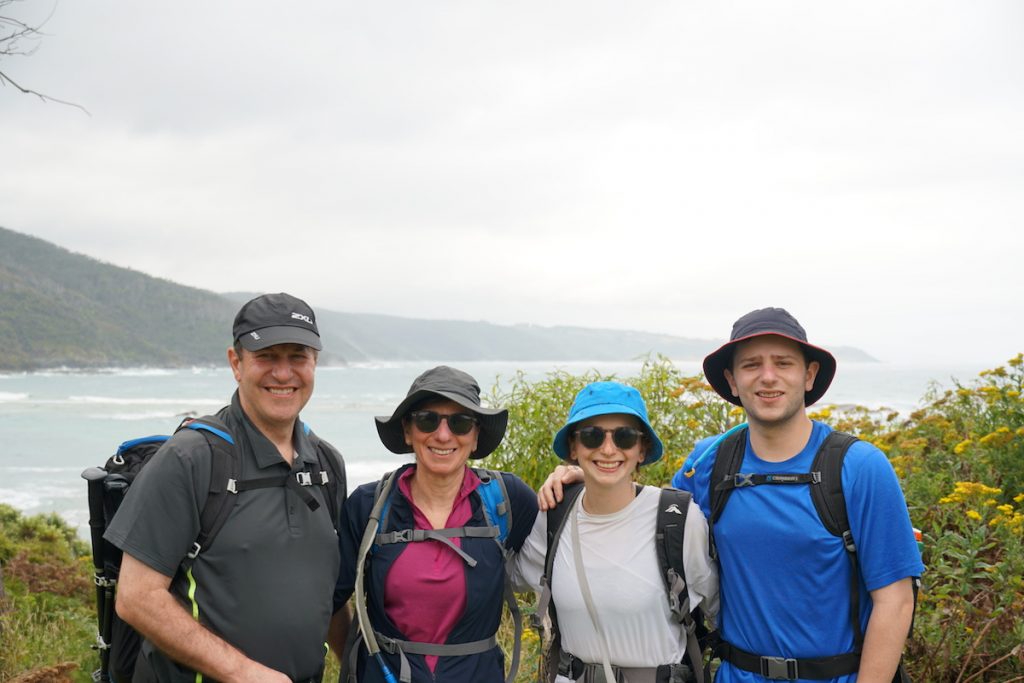 Great Ocean Walk – 4 Day Private Tour
Day 1 – Blanket Bay to Cape Otway – 10kms
Day 2 – Cape Otway to Castle Cove – 16.5kms
Day 3 – Castle Cove to Johanna Beach – 6.5kms
Day 4 – Wreck Beach to Princetown – 13kms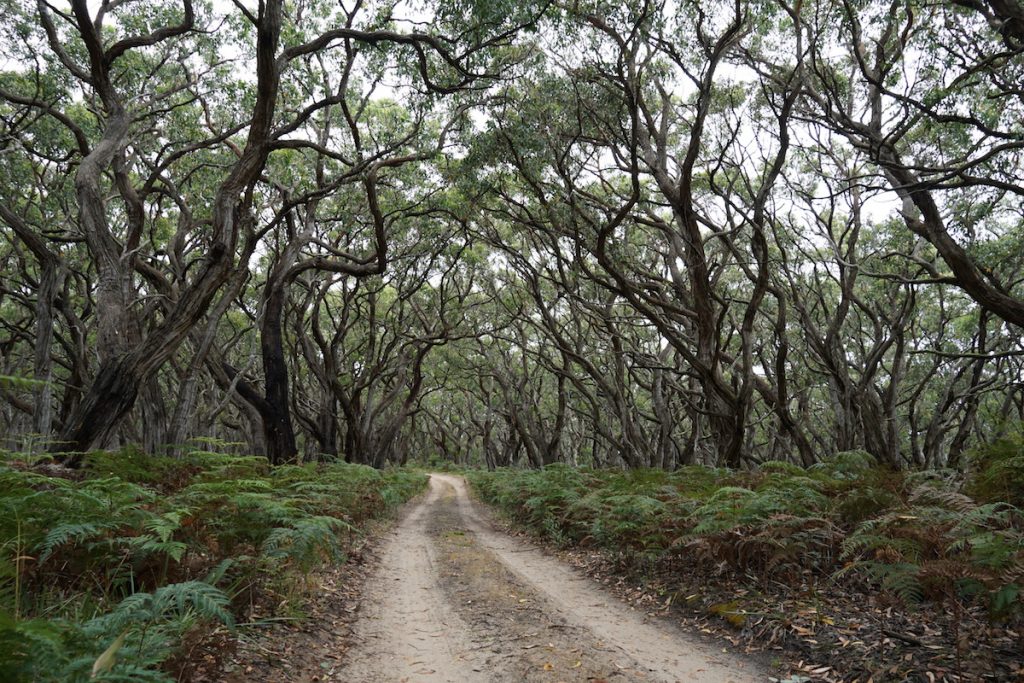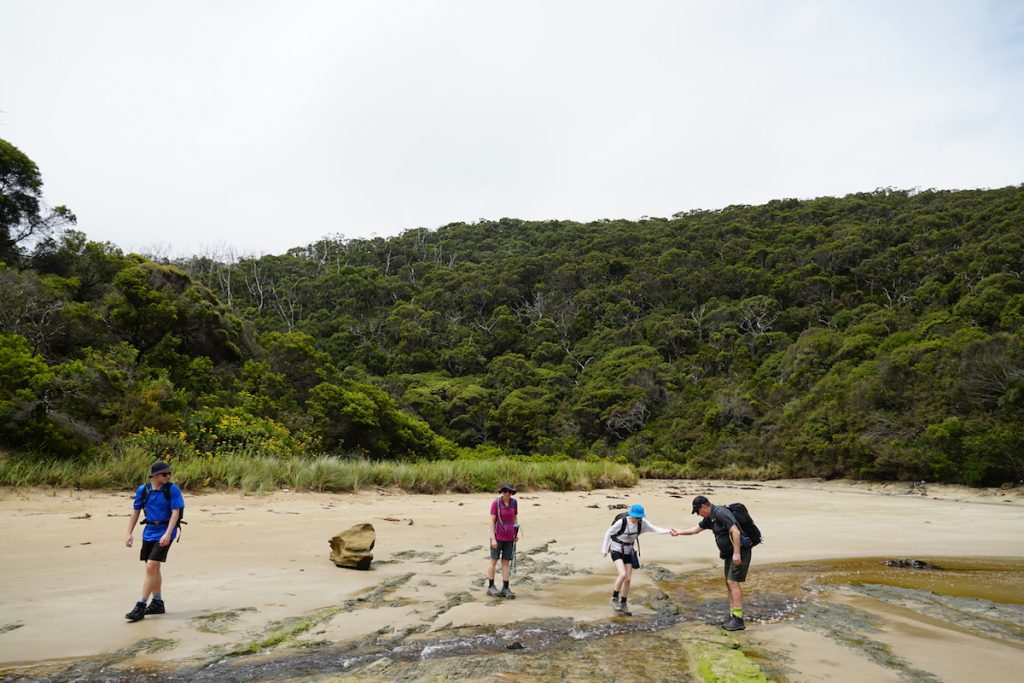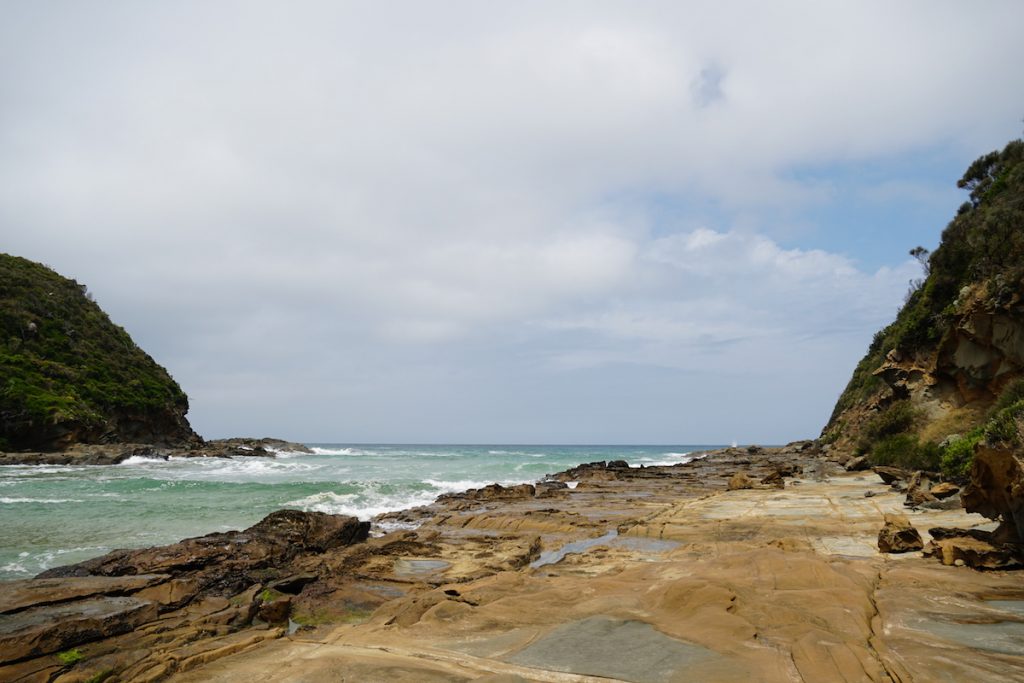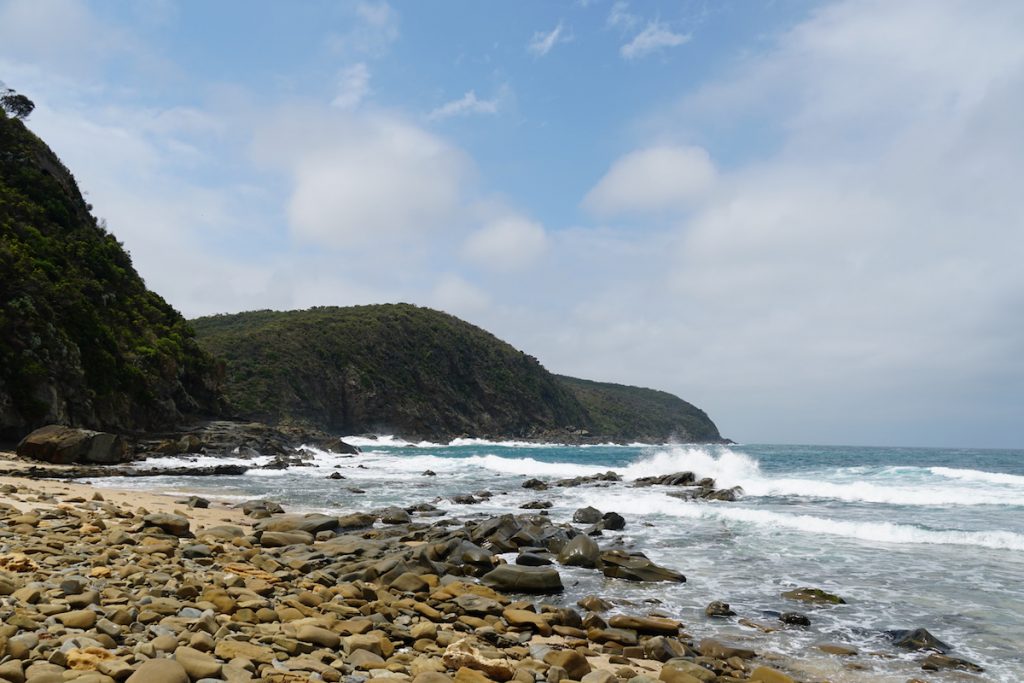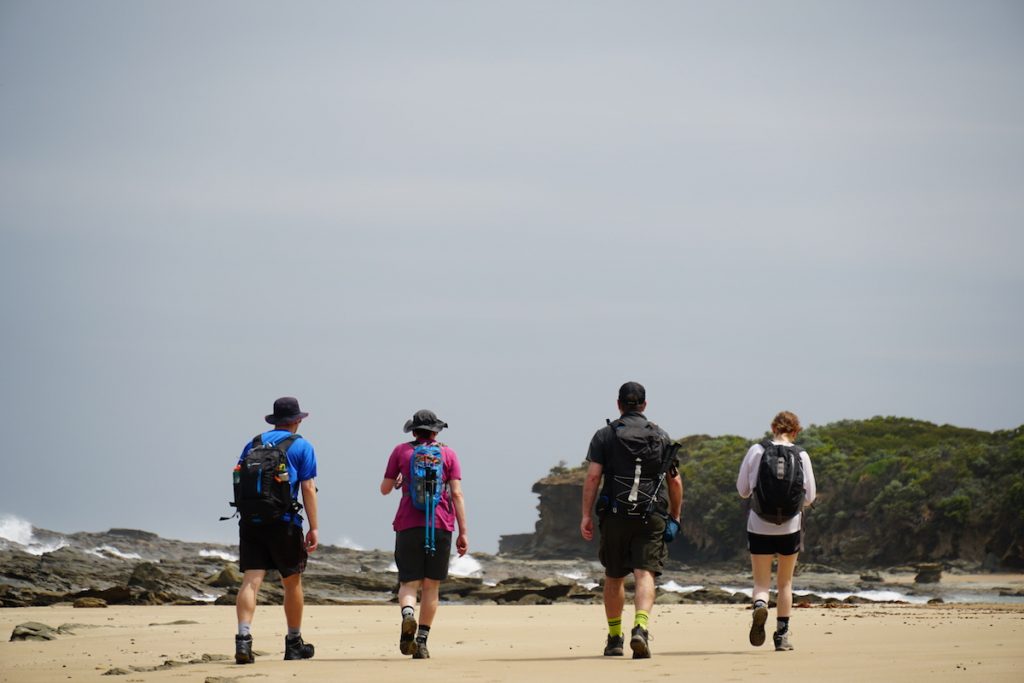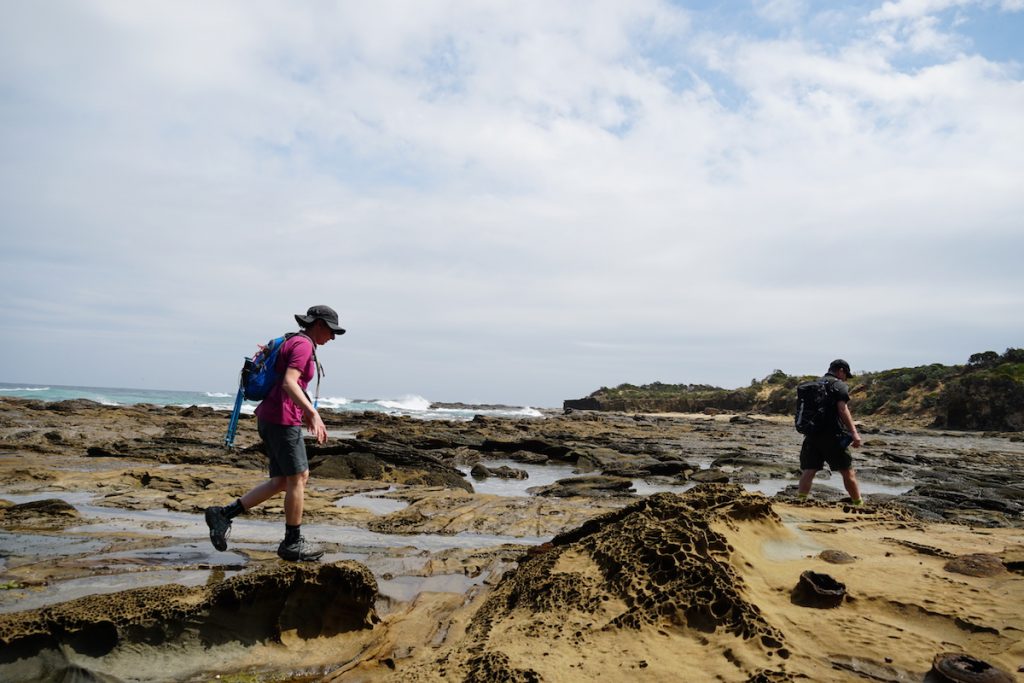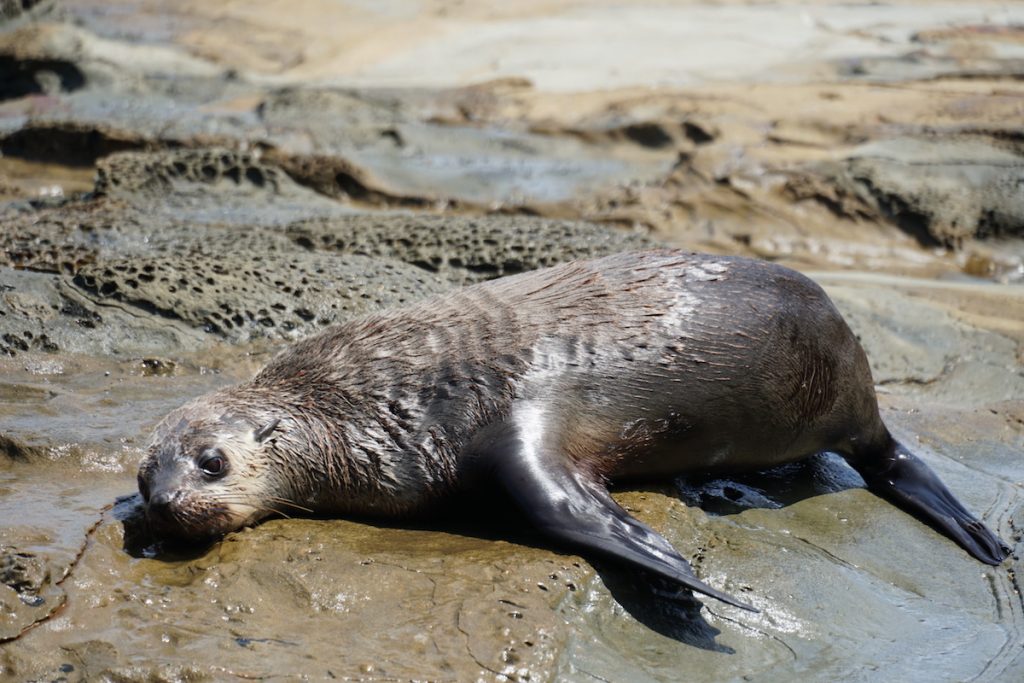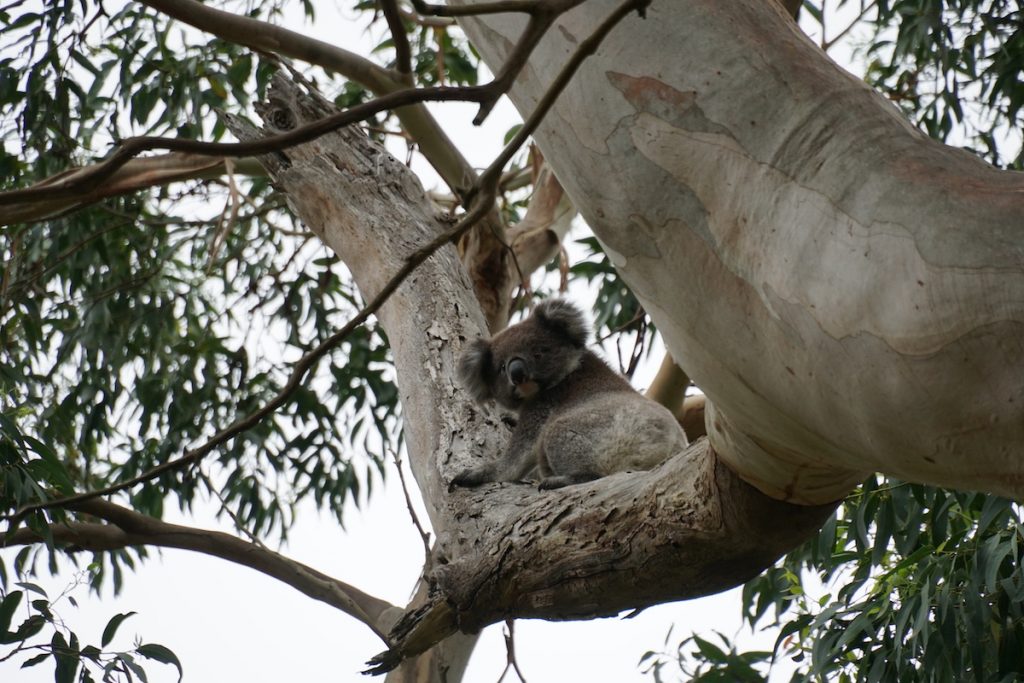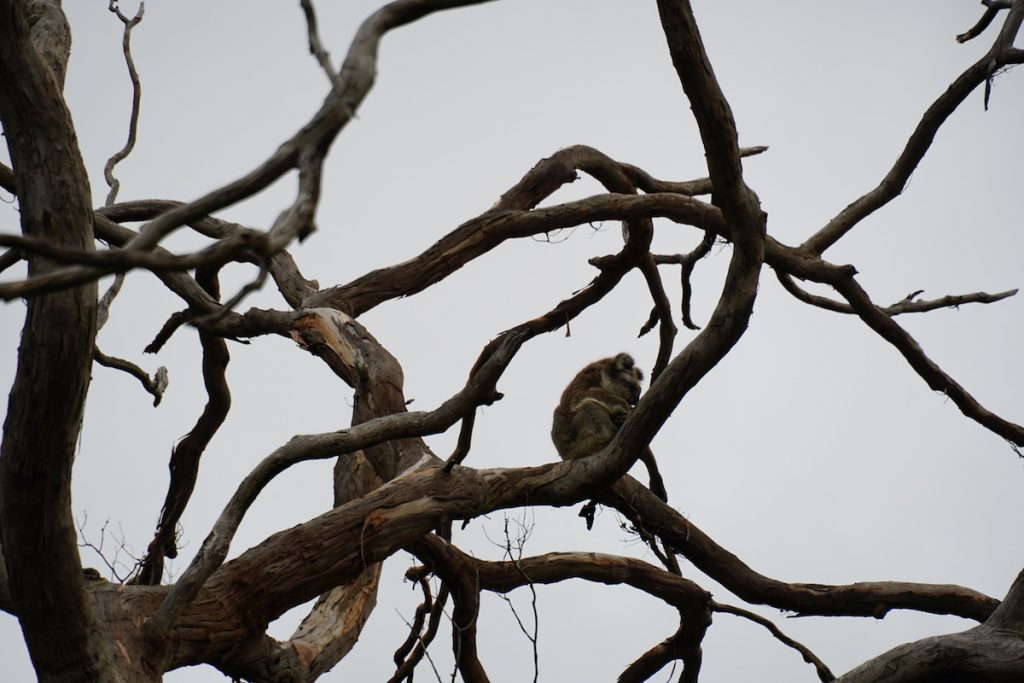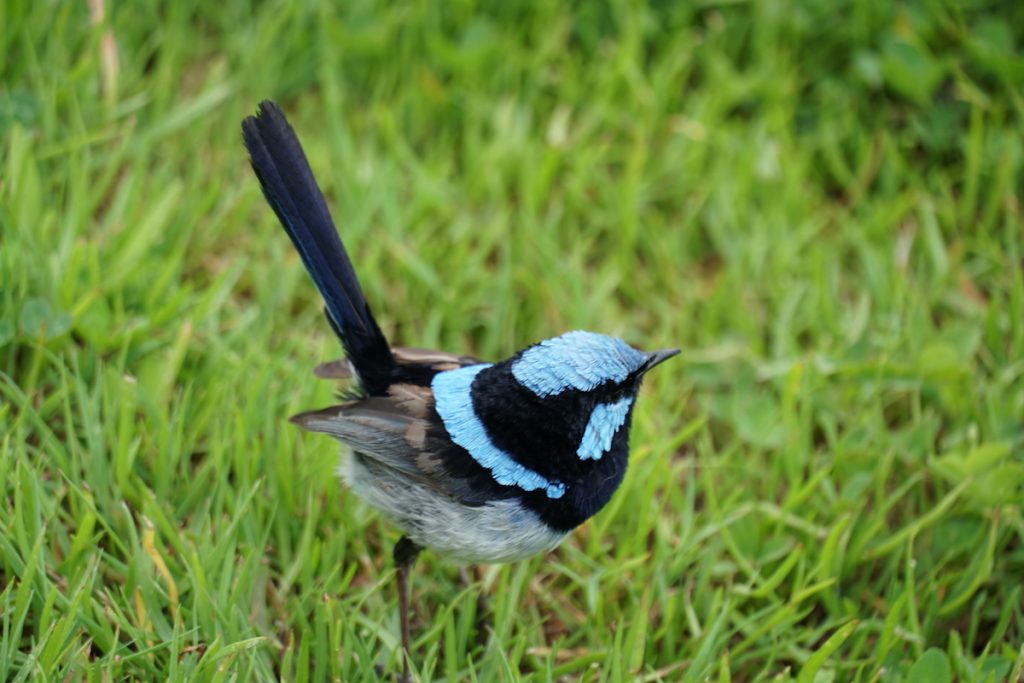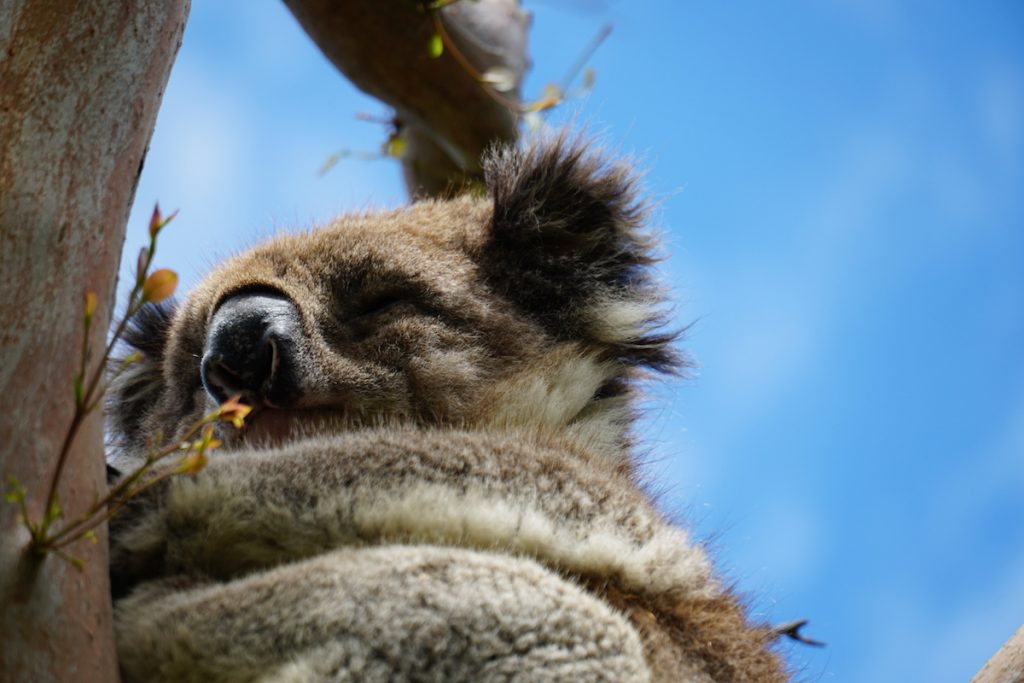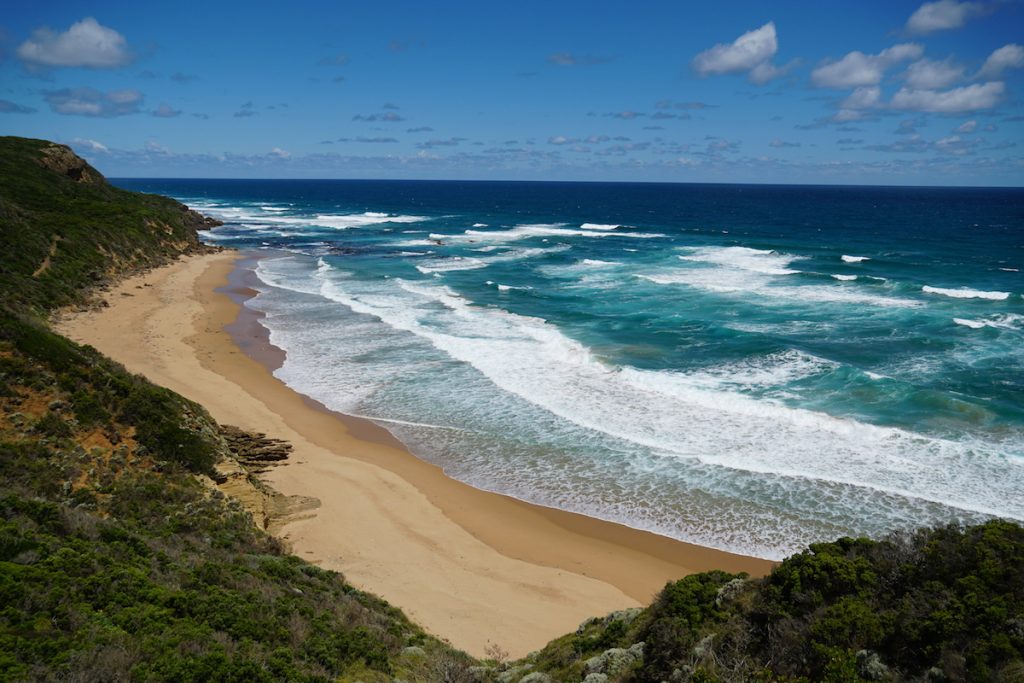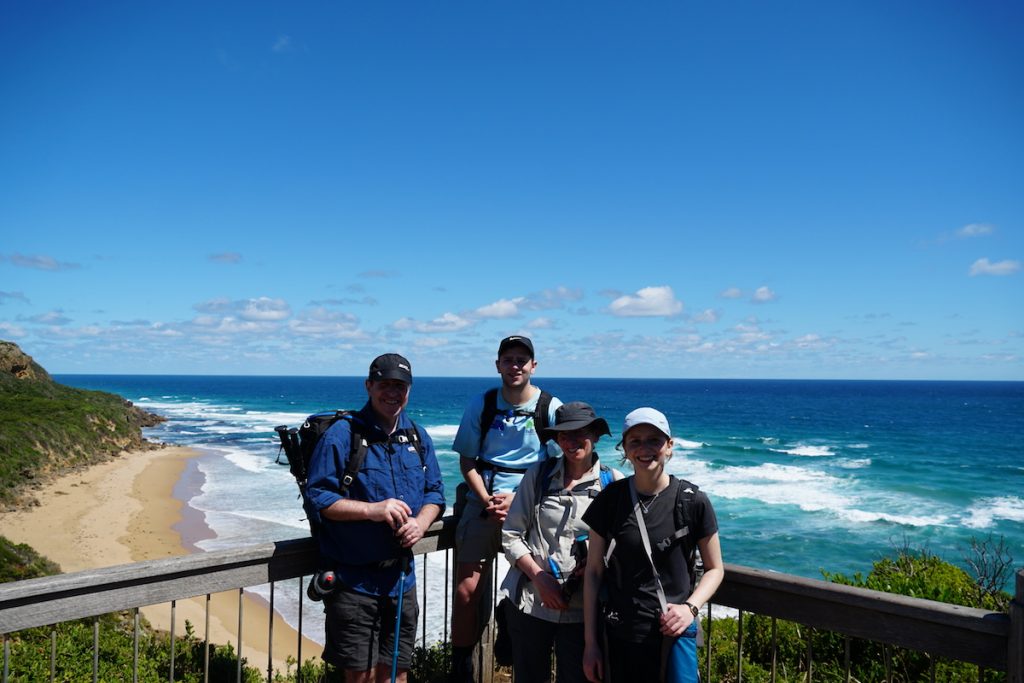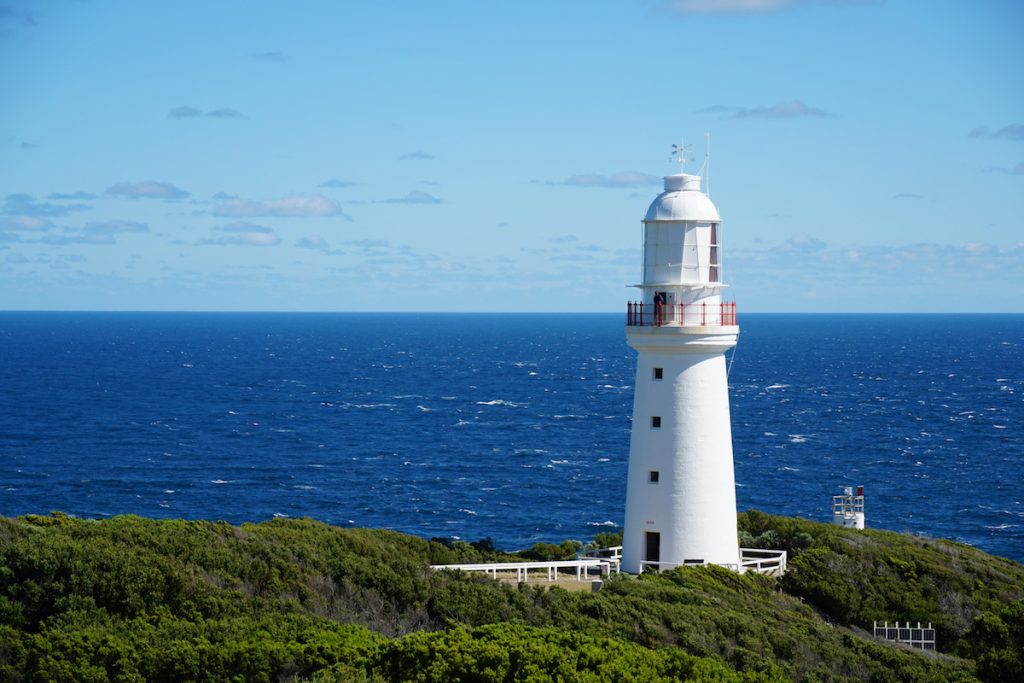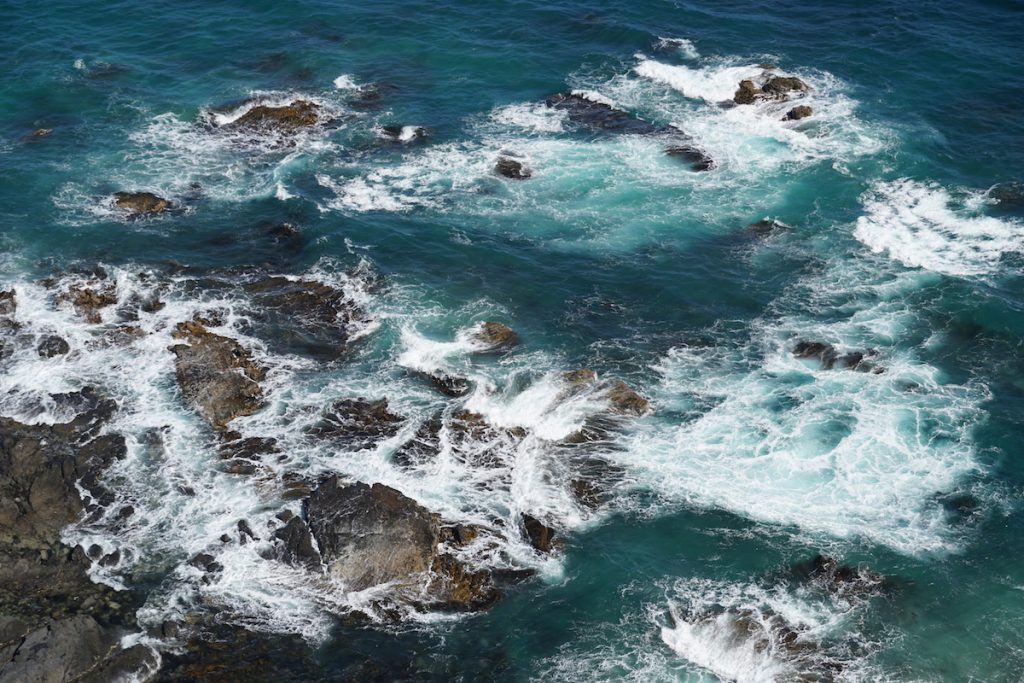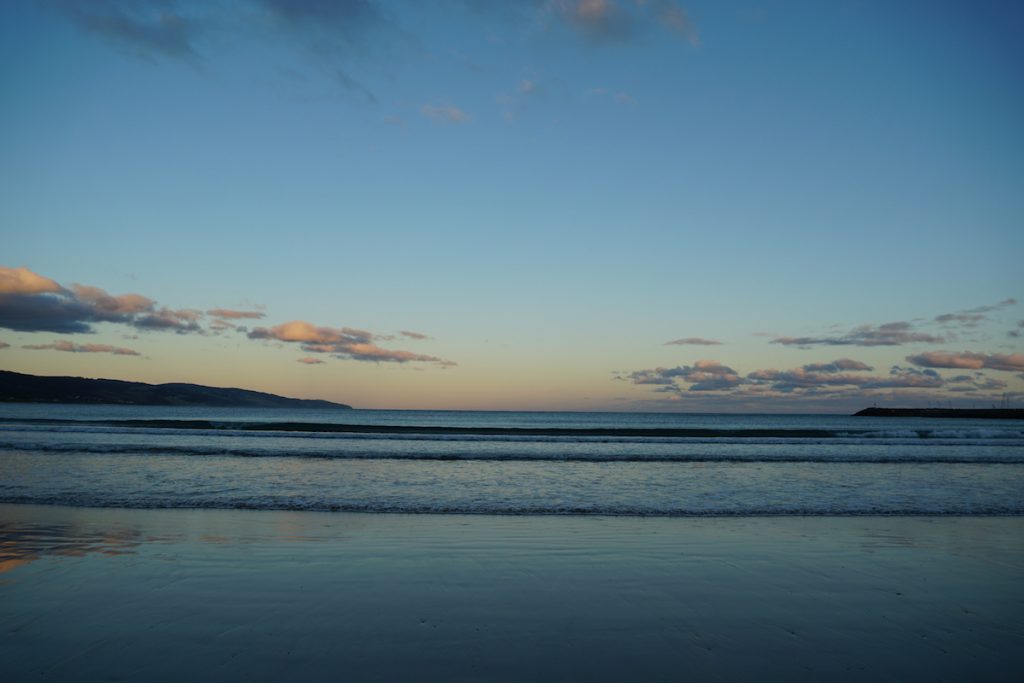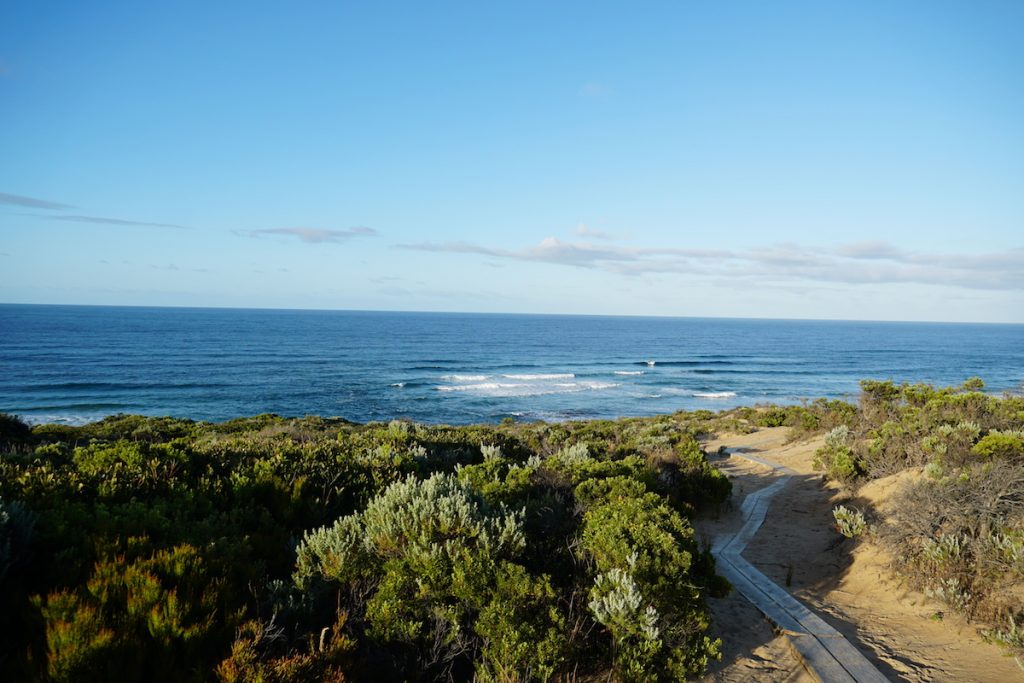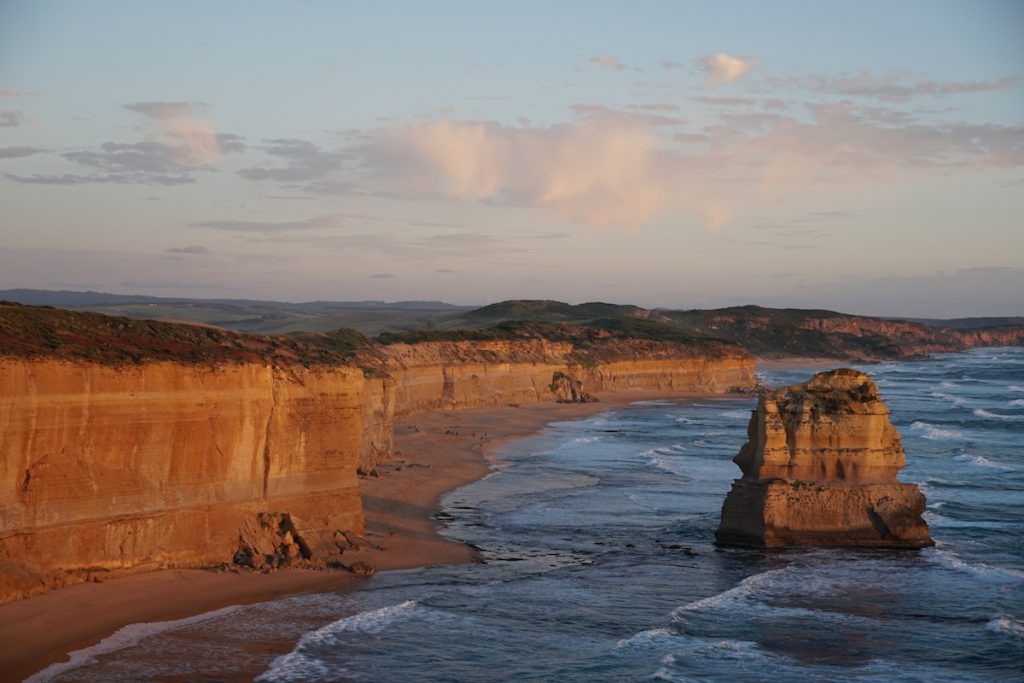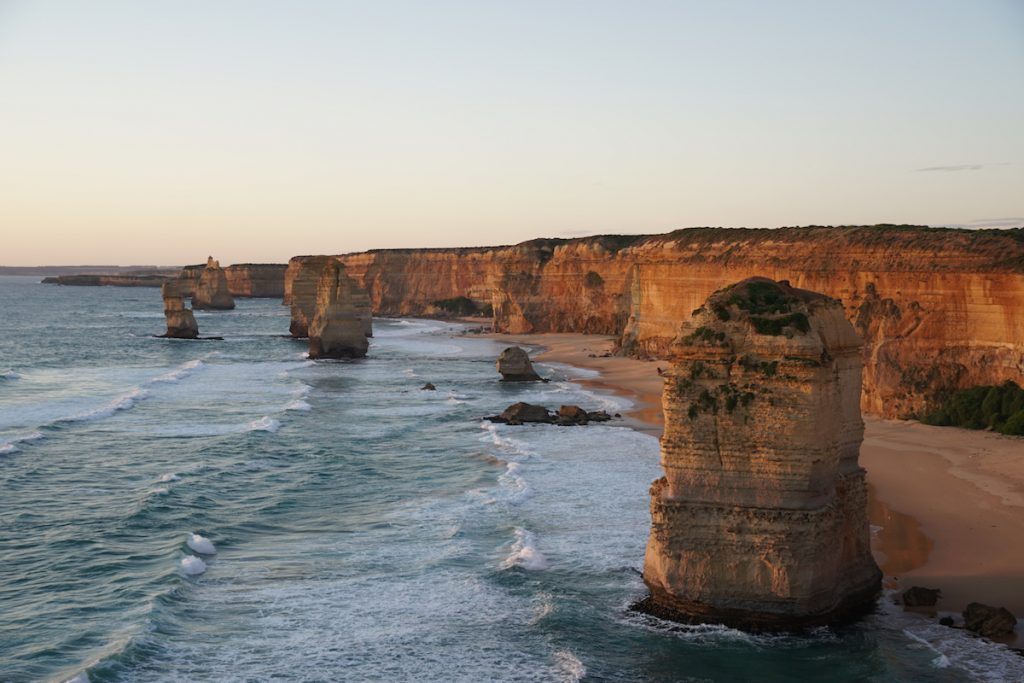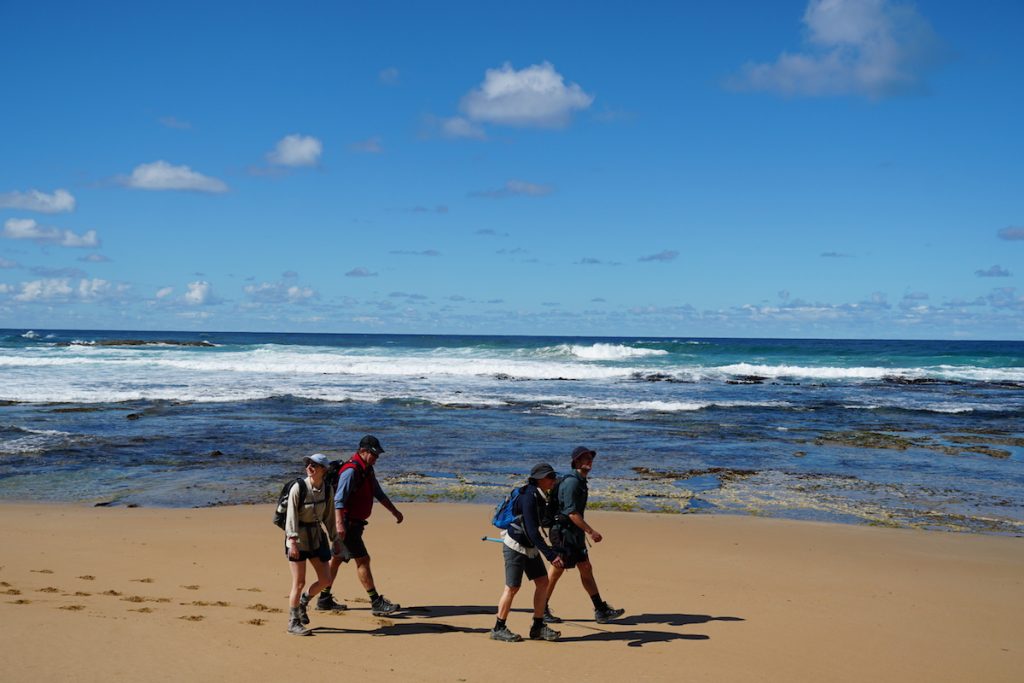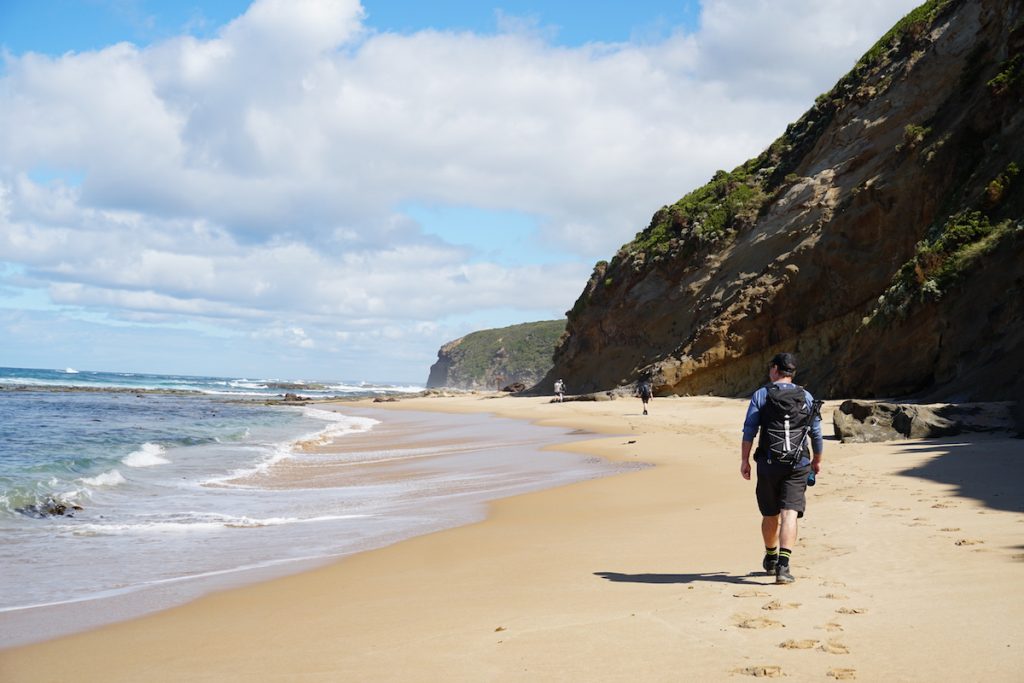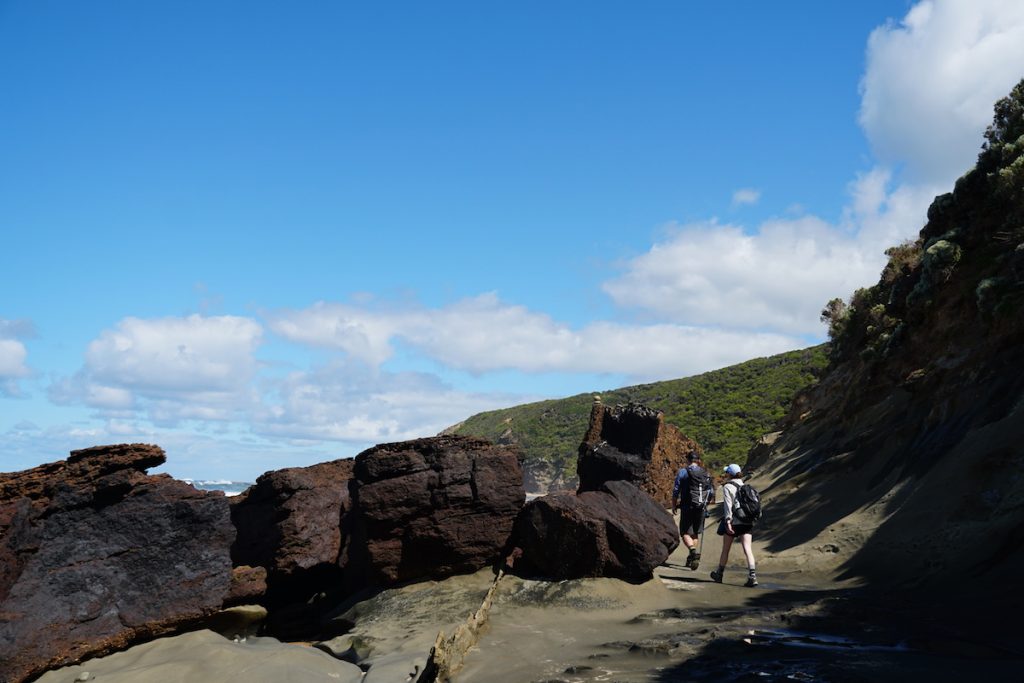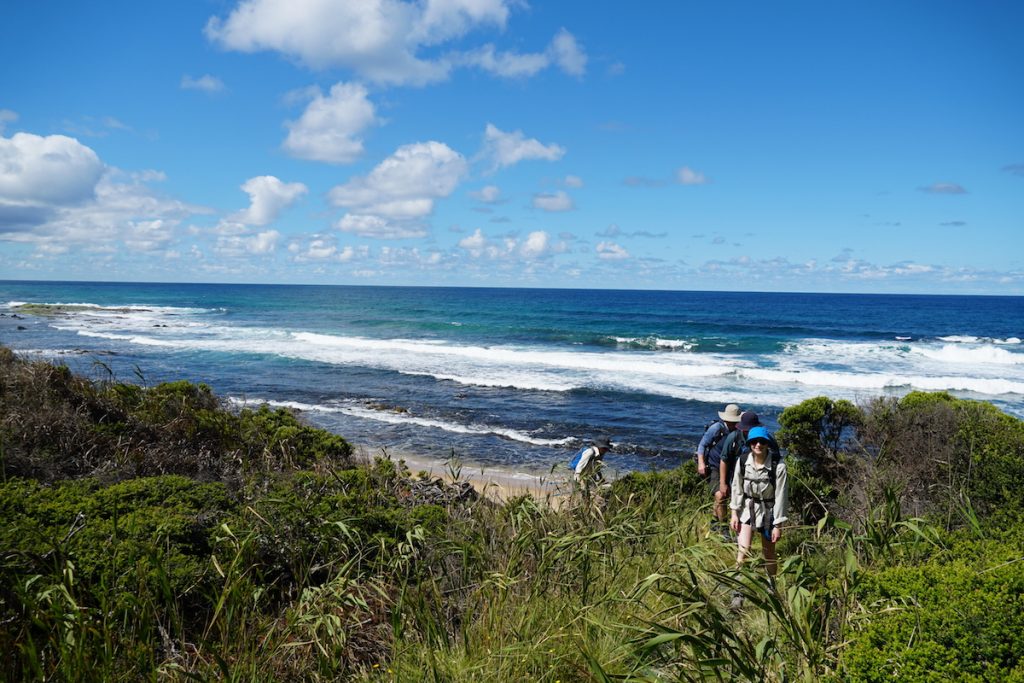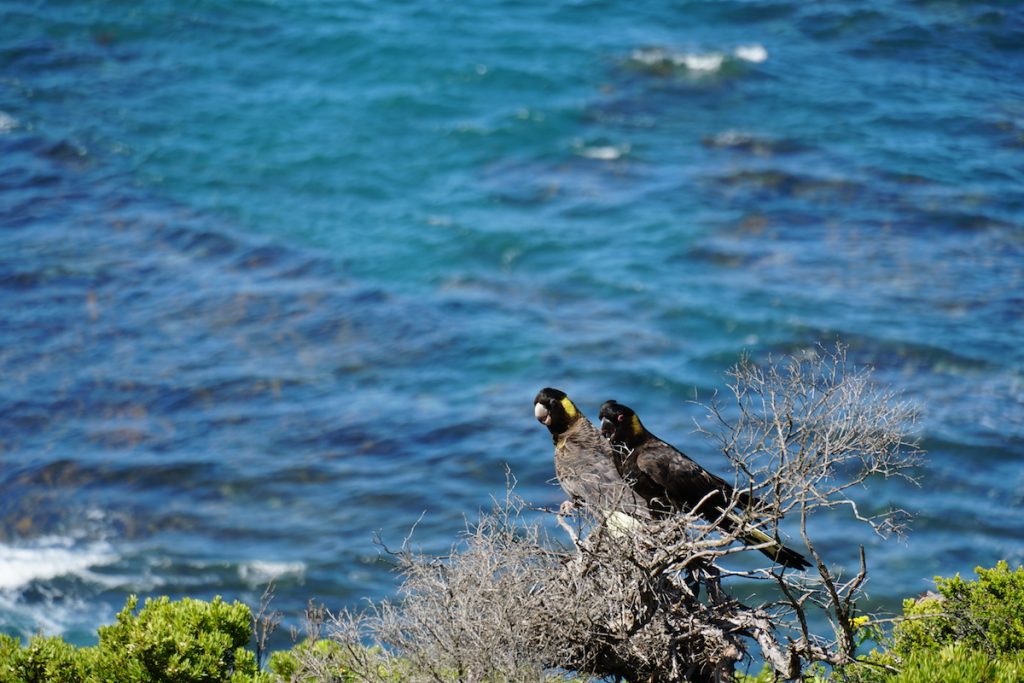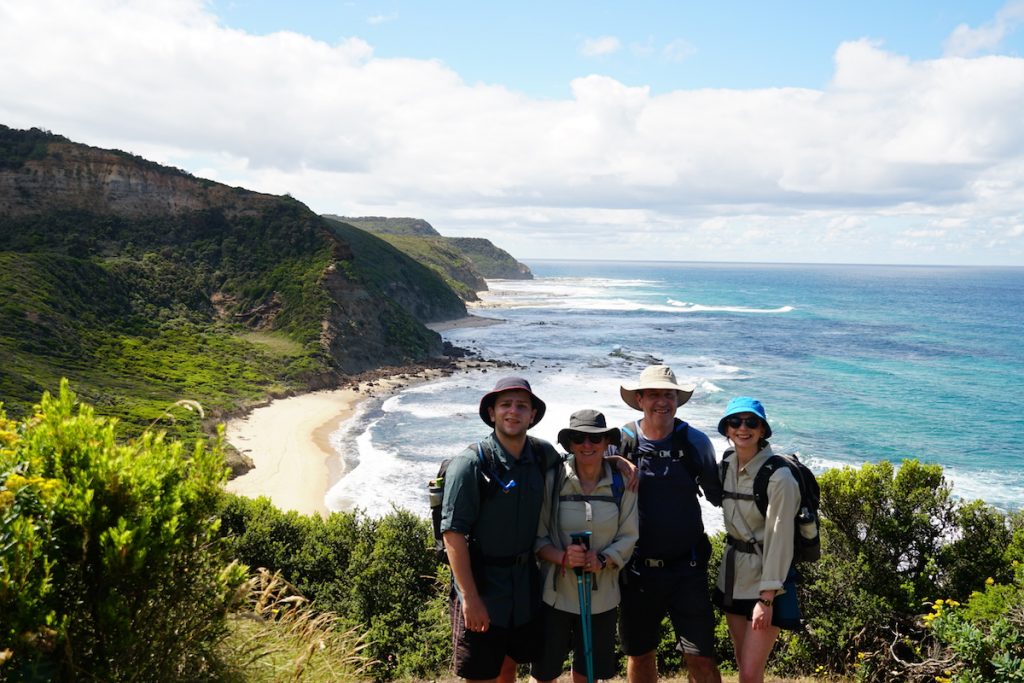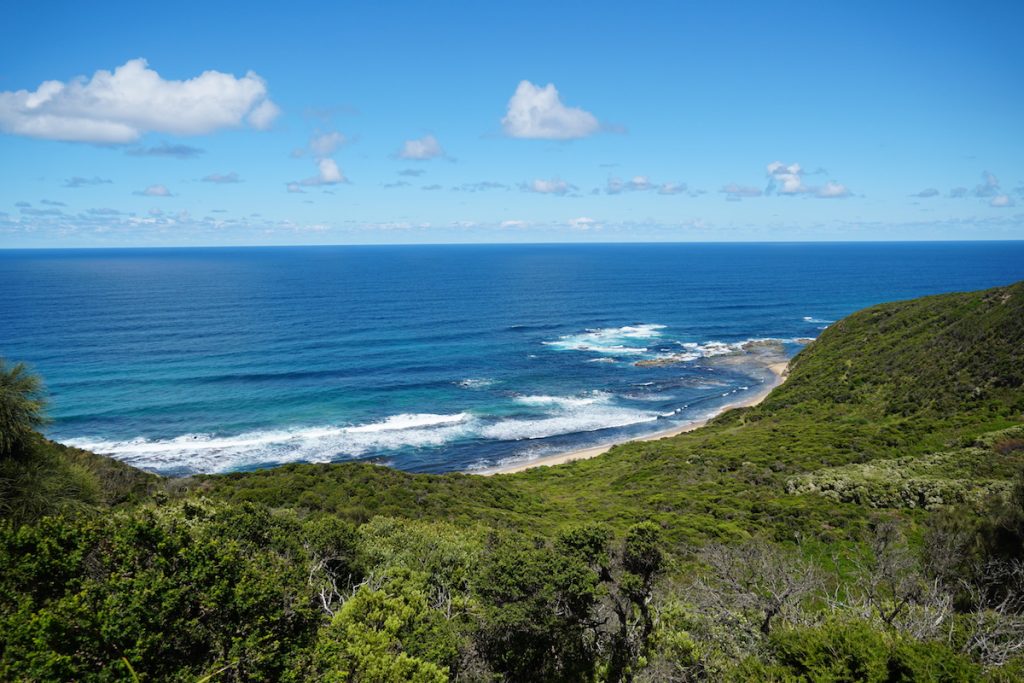 WHY CHOOSE GOOD TIMES TOURS FOR YOUR GREAT OCEAN WALK EXPERIENCE
Good Times Tours is owned and operated by Jono Ingram and I'm Melbourne based which means I can provide return transport for public & private groups.
I setup camp and cook for you. You simply walk with your day pack.
I provide high quality tents, thermarest sleeping pads, pillows, down sleeping bags, camp chairs and a 6x3m waterproof marquee as camping equipment for all of our guests.
I offer an an affordable option for groups up to 11 in size, looking for a no-fuss and flexible experience.
I can cater for groups looking to spend anywhere between 2-4 days on the Great Ocean Walk.
Get in touch
We'd love to hear from you, so please contact us on any of the platforms below.
bookings@goodtimestours.com.au
facebook.com/goodtimestoursvictoria
Jono Ingram – 0410 341 228 or @jonoingram