One of the best short walks in Victoria!
The Pinnacles walk at the Grampians National Park is my favourite short walk in Victoria. The walk itself is 4.2km return from both the Wonderland carpark and Sundial carpark. Those looking for a slightly easier walk should park at the Sundial carpark. Parking here also gives you the option of incorporating the Lakeview lookout which will add an additional 1km to your walk but gives you a great view over Lake Bellfield and the Mt William Range.
The sandstone mountains of the Grampians is amazingly unique and walking over the natural rocks is an awesome experience. The Pinnacles is a rocky spur thats juts out over the township of Halls Gap below and provides amazing 360 degree views. If you commence the walk before 10:30am there's every chance you'll encounter only a few people along the trail and if you really want to avoid the crowds then I suggest parking at the Sundial carpark as most people look to walk from the Wonderland carpark so they can experience the climb up through the Grand Canyon and Silent Street. If you don't mind paying a shuttle fee I'd highly recommend walking the whole trail from Wonderland carpark to Sundial carpark and arranging a pickup from there as both sides of this trail offer amazing views.
Please note that there's no running water on the trail so please take water and remember there's little shade at the top. There are toilets at both carparks for your convenience.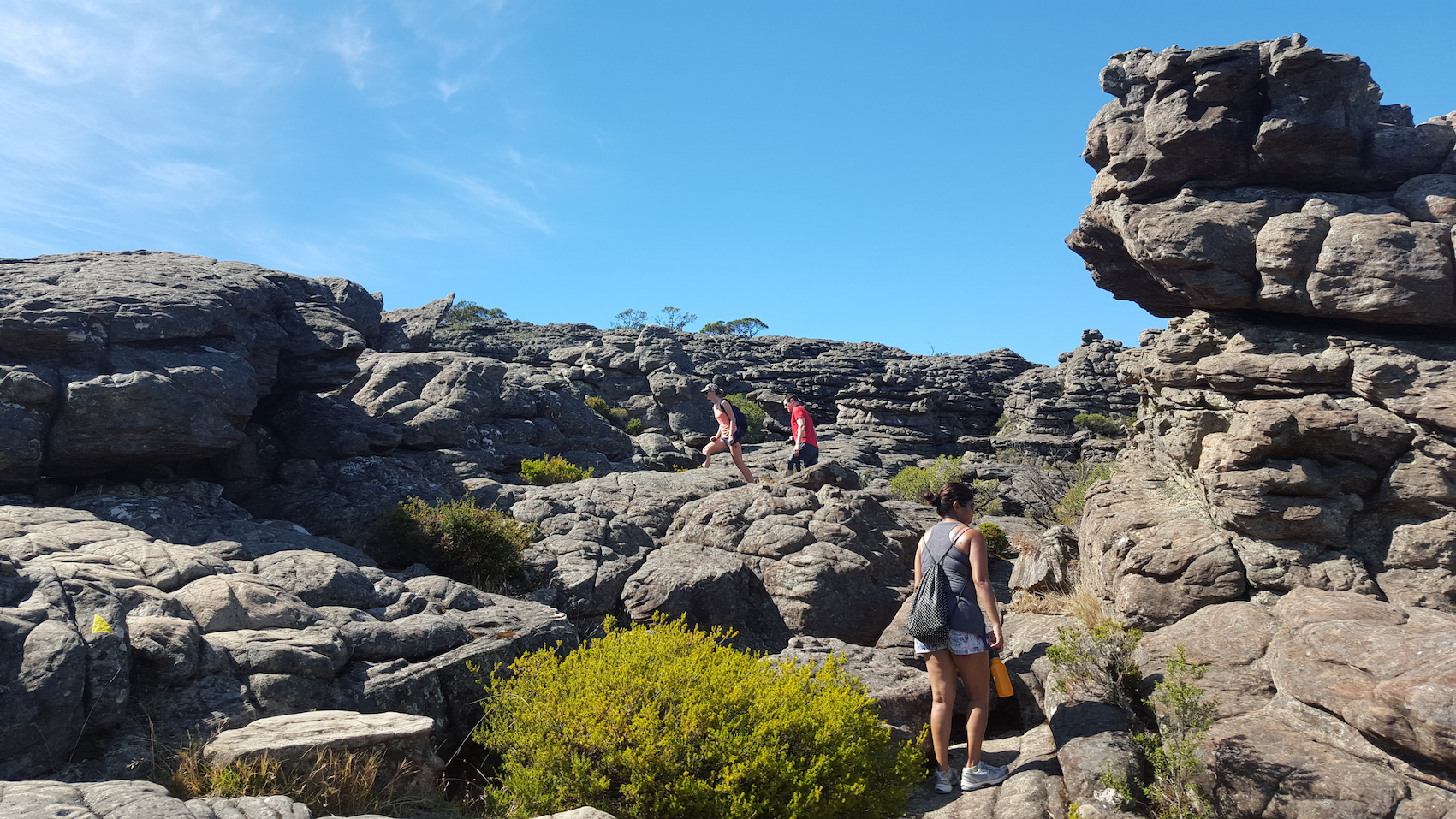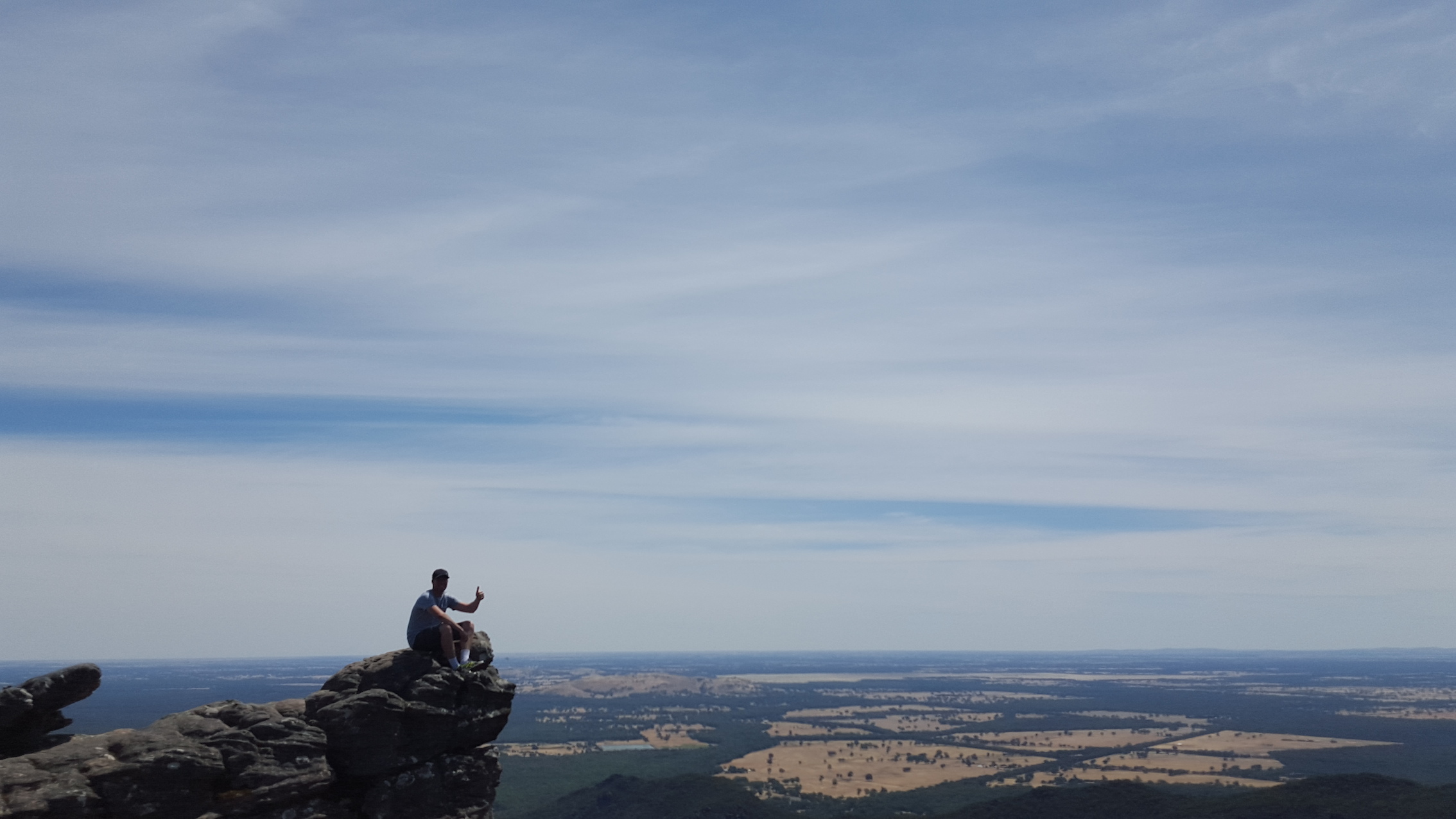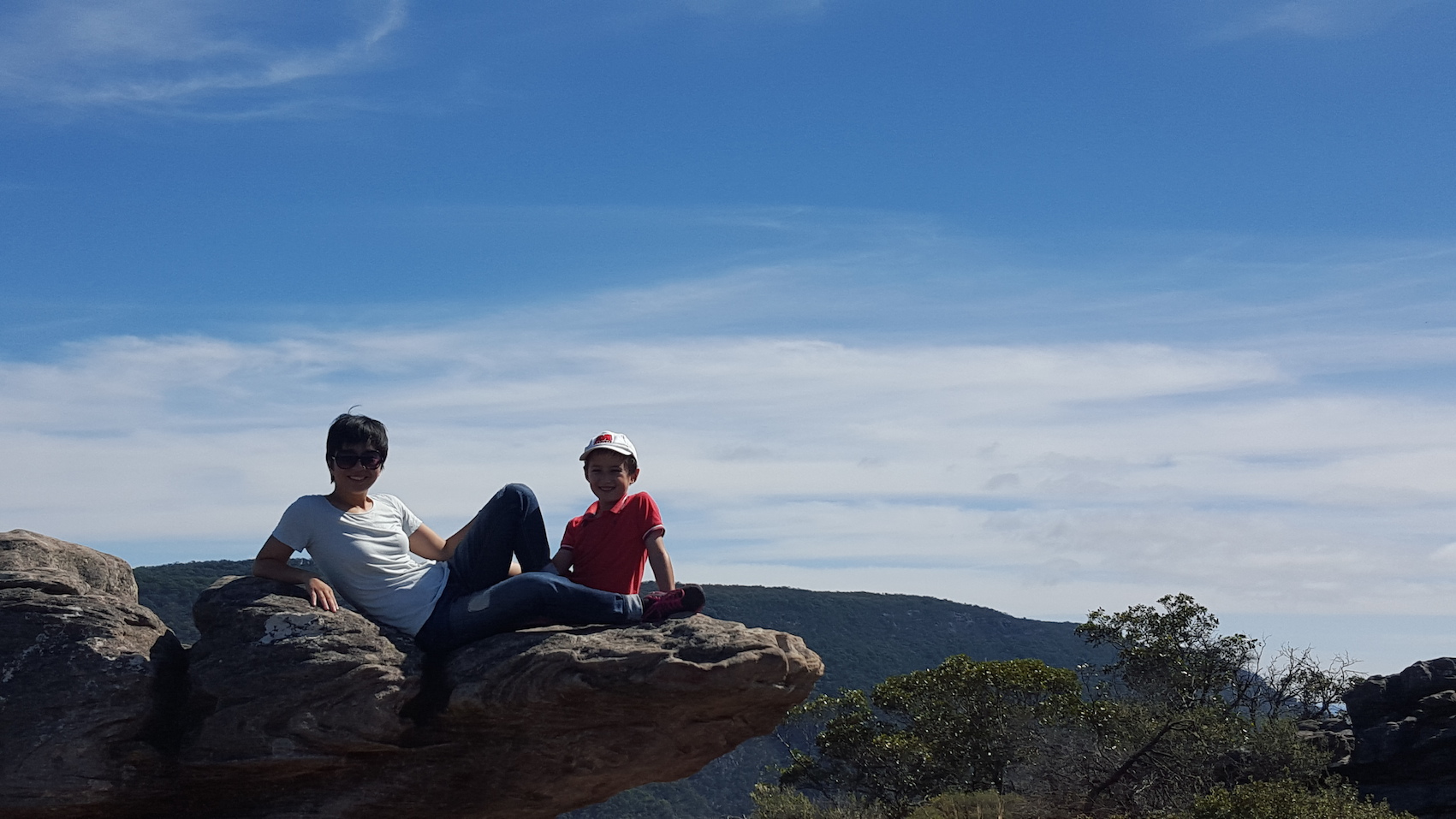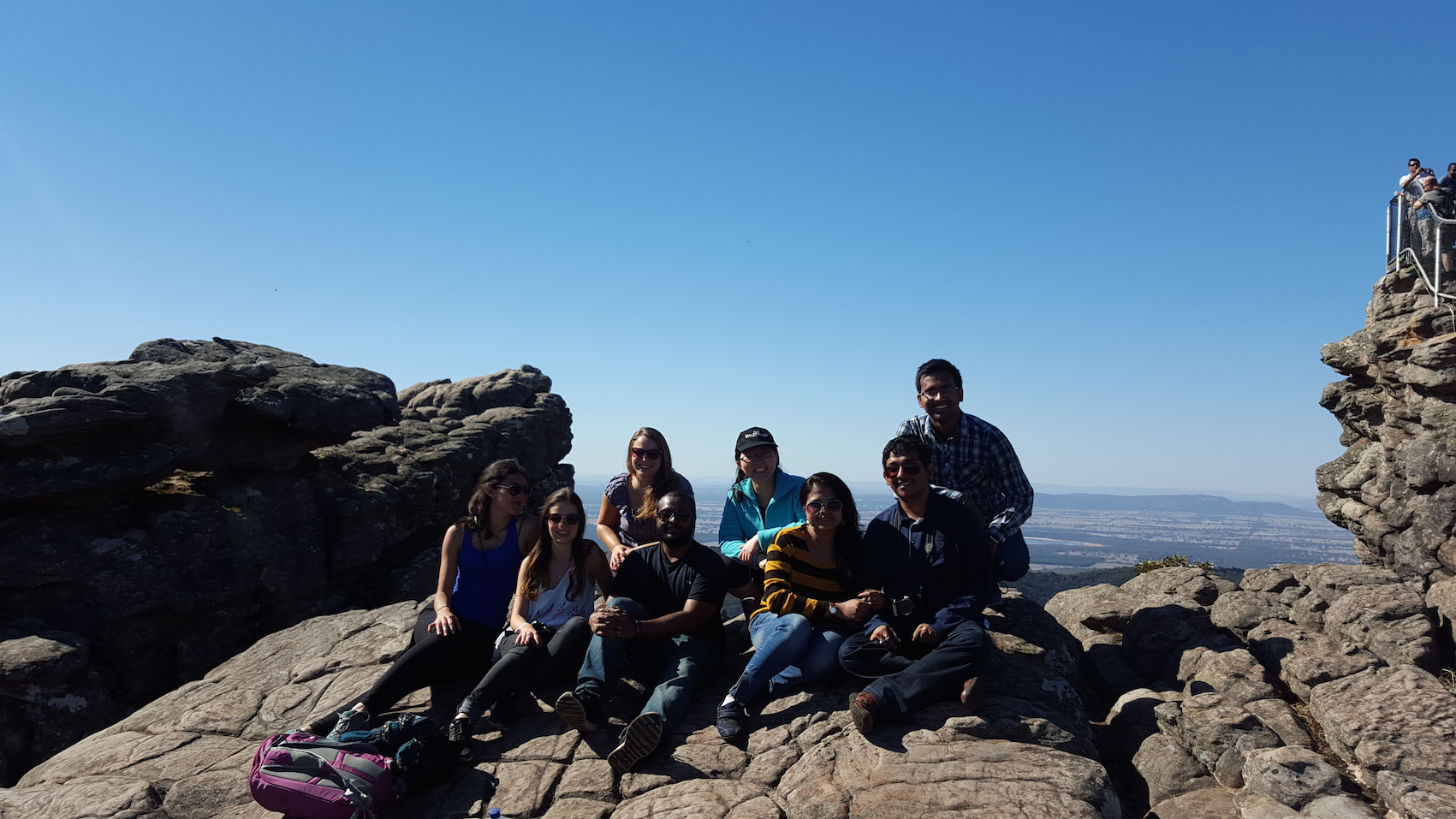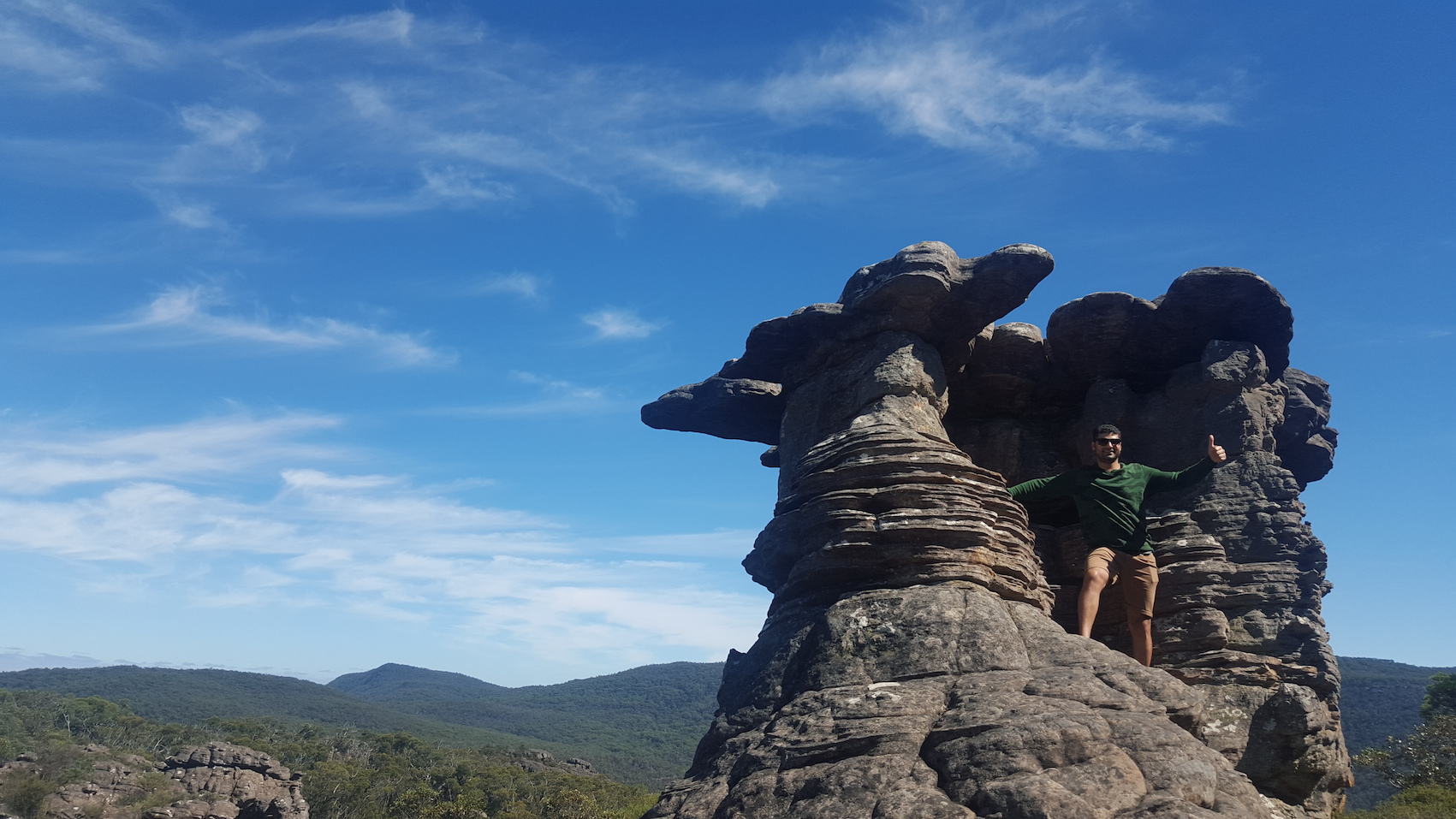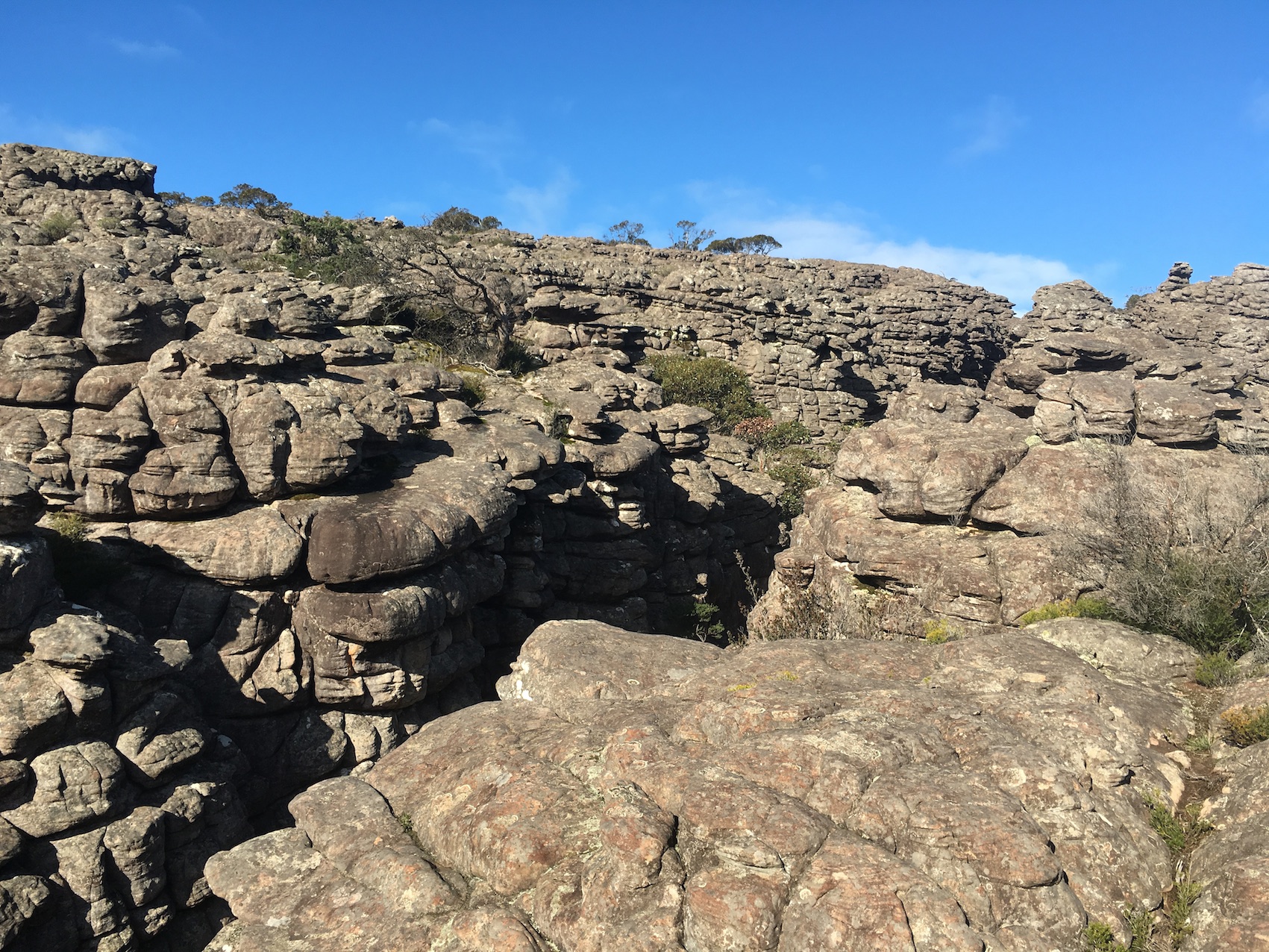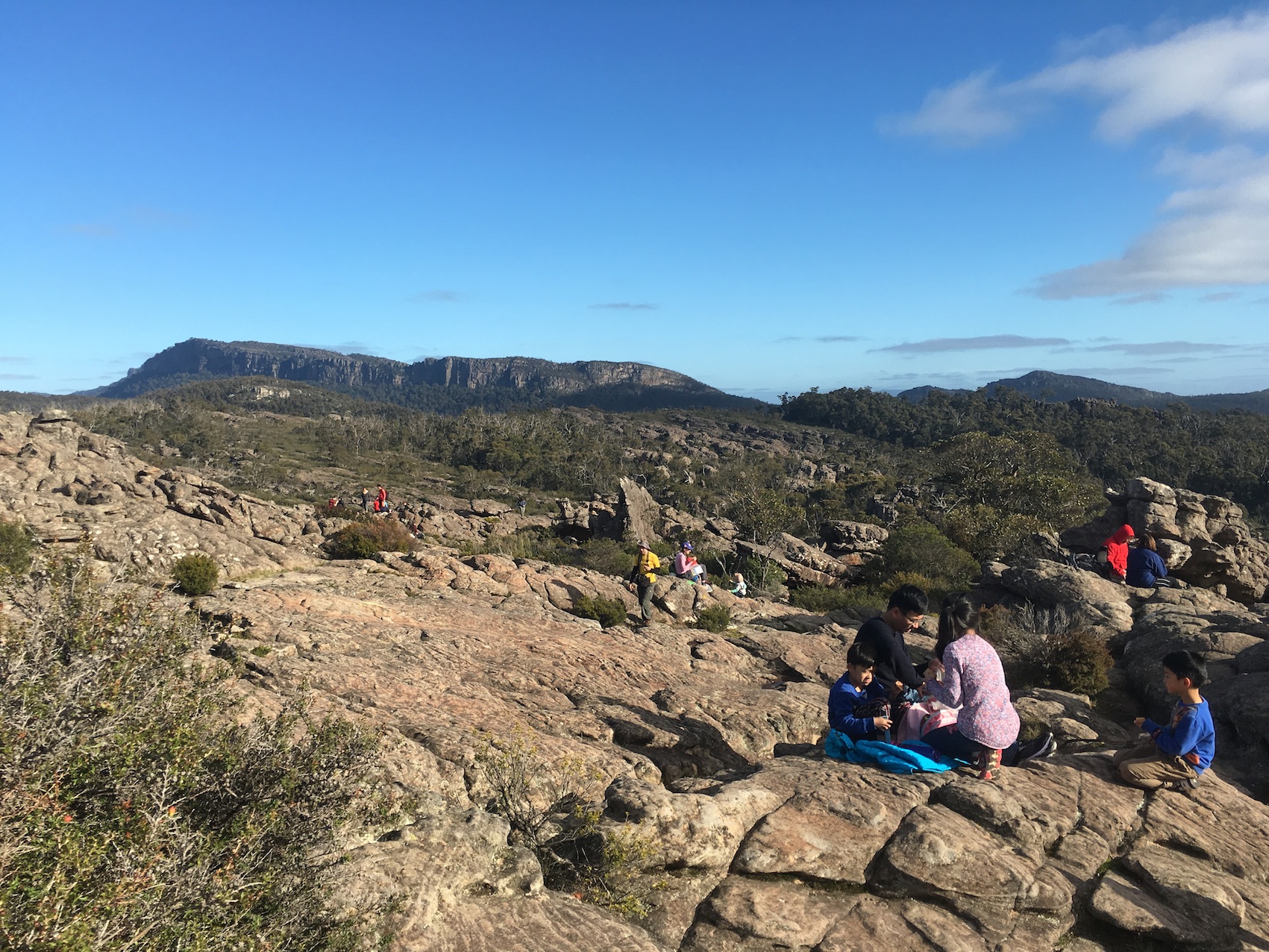 Other Grampians attractions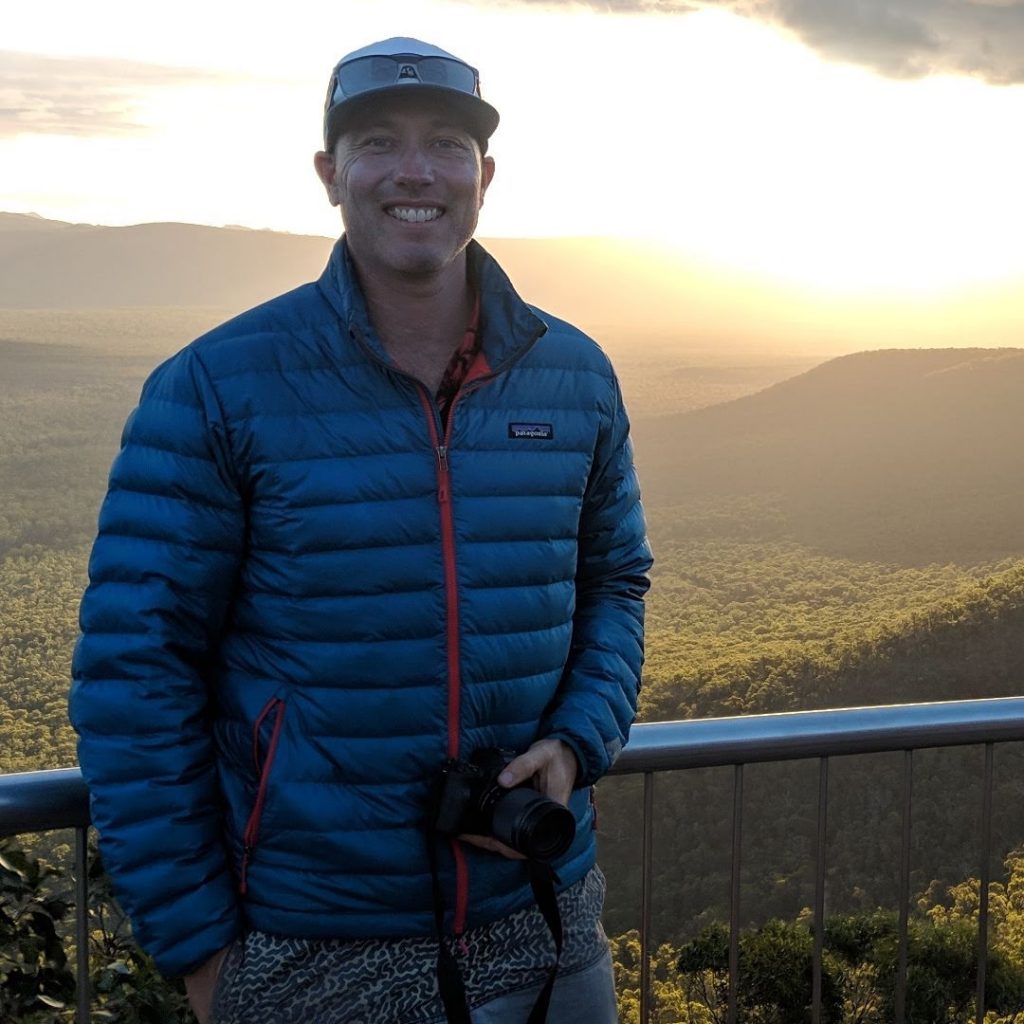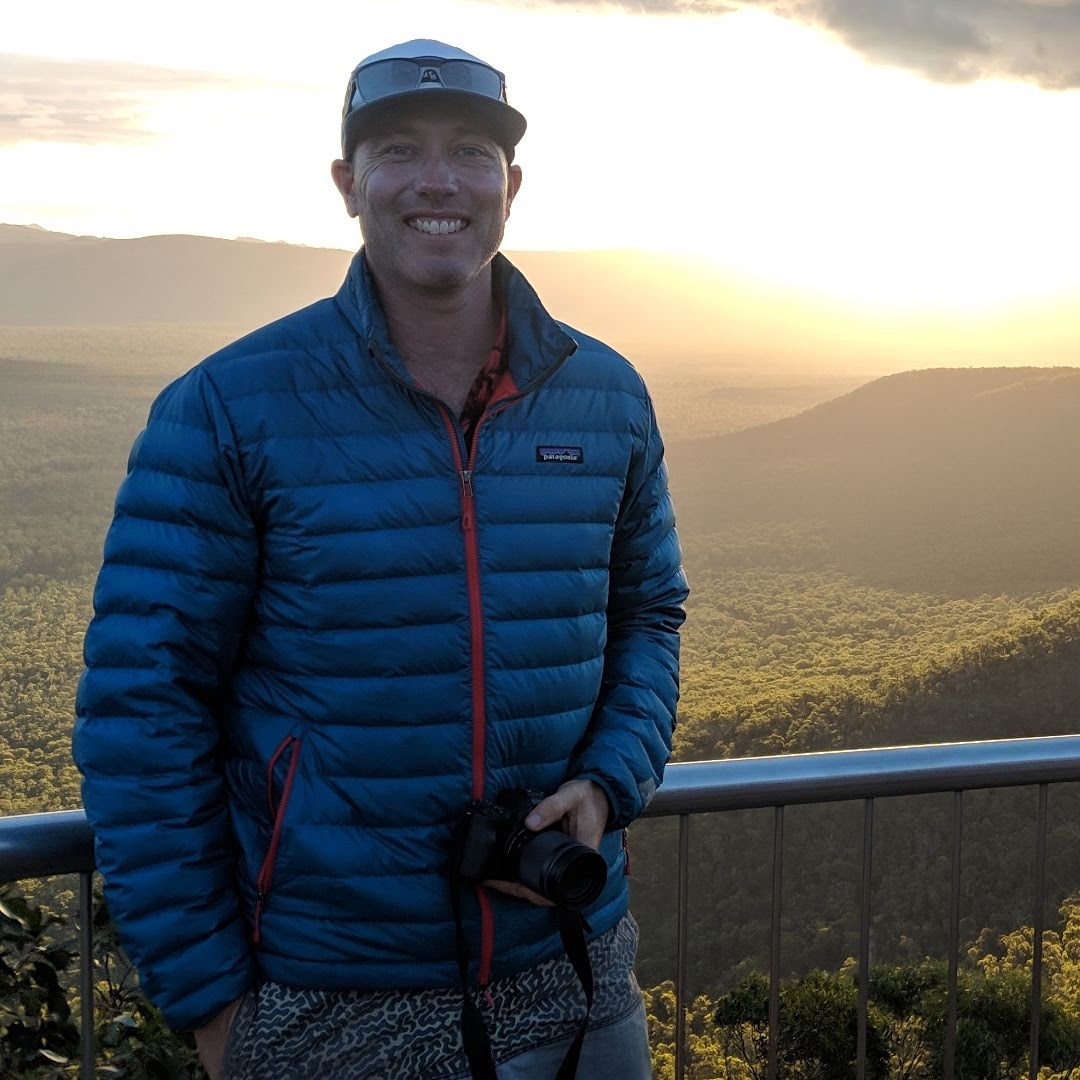 Get in touch
We'd love to hear from you, so please contact us on any of the platforms below.
bookings@goodtimestours.com.au
facebook.com/goodtimestoursvictoria
Jono Ingram – 0410 341 228 or @jonoingram