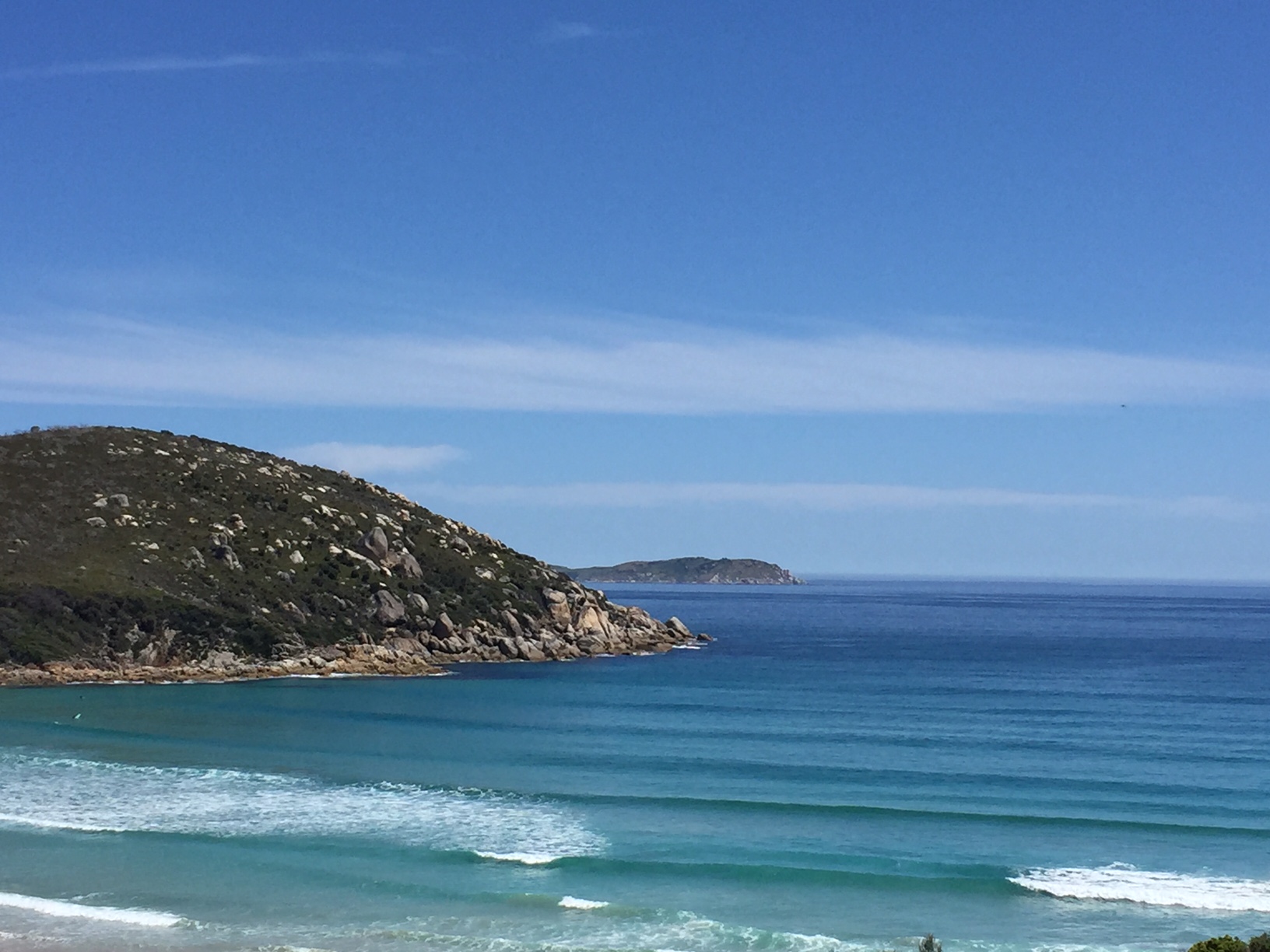 Picnic Bay
Picnic Bay is a stunning beach located a short 10 minute drive from the main Tidal River campground. The beach is often very quiet and has amazing granite rock formations at both ends of the beach to explore. There is a walking trail that connects Picnic Bay to both Squeaky Beach and Whisky Bay however most guests on my 2 day Wilsons Promontory tour prefer to explore the rock pools, throw the frisbee or relax on the beach.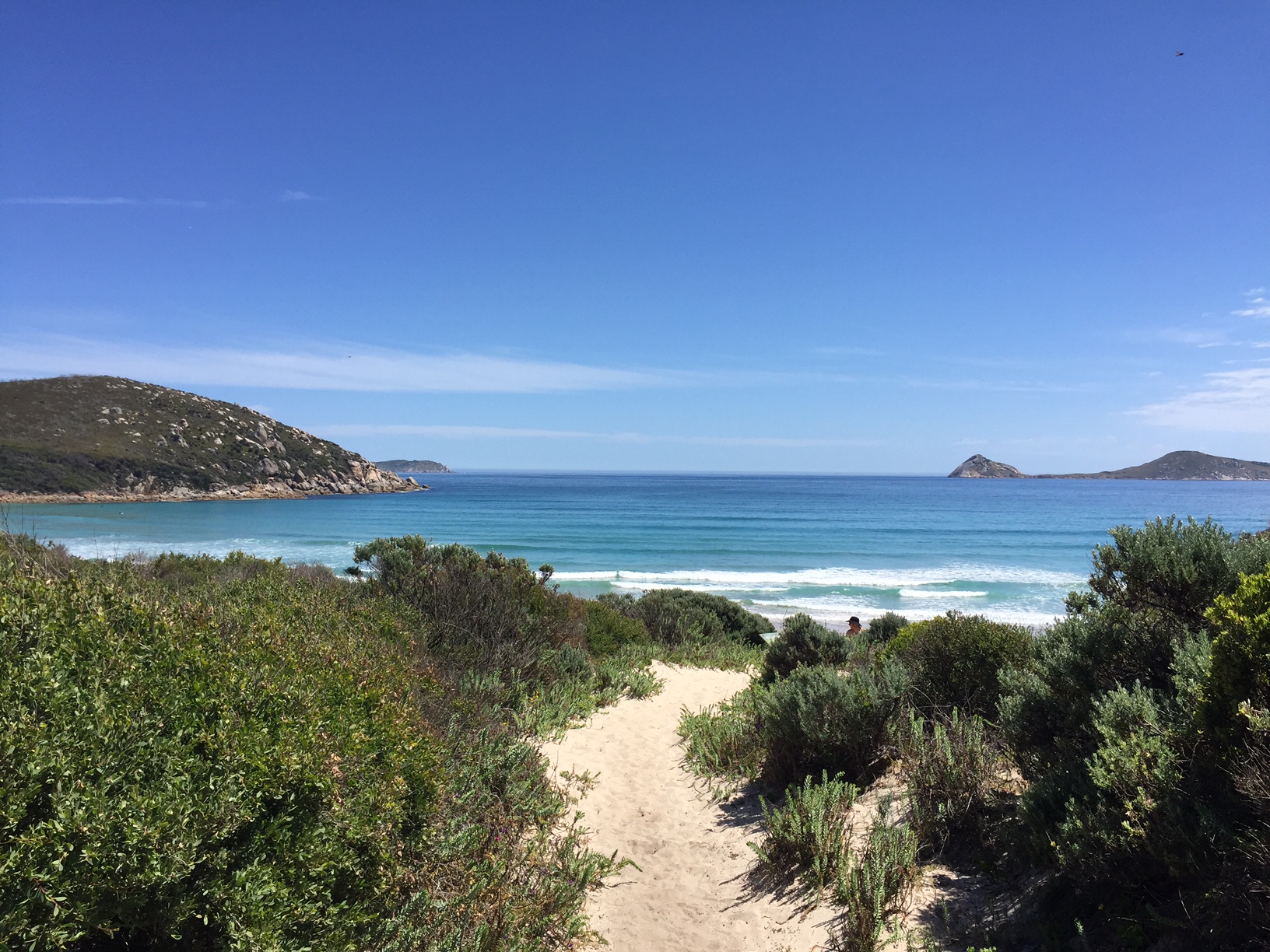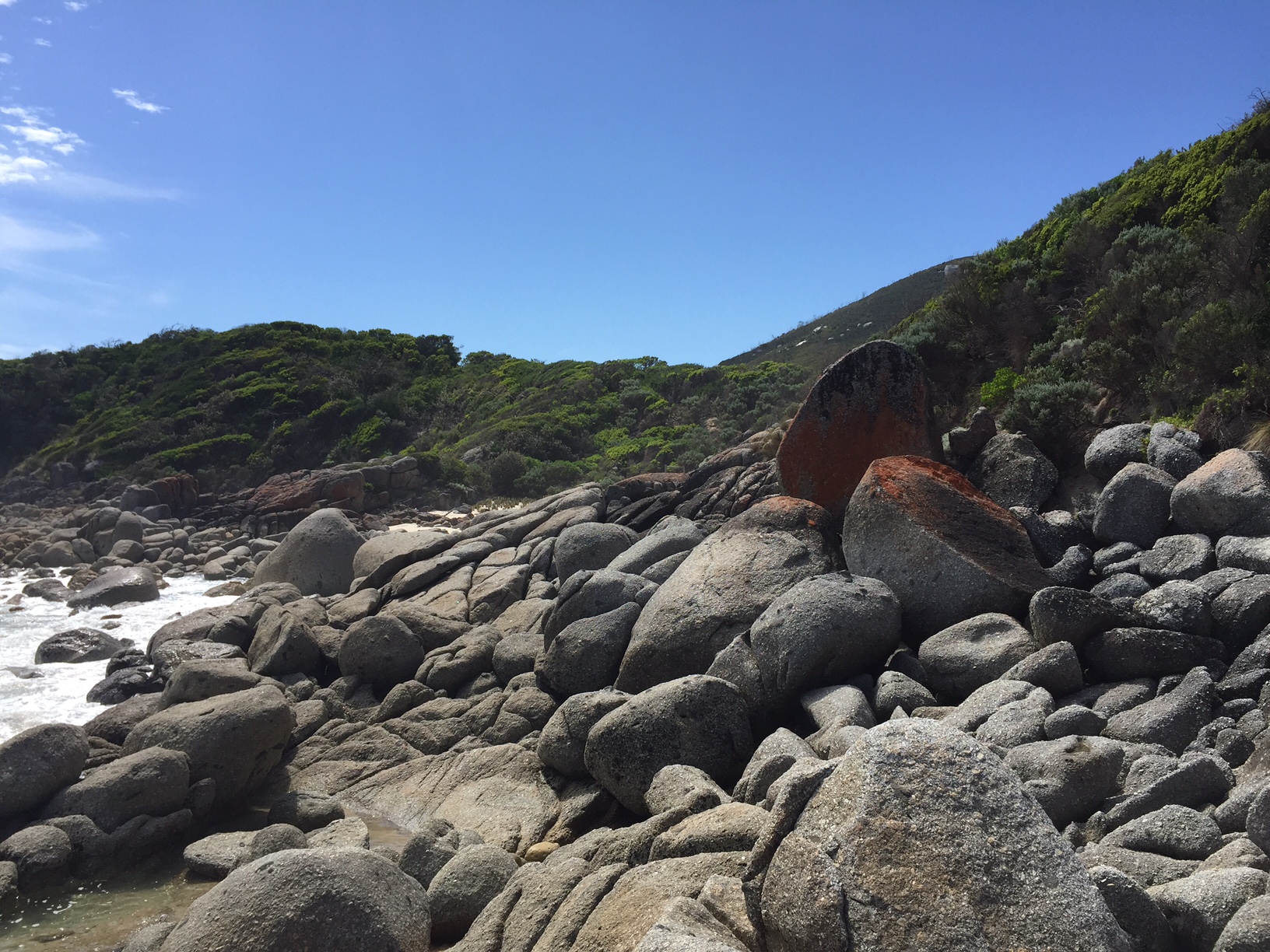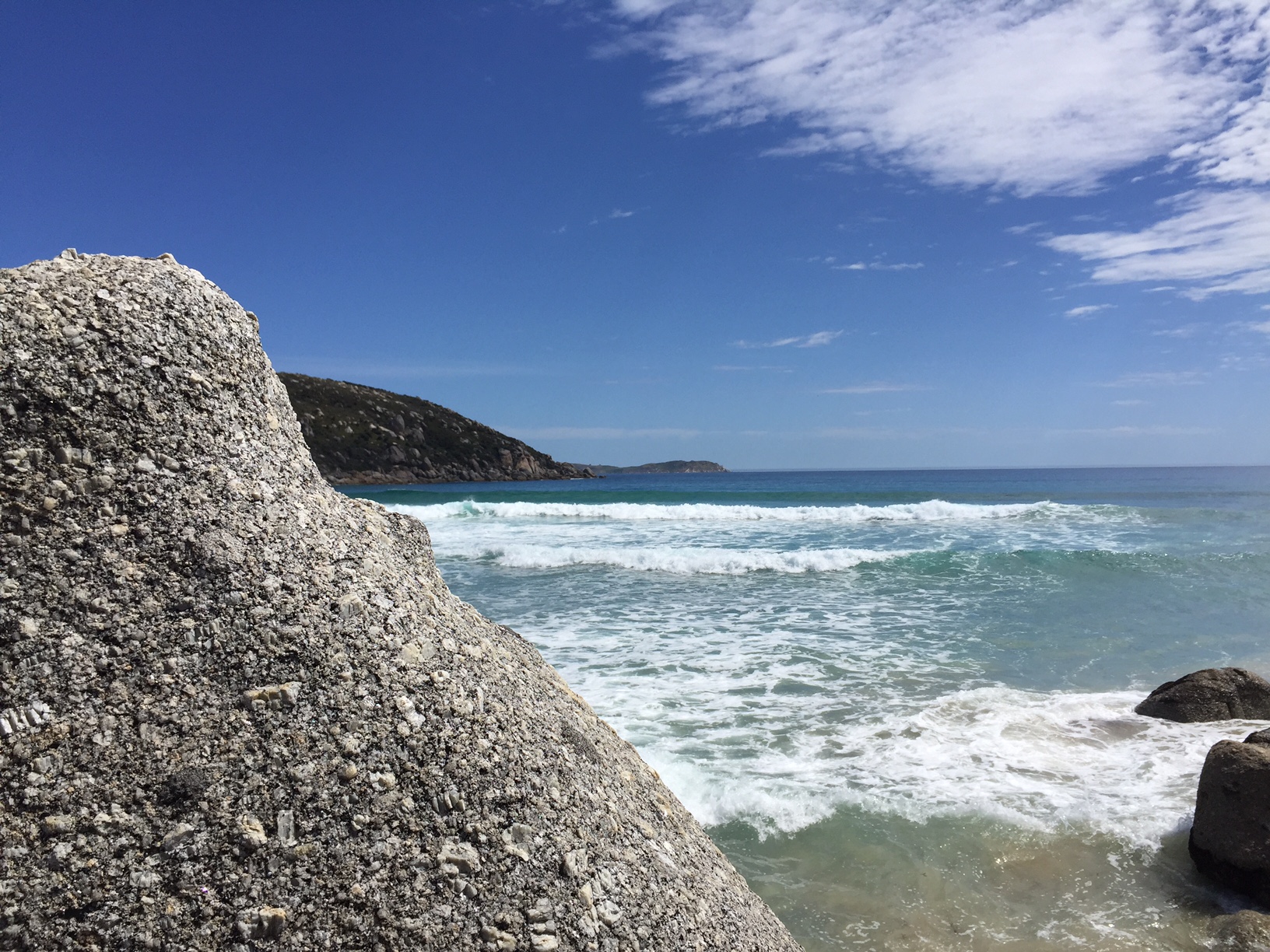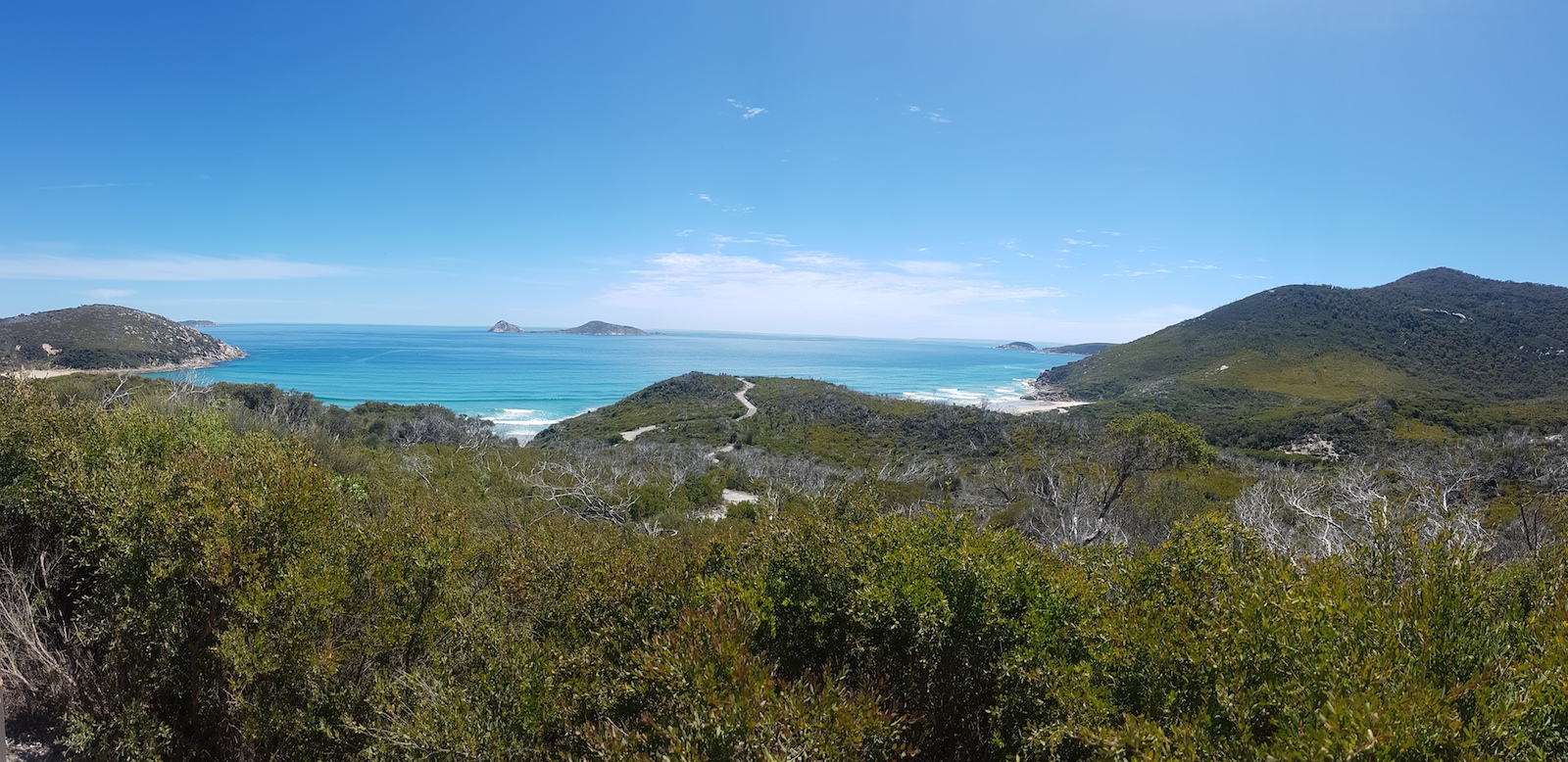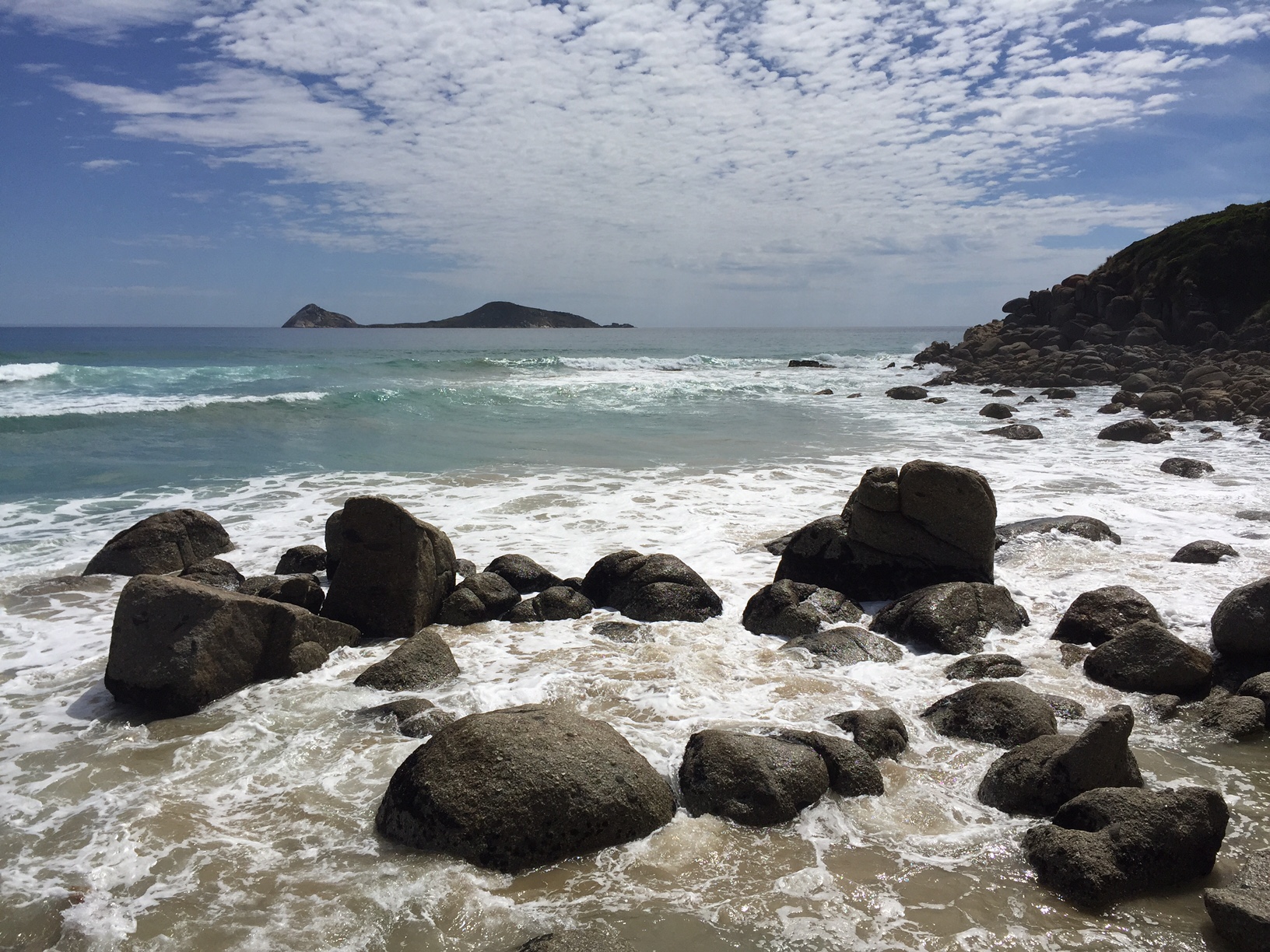 Check out more Wilson's Promontory attractions!
Interested in a Wilson's Promontory tour?
Good Times Tours offers 1 and 2 day Wilson's Promontory hiking and camping tours for public and private groups. We can also arrange accommodation and cycling tours of the Great Southern Rail Trail.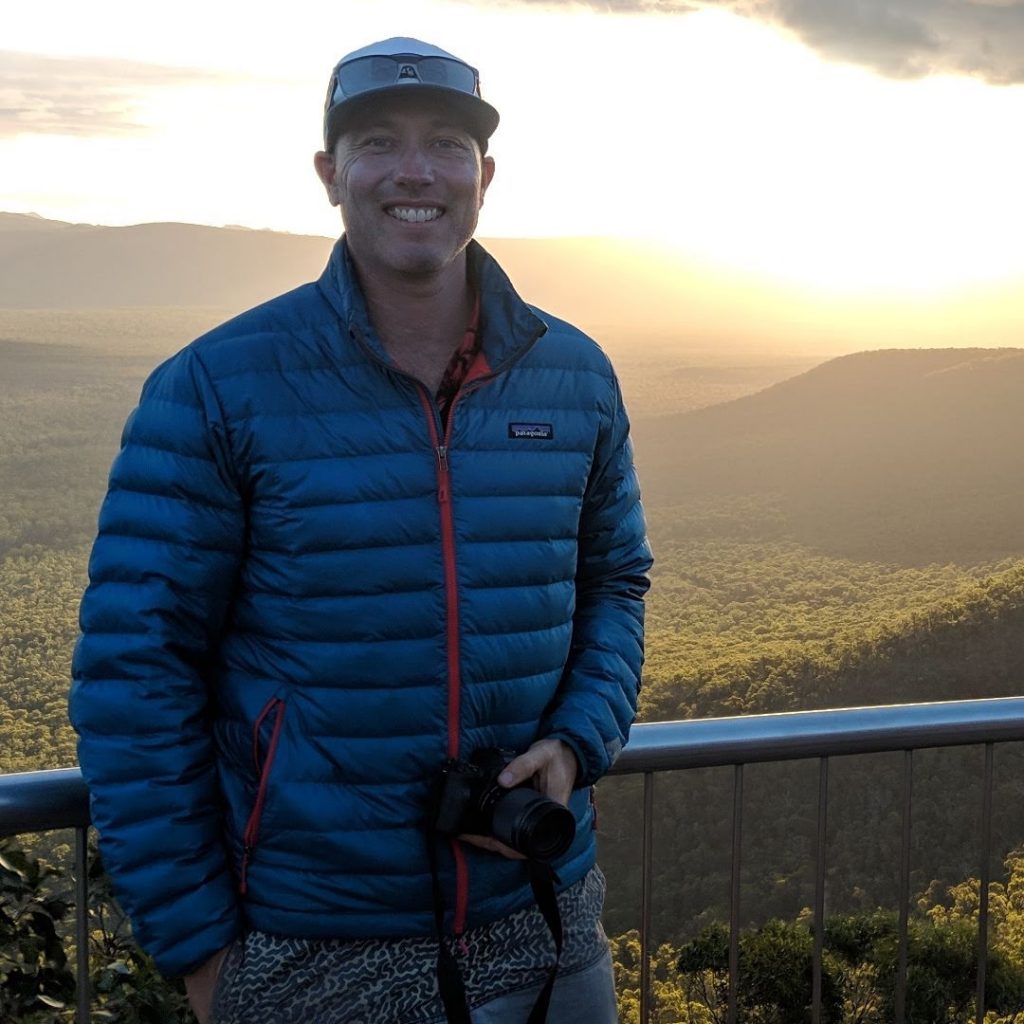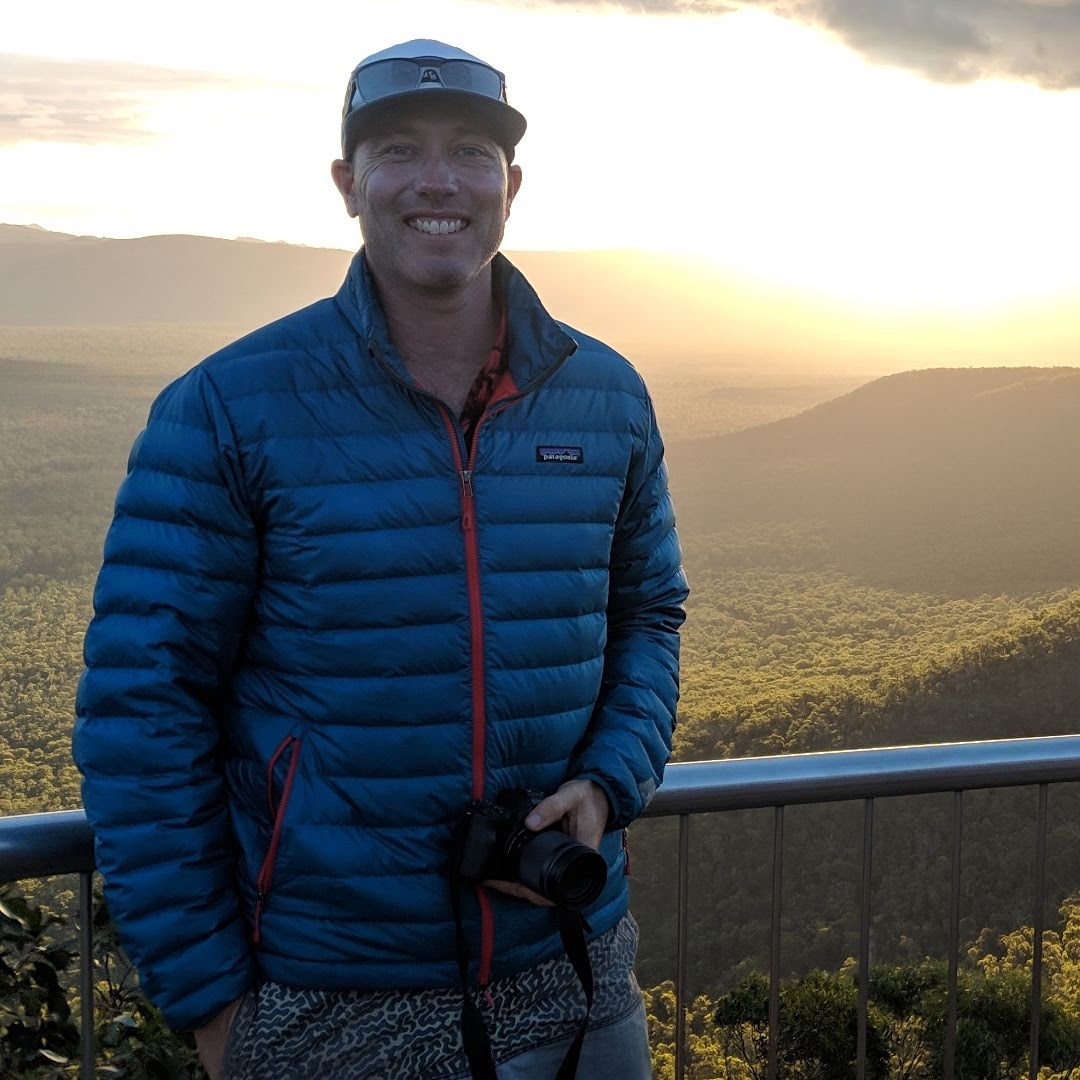 Get in touch
We'd love to hear from you, so please contact us on any of the platforms below.
bookings@goodtimestours.com.au
facebook.com/goodtimestoursvictoria
Jono Ingram – 0410 341 228 or @jonoingram
Other 2 Day Adventures