Great Ocean Walk – 4 Day Adventure
Tour Overview –
Good Times Tours is a small owner/operated independent tour business run by Jono Ingram and based in Melbourne. We love providing all inclusive tours for small groups looking to experience the best of Victoria's Great Ocean Walk.
The proposed itinerary below is a custom itinerary put together for you after a conversation with Lyn and I'm confident this will be a fantastic way to enjoy the trail and surrounds.
Tour Dates
Monday 20th April to Thursday 23rd April – 4 day / 3 night adventure.
Tour Departs
Pickup can be arranged at your accommodation in Airey's Inlet. Alternatively I can pick you up from Port Campbell if you prefer not to drive further down the Great Ocean Road.
Tour Returns
Airey's Inlet accommodation at approx. 6pm on the Thursday evening.
Camping Equipment –
Tents, Thermarest sleeping mats, Kathmandu down sleeping bags & inflatable pillows along with camp chairs are provided. We camp at Aire River West campground which is one of the most beautiful spots in Victoria and allows fires as well!
Food –
Fruit, muesli bars, tea, coffee, orange juice, coke etc. will be provided for all 4 days of walking. And I'll have ingredients for sandwiches too if you need something more substantial.
BBQ dinner will be provided for all 3 evenings (we can discuss actual meals as my van has a fridge and I'm happy to be flexible with dinners)
Breakfast – Fruit, muesli, cereals, tea and coffee will be provided.
Food that's not included
Breakfast on day 1. Let's just grab something on the way from Airey's Inlet to Blanket Bay.
Dinner on the last evening. We can always head to Port Campbell after finishing at the 12 Apostles which has plenty of cafes, pub etc. or alternatively the most direct route back to Airey's Inlet is via Colac which has plenty of options.
The Vehicle – Good Times Tours has a comfortable 12 seater Toyota Hiace Van with a fridge/freezer on board, plus an ipad with spotify for music. There is also a fully equipped first aid kit and a trailer will be used for all luggage.
Price – $775 per person.
Contact – Call Jono Ingram on 0410 341 228 or email jonoingram@gmail.com
What to bring –
Day pack for walking
Overnight bag with clothes for 4 days
Water bottle (water is provided)
Toiletries & baby wipes
Waterproof jacket
Headtorch
Good walking shoes
Hat
Sunscreen
Sunglasses
Sense of adventure
Walk Itinerary
Day 1 – Blanket Bay to Aire River West Campground – 21kms.
The goal will be to leave Airey's Inlet at 7:30am so we can have you on the trail for 10am. It's only a 2 hour drive from Airey's Inlet to Blanket Bay but I'm thinking we'll stop in Apollo Bay for breakfast and any last minute supplies you need. Food wise, I'll provide fruit, muesli bars etc. for the walk and I'll have camp setup for you at Aire River West Campground. During the walk I'll also meet you at Park Hill (4kms into your walk) and at Cape Otway (10kms into you walk) so that you can have the opportunity to grab water, food, sunscreen, take a layer off etc. I'm not one to sit in my van so I'll always meet you along the trail with supplies etc.
Day 2 – Aire River West to Johanna Beach- 14kms.
This is a fantastic section of trail however you will most likely be finished by 1pm and I'd suggest we then then head to Lavers Hill (15 mins drive from Johanna Beach) where there is a country cafe. I'd then recommend visiting Melba Gully which has a fantastic 35 min loop walk through the temperate rainforest of the Otways which will provide a great contrast to the coastal environments you've been experiencing. Camping wise, we could spend a second evening at Aire River West Campground (fires allowed) or we could camp at Johanna Beach (no fires allowed).
Day 3 – Ryans Den to Devils Kitchen Campground – 14.4kms.
This section of the trail is stunning, however it's considered the hardest physically so 14.4km's is long enough for day 3. To get you from Aire River or Johanna Beach to Ryans Den campground so you can commence your walk will be a 30-40min drive in the morning. Camping wise, the Devil's Kitchen campground is one of the dedicated hike in campsites so it's not accessible by car however I think it would be fantastic for you to experience this campsite as it has incredible ocean views and I can still hike in with all the equipment (only 1km from a carpark) and setup camp for you. It does probably mean a relaxing afternoon at camp enjoying reading a book etc. and just relaxing. I would camp here in the evening as well to make sure you have everything you need etc. *Disclaimer – If the idea of a hot shower sounds incredible, there is the option to camp at Princetown Recreation Reserve which has undercover BBQ facilities and toilets/hot showers (it's very cheap to) so we can discuss this.
Day 4 – Devils Kitchen Campground to 12 Apostles- 15.1kms.
Probably my favourite section of the entire trail and waking up at one of the dedicated hike in campsites and knowing that you've got a great walk ahead that's decent but very achievable will be a great way to end your Great Ocean Walk experience. Again like always I'll ensure the van and supplies are never too far away, I'll be able to meet you at Princetown which is a small little village on the Gellibrand River (8km's into your walk) to ensure you have an enjoyable and comfortable walk along the remaining 7kms to the 12 Apostles. Rough finishing time will be around 2:30-3pm and it's a 2 hour drive back to Airey's Inlet.
Total of 64.5kms over 4 days
Sections You'll Enjoy
The Great Ocean Walk is split up into 9 sections and the ones in bold below will be the ones you enjoy and which I believe represent the best trail experience for guests. For images and brief description of sections please click on the links below.
Stage 1 – Apollo Bay to Elliot Ridge
Stage 2 – Elliot Ridge to Blanket Bay
Stage 3 – Blanket Bay to Cape Otway
Stage 4 – Cape Otway to Aire River
Stage 5 – Aire River to Johanna Beach
Stage 6 – Johanna Beach to Ryans Den
Stage 7 – Ryans Den to Devils Kitchen
Stage 8 – Devils Kitchen to 12 Princetown
Stage 9 – Princetown to 12 Apostles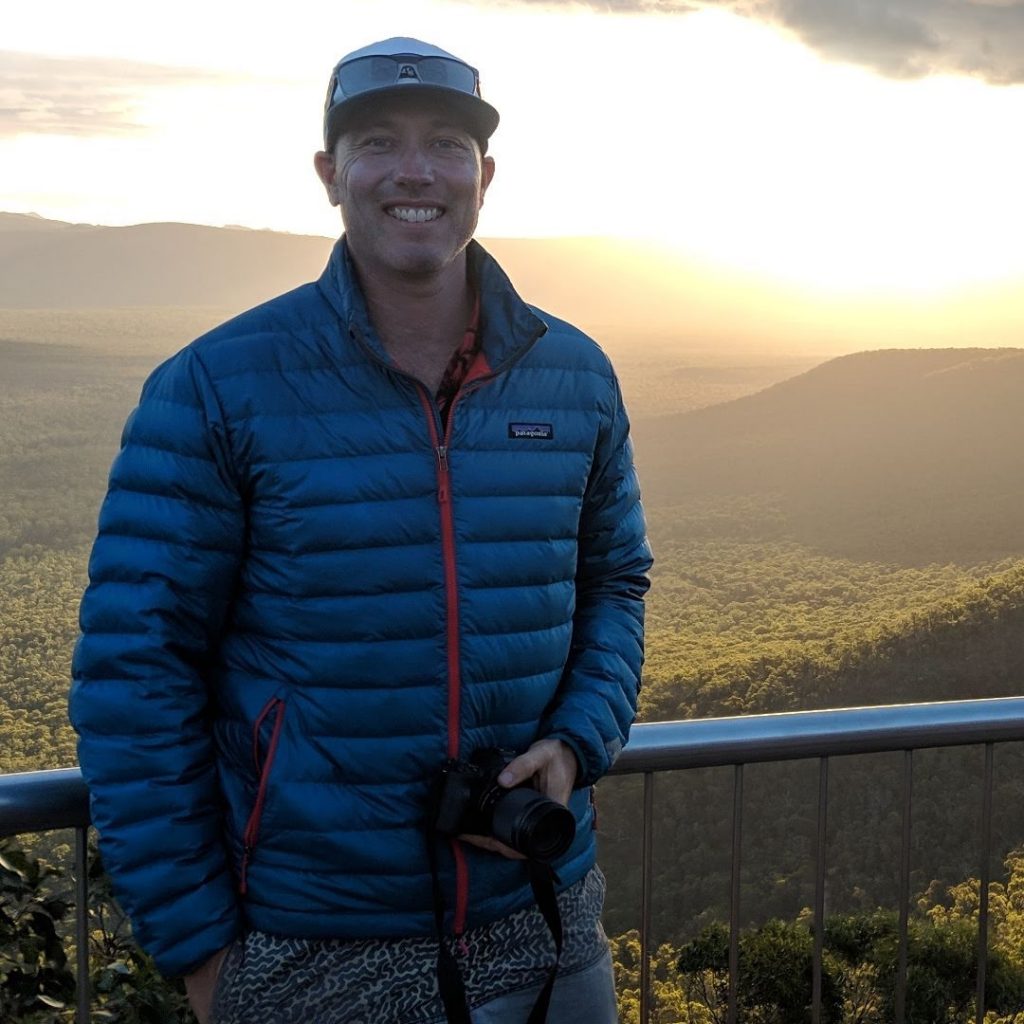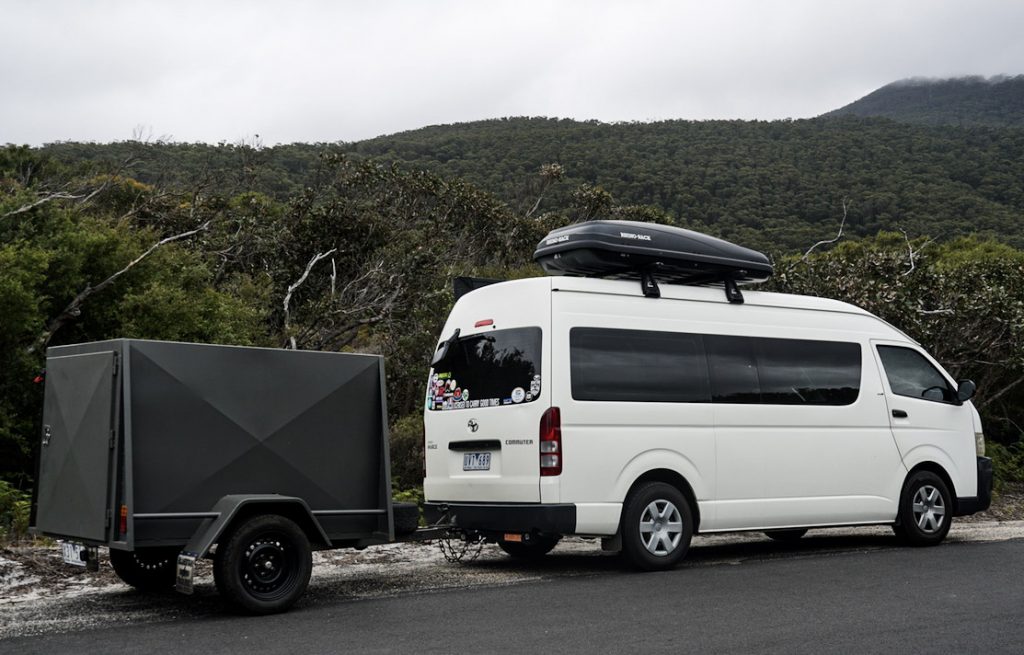 Follow our Adventures