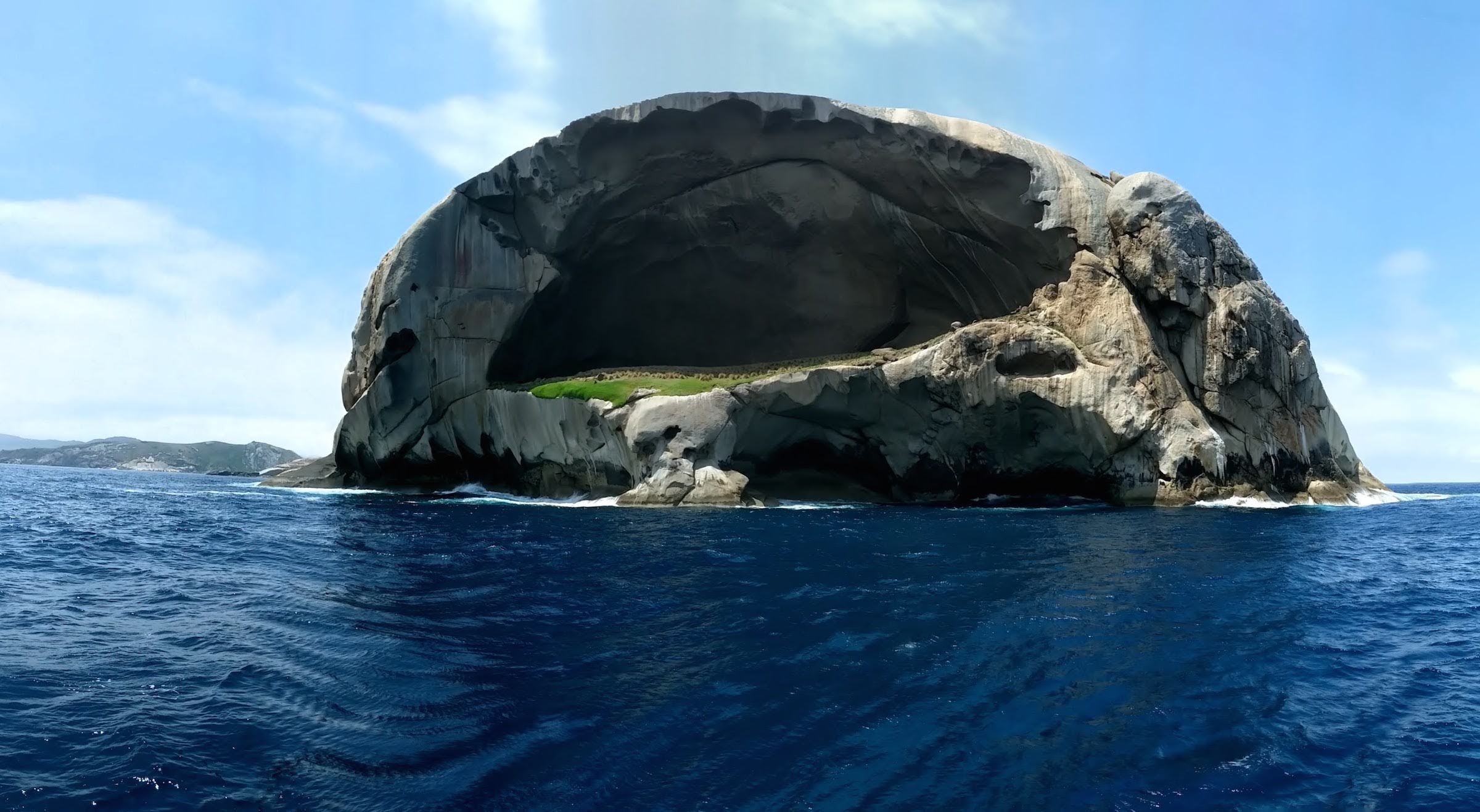 Skull Rock – Wilson's Promontory
A few snaps from an awesome day out with Wildlife Coast Cruises. More detail to come.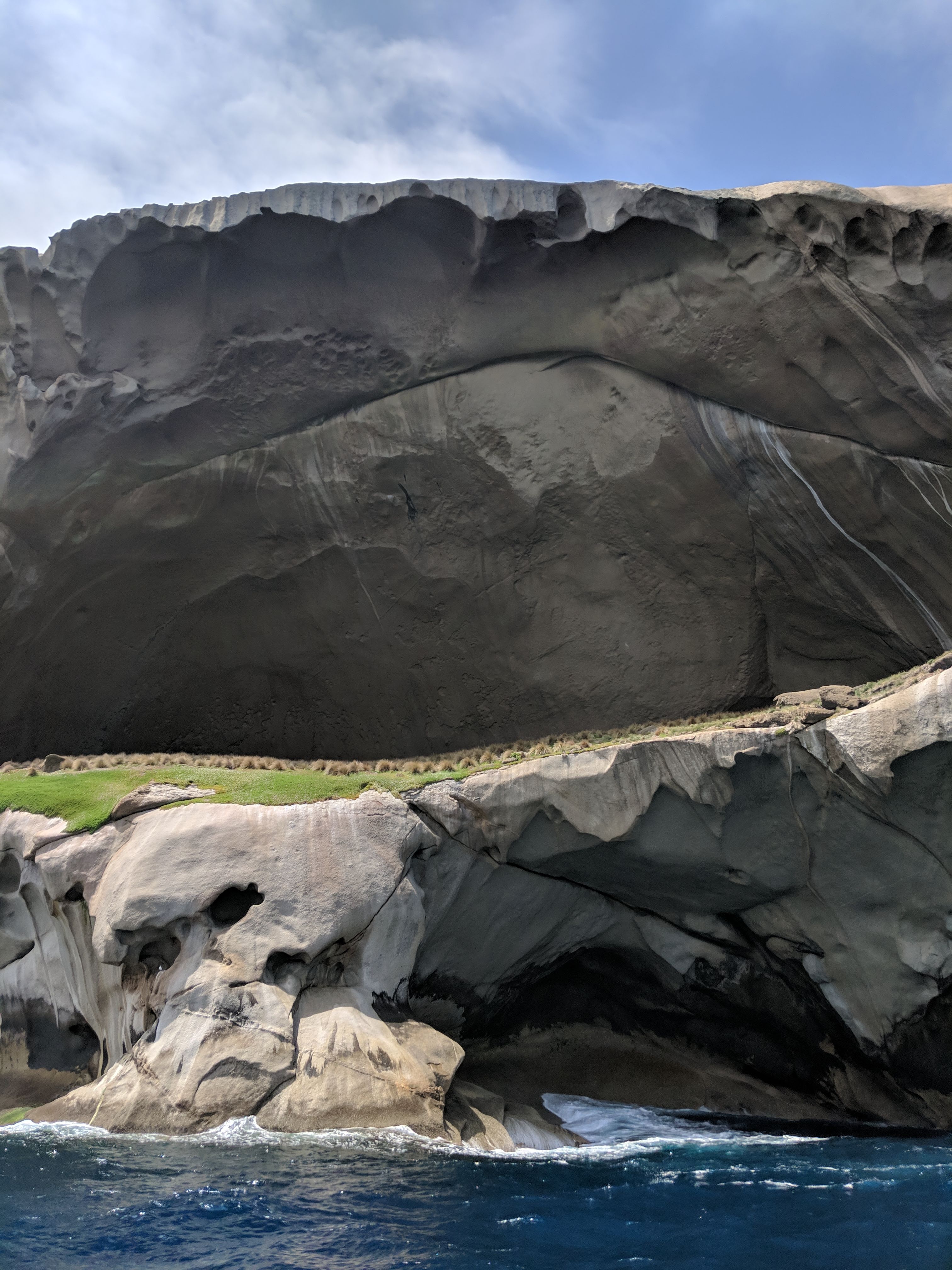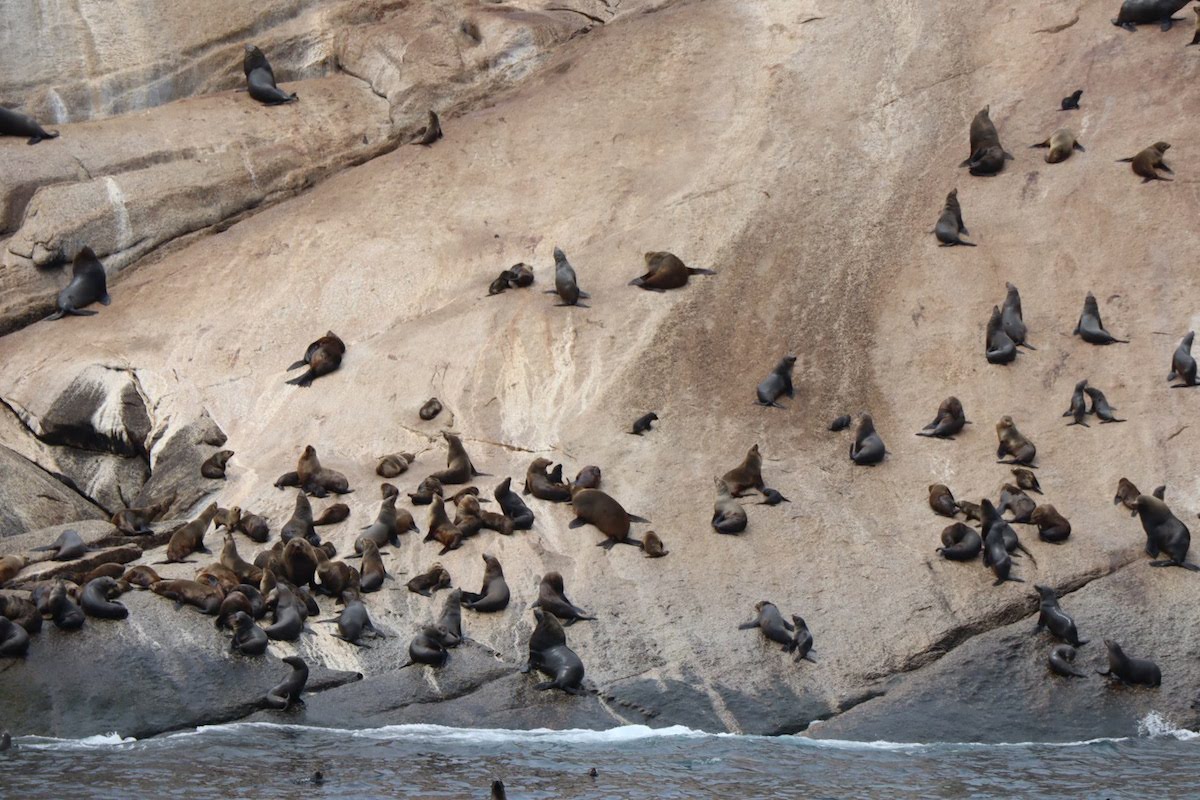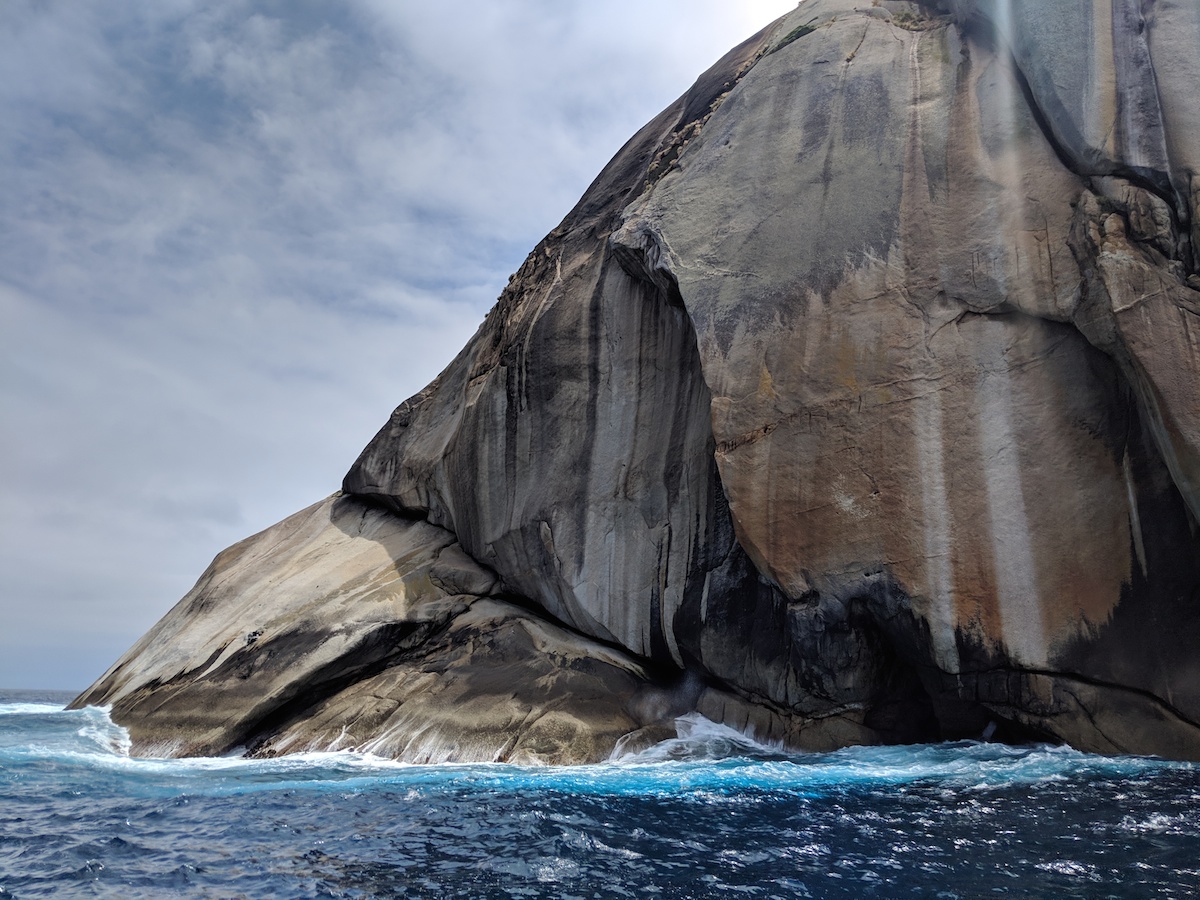 Two ways to experience Skull Rock
Wildlife Coast Cruises and Pennicott Wilderness Journeys are two local tour operators who runs boat tours that will take you to Skull Rock. I've personally experienced the full day tour that's run by Wildlife Coast Cruises from Port Welshpool and it was absolutely epic as you get to experience the whole eastern coastline of Wilsons's Promontory. The Pennicott tours run from Tidal River and are much shorter in duration (2.5 hours).
Wildlife Coast Cruises – Full Day Wilson's Promontory Tour
Pennicott Wilderness Journey's 2.5 hour tour from Tidal River
Check out more Wilson's Promontory Attractions!
Interested in a Wilson's Promontory Tour?
Good Times Tours offers 1 and 2 day Wilson's Promontory hiking and camping tours for public and private groups. We can also arrange accommodation and cycling tours of the Great Southern Rail Trail.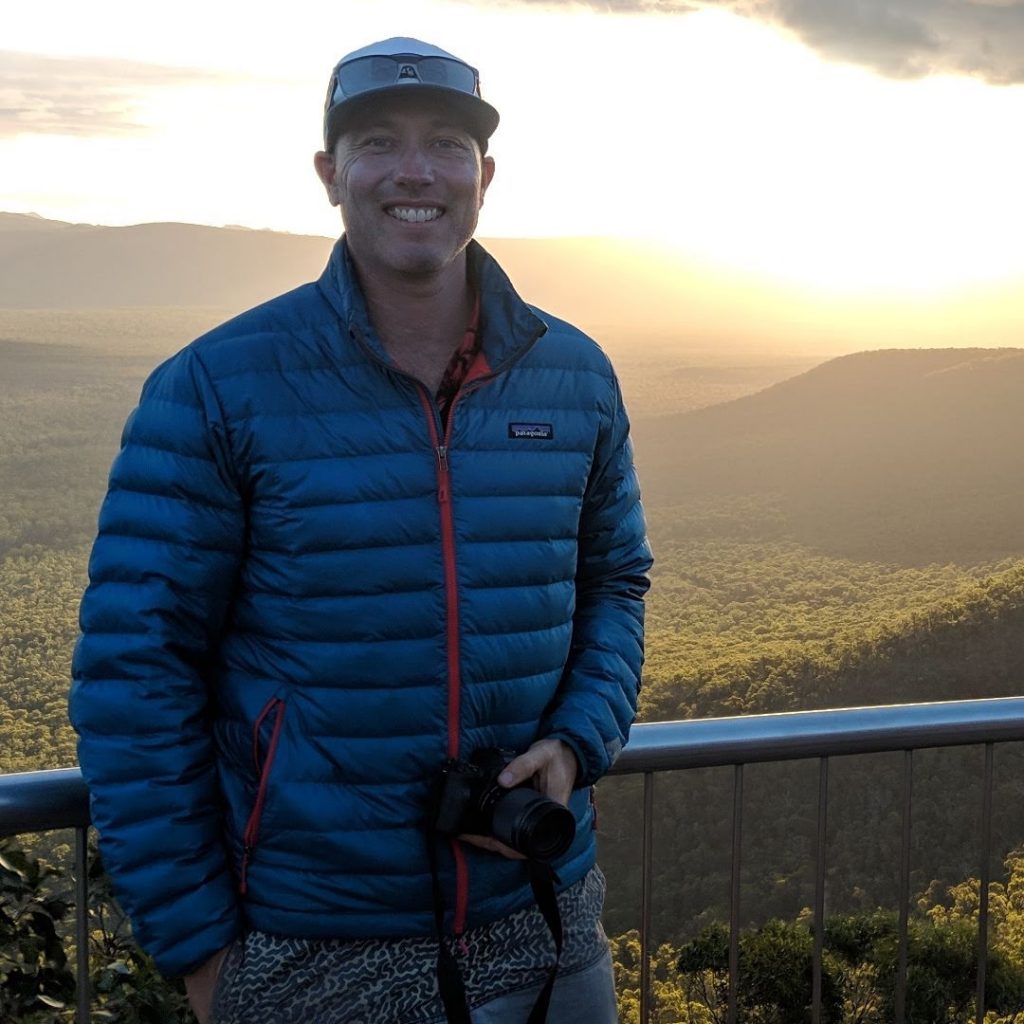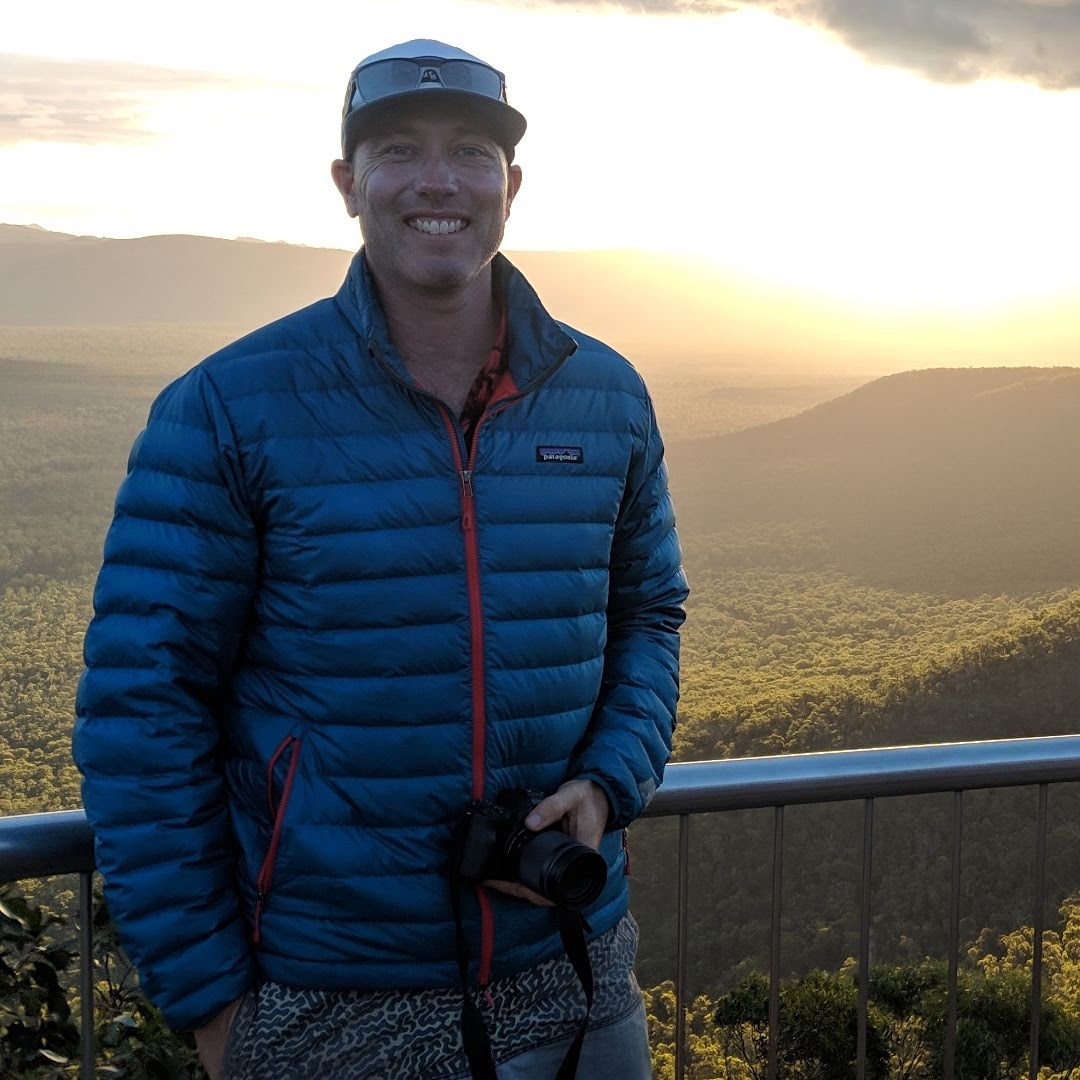 Get in touch
We'd love to hear from you, so please contact us on any of the platforms below.
bookings@goodtimestours.com.au
facebook.com/goodtimestoursvictoria
Jono Ingram – 0410 341 228 or @jonoingram