Great Ocean Walk + Grampians 3 Day Hike & Camp Adventure – Jan 2020
With my new favourite family from Durango, Colorado
This was only the second time I organised this epic 3 day adventure that involves sightseeing along the Great Ocean Road, hiking 35km's of the Great Ocean Walk from Blanket Bay to Johanna Beach and then spending a day in the Grampians National Park but this itinerary is quickly becoming my favourite to highlight the very best of Victoria to those groups and families from overseas looking for something unique.
Please see pictures from an awesome adventure with a fantastic family from Durango, Colorado.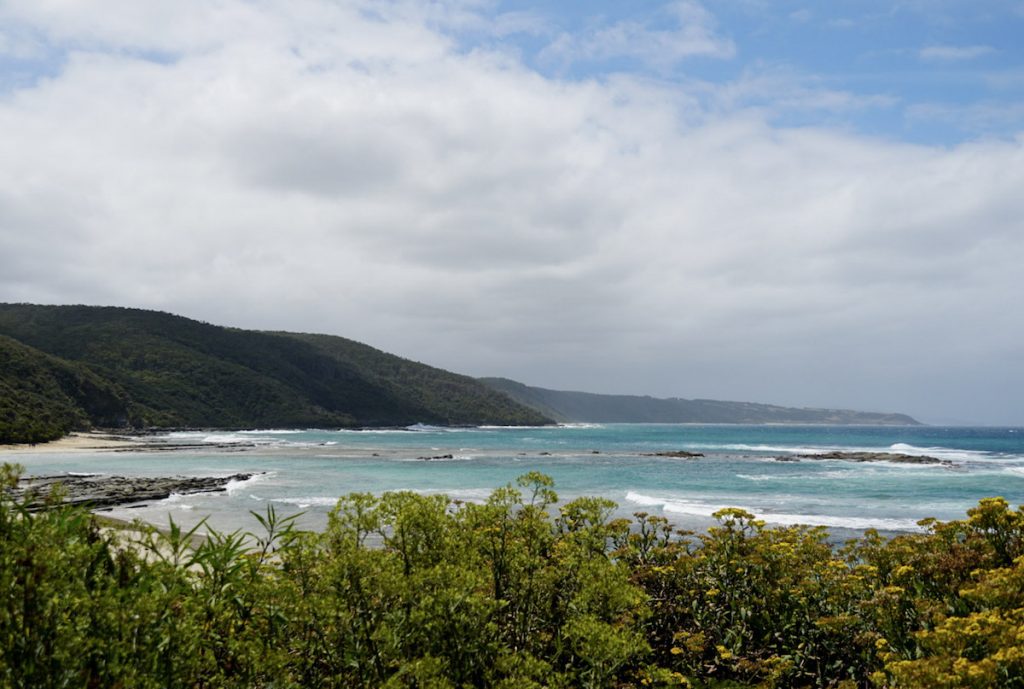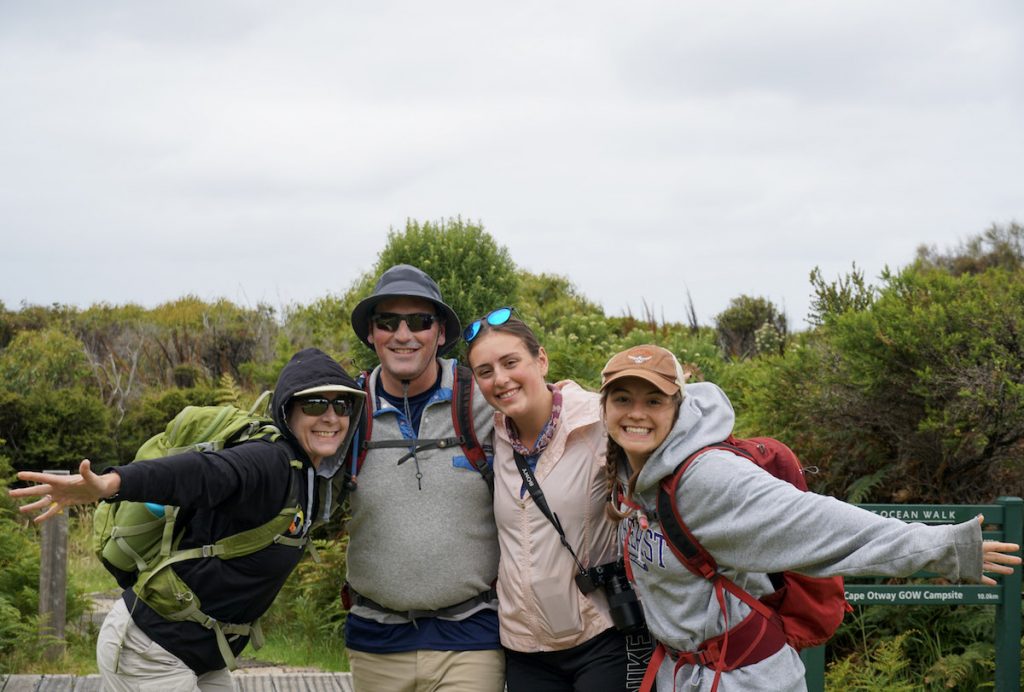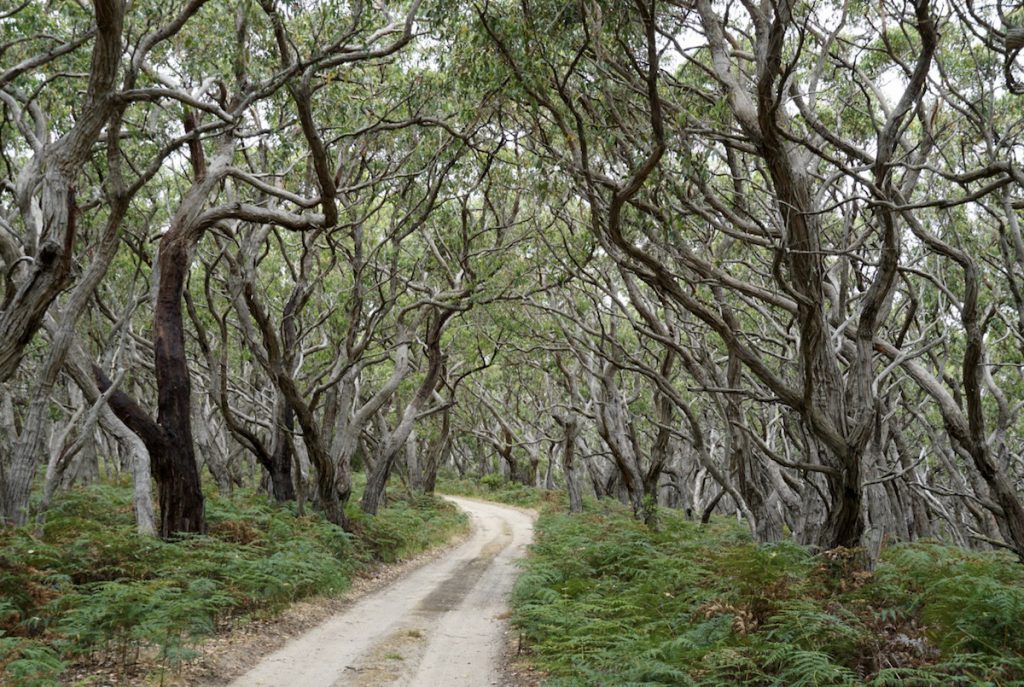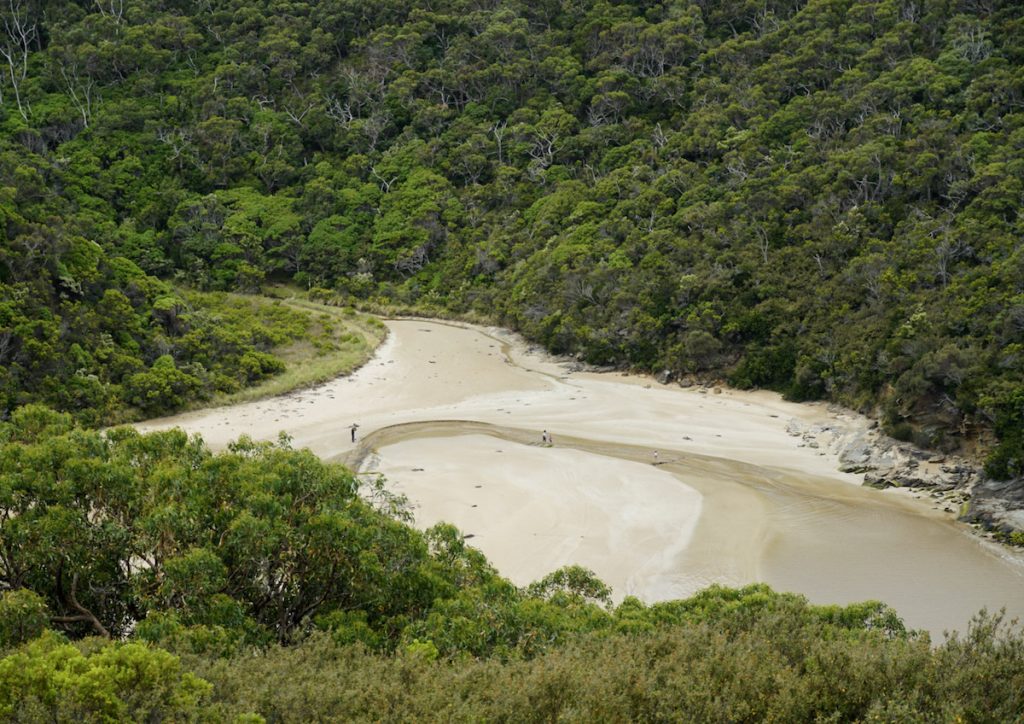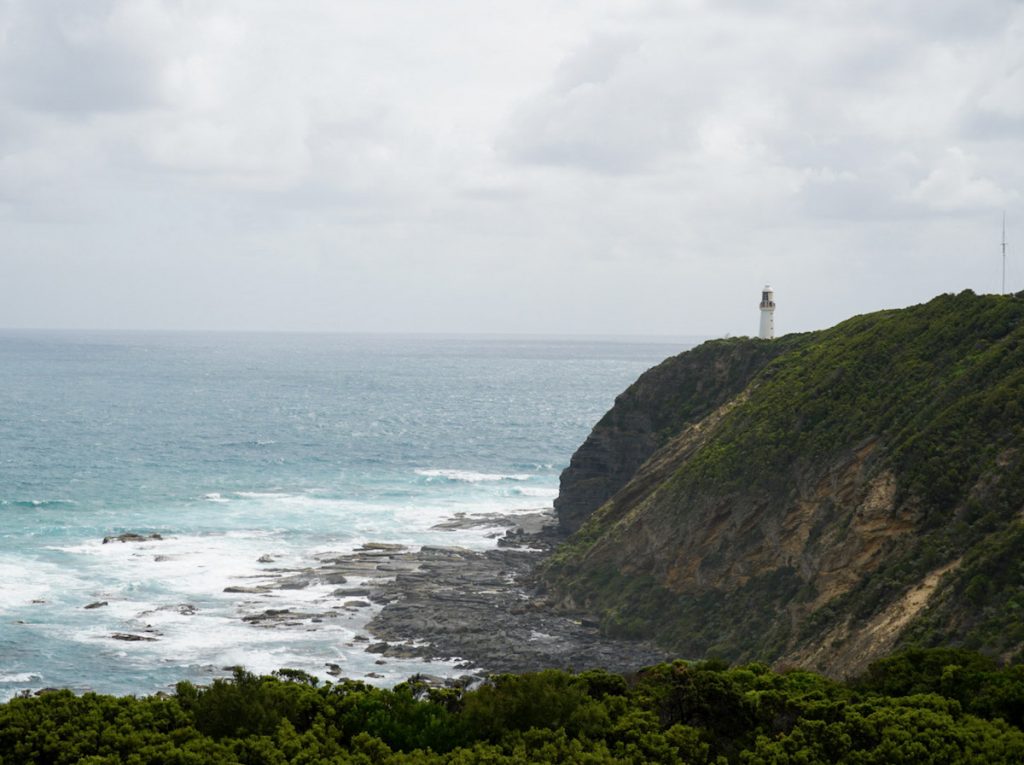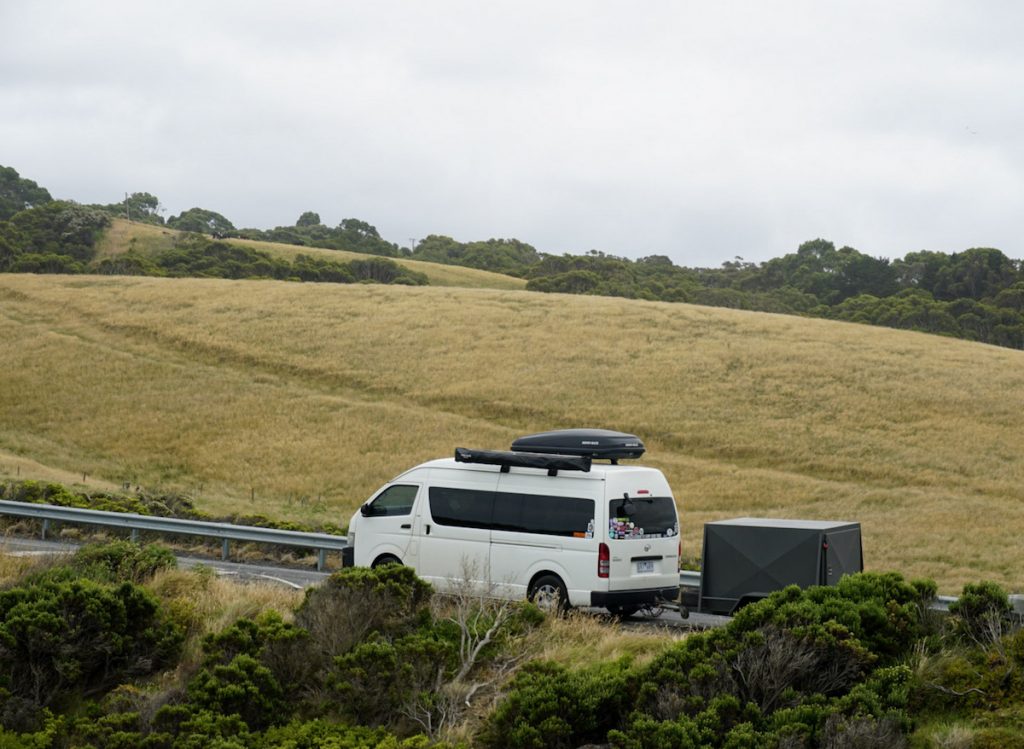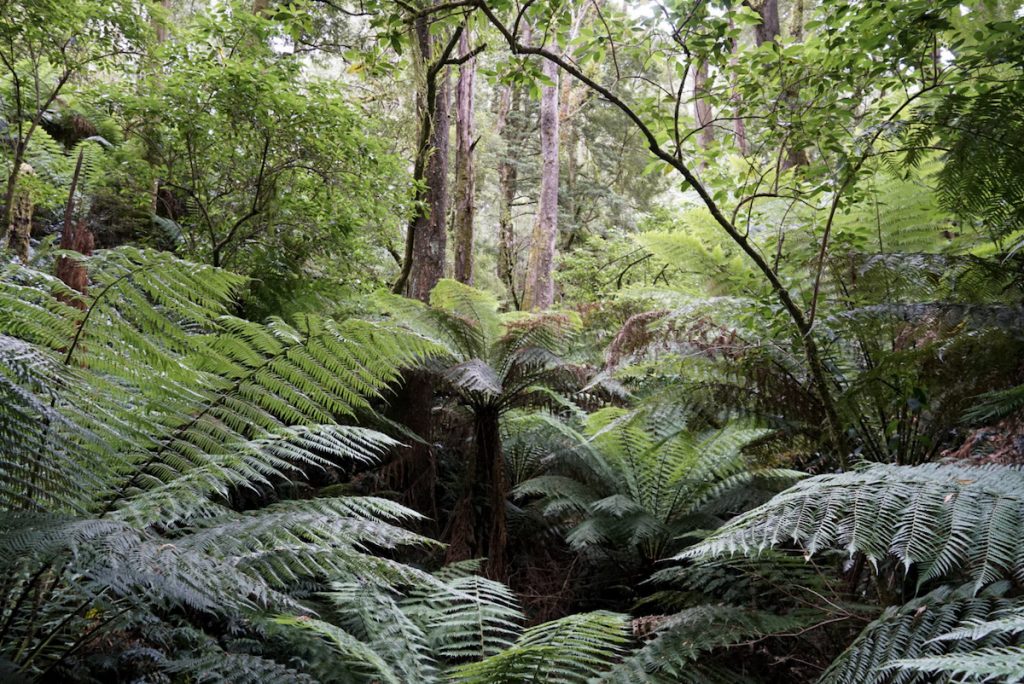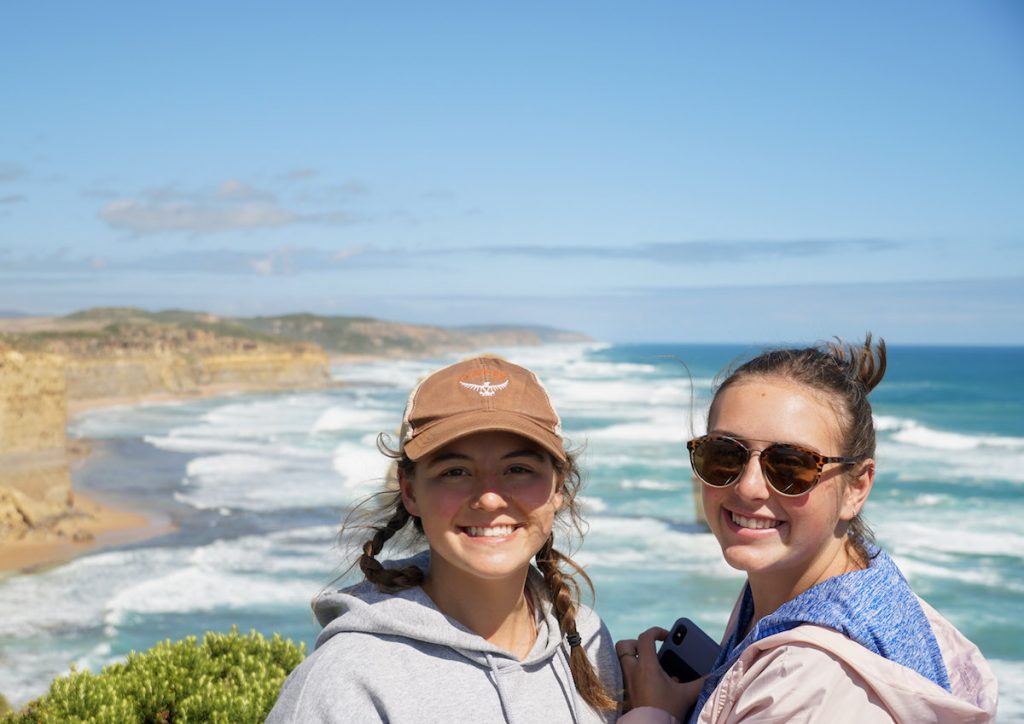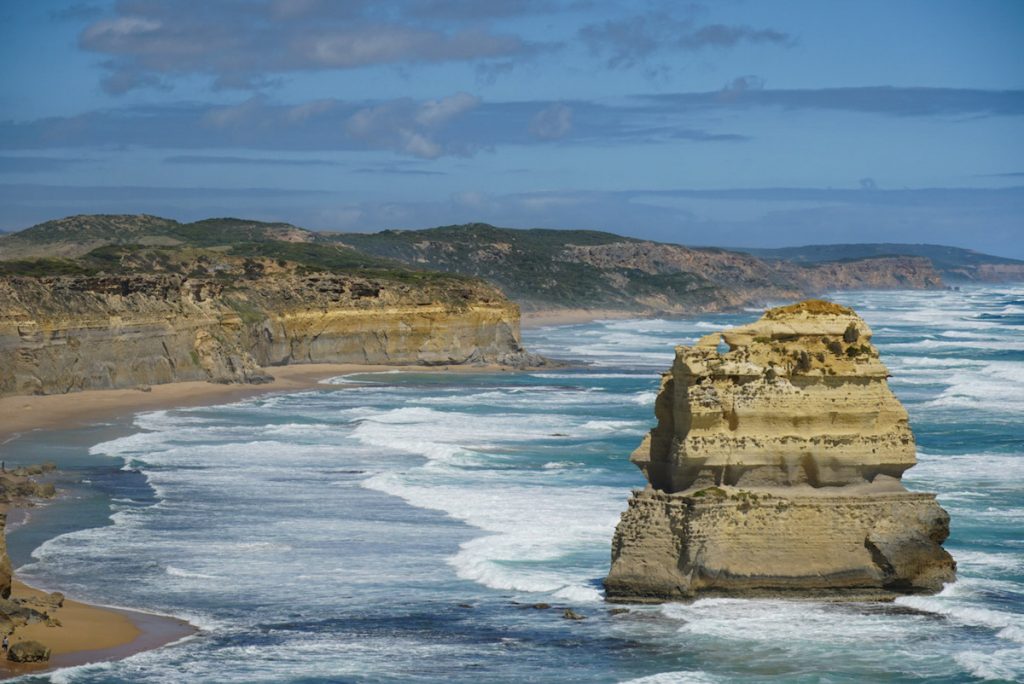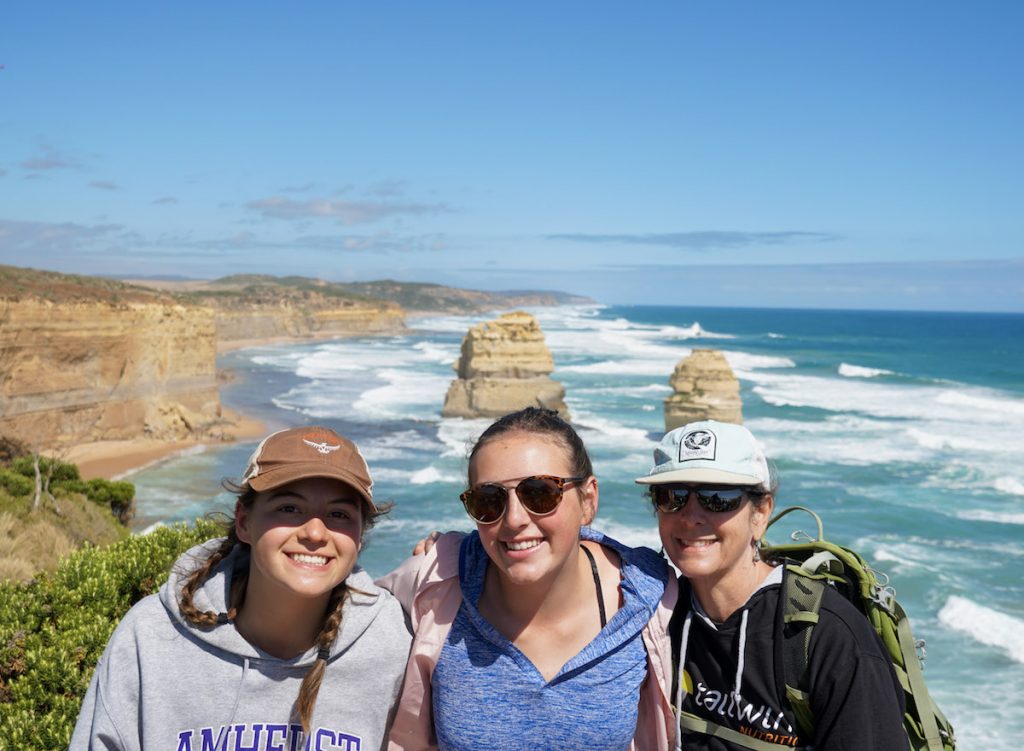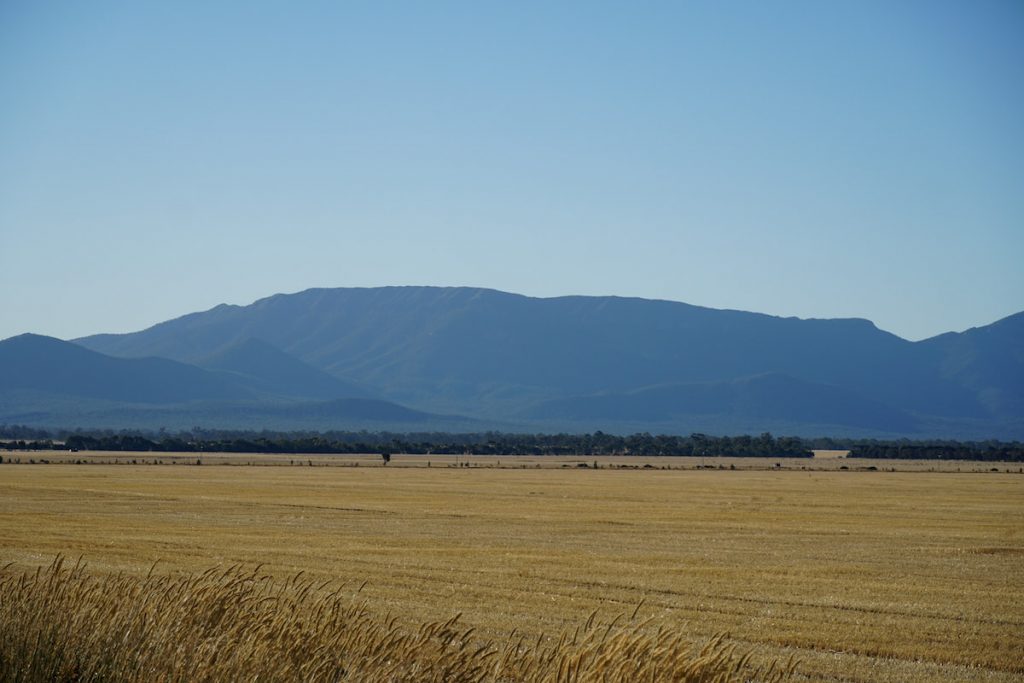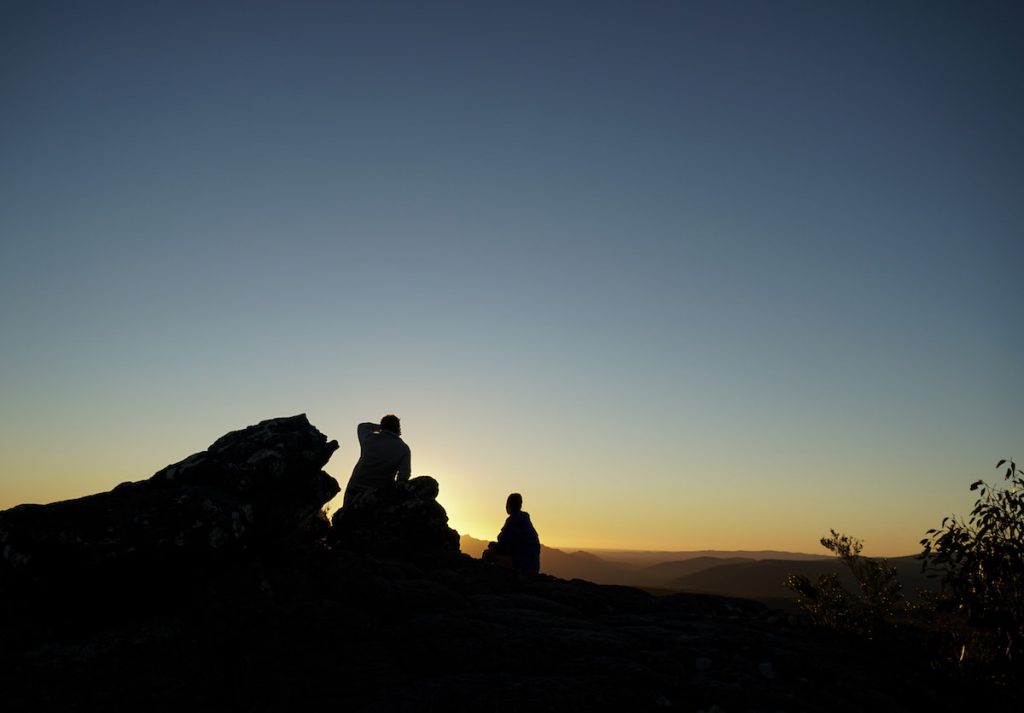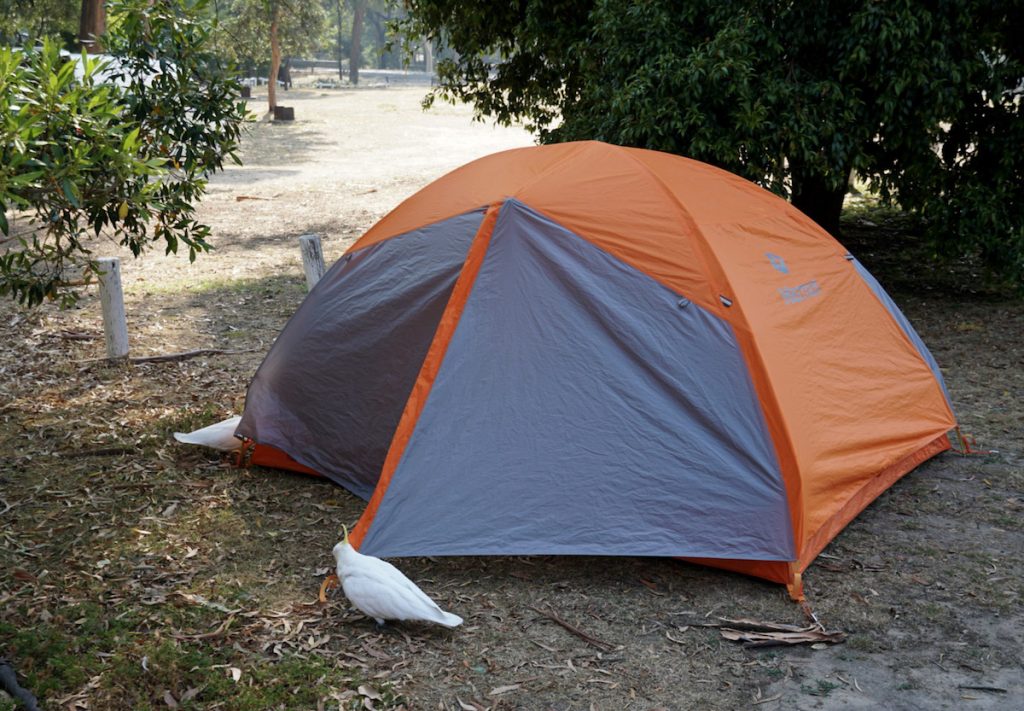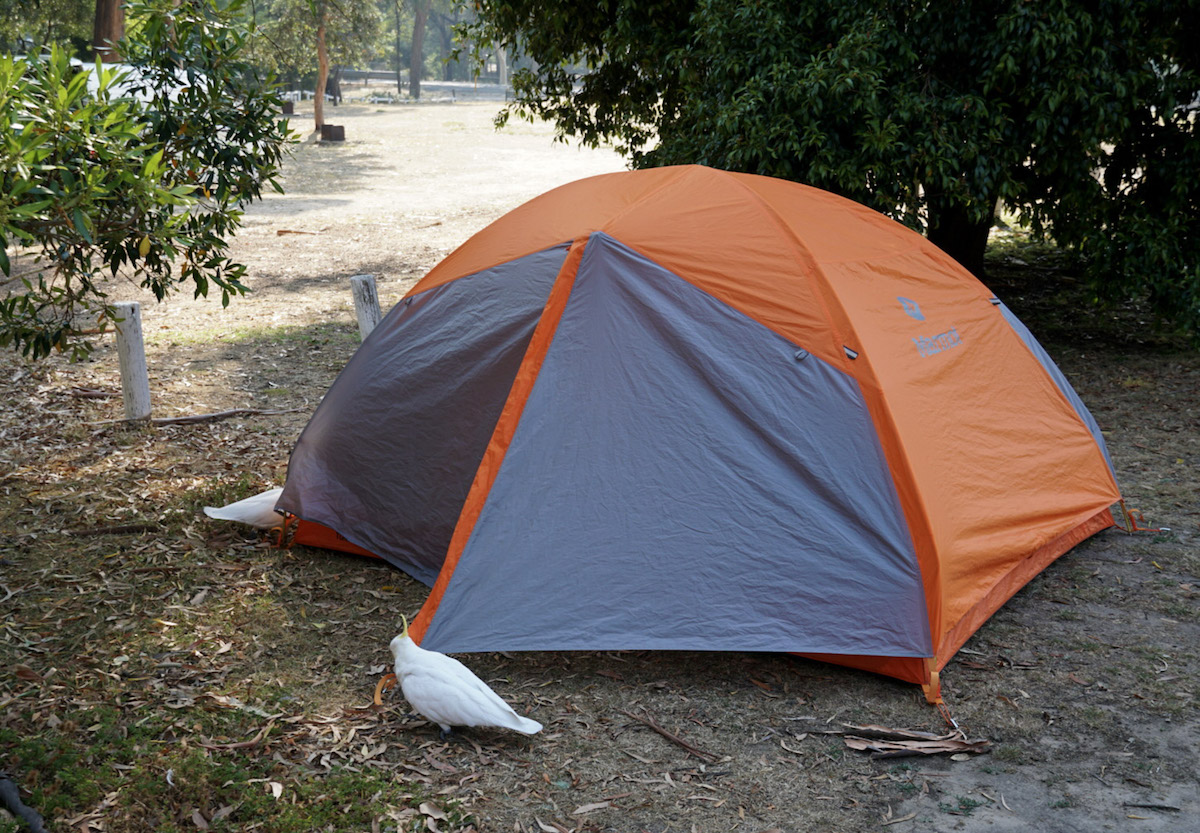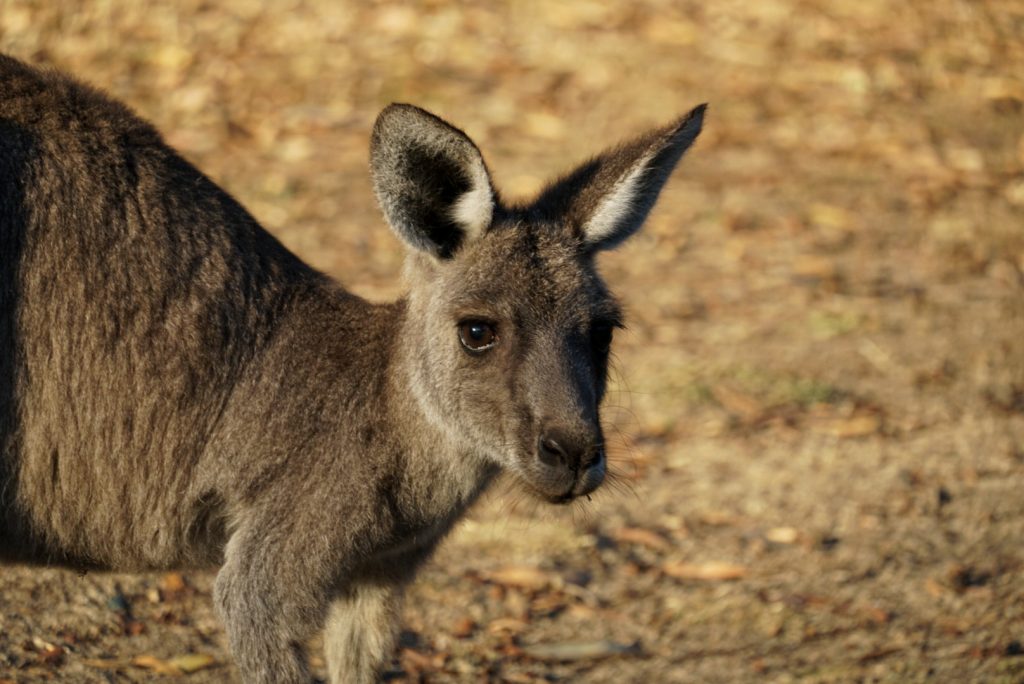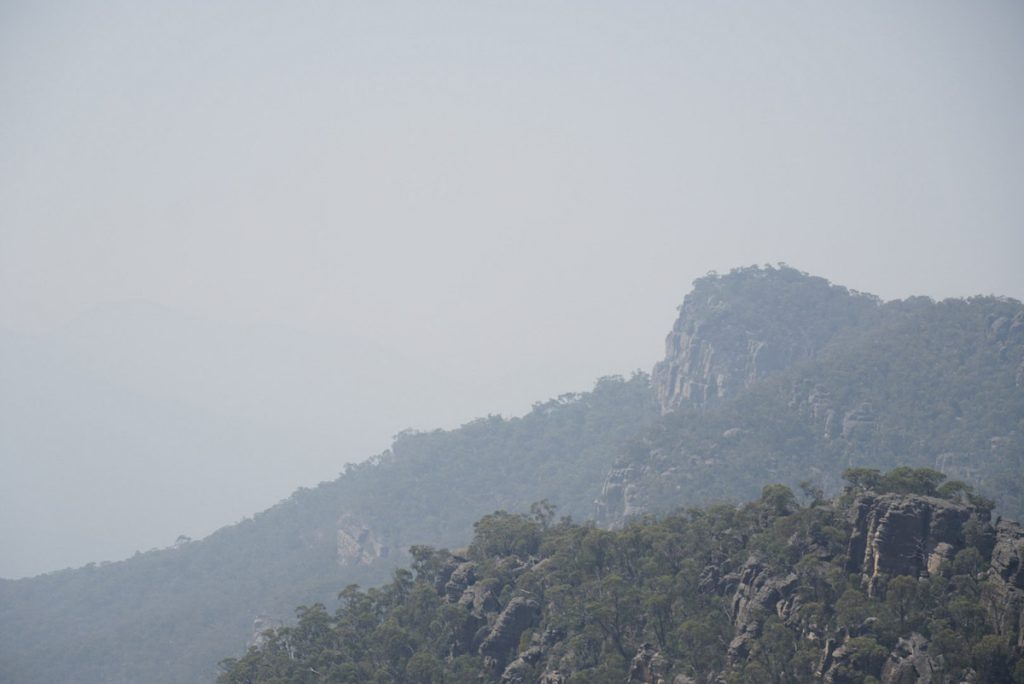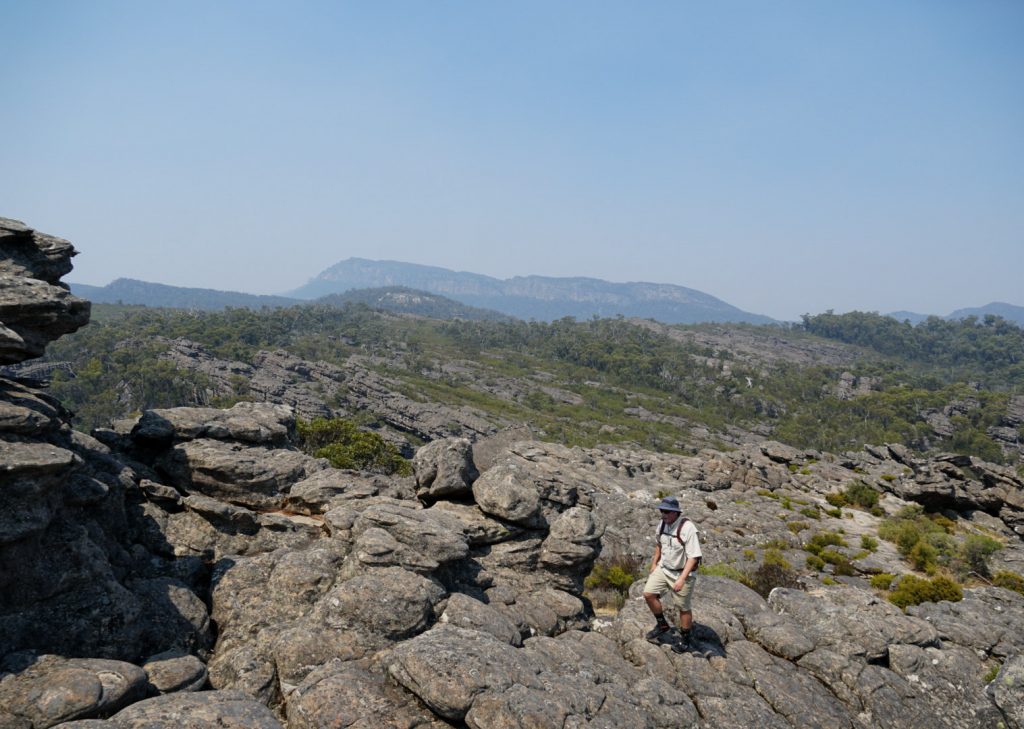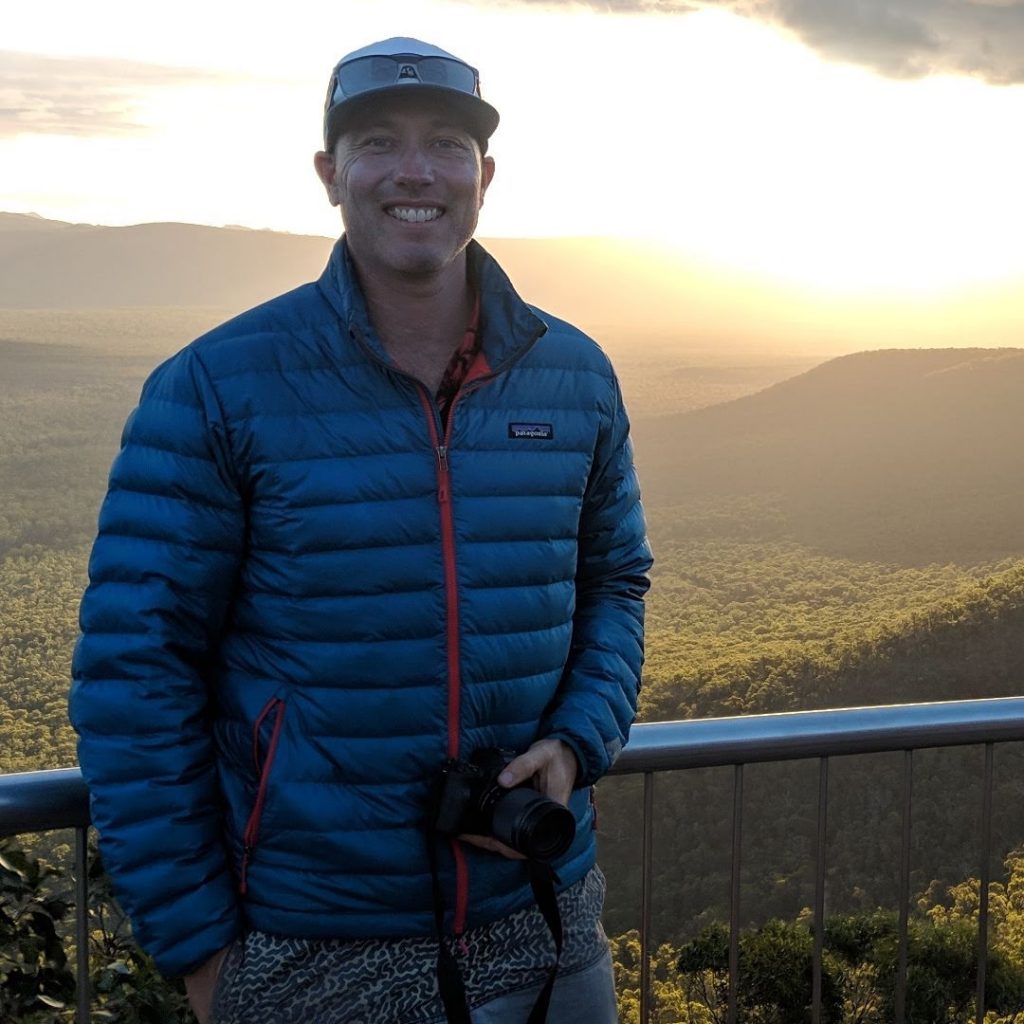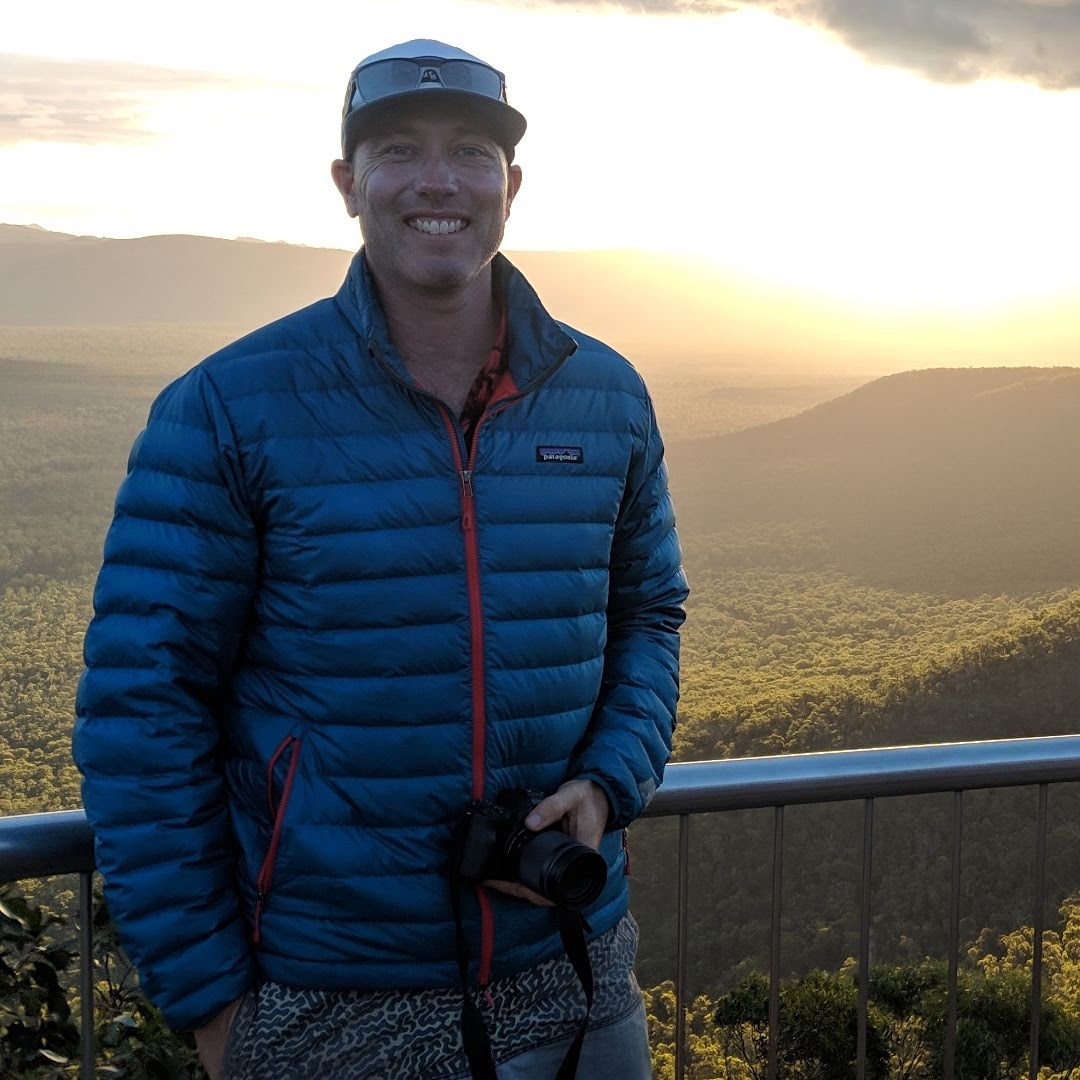 Get in touch
We'd love to hear from you, so please contact us on any of the platforms below.
bookings@goodtimestours.com.au
facebook.com/goodtimestoursvictoria
Jono Ingram – 0410 341 228 or @jonoingram