MacKenzies Falls
No trip to the Grampians is complete without soaking in the natural beauty and surrounds of MacKenzies Falls, one of the largest and most spectacular falls in Victoria. The region was impacted by a fire in January 2014, so the along with the falls, you'll get to see how the environment is quickly recovering.
On the 2 Day Tour of the Grampians we have plenty of time to enjoy several of the short walks around the falls. The first is a short little walk to Broken Falls which provides a great view over a smaller series of falls where the water is quite dispersed. From here it's a short 800m metre walk down to the base of MacKenzies Falls. Along the way we'll stop at a new outlook which has been built post the January 2014 fires, which provides a great view to the base of the falls and across the gorge. The walk down is steep and the path can be slippery so it's best to hold onto the handrails and take your time.
Once at the base of the falls, you'll walk over a series of rocks to cross the river so you can enjoy the full view. When it's quiet, it's a great place to relax and bask in the sun before walking a further 15-20mins downstream to the base of Fish Falls. Even in peak season, if you want to escape the crowds, the walk to Fish Falls is perfect.
The return walk to the carpark will definitely get the heart beating as it's quite a steep walk. But if you take your time and take regular breaks, it's easily achievable for most people.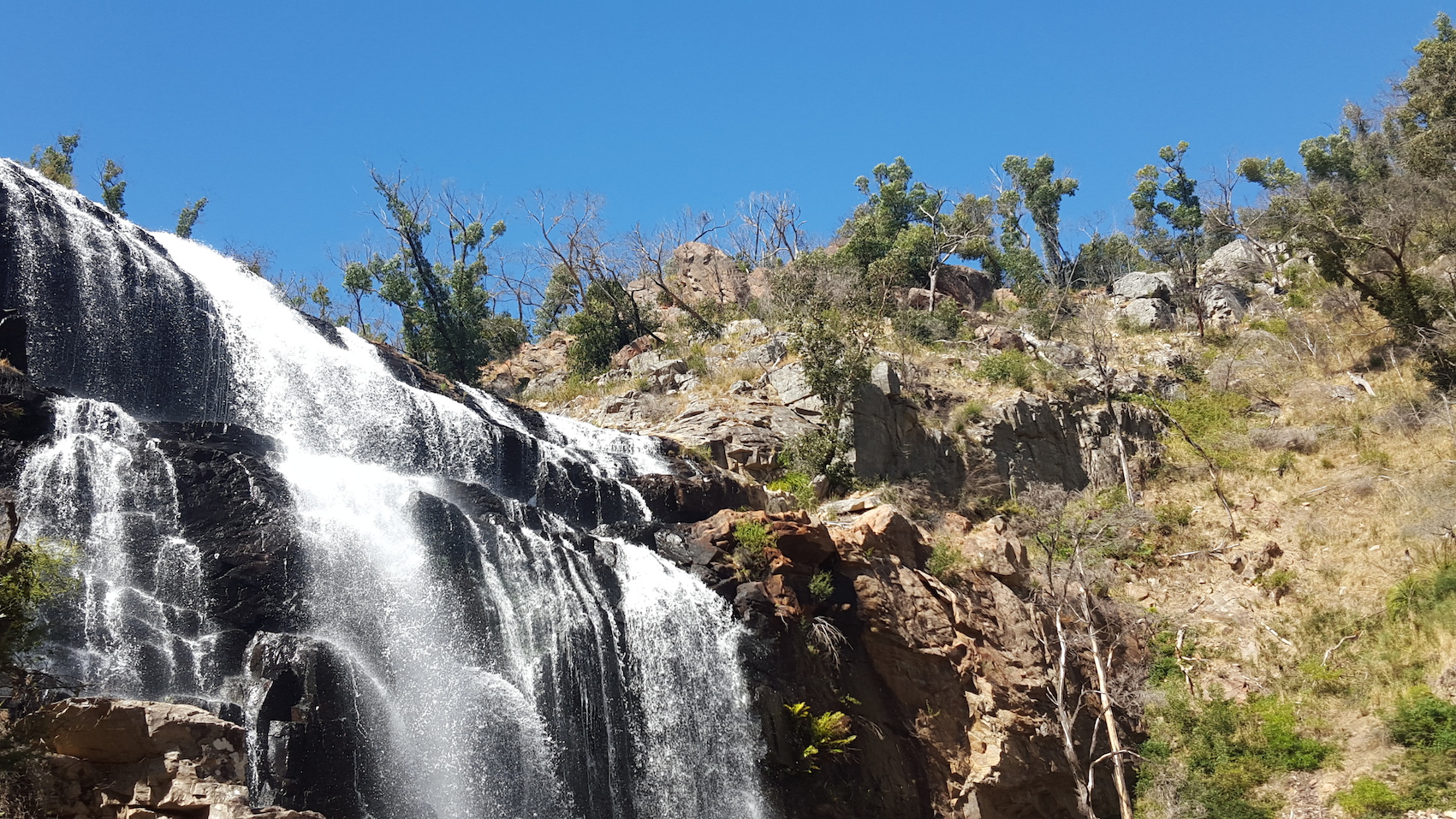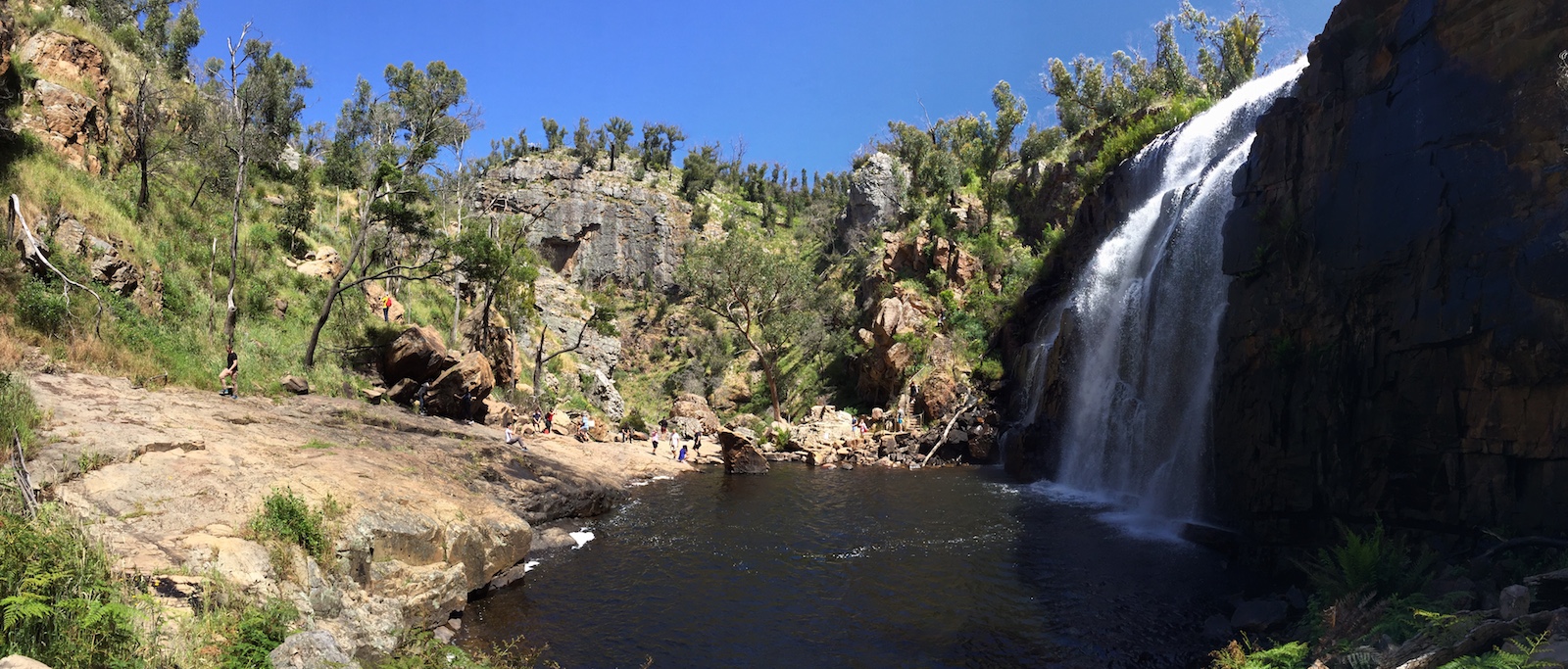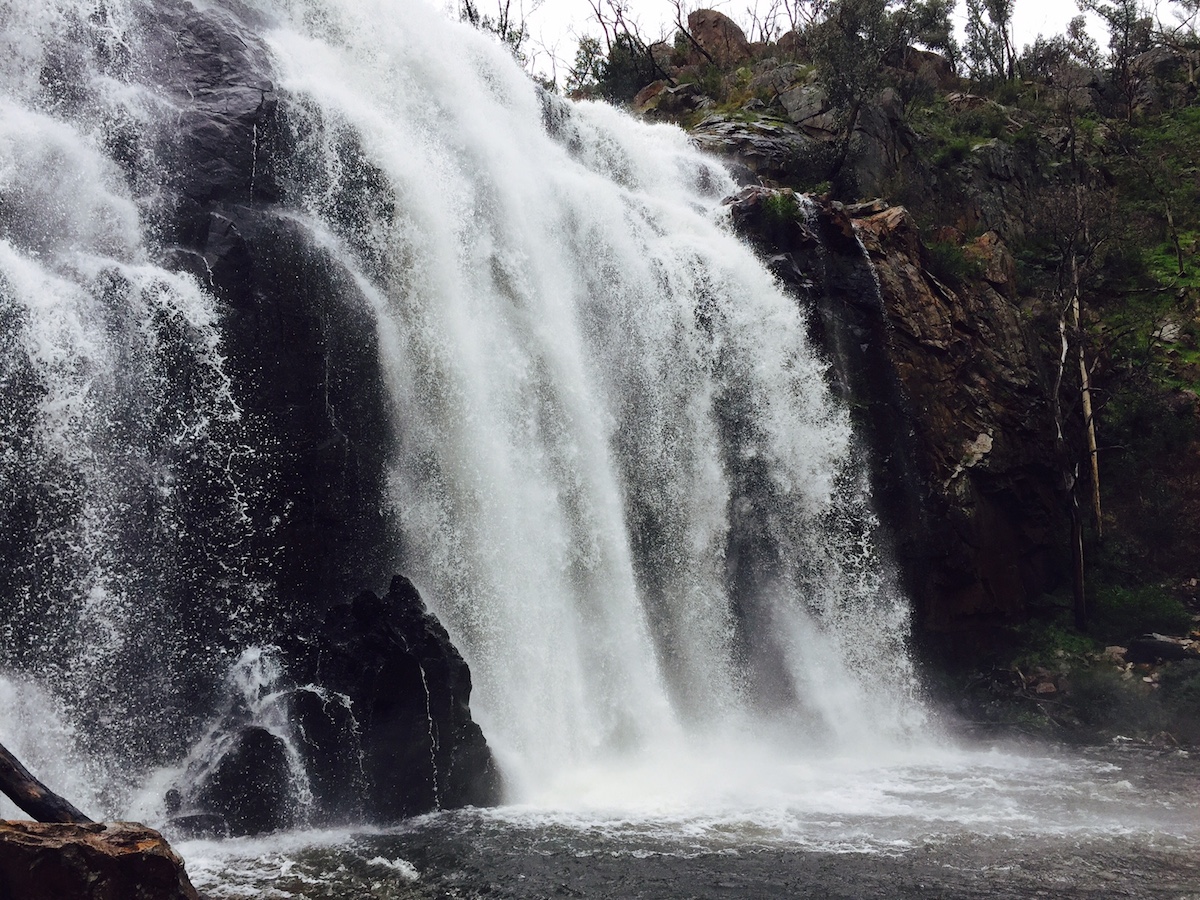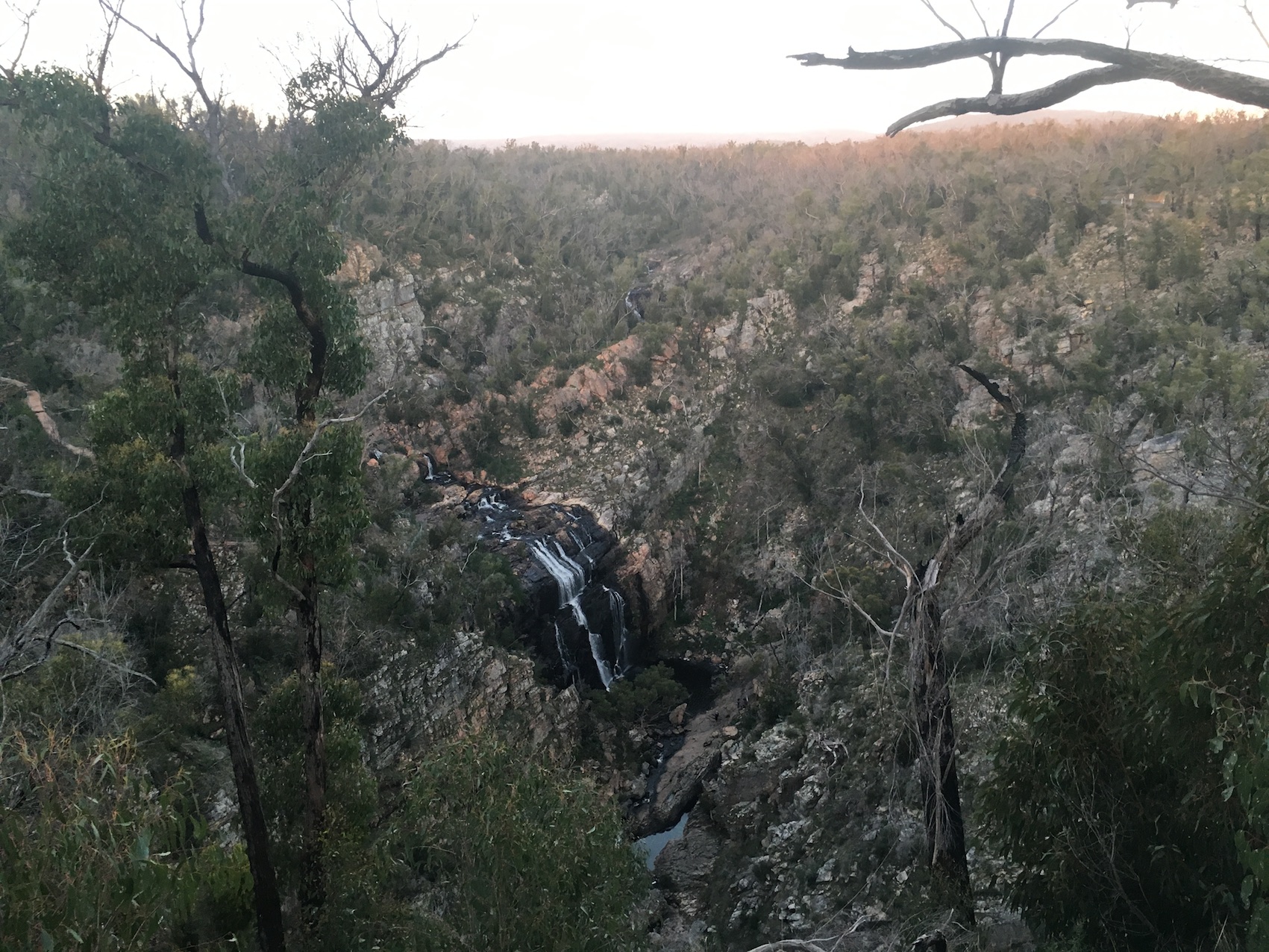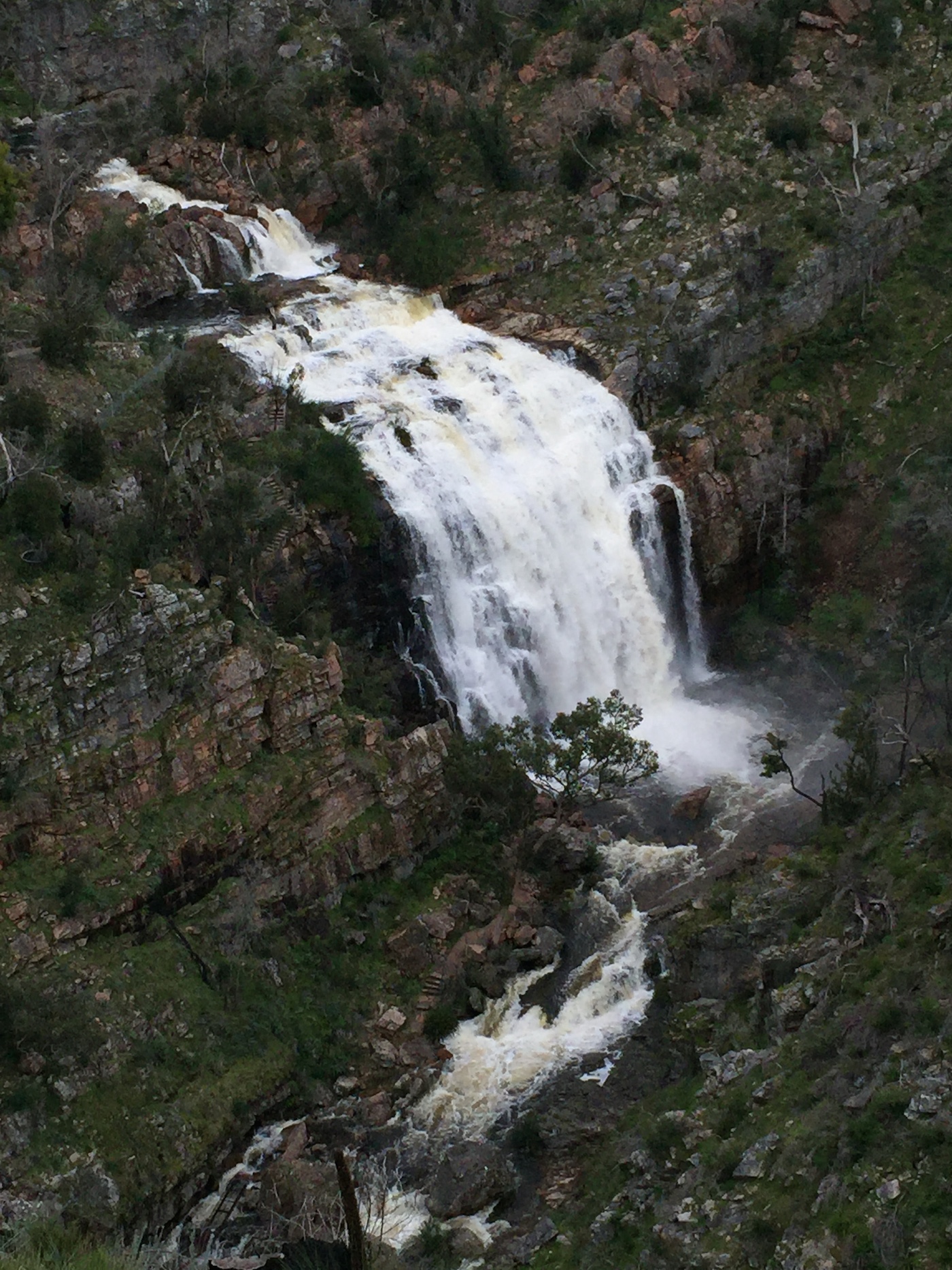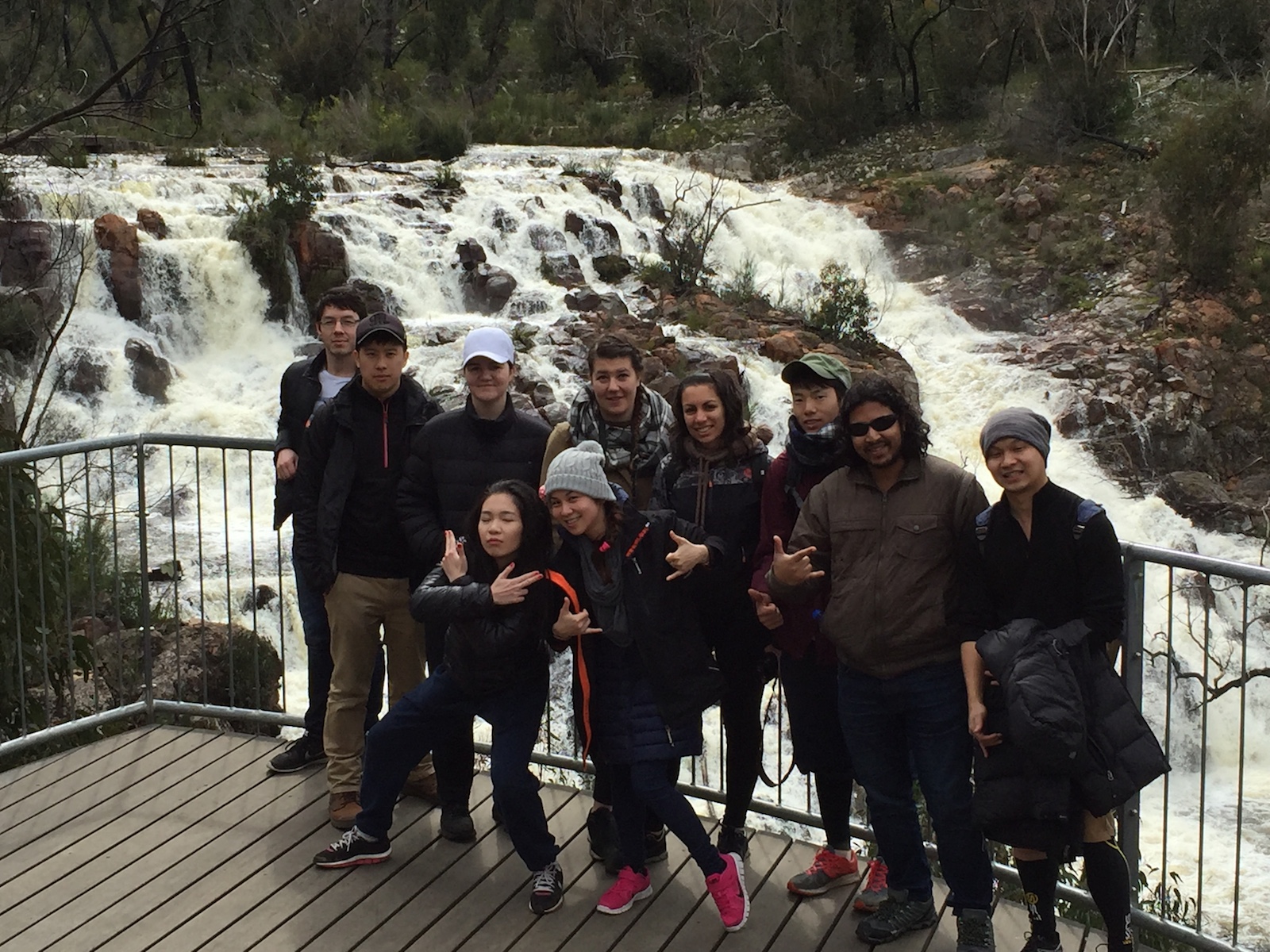 Other Grampians Attractions
Get In Touch
We'd love to hear from you, so please contact us on any of the platforms below.
bookings@goodtimestours.com.au
facebook.com/goodtimestoursvictoria
Jono Ingram – 0410 341 228 or @jonoingram