Bests Great Western Winery
Bests Great Western Winery is a real highlight of the 2 Day Grampians Tour . After a weekend of bushwalking and exploring the Grampians National Park its great to visit a winery that not only makes fantastic wine but highlights the rich heritage of wine making in the Grampians region.
The Bests Winery cellar door known as the 'The Stables' was constructed out of red gum in 1869 and the building to this day is still in remarkable condition. Guests can enjoy a tasting of wines before going on a self guided tour of the hand dug underground cellars which is a really unique experience in Victoria. Also just next to the cellar door is the original Nursery Block vines which date back to the 1860's and are some of the oldest in Australia.
Other Grampians attractions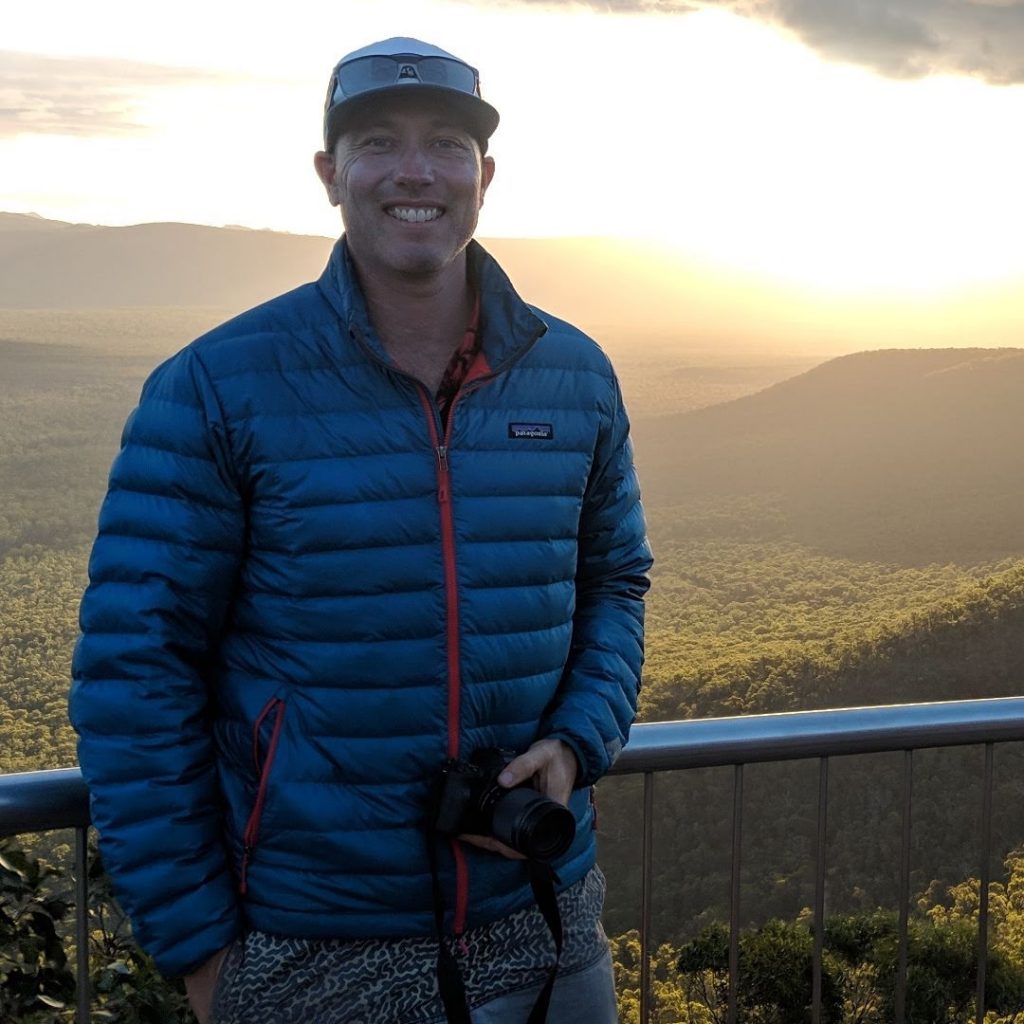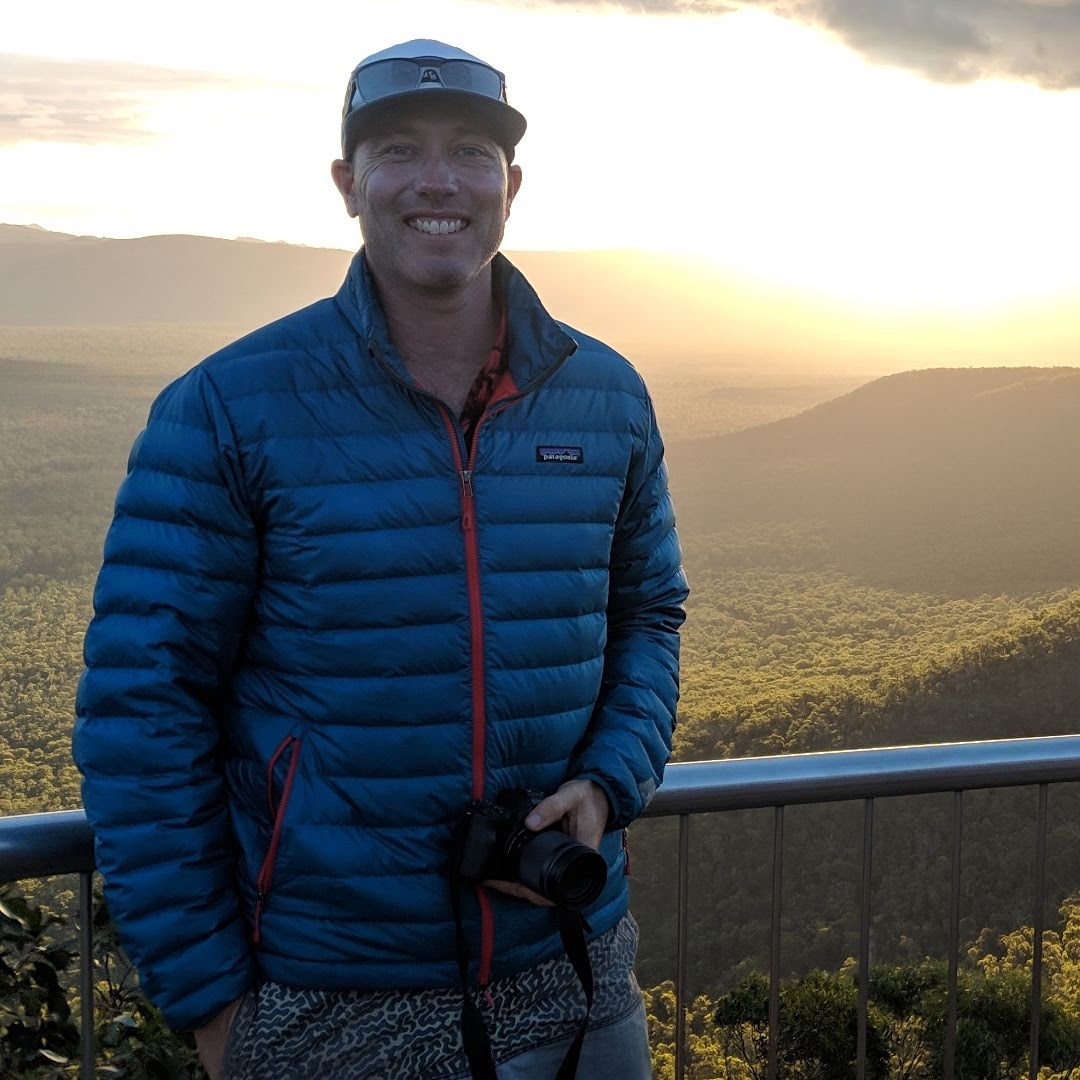 Get in touch
We'd love to hear from you, so please contact us on any of the platforms below.
bookings@goodtimestours.com.au
facebook.com/goodtimestoursvictoria
Jono Ingram – 0410 341 228 or @jonoingram
2 Day Adventures
Popular Day Tours