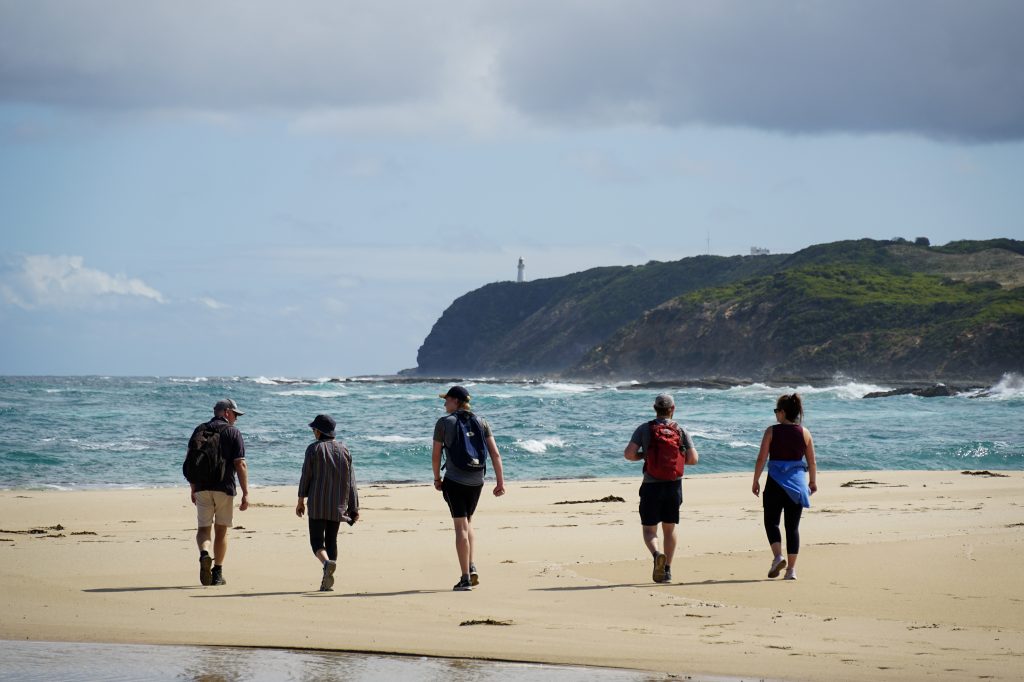 Hiking Tours Victoria
Good Times Tours specialises in small group hiking and camping tours throughout Victoria. We are a small independent business owned and operated by Jono Ingram and we organise public and private tours throughout the year. In our experience we find Spring and Autumn the best time of year for hiking trips such as the Great Ocean Walk, Grampians Peaks Trail, Mount Buffalo and Falls to Hotham.
Below are some pictures of our hiking and camping trips. If you have any questions please call Jono Ingram on 0410341228 or email bookings@goodtimestours.com.au.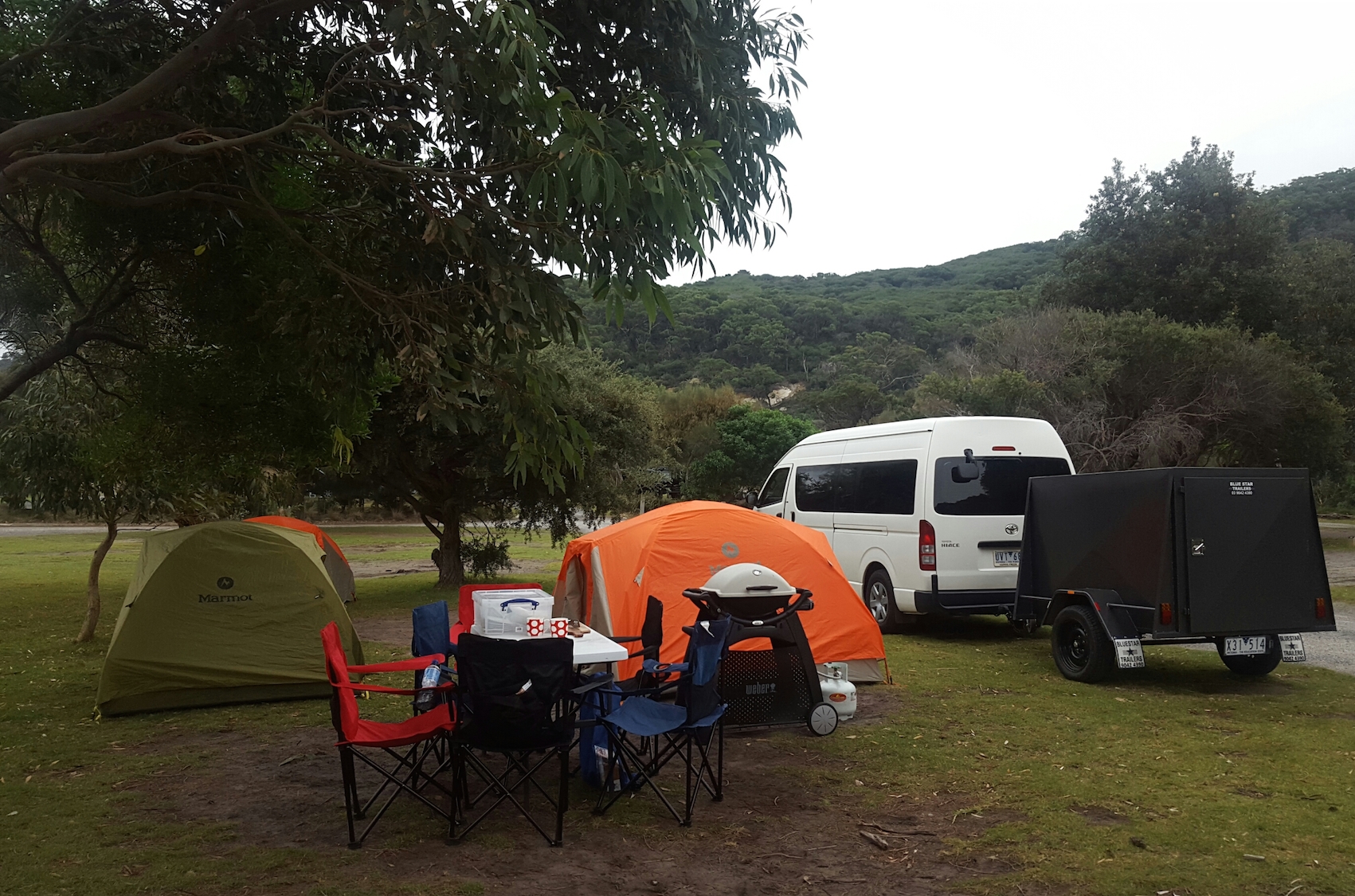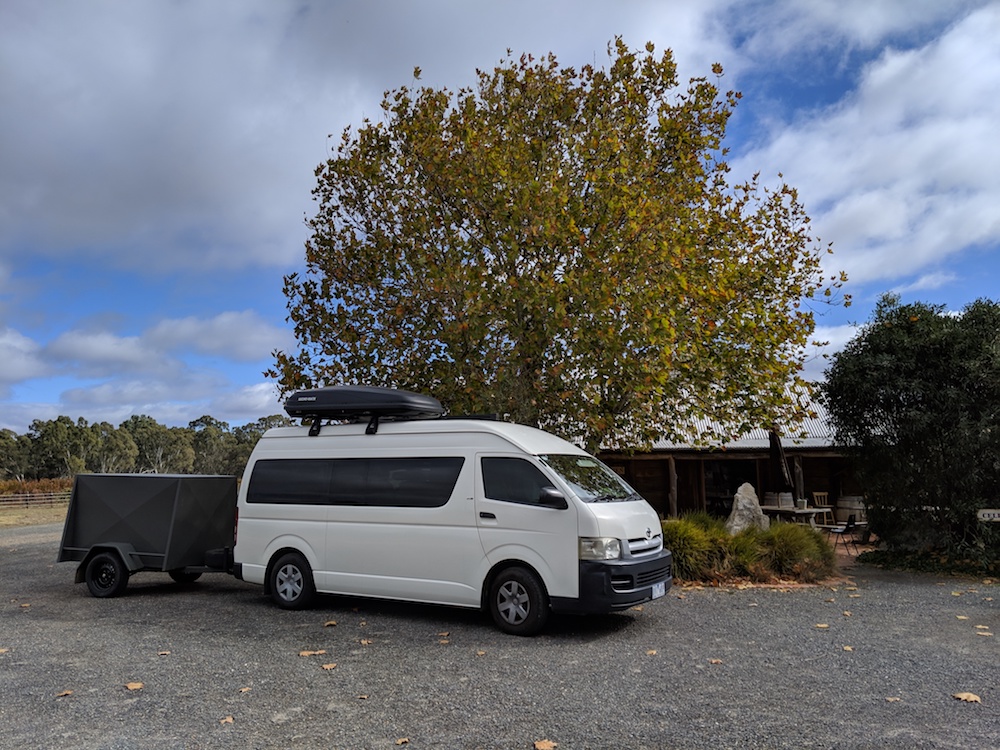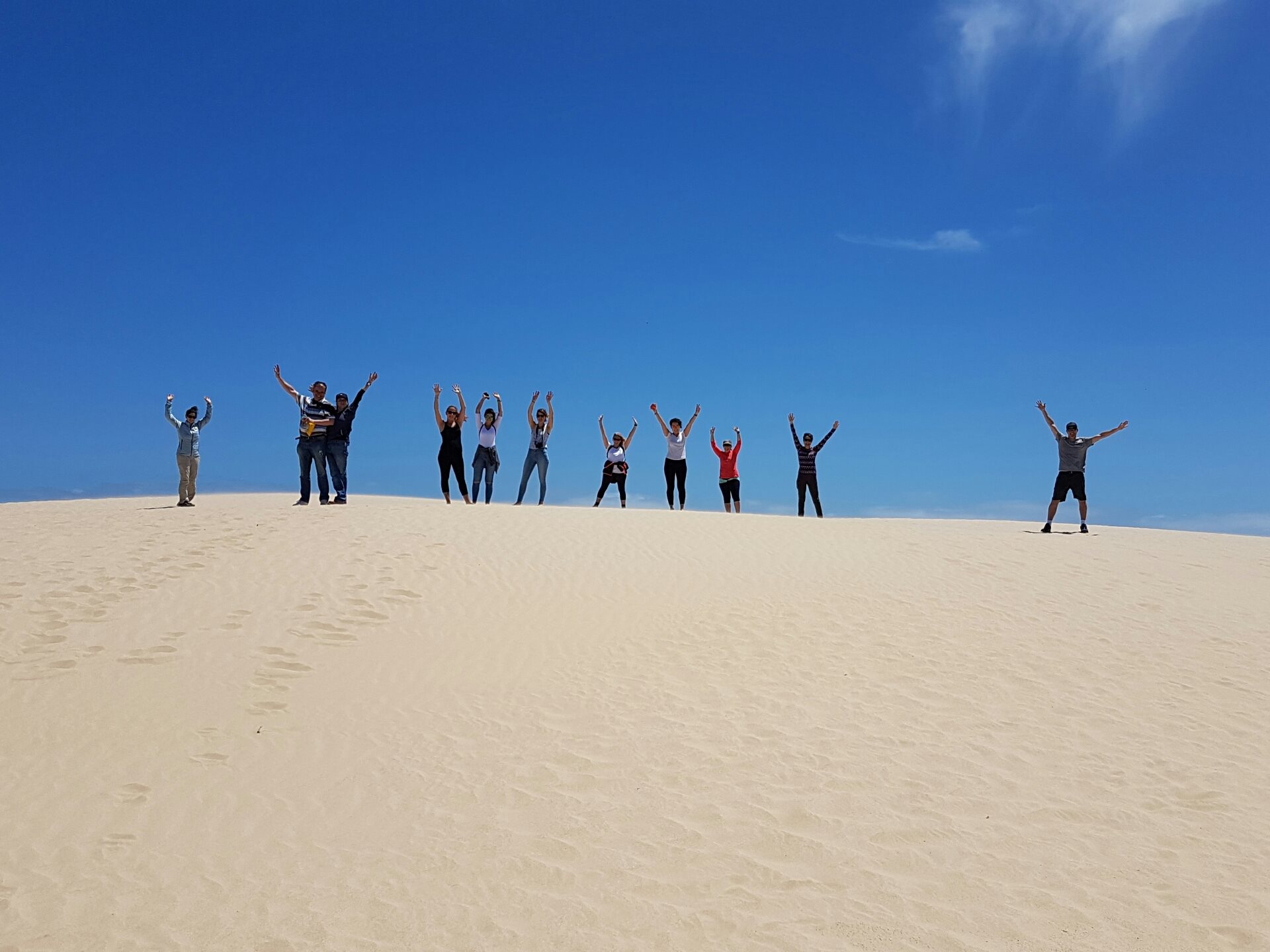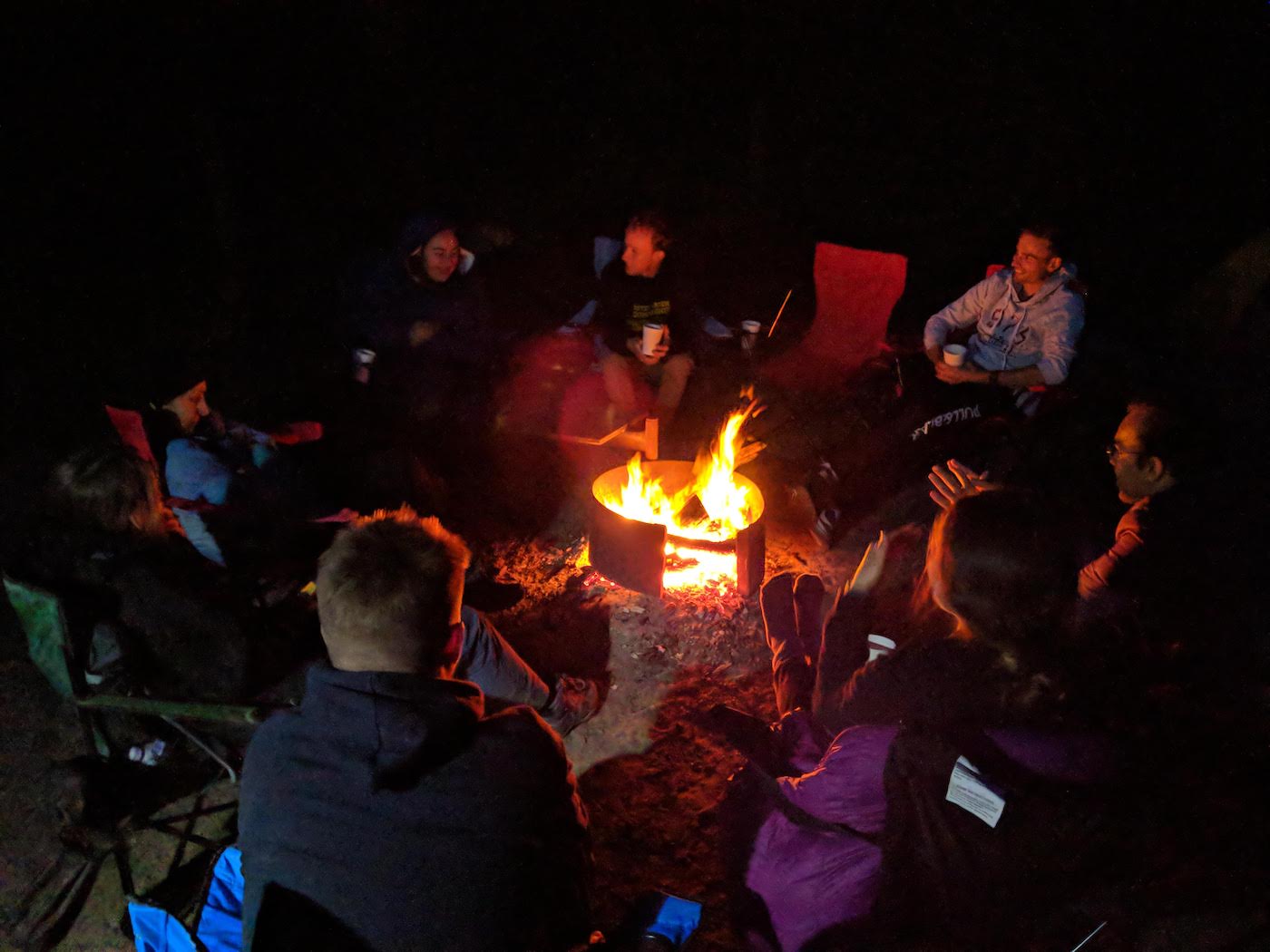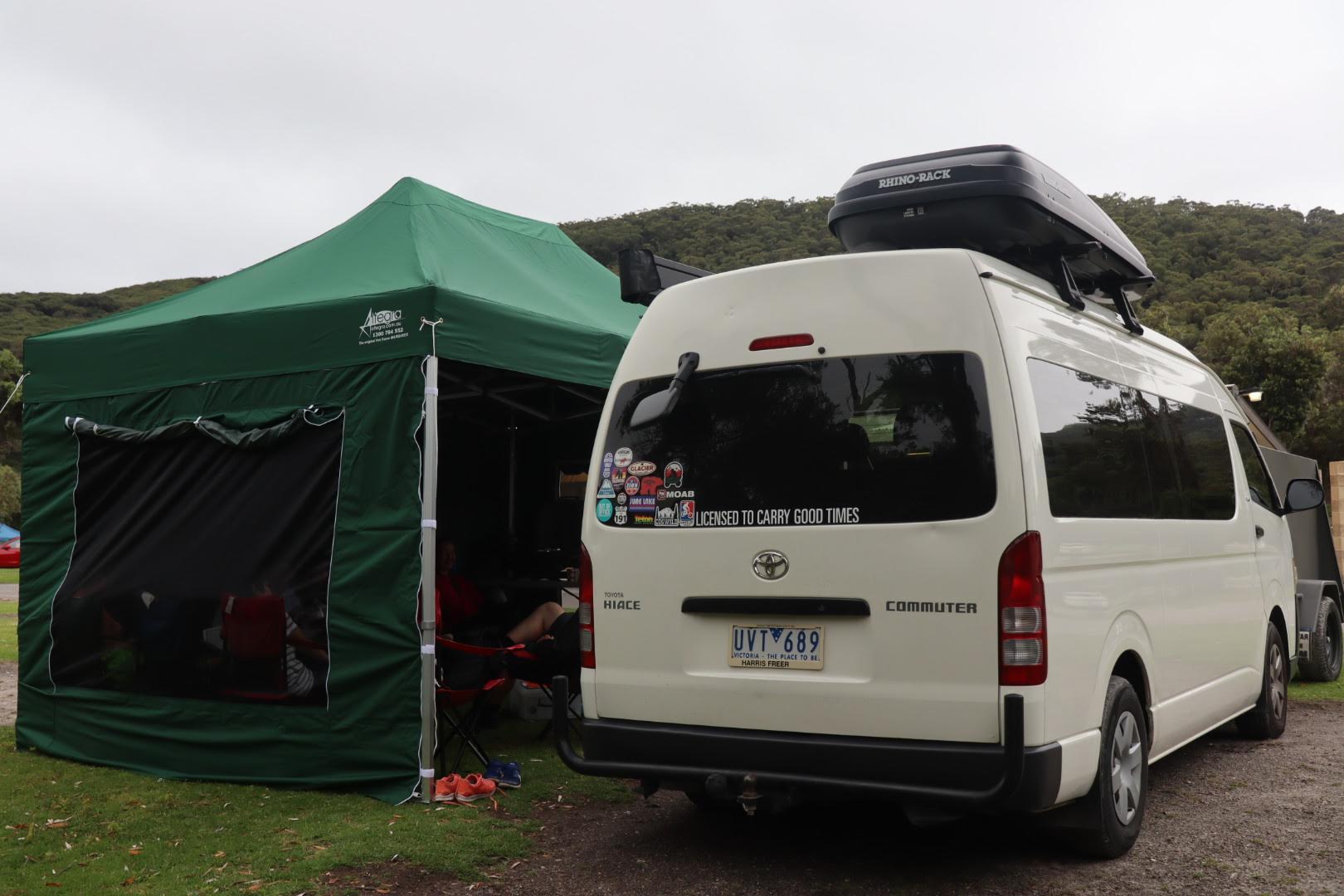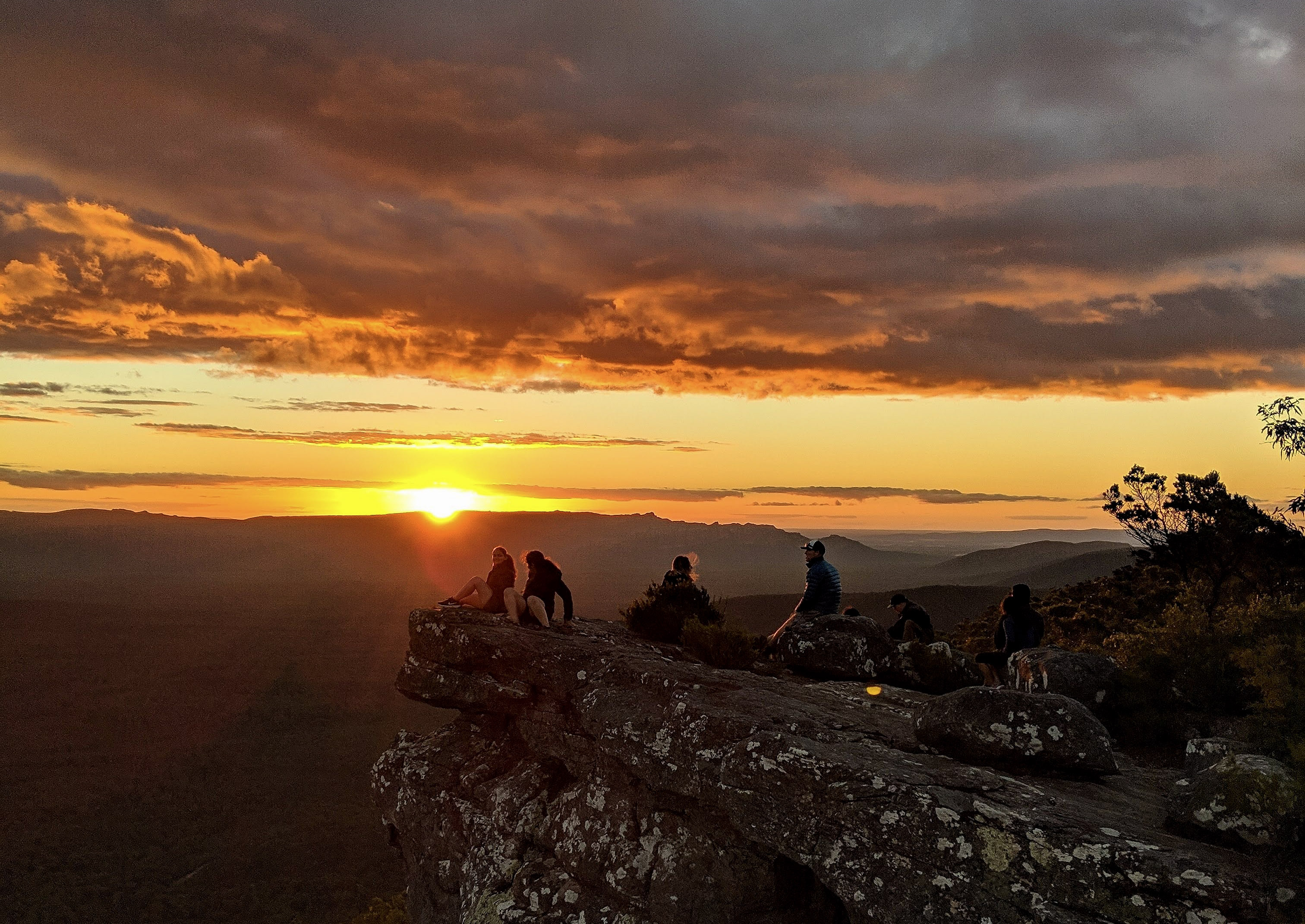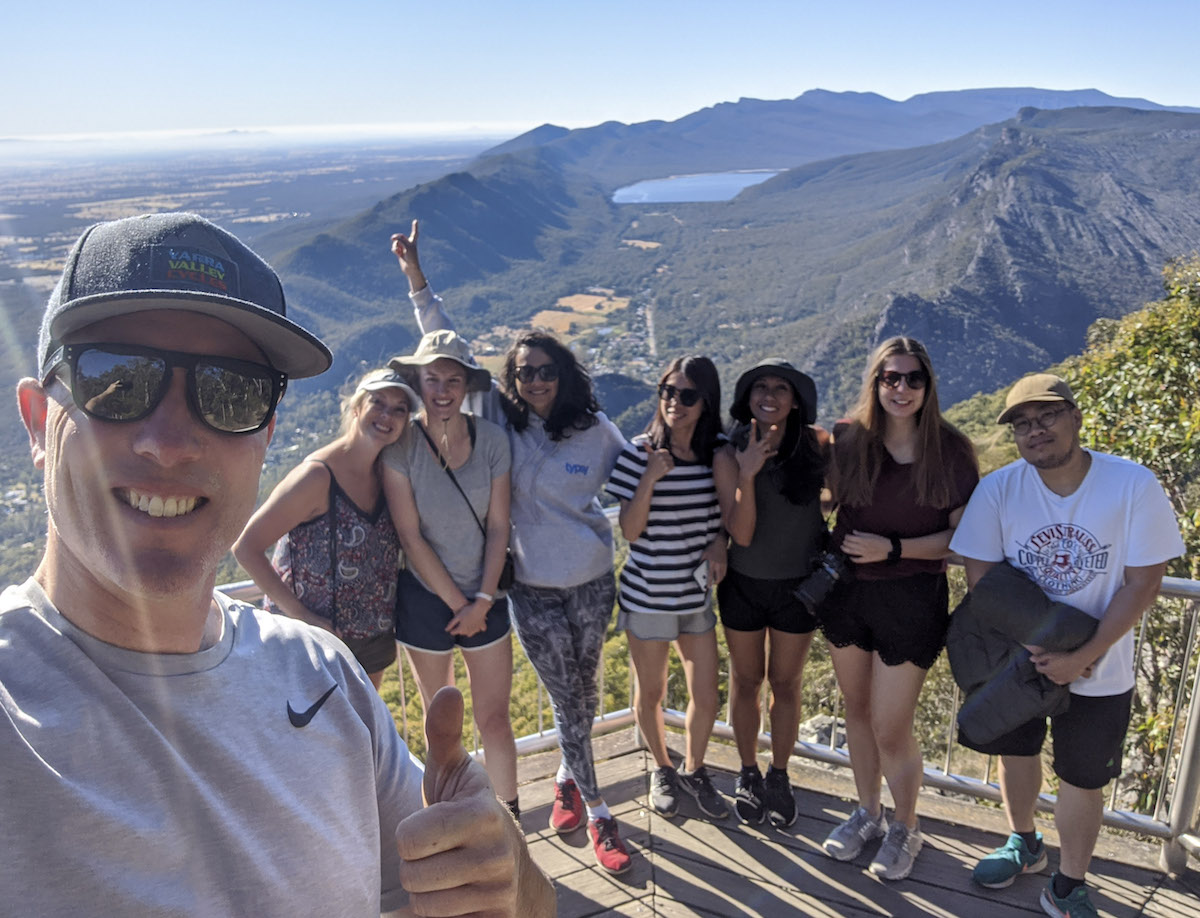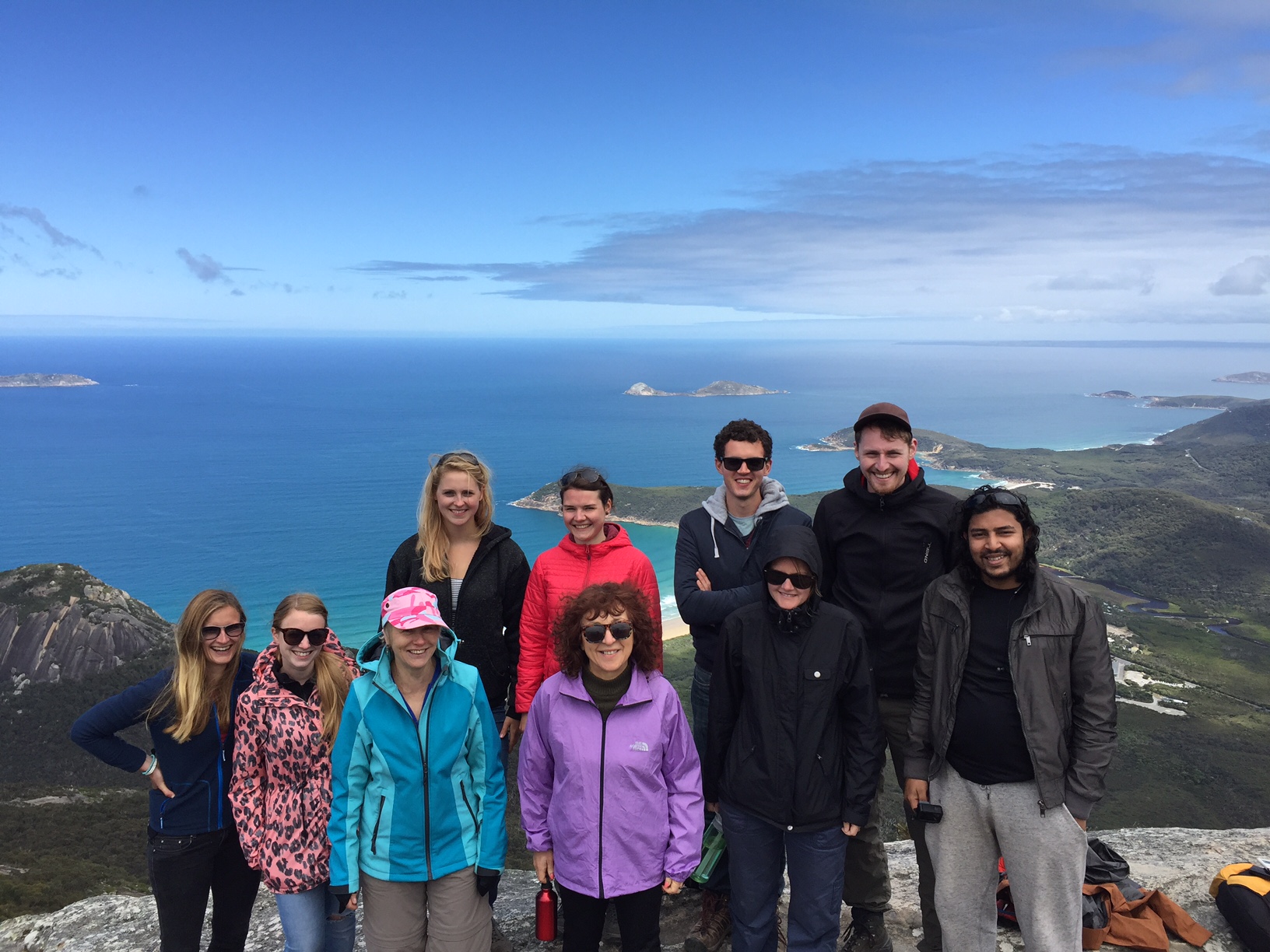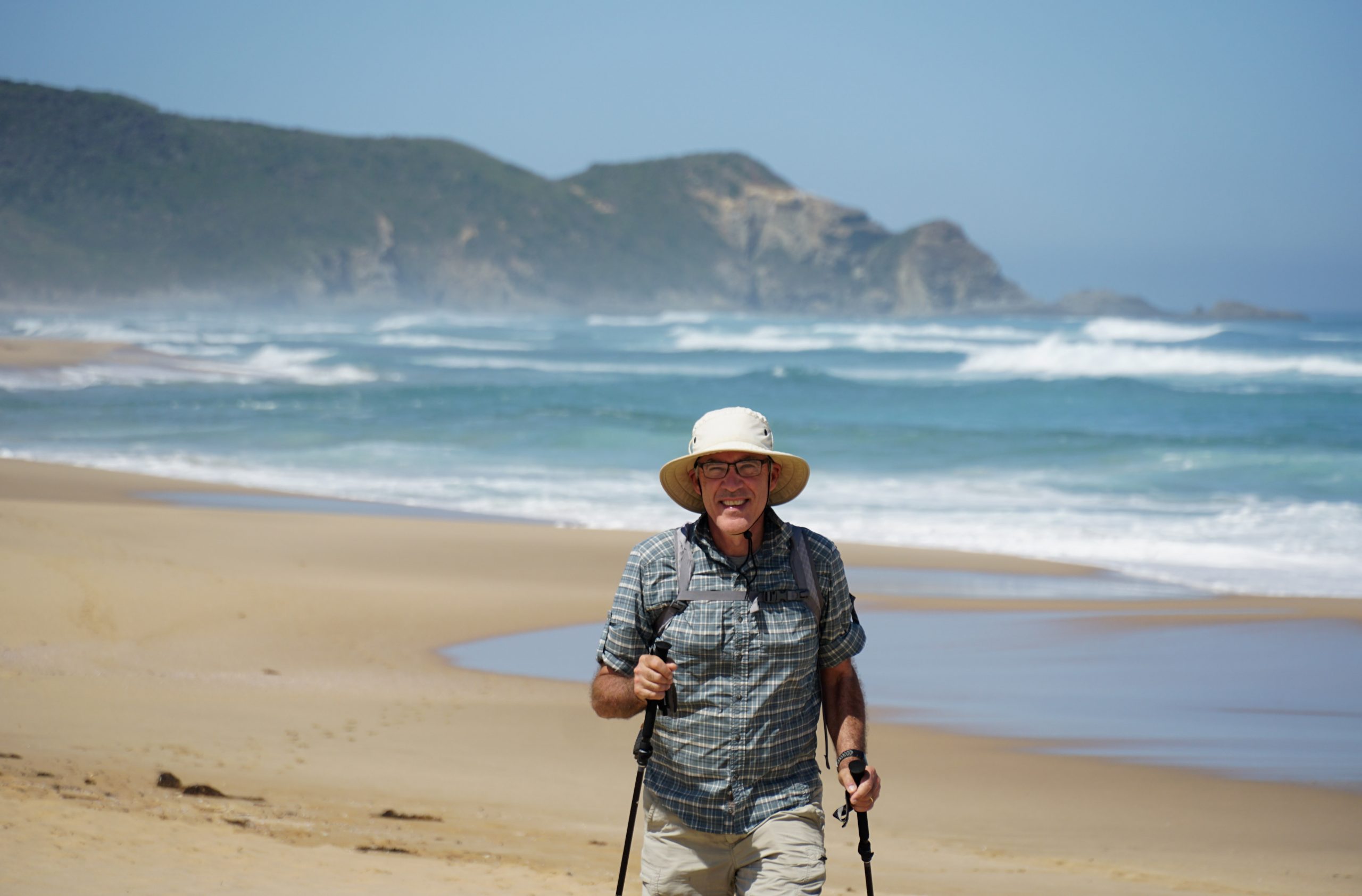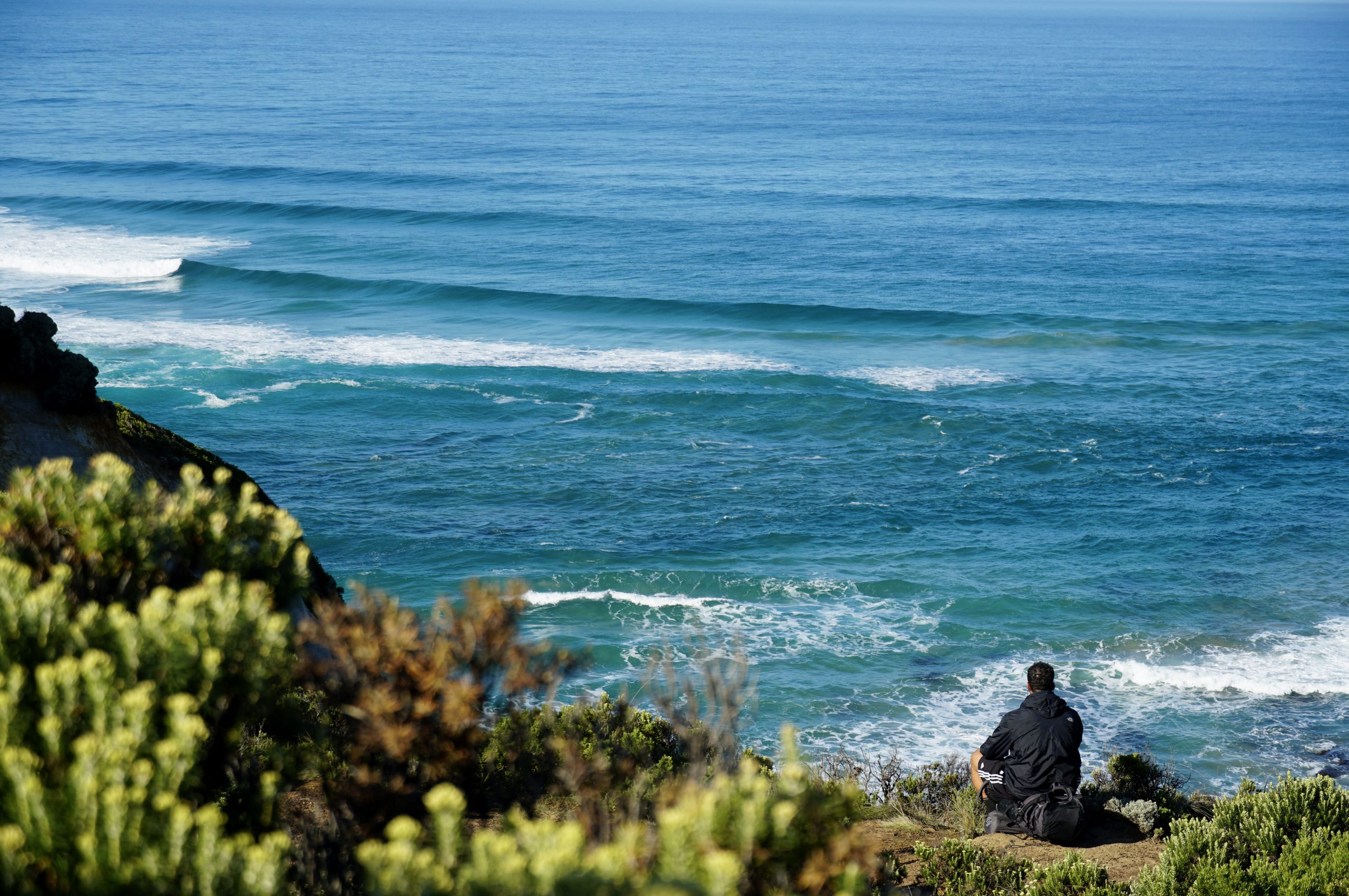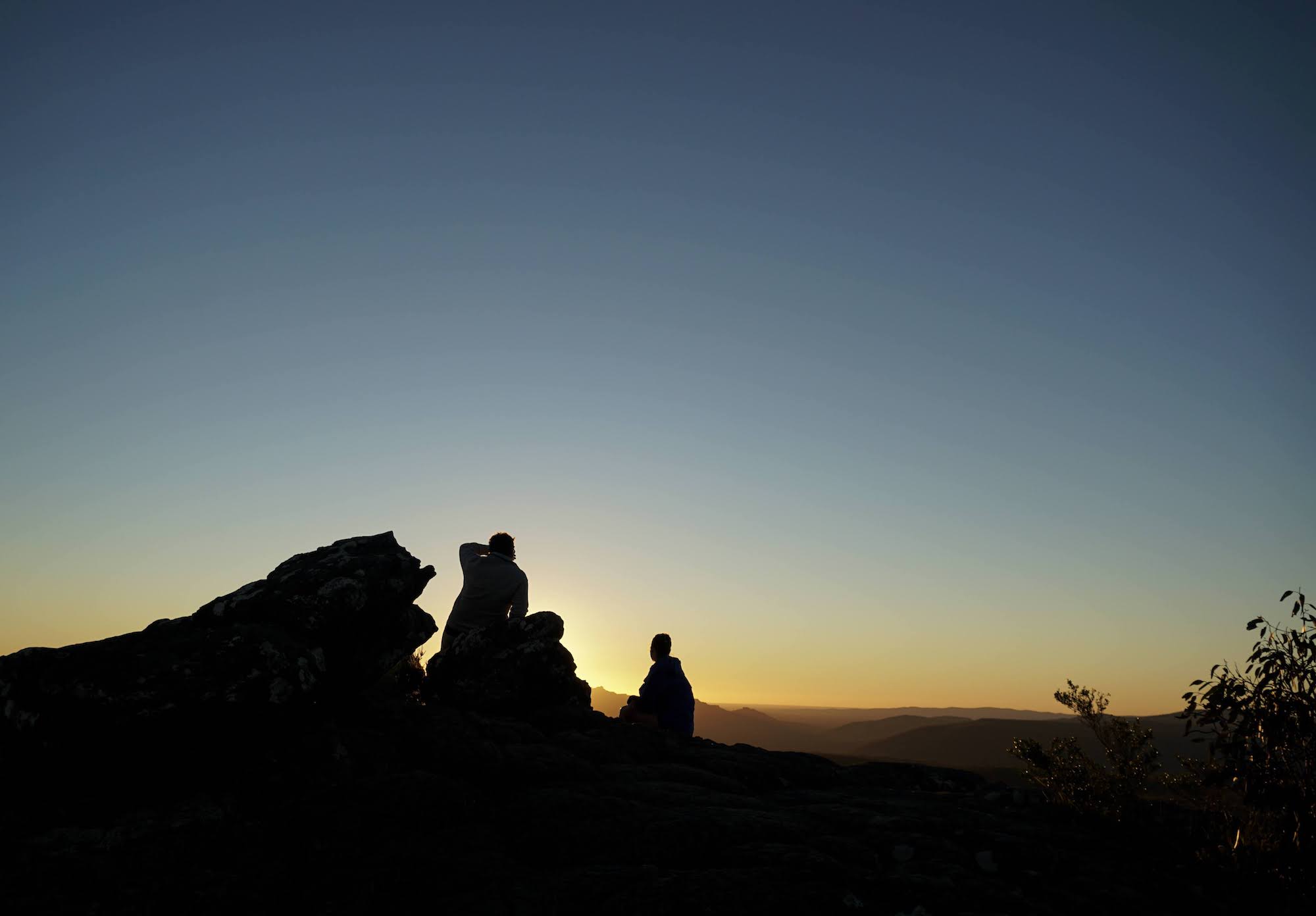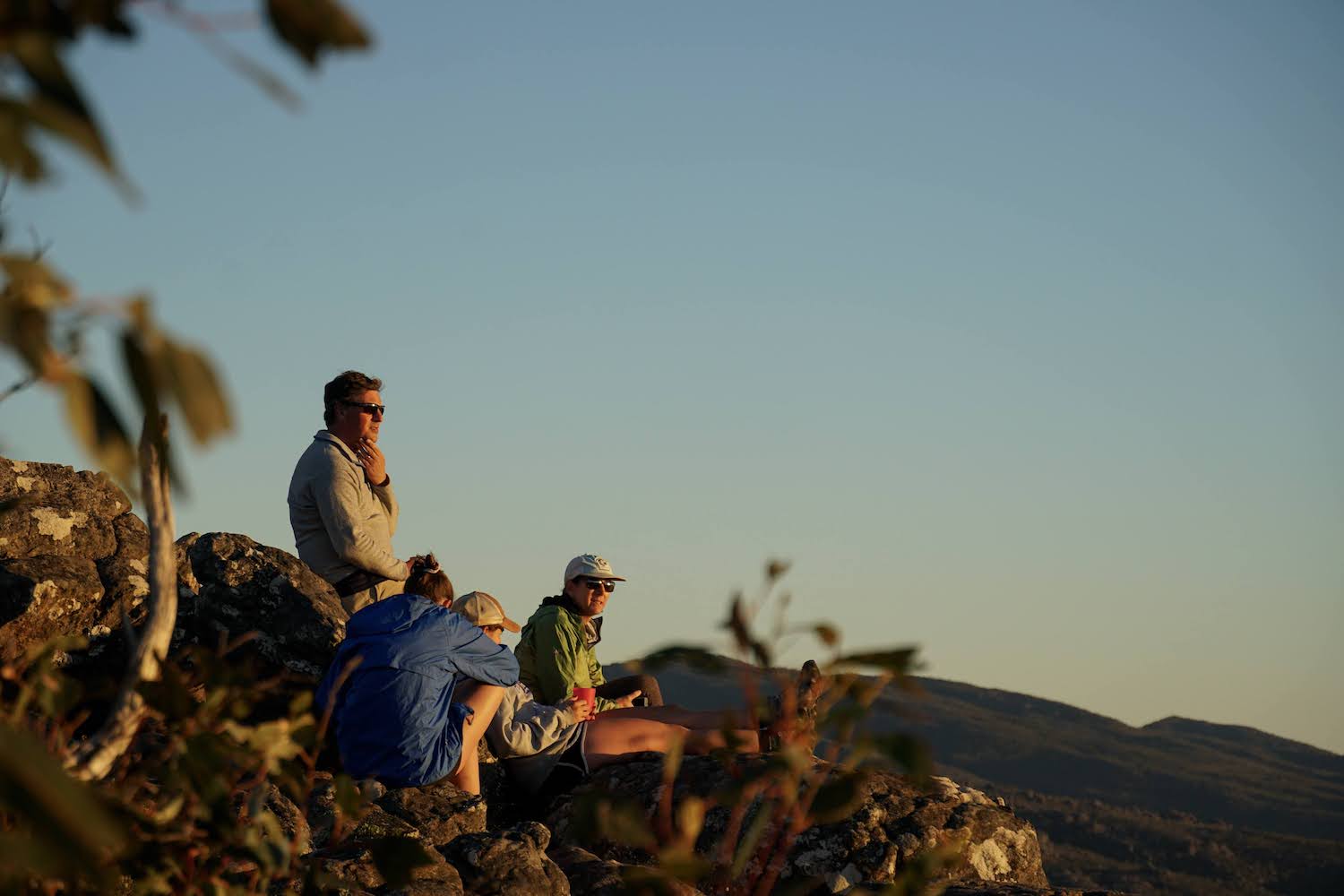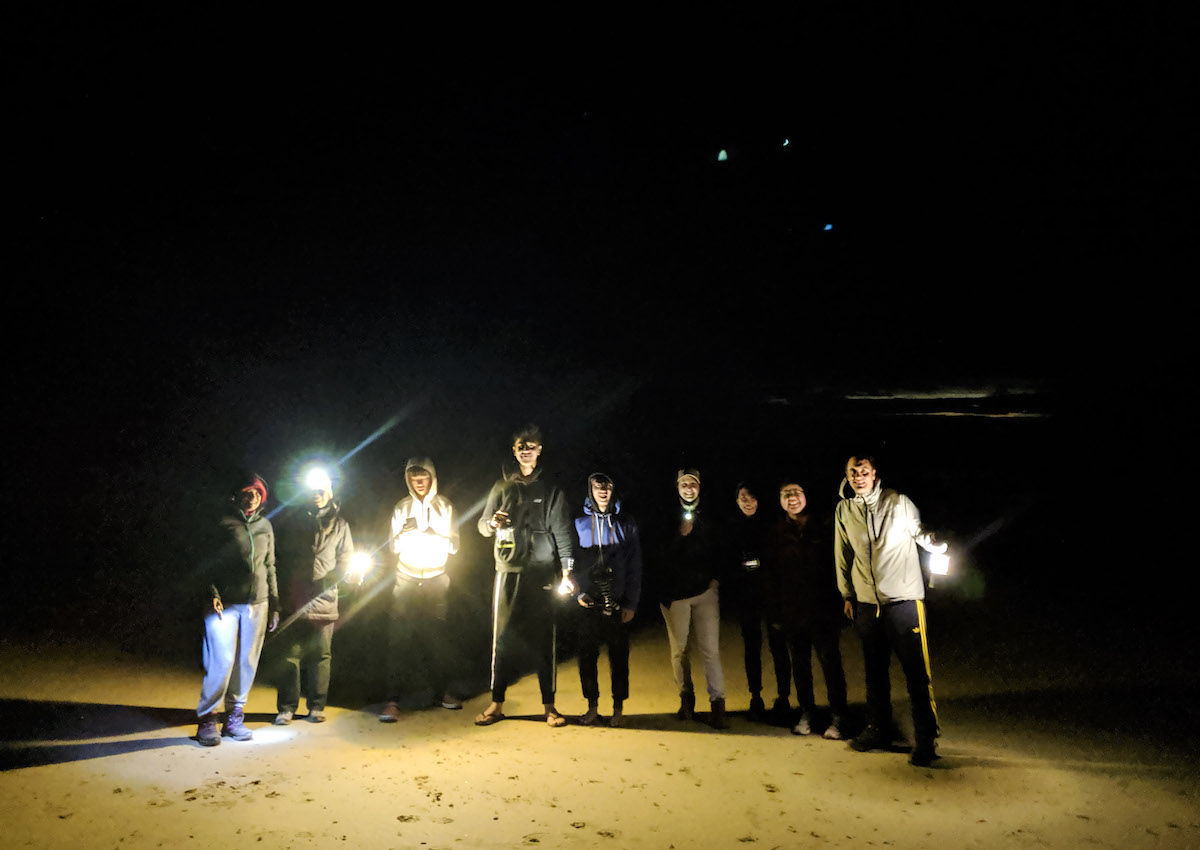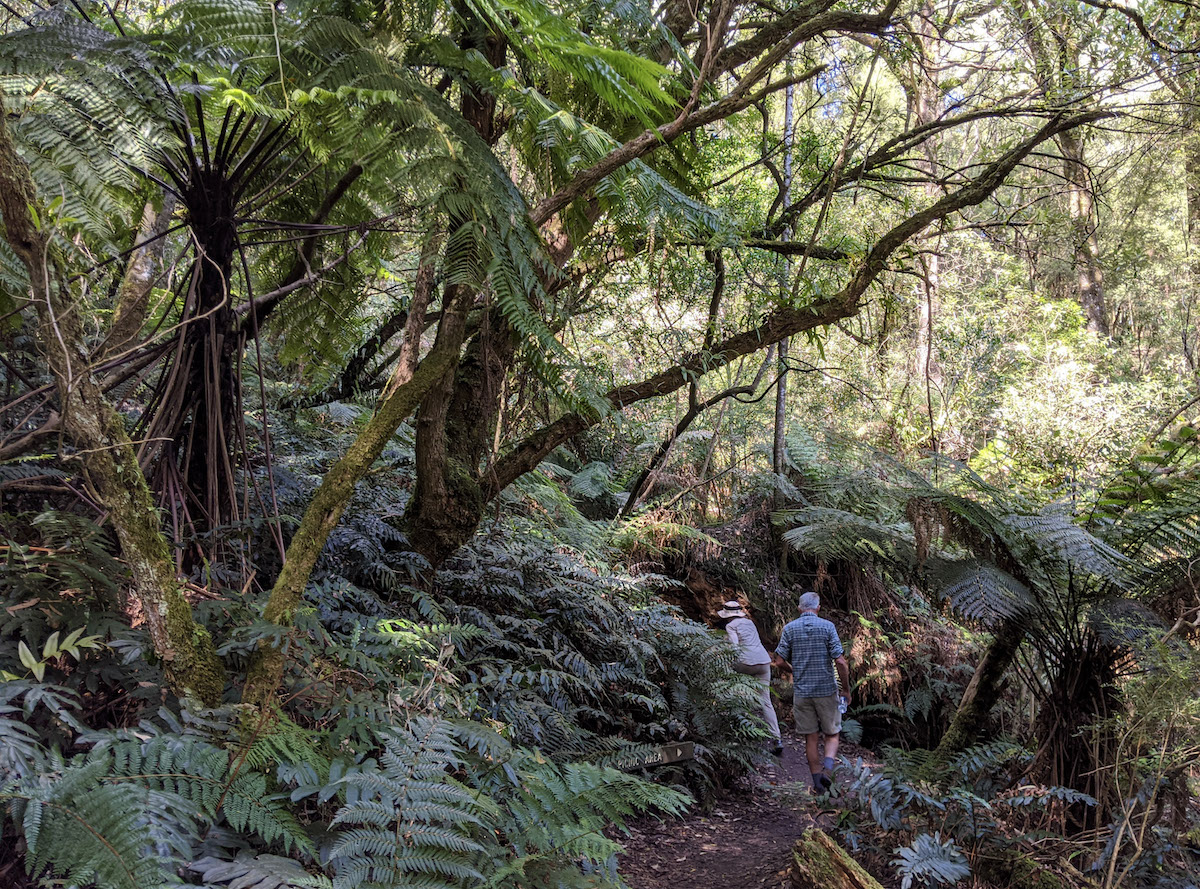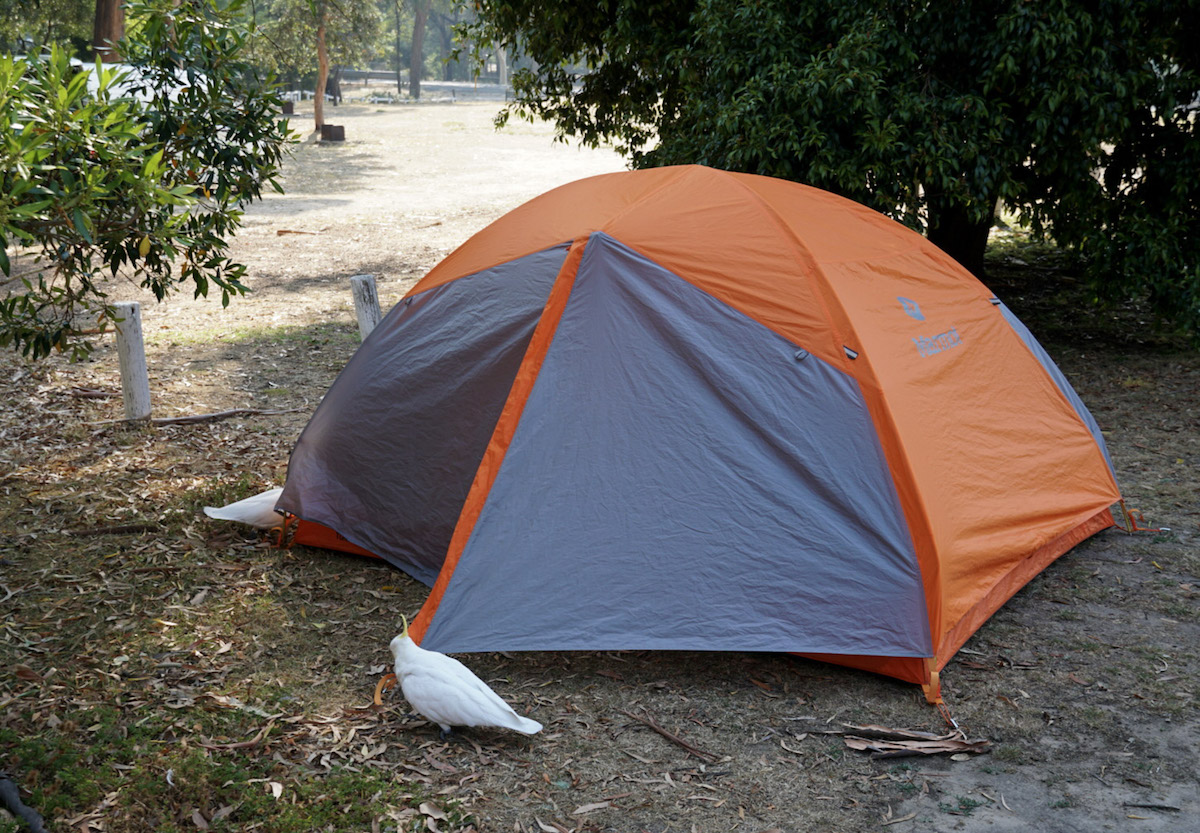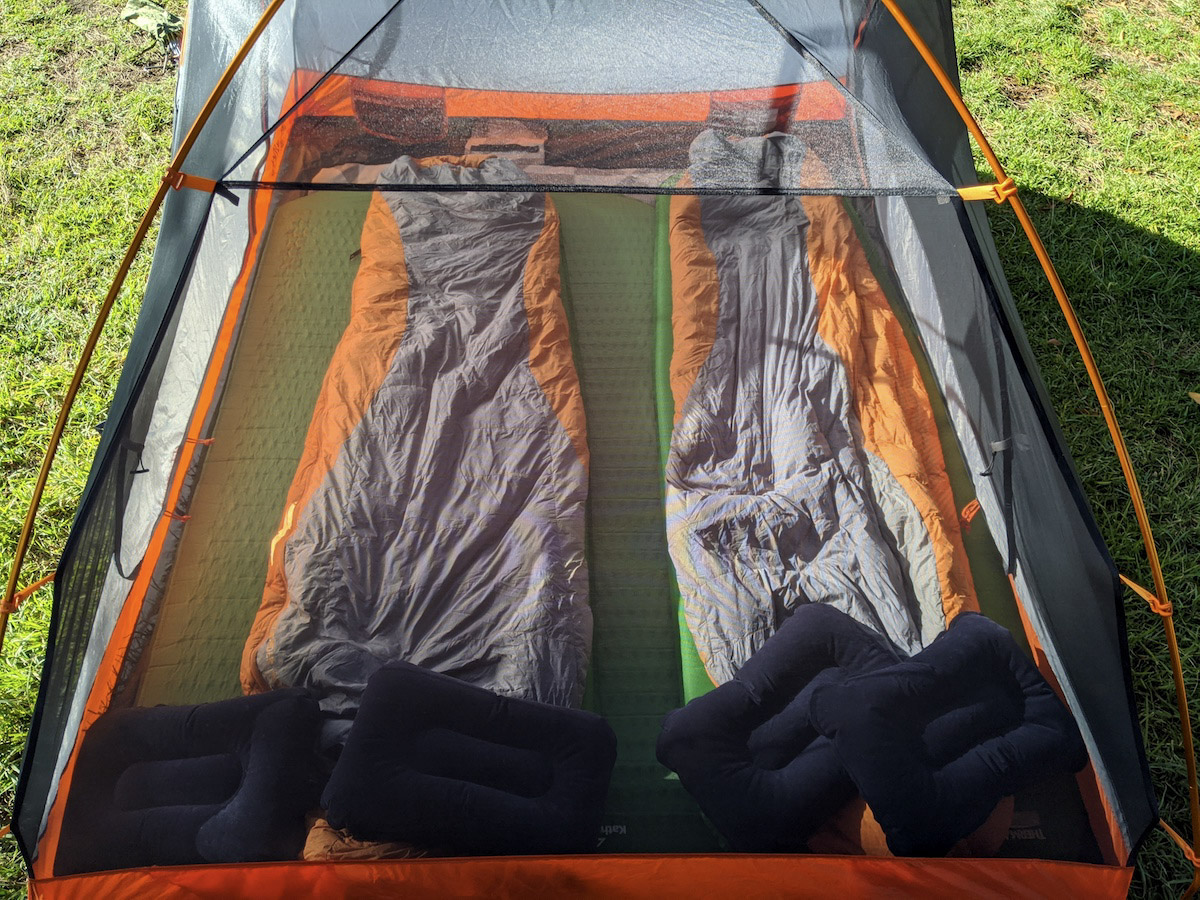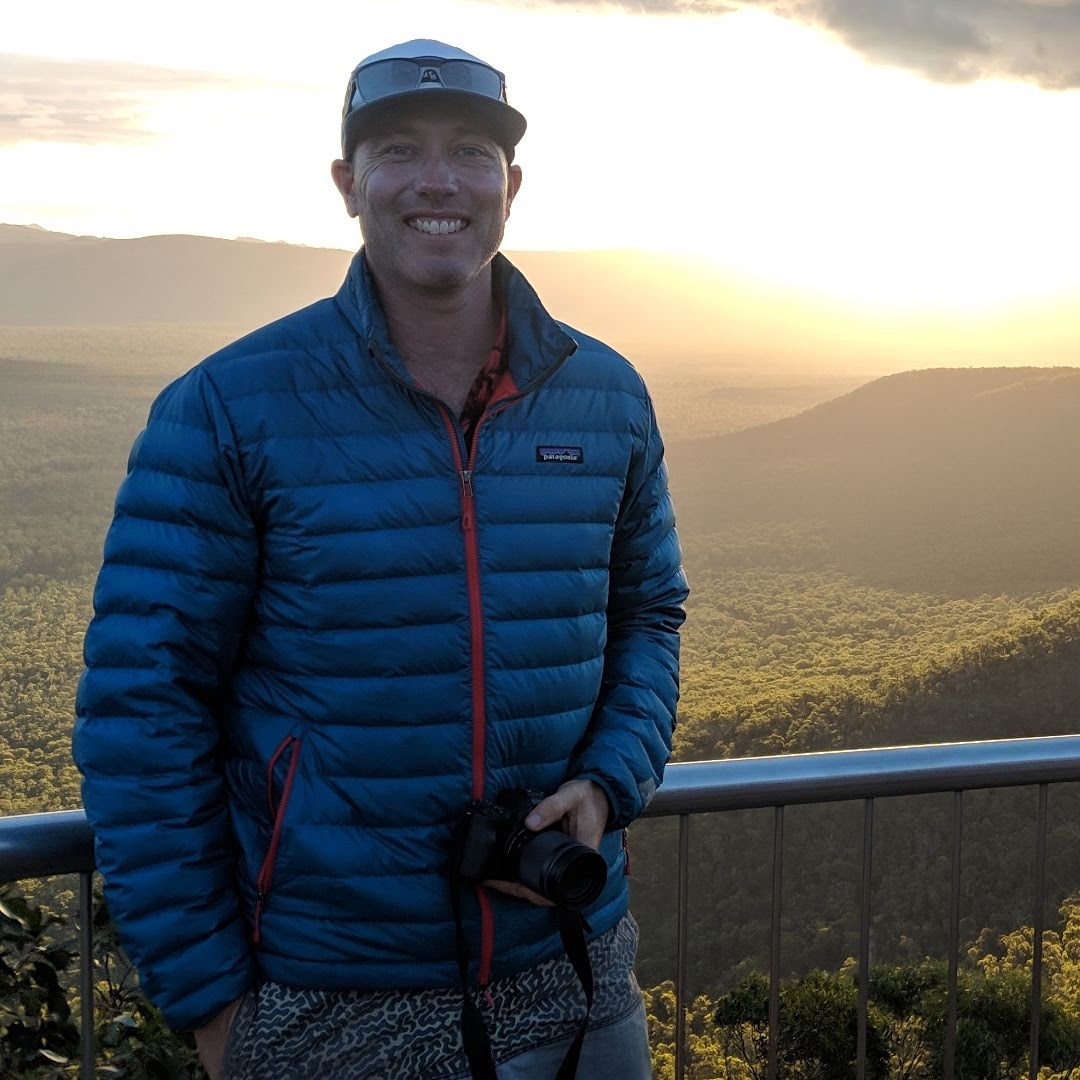 Get in touch
We'd love to hear from you, so please contact us on any of the platforms below.
bookings@goodtimestours.com.au
facebook.com/goodtimestoursvictoria
Jono Ingram – 0410 341 228 or @jonoingram
Popular 2 Day Hiking Adventures
Popular Day Tours