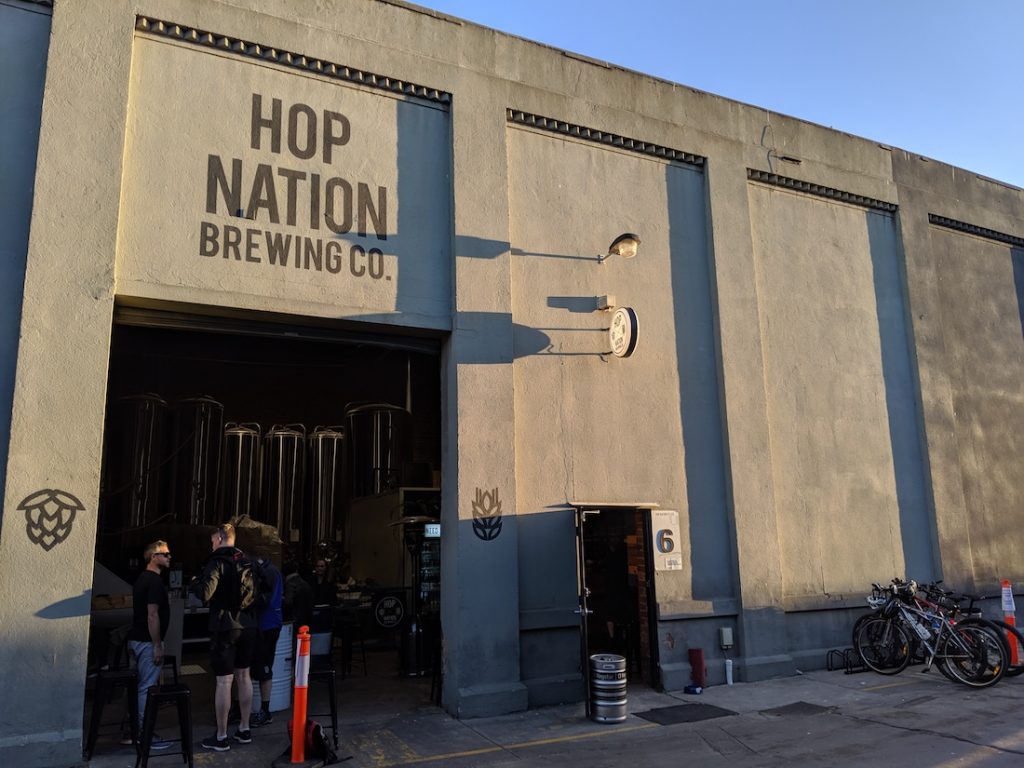 Melbourne Brewery Tours
Good Times Tours offers custom private brewery tours around Melbourne, Mornington Peninsula and Yarra Valley at an awesome price of $550 total for the day which means transport for you and your friends can be as little as $50 per person which is the best deal in town!
Tour Duration – 1 Day
Tour Cost – $550 total which covers transport & private guide for the day (beer tastings & lunch not included) for a max of 11 guests.
Pickup – Melbourne CBD and surrounds at 10am
Dropoff – Approx. 6pm in the Melbourne CBD and surrounds.
Max. Guests – 11
Enquiries – Call Jono Ingram on 0410 341 228 or fill out the enquiry form below.

Recommended Itineraries
1. Melbourne Craft Beer Loop
Westside Ale Works – South Melbourne
Colonial Brewing – Port Melbourne
Hop Nation – Footscray
Fury & Son – Keilor Park
Tallboy & Moose – Preston
Carwyn Cellars – Thornbury
The above itinerary is rock solid for those groups looking to experience a great day out experiencing some of Melbourne's best craft beer. Westside Ale Works have recently moved premises and have 30 beers on tap plus awesome pizzas. The guys at Fury & Son only recently opened their tap room in Feb 2018, so it's still fresh. We also finish the tour northside around Preston and Thornbury which is choc full of craft breweries with Carwyn Cellars and Tallboy & Moose a couple of great options. All up about 90 minutes worth of driving between all the breweries.
2. Bayside Craft Beer Safari
2 Brothers Brewery
Bad Shepherd Brewing
Mr Banks Brewery
Dainton Family Brewery
Boatrockers Brewers & Distillers
Lots of breweries have opened up Bayside over the past few years which justifies a dedicated itinerary just for exploring these breweries.
3. Mornington Peninsula Craft Beer Excursion
2 Brothers Brewery
Mornington Peninsula Brewery
Jetty Road Brewery
Red Hill Brewery
St Andrews Brewery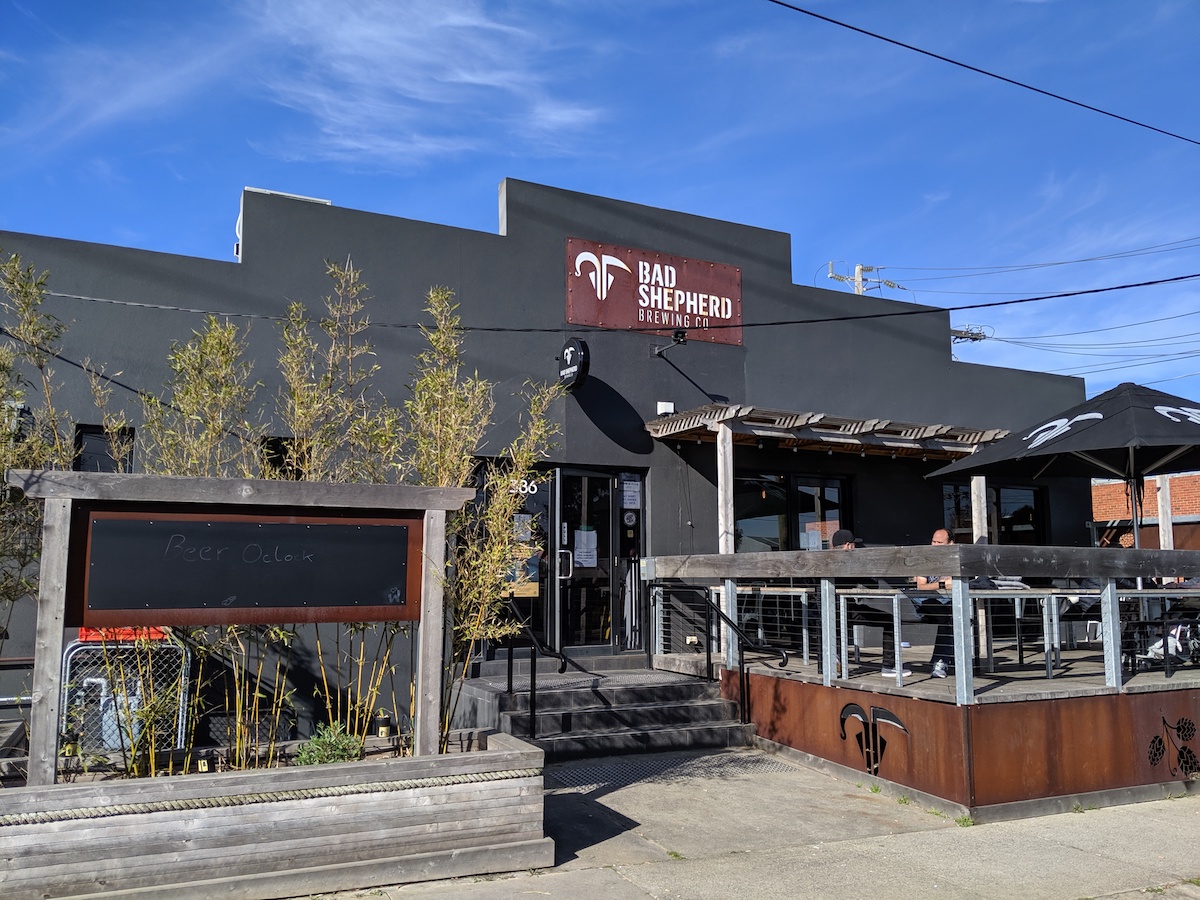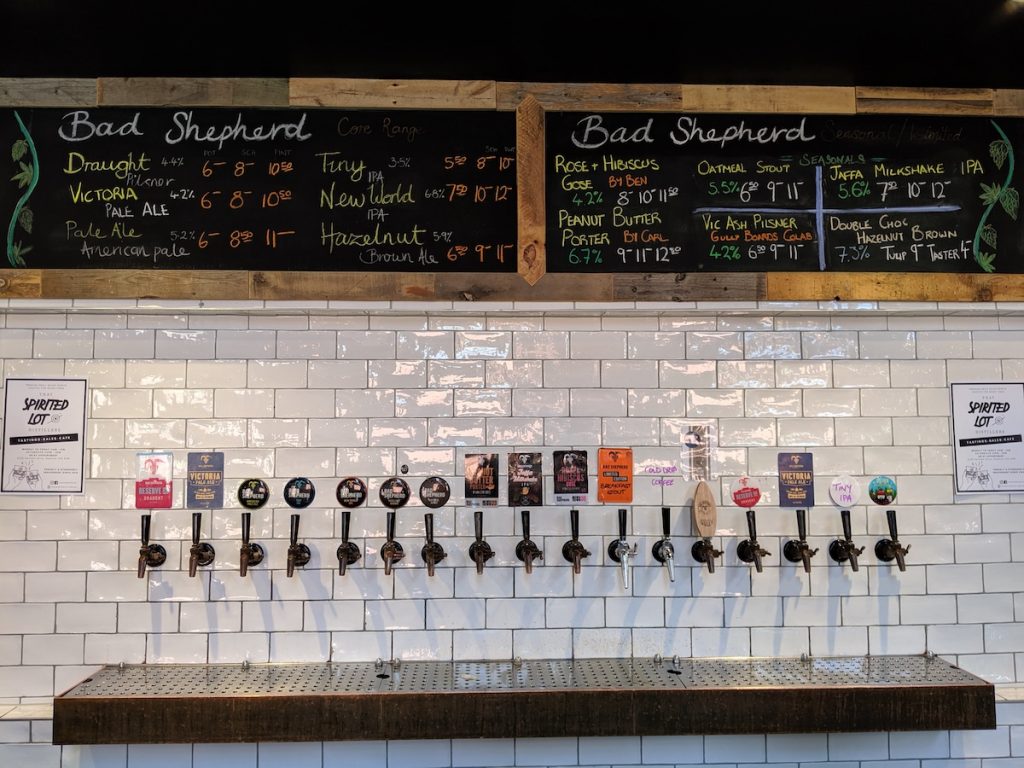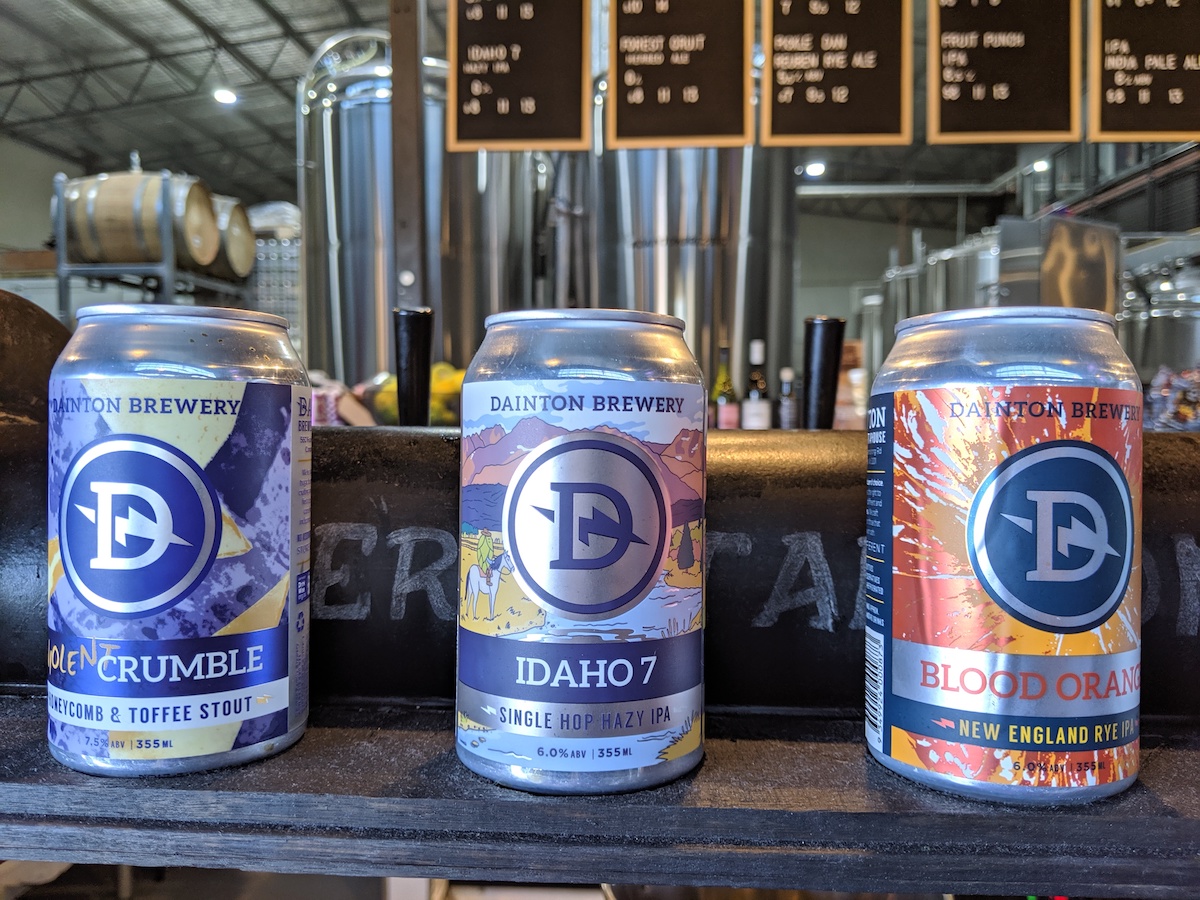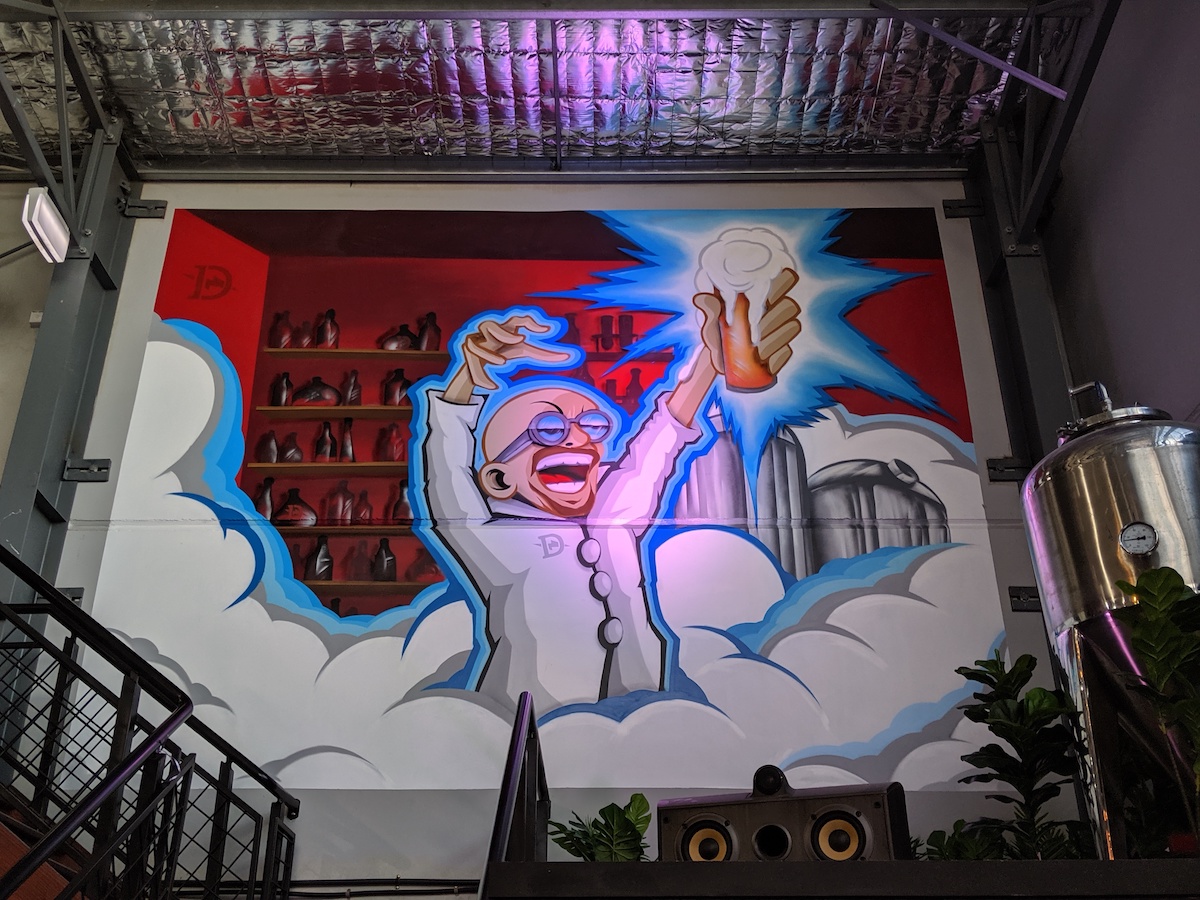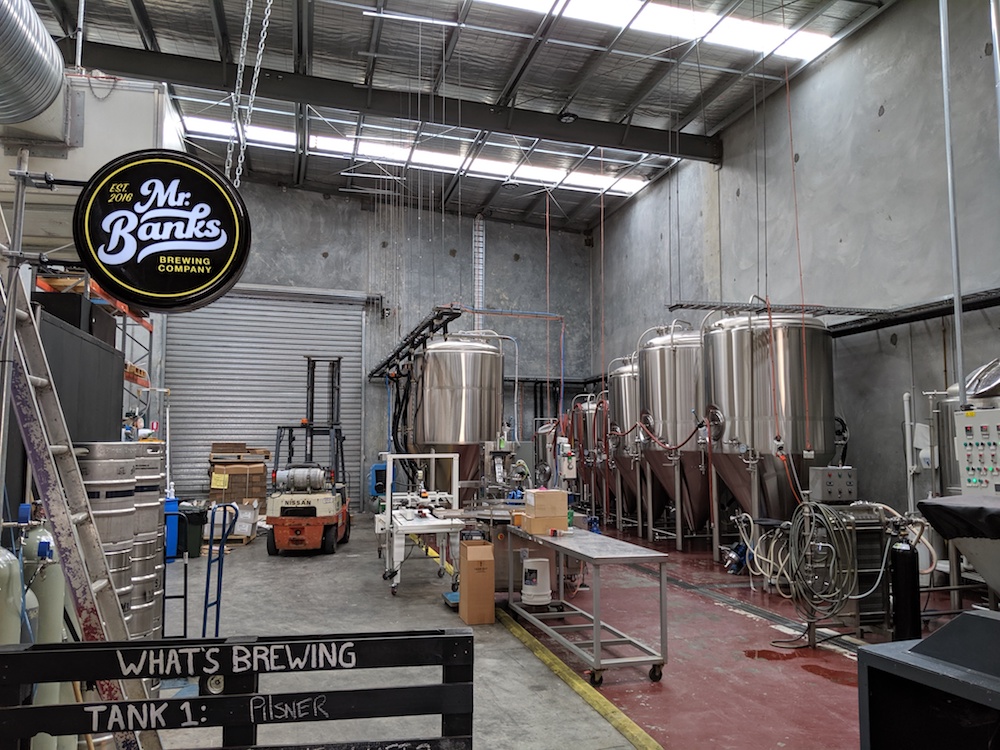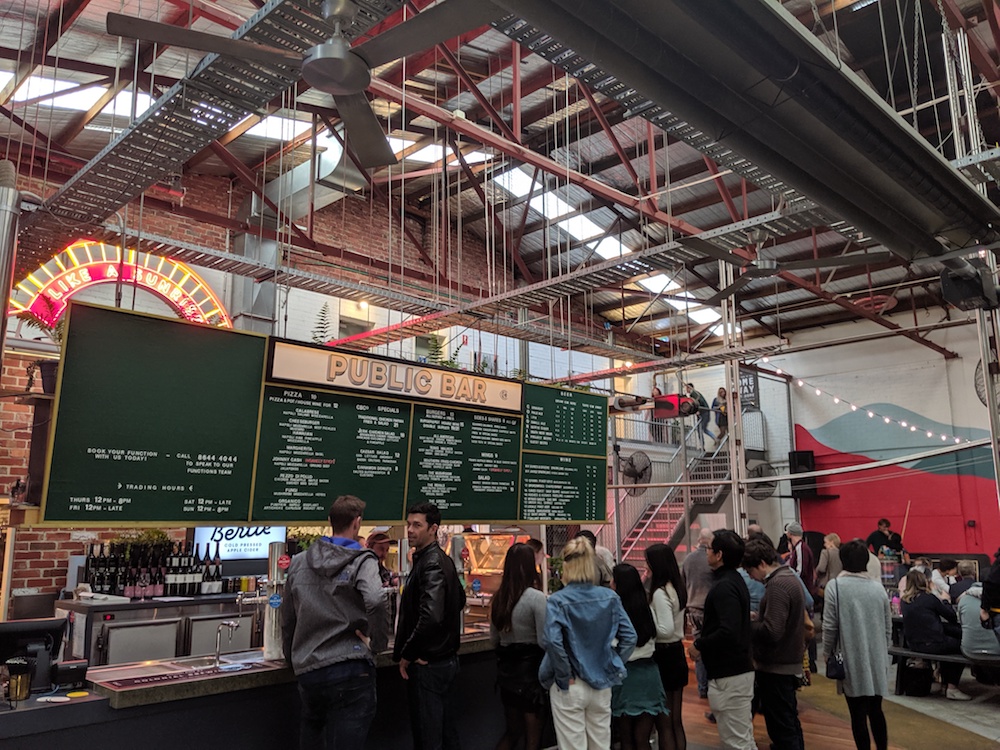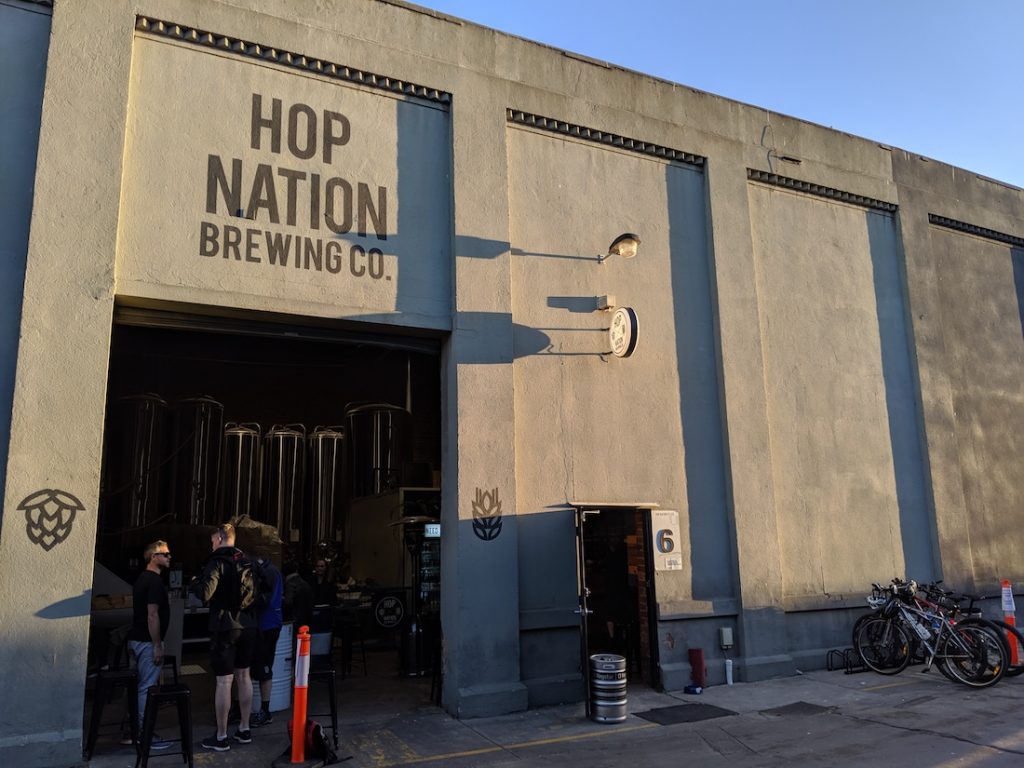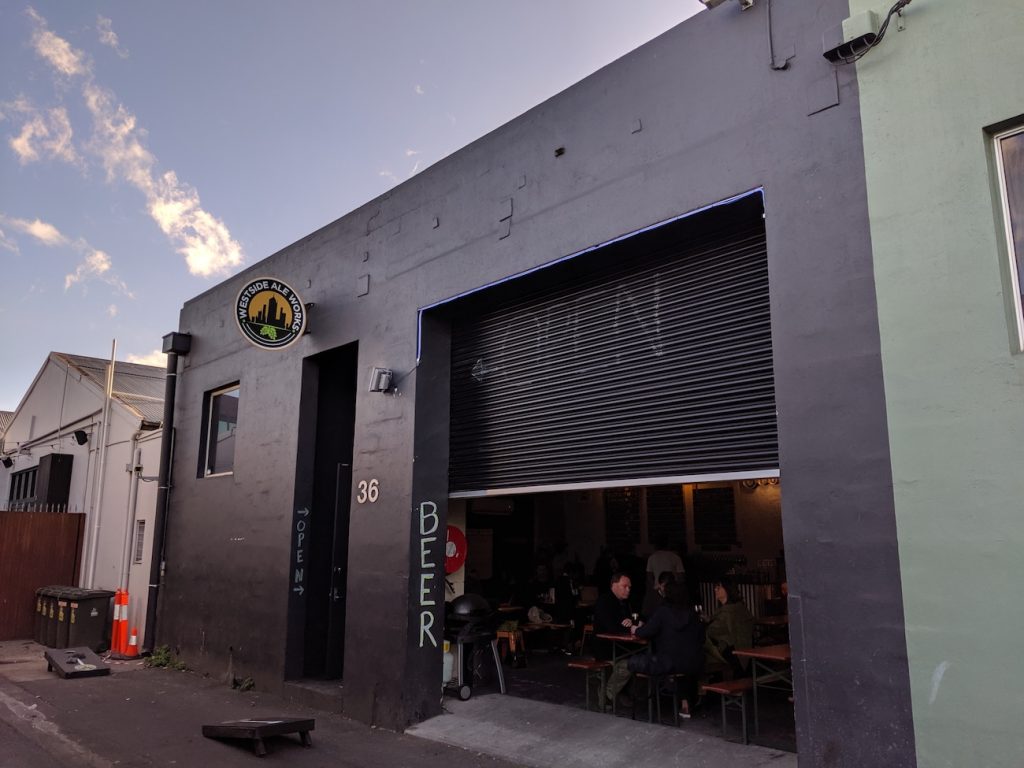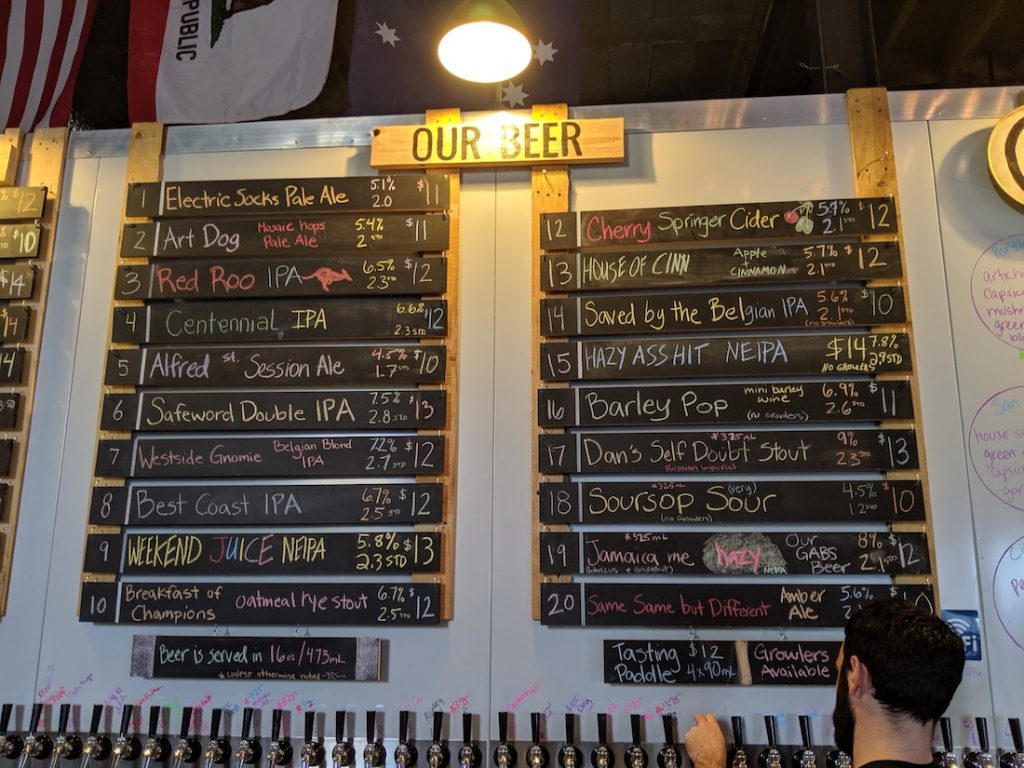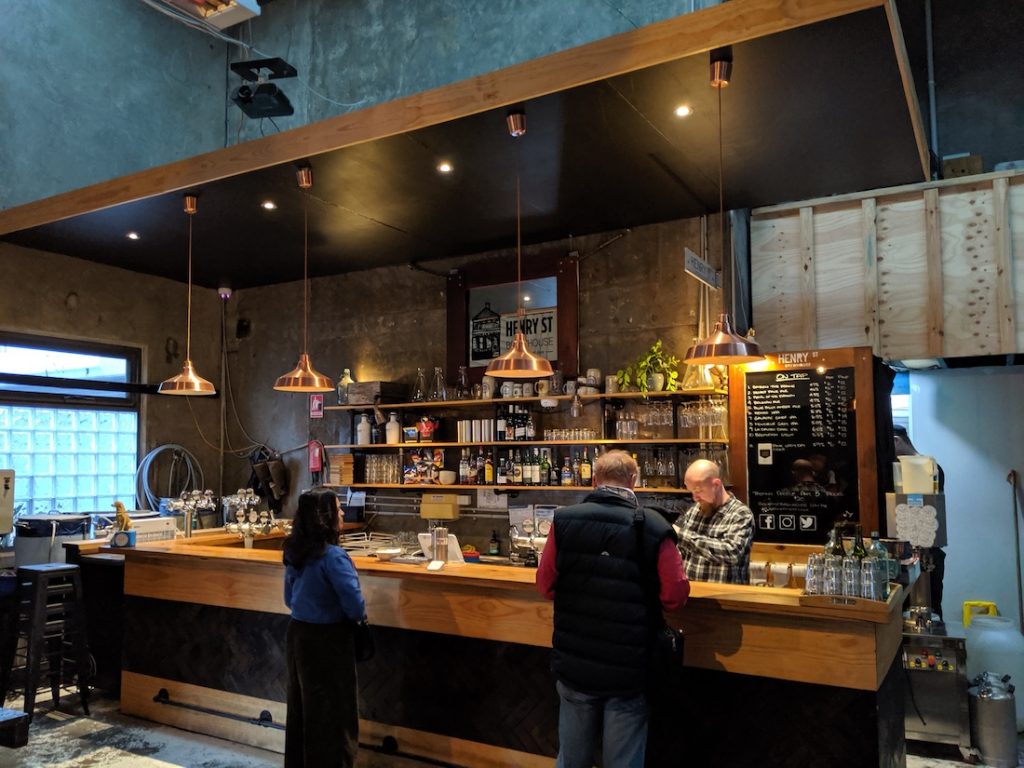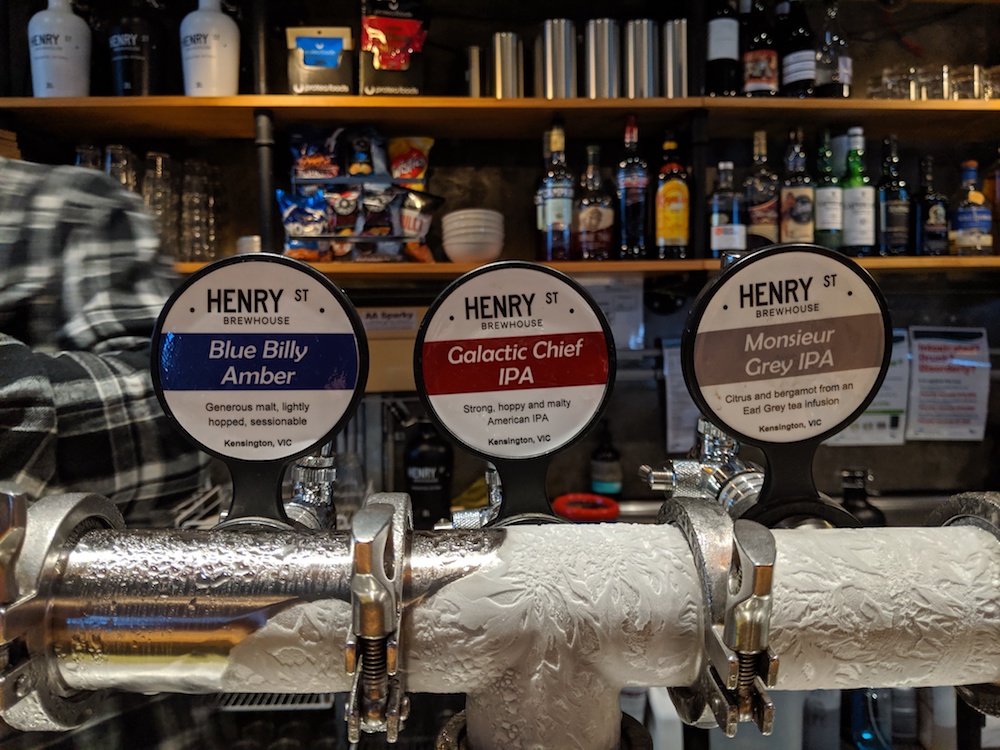 Get in touch
We'd love to hear from you, so please contact us on any of the platforms below.
bookings@goodtimestours.com.au
facebook.com/goodtimestoursvictoria
Jono Ingram – 0410 341 228 or @jonoingram
Popular Day Tours
2 Day Adventures