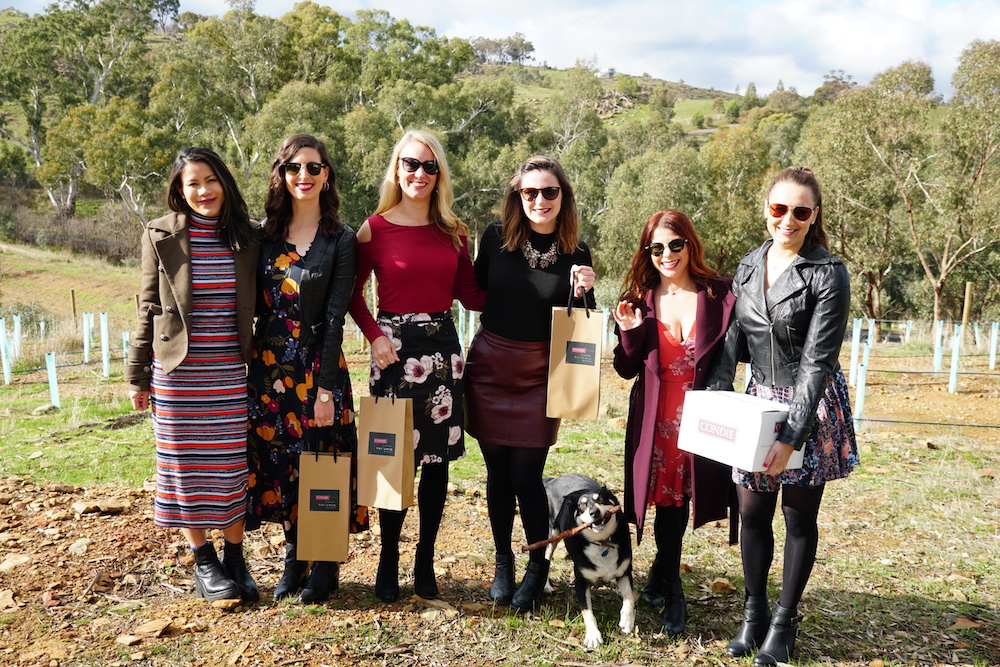 Exploring Heathcote Cellar Doors
Many wine drinkers around the country will have enjoyed a Heathcote Shiraz at some stage, however not many people have taken the time to visit this up and coming region. It's location 90 minutes directly north of Melbourne makes it easy to get to, however due to the wine region being between the Calder and Hume highways it's definitely a hiddem gem that you have to seek out.
Top tips for exploring Heathcote wine region –
Visit on a weekend when more of the cellar doors are open.
If you are coming from Melbourne, make your first stop a winery in the Southern part of Heathcote like Burke & Wills or McIvor Estate.
Lunch options are limited however The Shiraz Republic does pizzas and the Heathcote Inn which is centrally located in town does fantastic food and has a cellar door attached serving Chalmer Wines.
After lunch aim to visit the wineries at the top end of the Northern Hwy and then work your way back to Heathcote. This will mean your travel time back to Melbourne is reduced.
A lot of wineries in Heathcote open at 10am which is great if you only have time for a half day visit.
If your time is limited there are fantastic options in town for a wine tour with Heathcote Wine Hub, Heathcote Winery, Chalmers Cellar Door (located upstairs at Heathcote Inn) Palling Bros Brewery are all located along the main street of Heathcote.
Below are some photos I've taken from a couple of recent trips to Heathcote.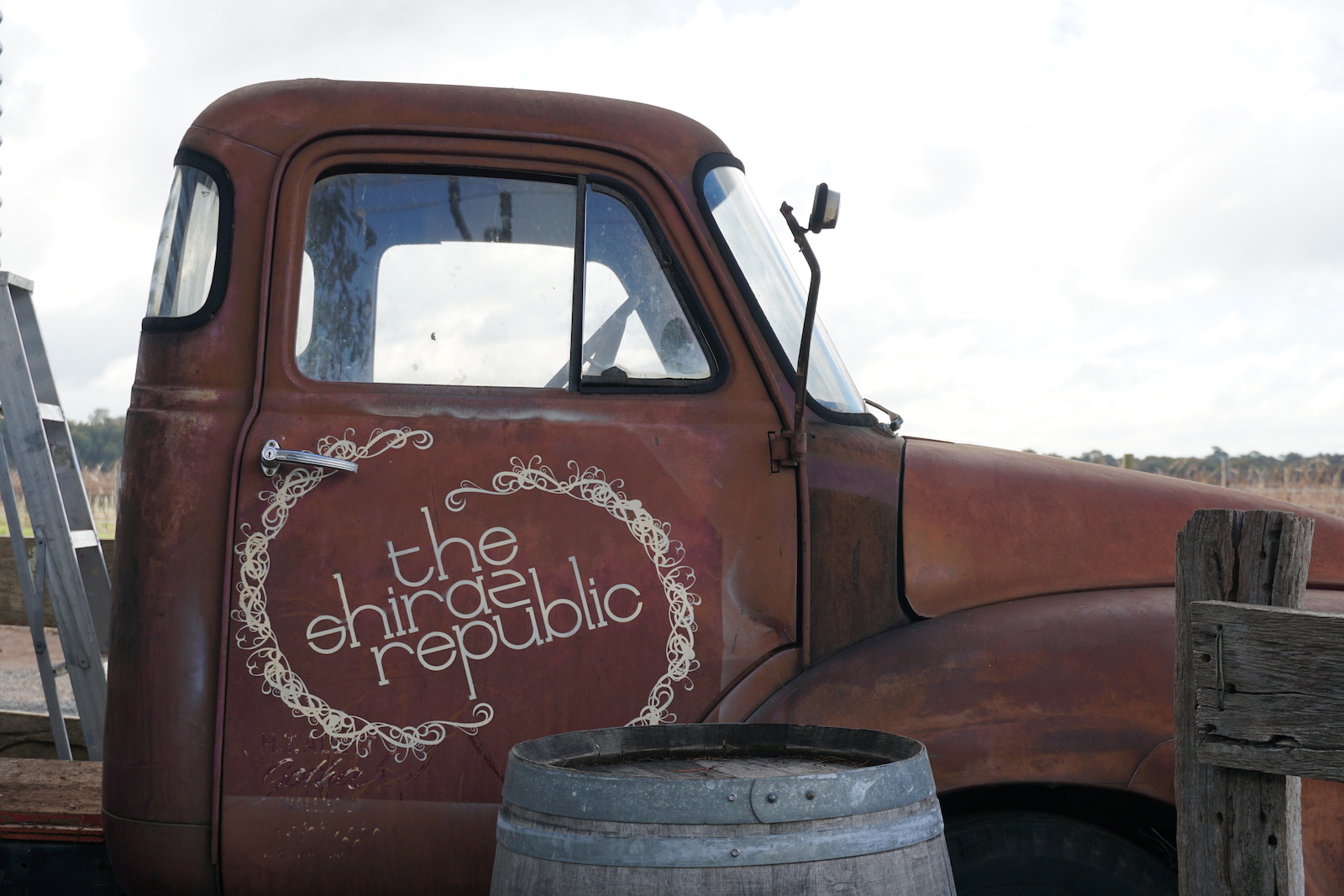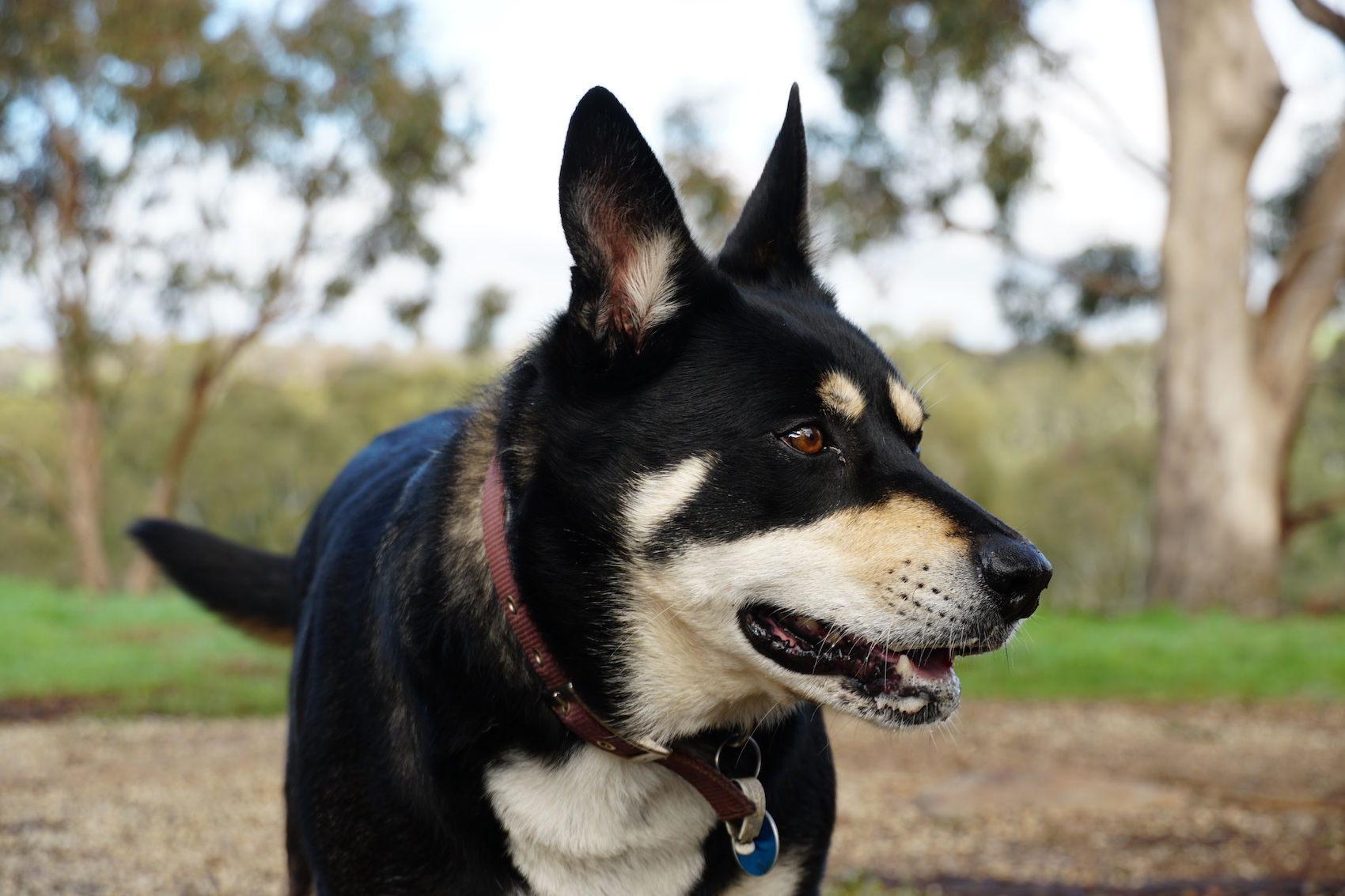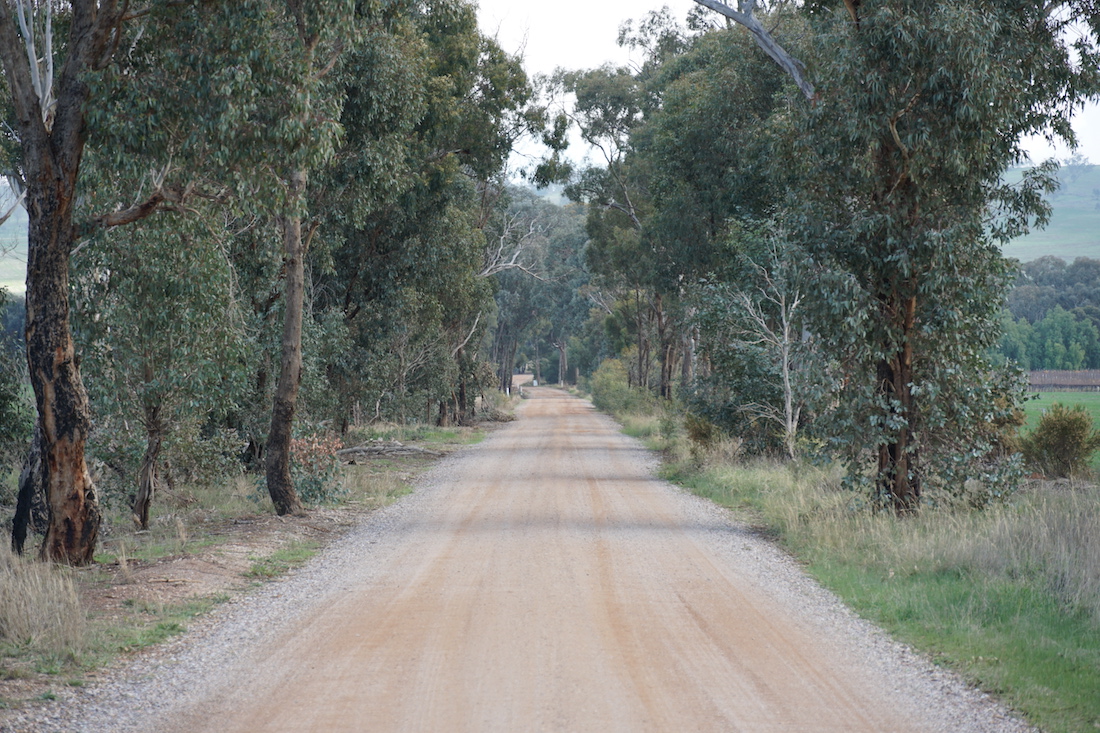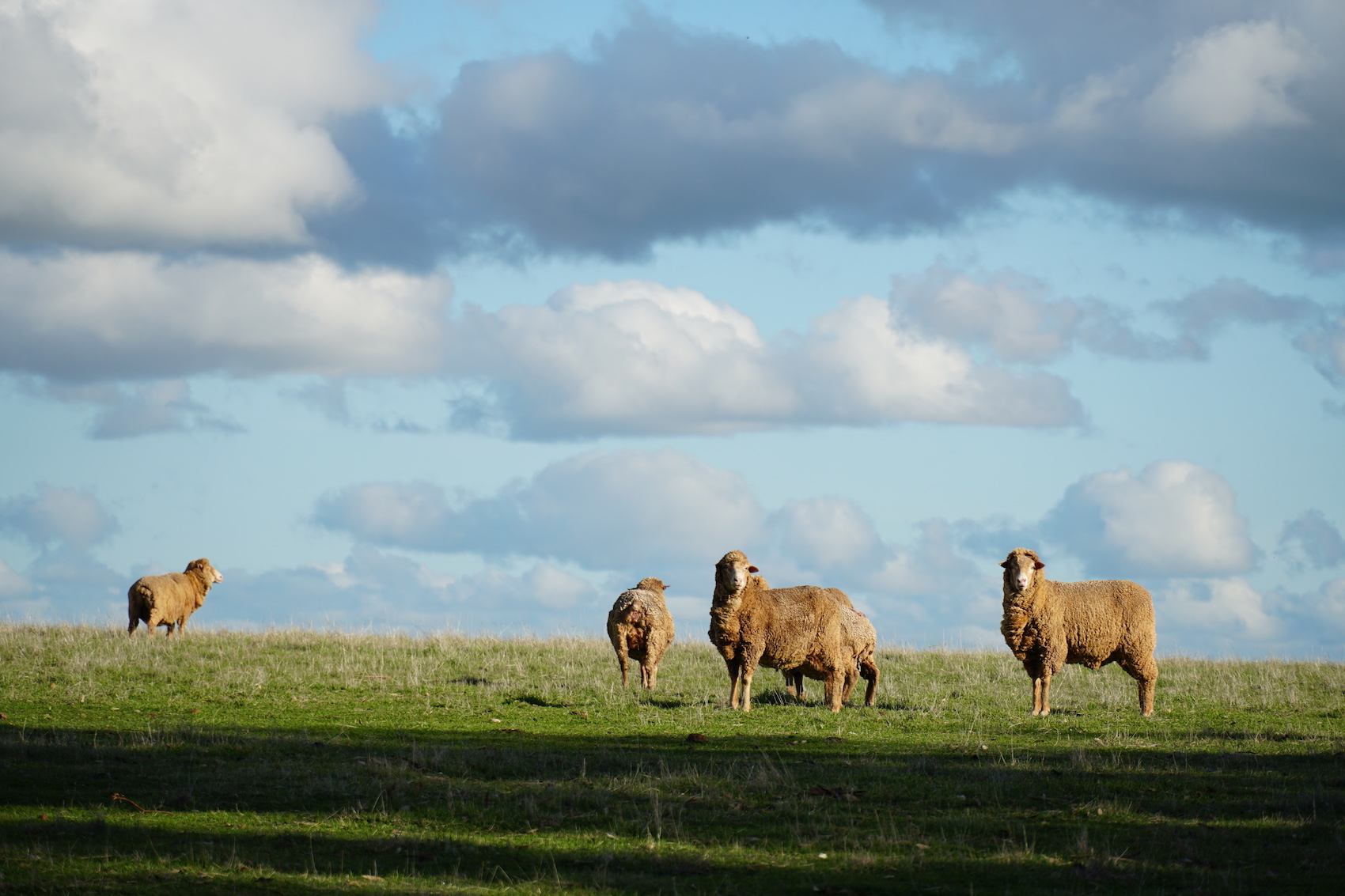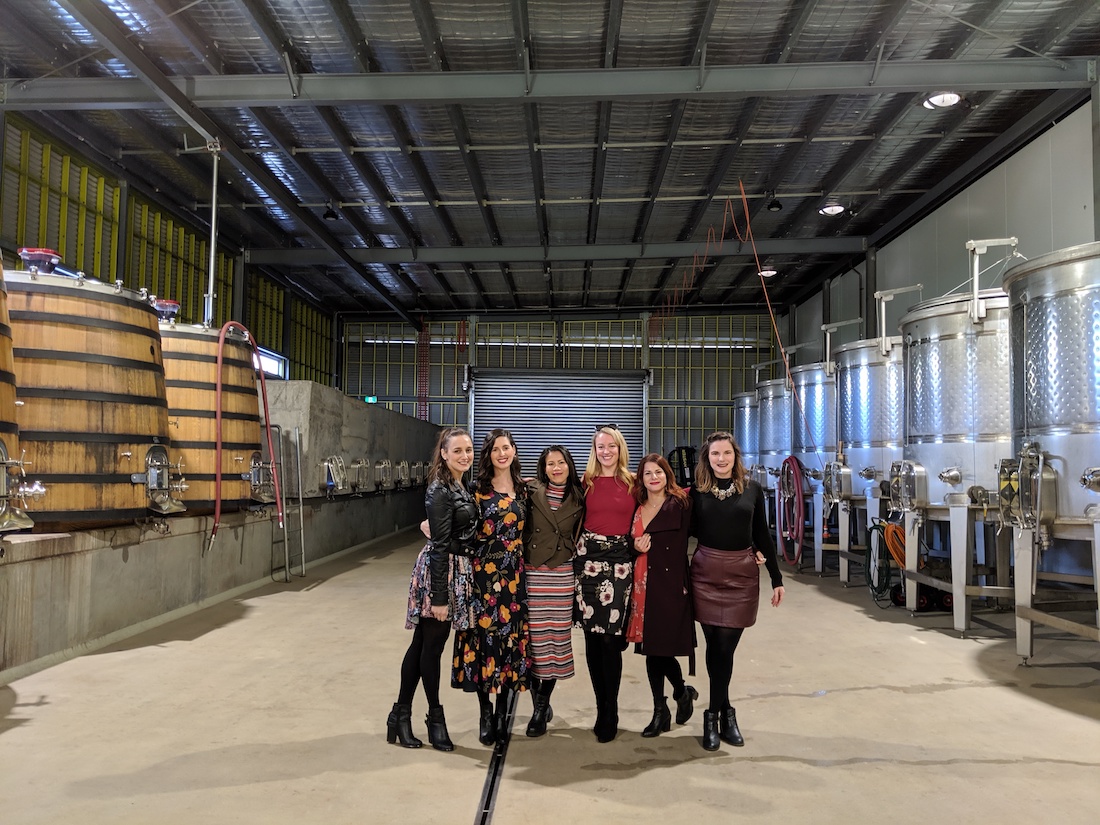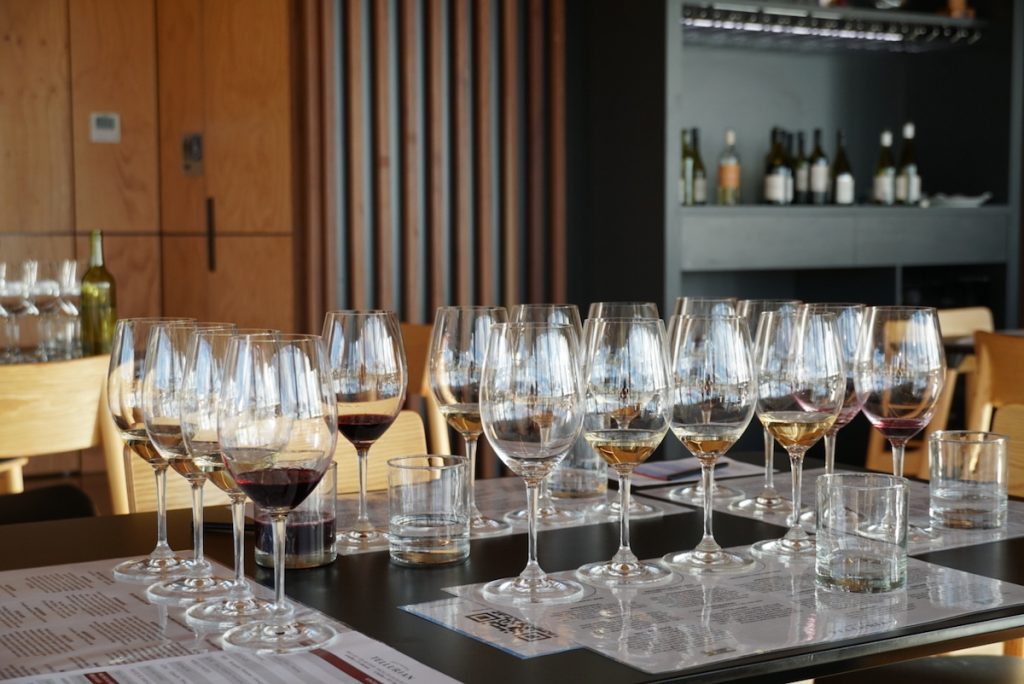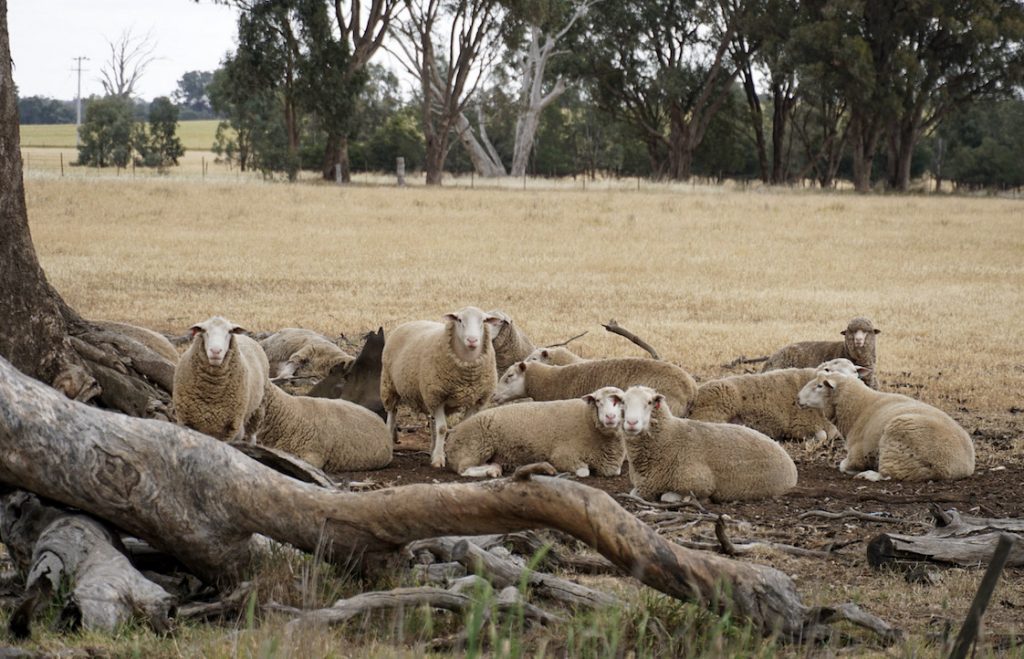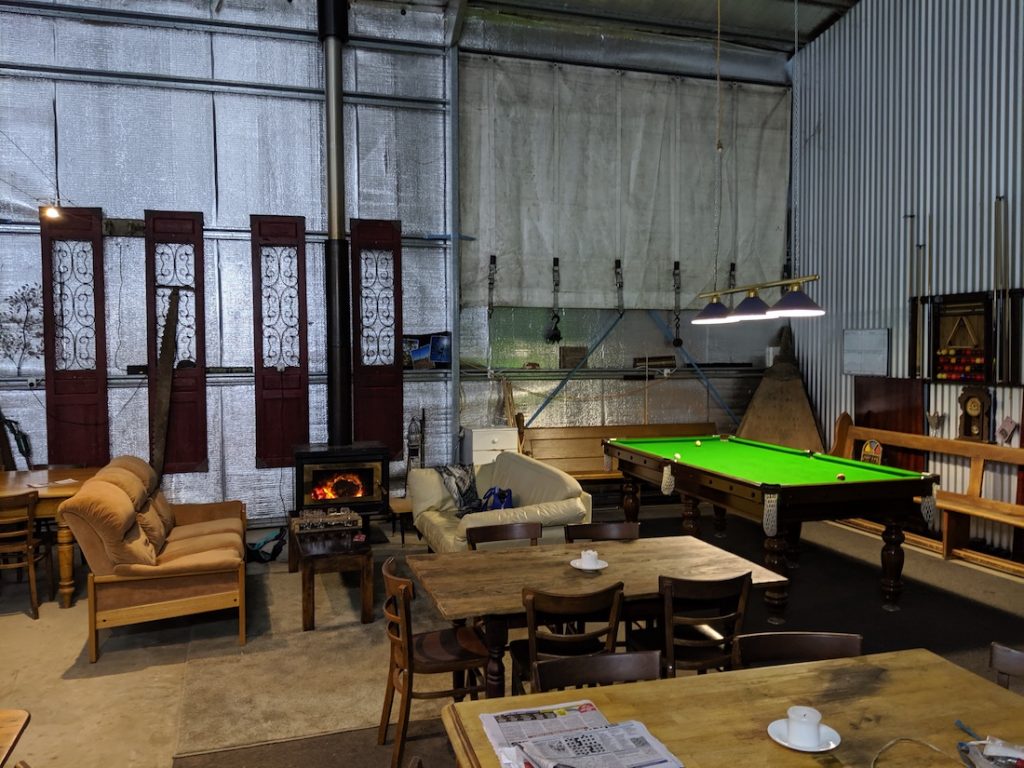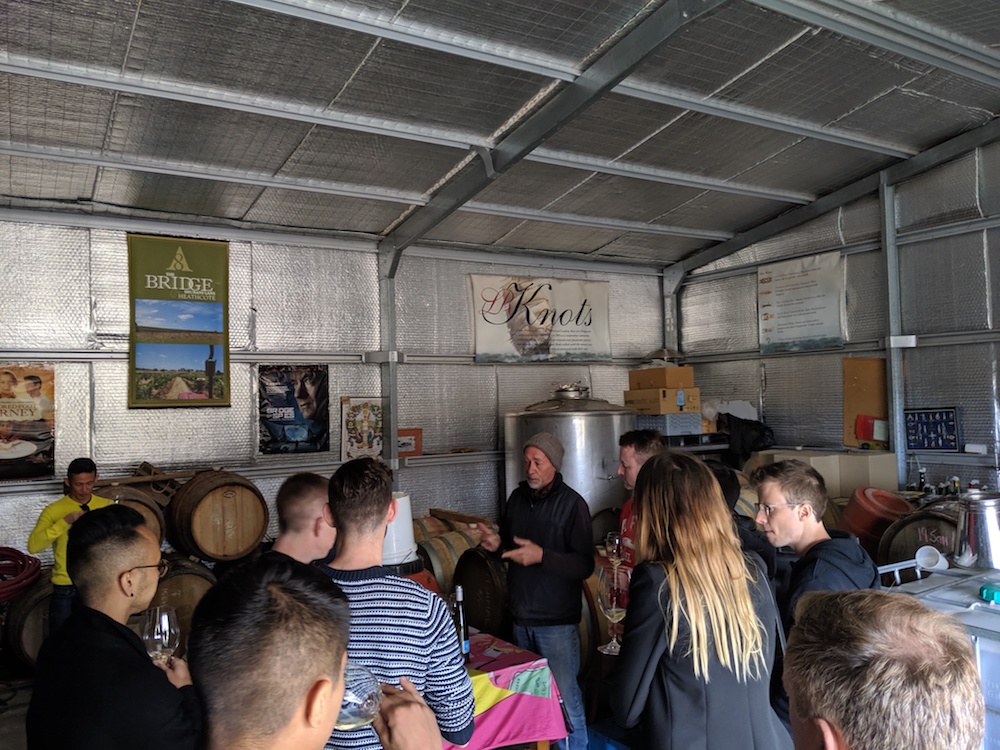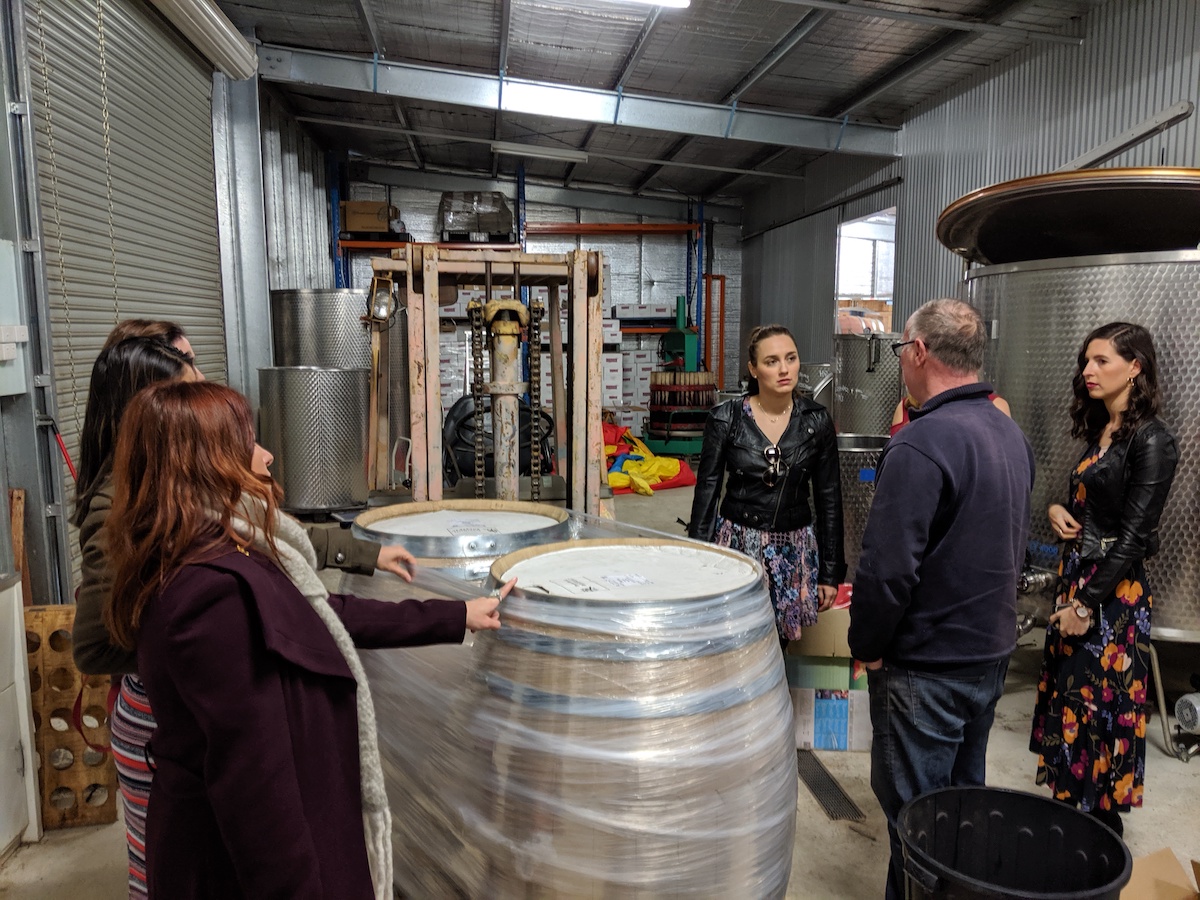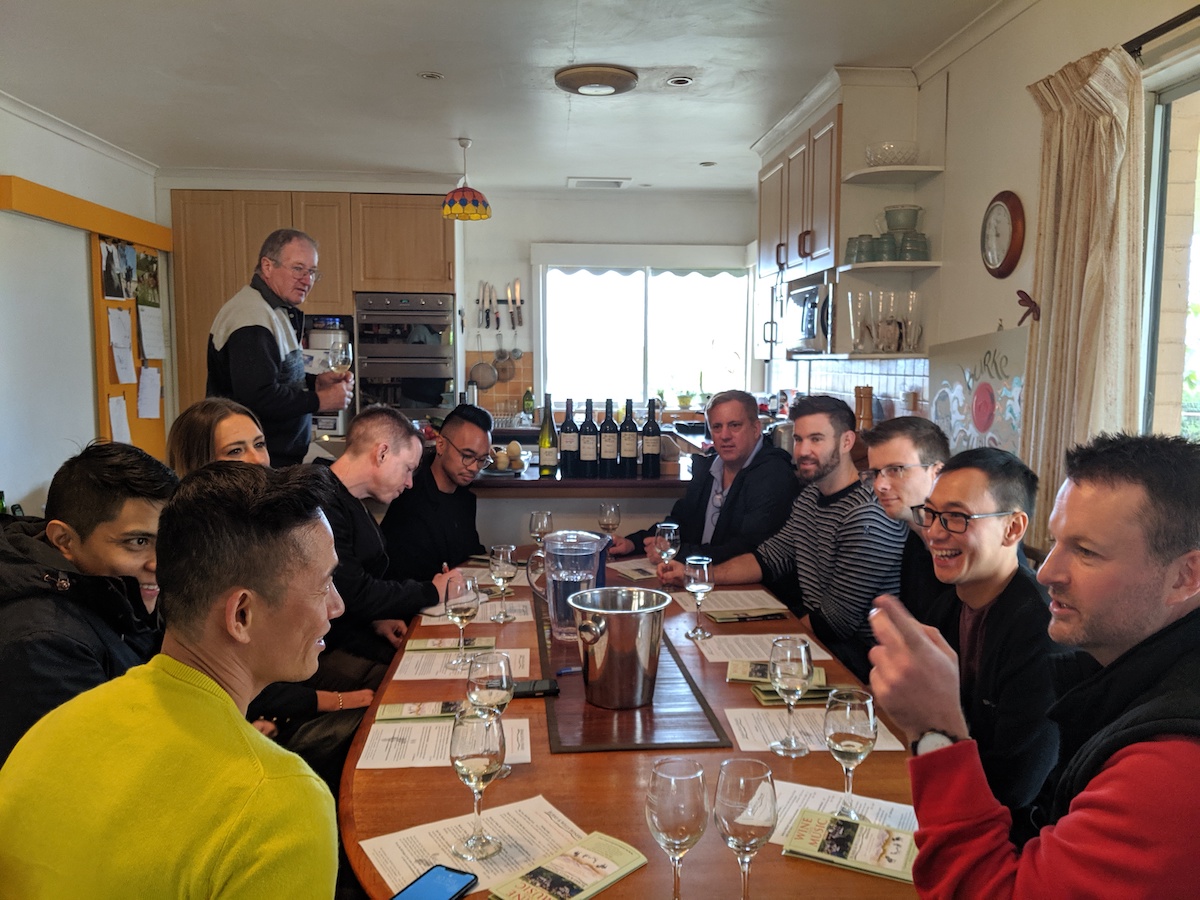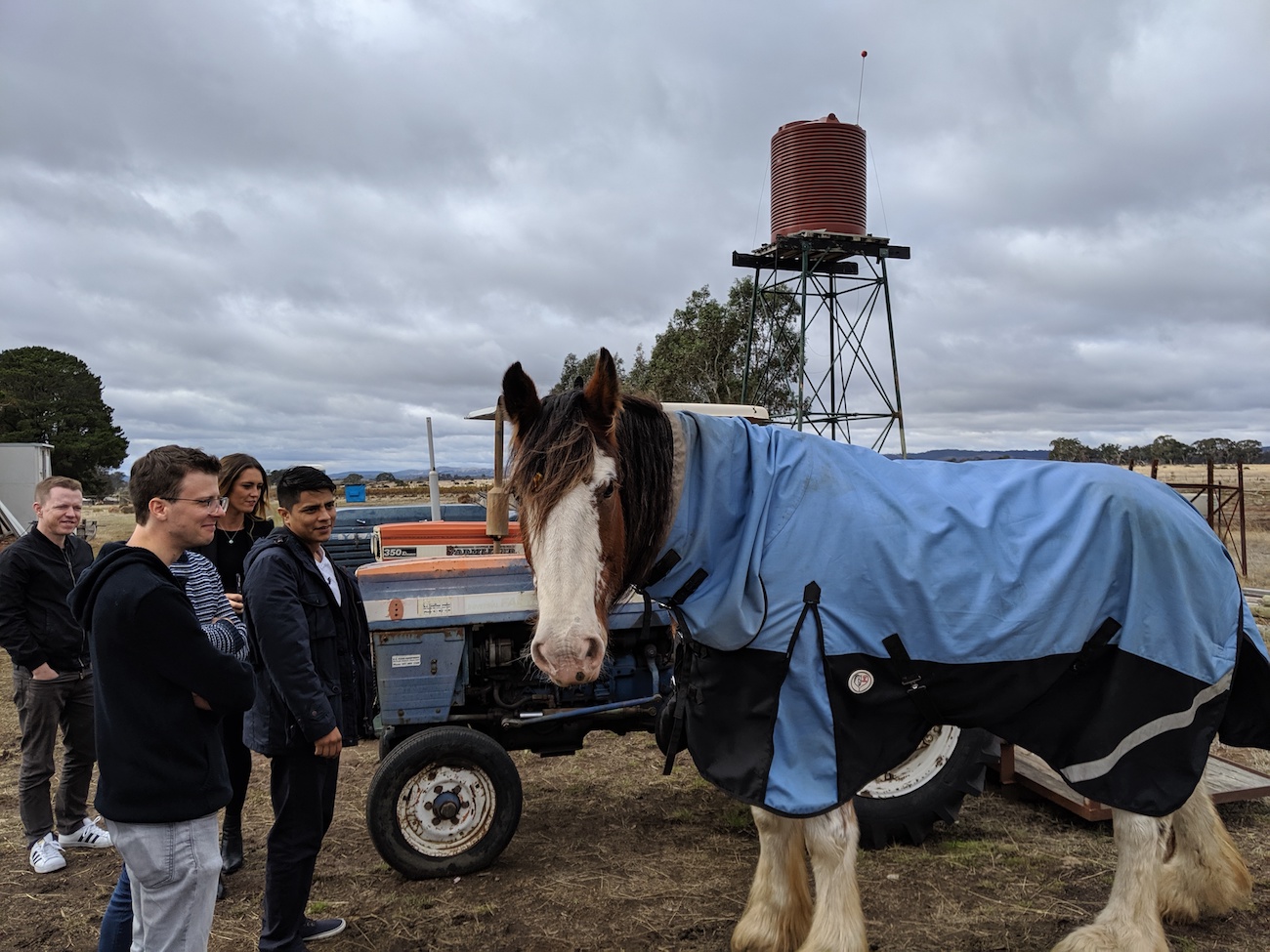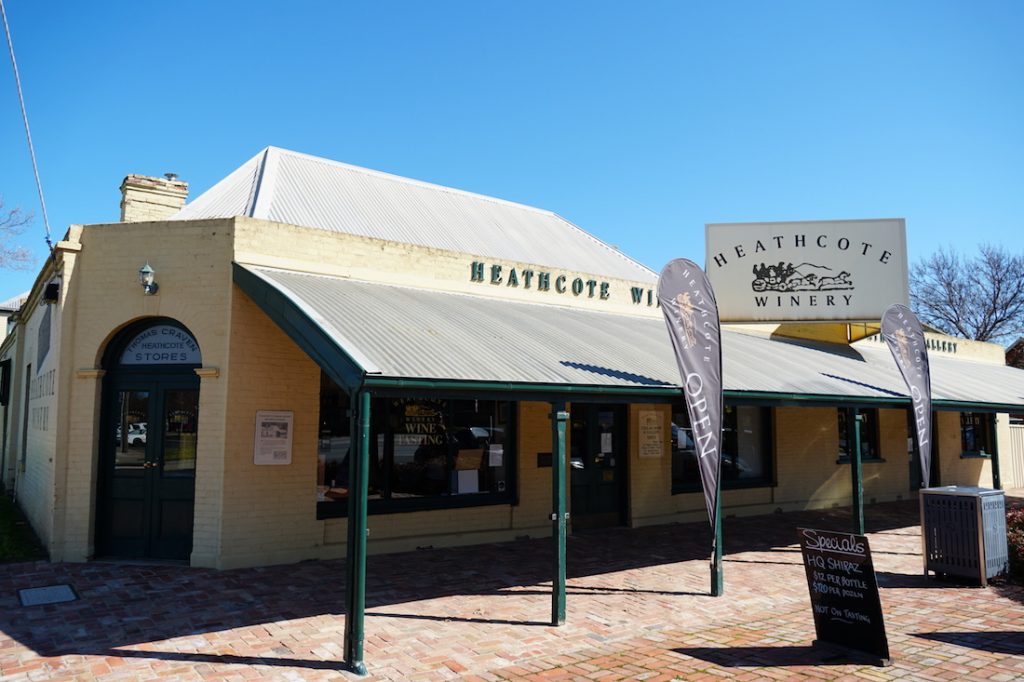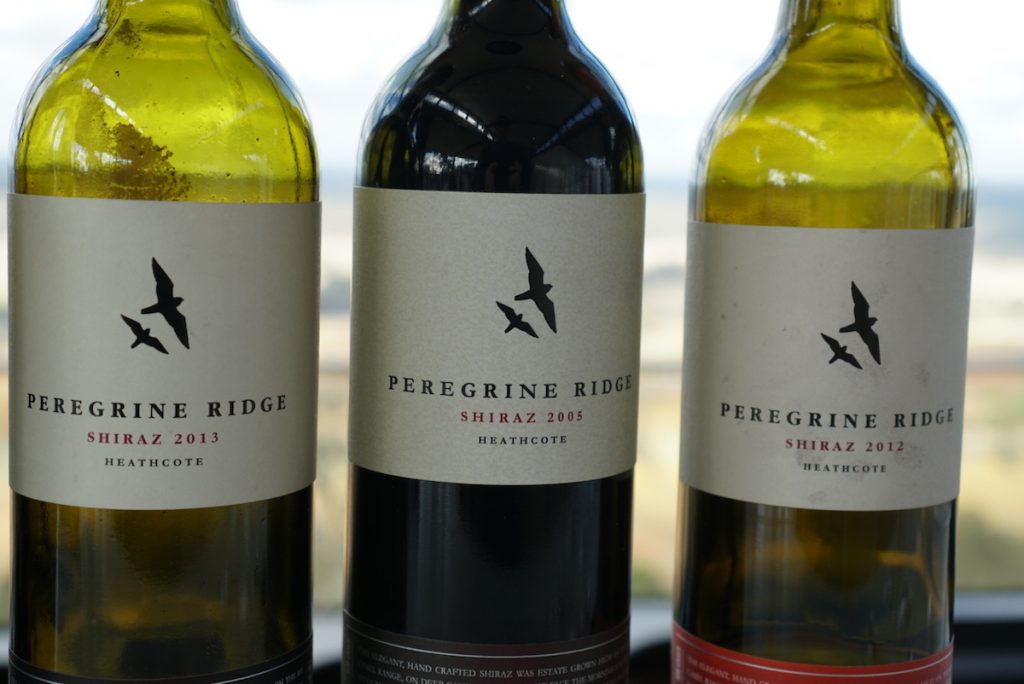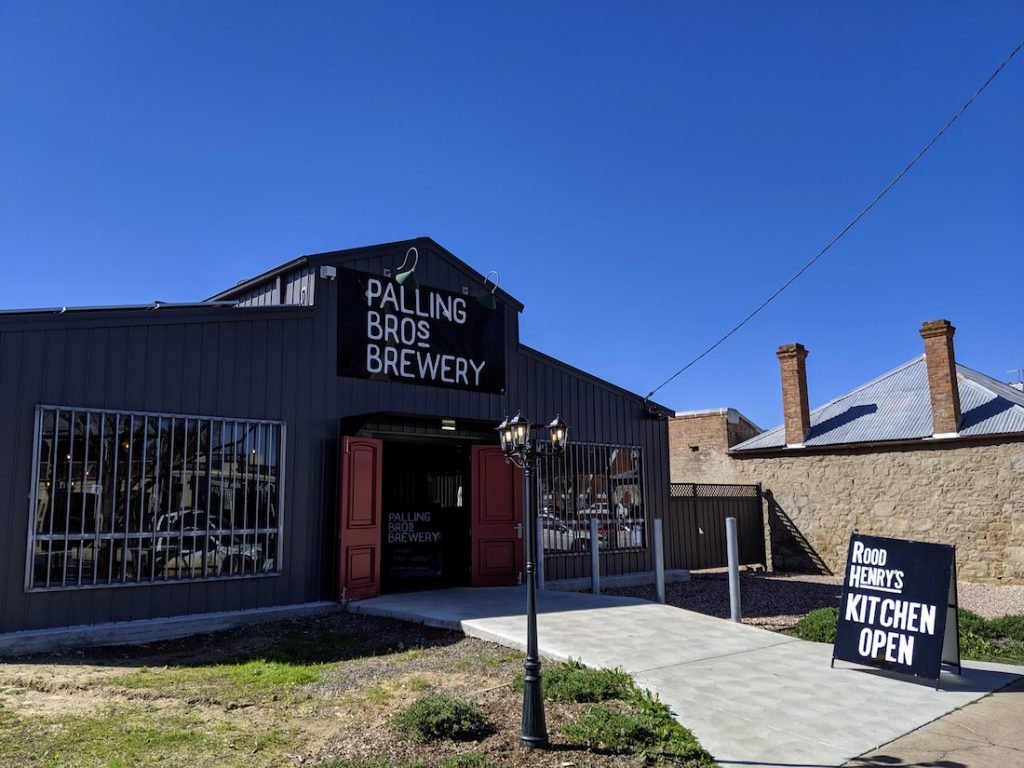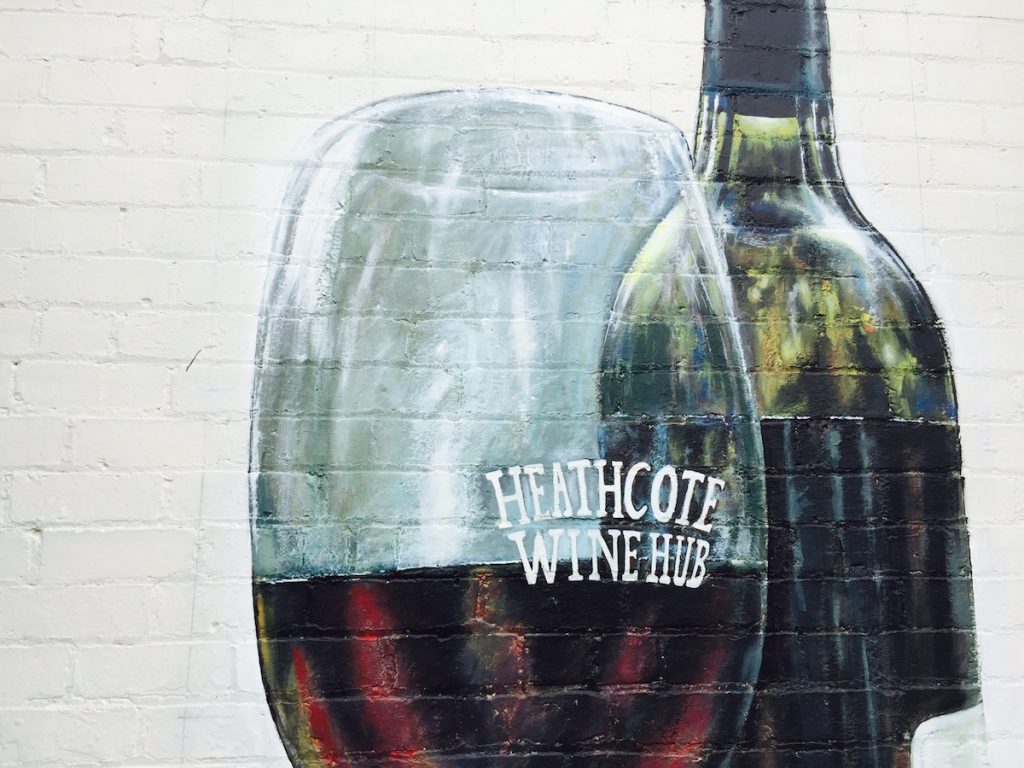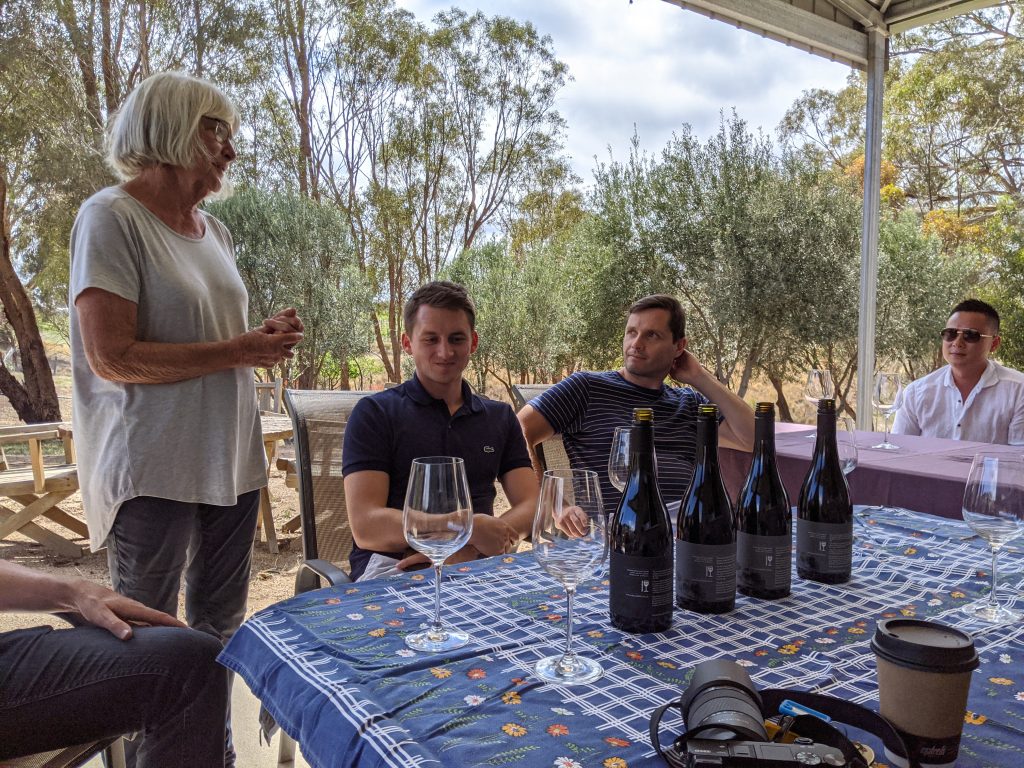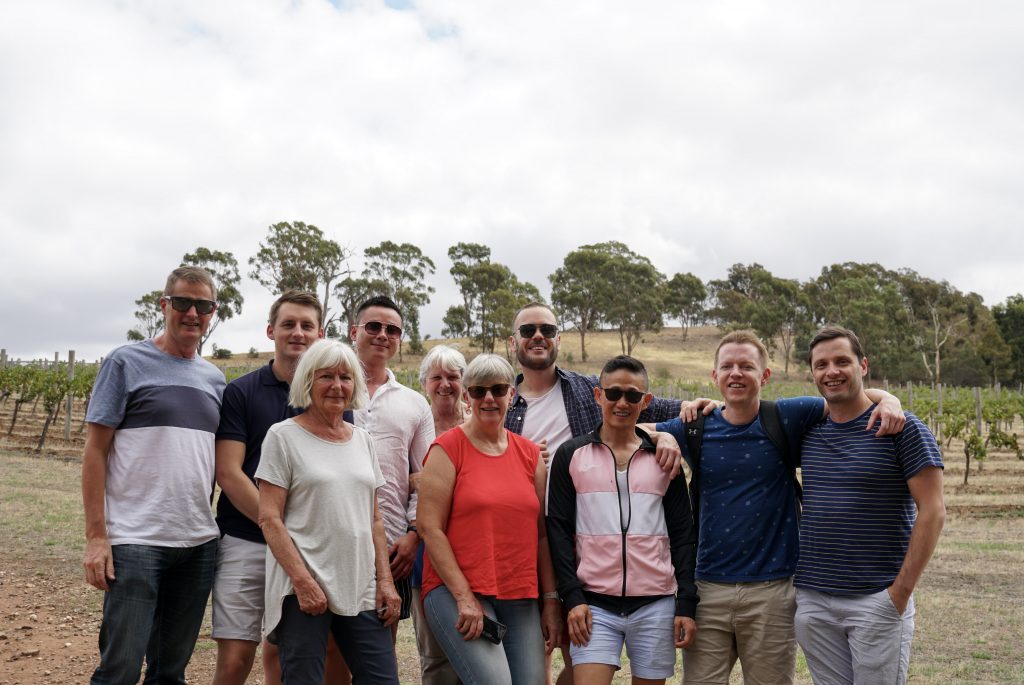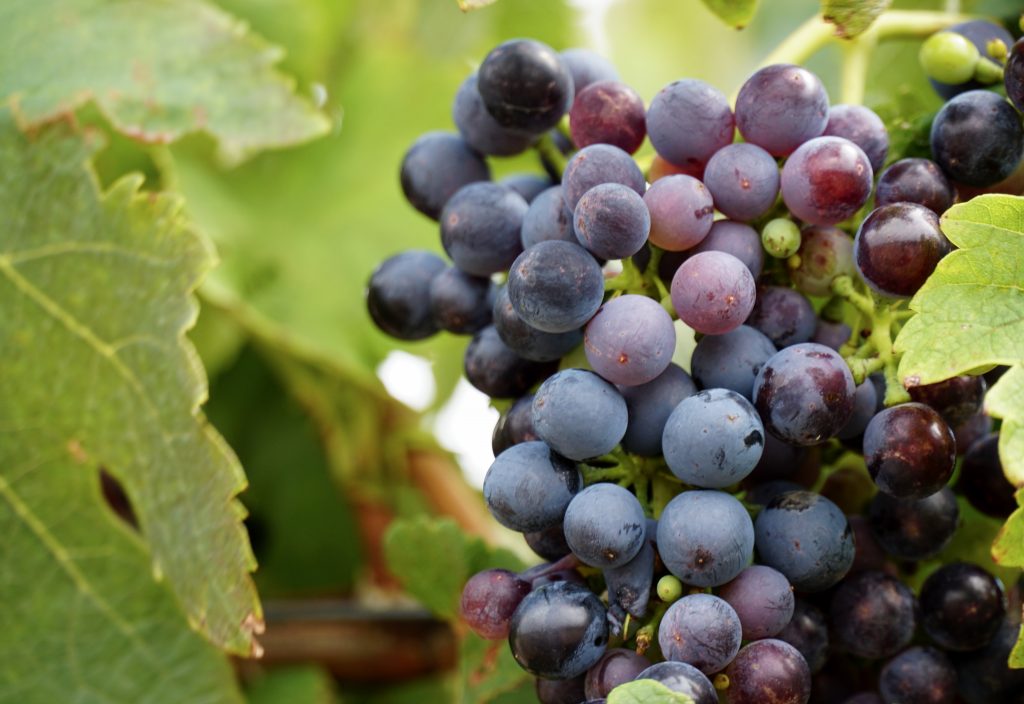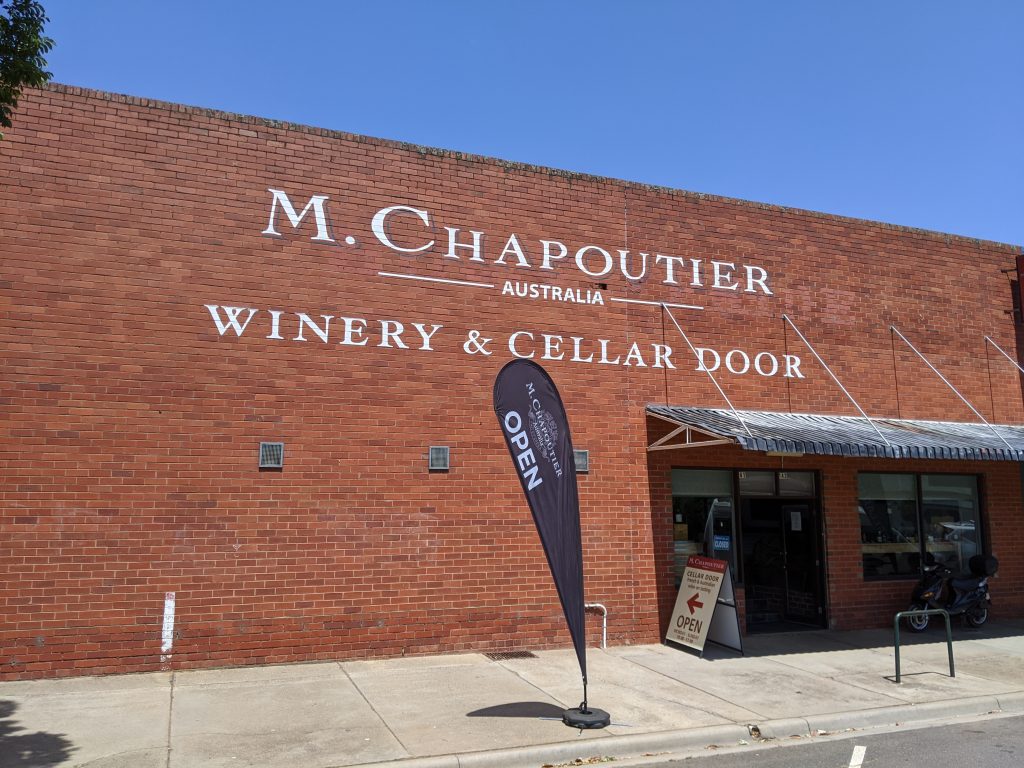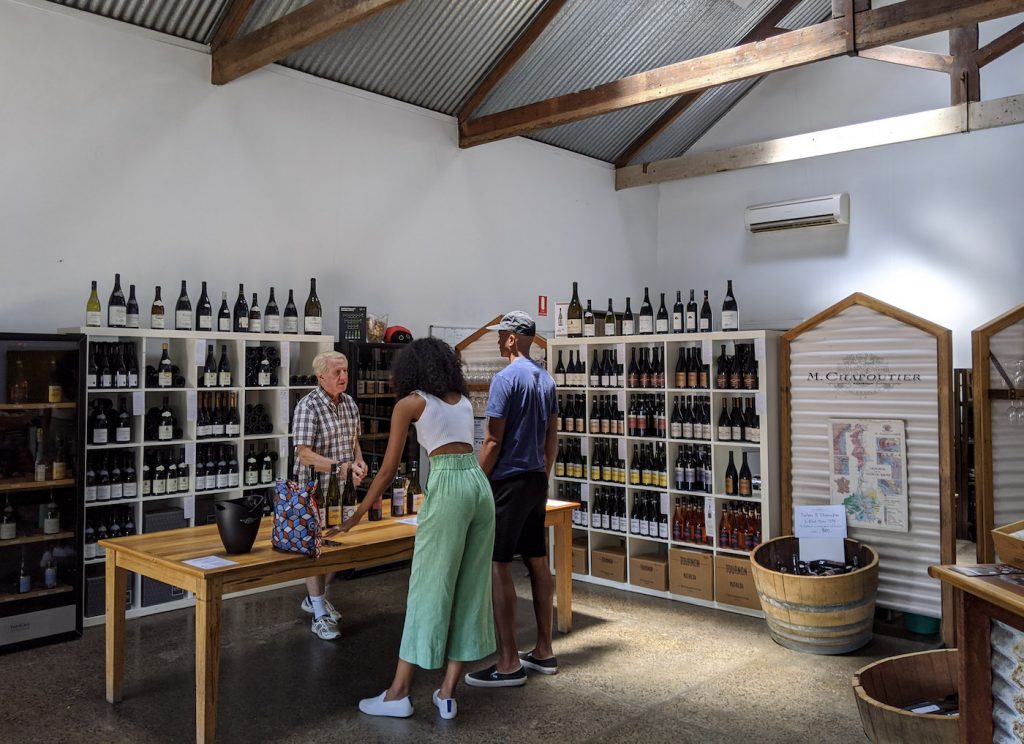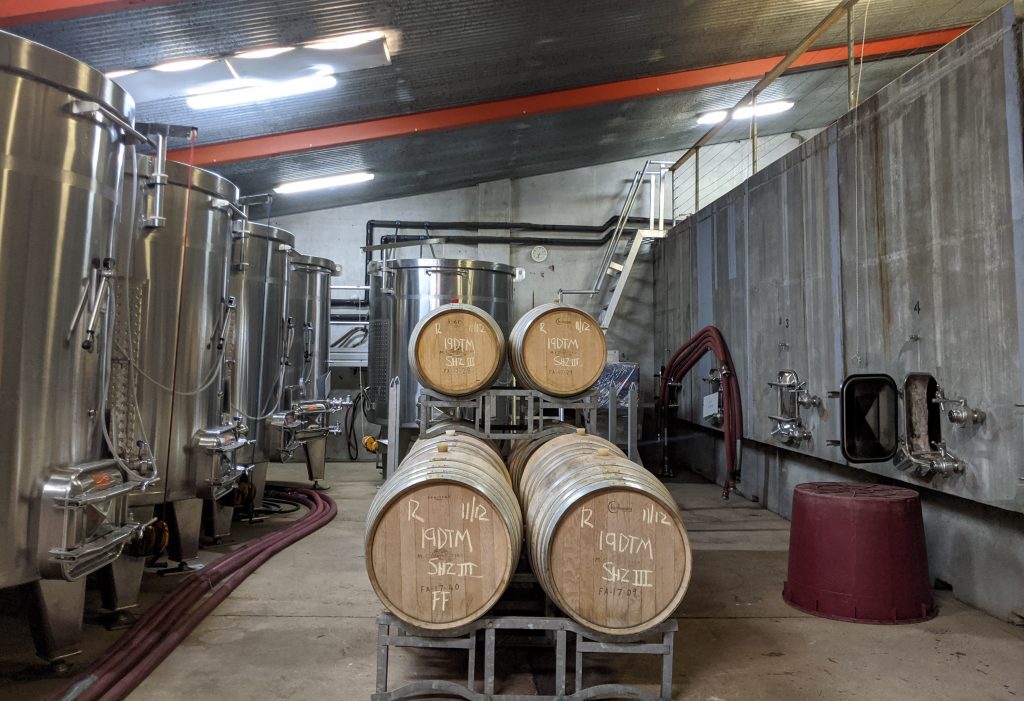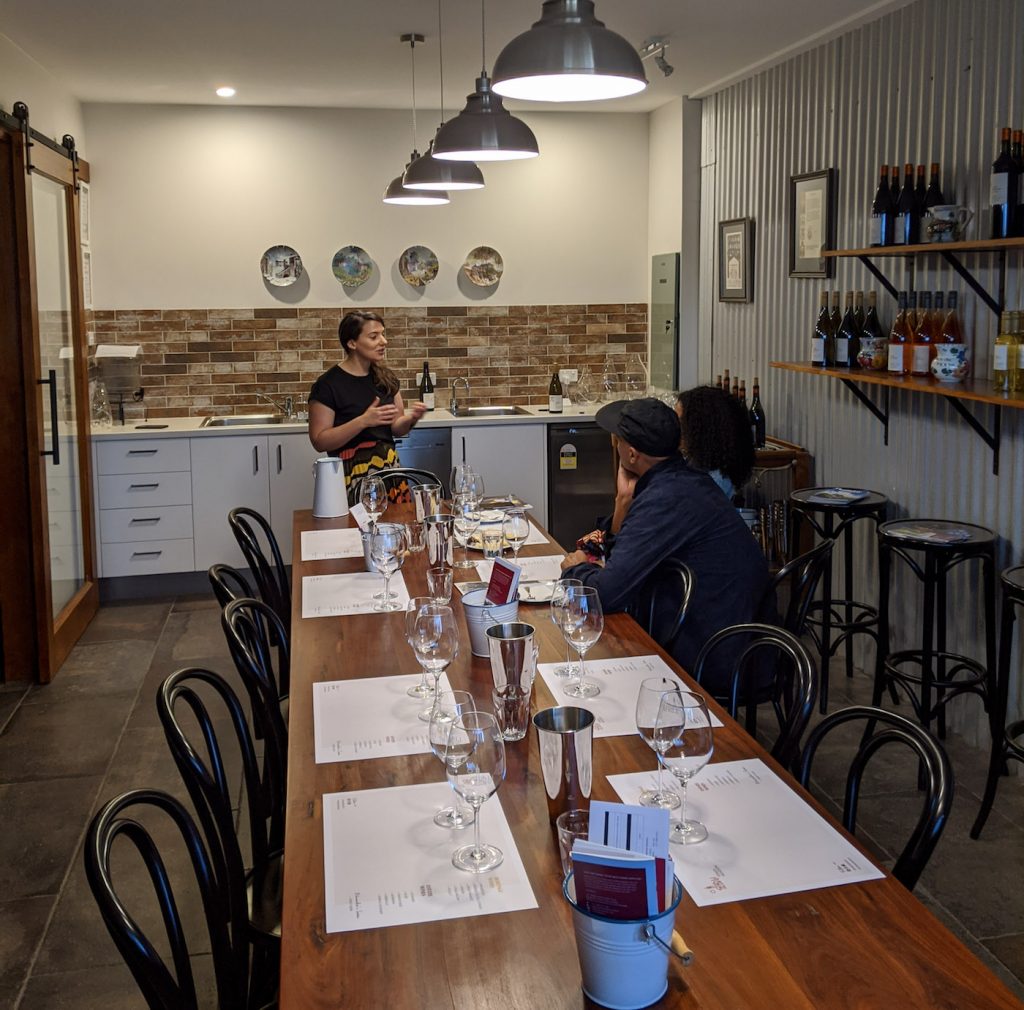 Follow the Good Times!

Get in touch
We'd love to hear from you, so please contact us on any of the platforms below.
bookings@goodtimestours.com.au
facebook.com/goodtimestoursvictoria
Jono Ingram – 0410 341 228 or @jonoingram
Popular Day Tours