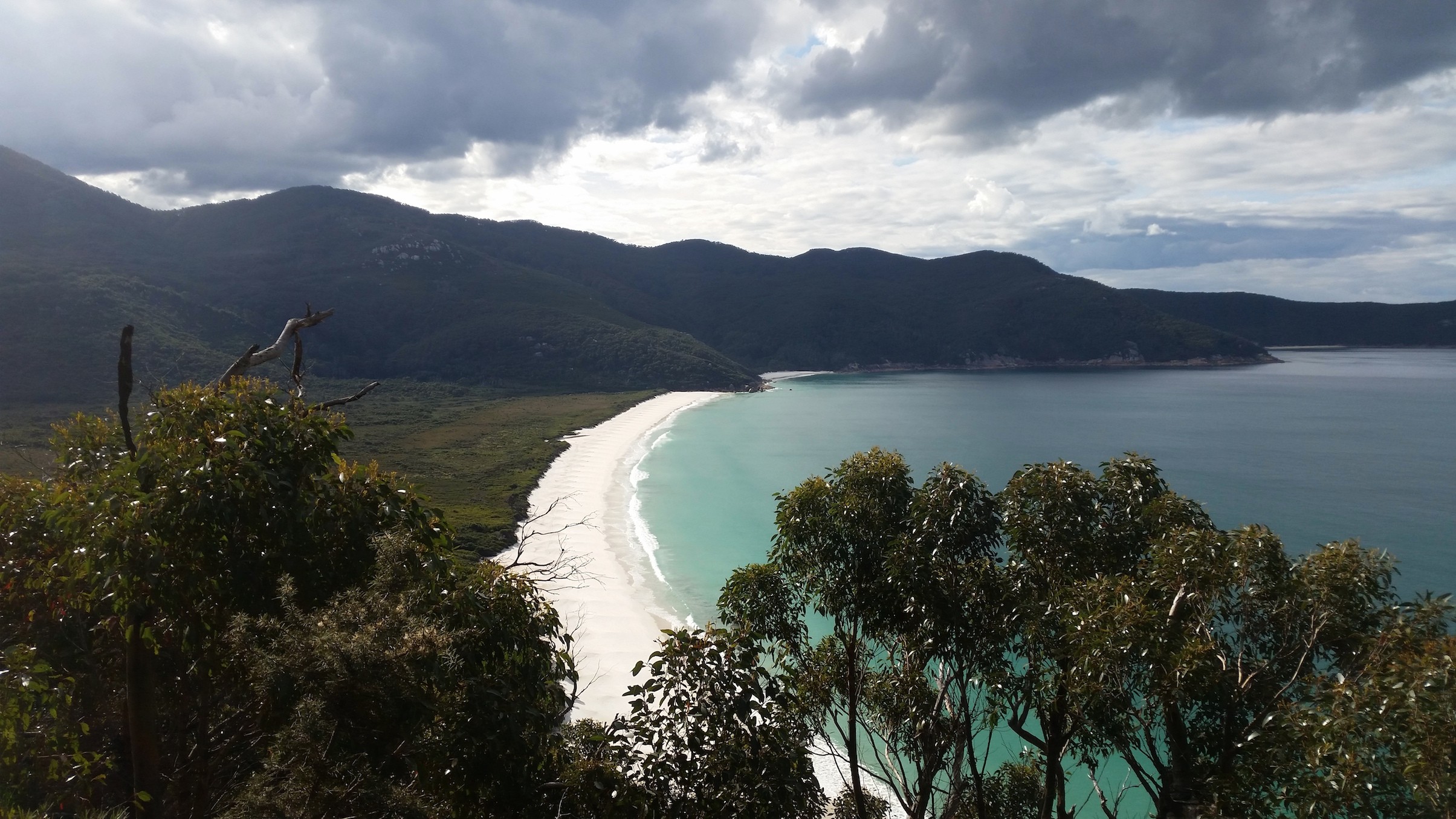 The Most Stunning Beach In Victoria!
Waterloo Bay is a stunning sight for all hikers! The beautiful white sandy beach is a real highlight of any hiking trip to Wilson's Promontory National Park. It's also one of the best swimming beaches at the Prom due to it's location on the east coast which is much more protected than the wild weather & seas that can be experienced only 6km away at Oberon Bay.
CHECK OUT MORE WILSON'S PROMONTORY ATTRACTIONS!
INTERESTED IN A WILSON'S PROMONTORY TOUR?
Good Times Tours offers 1 and 2 day Wilson's Promontory hiking and camping tours for public and private groups. We can also arrange accommodation and cycling tours of the Great Southern Rail Trail.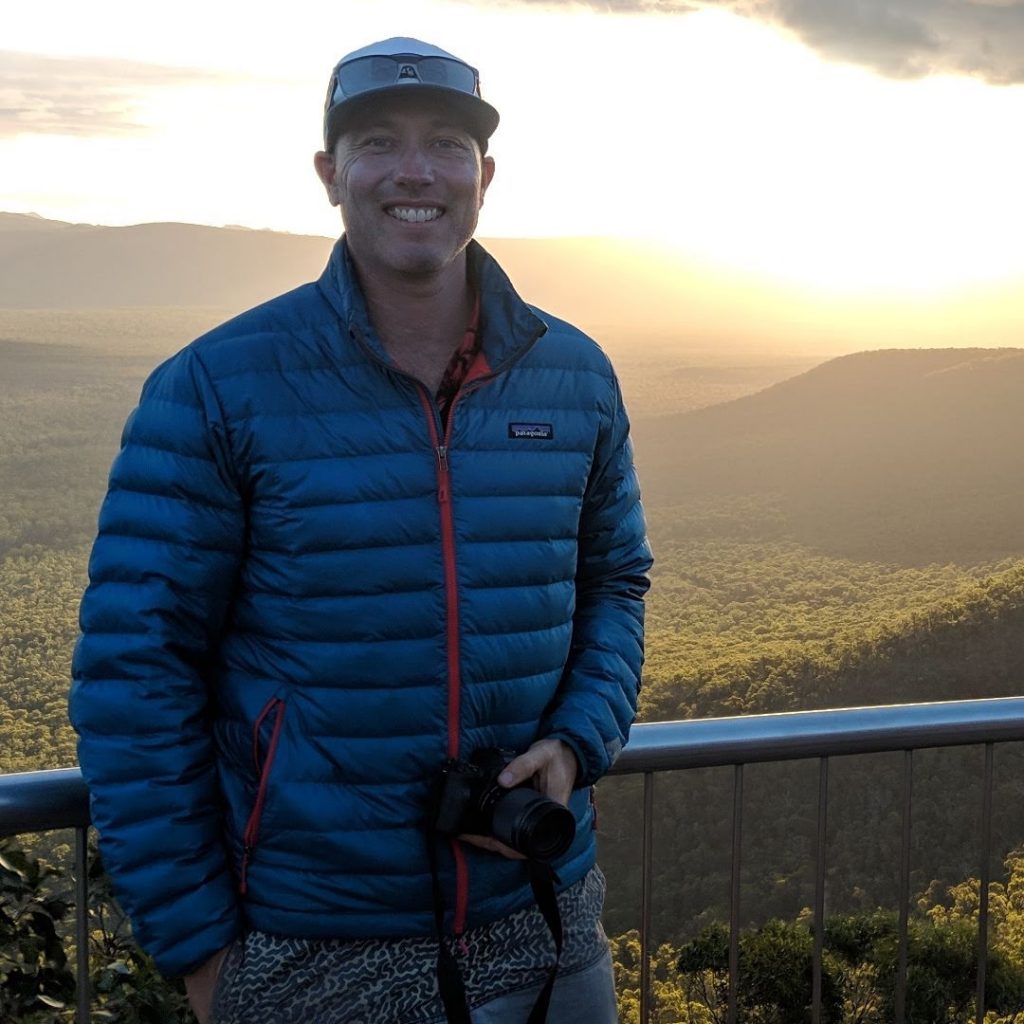 Get in touch
We'd love to hear from you, so please contact us on any of the platforms below.
bookings@goodtimestours.com.au
facebook.com/goodtimestoursvictoria
Jono Ingram – 0410 341 228 or @jonoingram
Other 2 Day Adventures