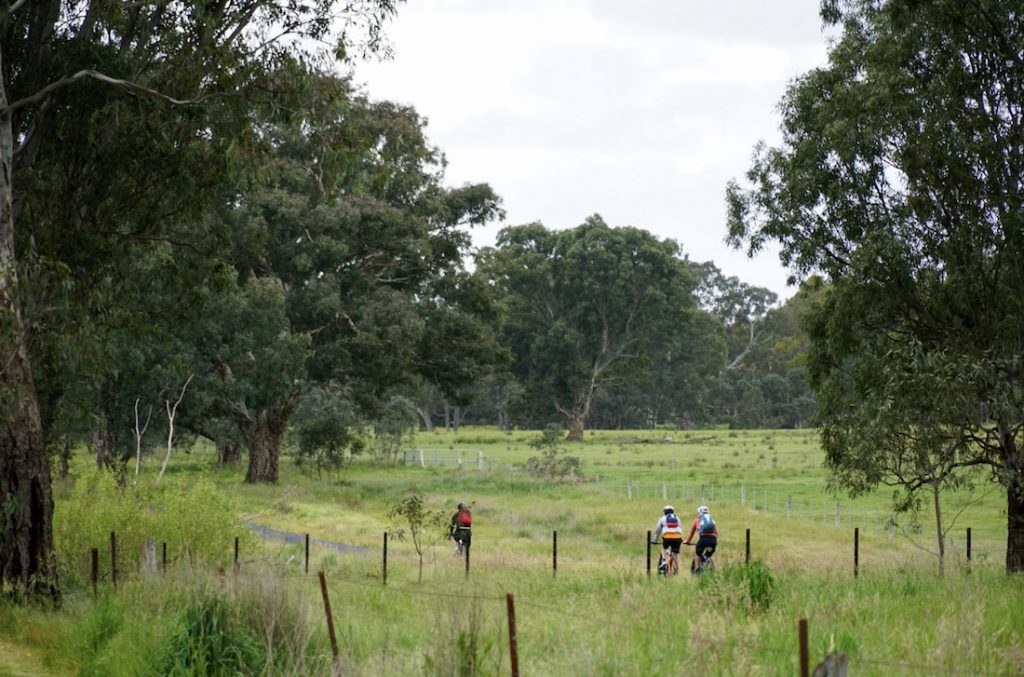 Great Vic Rail Trail & Yarra Valley – 3 Day Adventure – Oct 2019
In late October this year Good Times Tours ran it's first tour of the Great Vic Rail Trail in central Victoria with 5 legends who flew down from Brisbane for Ben's 40th birthday present which was organised by his wife.
Over the last 4 year's of running Good Times Tours I've been riding Victoria's Rail Trails in my own time and have put itineraries together for the Warburton Rail Trail, Great Southern Rail Trail, O'Keefe Rail Trail and the Great Vic Rail Trail. Also in my spare time I've been helping Andrew Taylor from Shingleback Off Road who makes Australia's best vertical bike racks with his digital marketing efforts, so I bought a 6 bike vertical rack off him and it worked an absolute charm on this trip.
The boys had all flown in from various parts of Australia so I organised mountain bike rentals from Cycles Galleria in Brunswick and picked the guys up from their accommodation near Melbourne Airport at 6:30am. By 8am we'd arrived at Tallarook and within 15mins they had hit the trail.
I had every intention of driving ahead to Yea and riding back along the trail to meet the guys, but due to a shortage of rental bikes, I leant them my Giant Anthem XC bike so my plan was to play photographer for the day and appreciate the landscapes of central Victoria.
Day 1 for the guys involved cycling to Yea where they had lunch in one of the local cafes, before powering ahead in some challenging weather. I drove ahead from Yea and met the guys at Cheviot Tunnel where I handed out a few extra muesli bars and then drove onto Alexandra where I cooked a few snags and bought some beers in preparation for their arrival at 4pm. After 74km's of riding the boys were done and so we drove back to Molesworth Campground which is located next to the Goulbourn River and got the fire going and settled in for the evening. Before this trip I had actually never stayed at the campground, but the facilities were pretty good with hot showers and a clean camp kitchen complete with TV so we could watch the Australia vs. England Rugby Union World Cup match.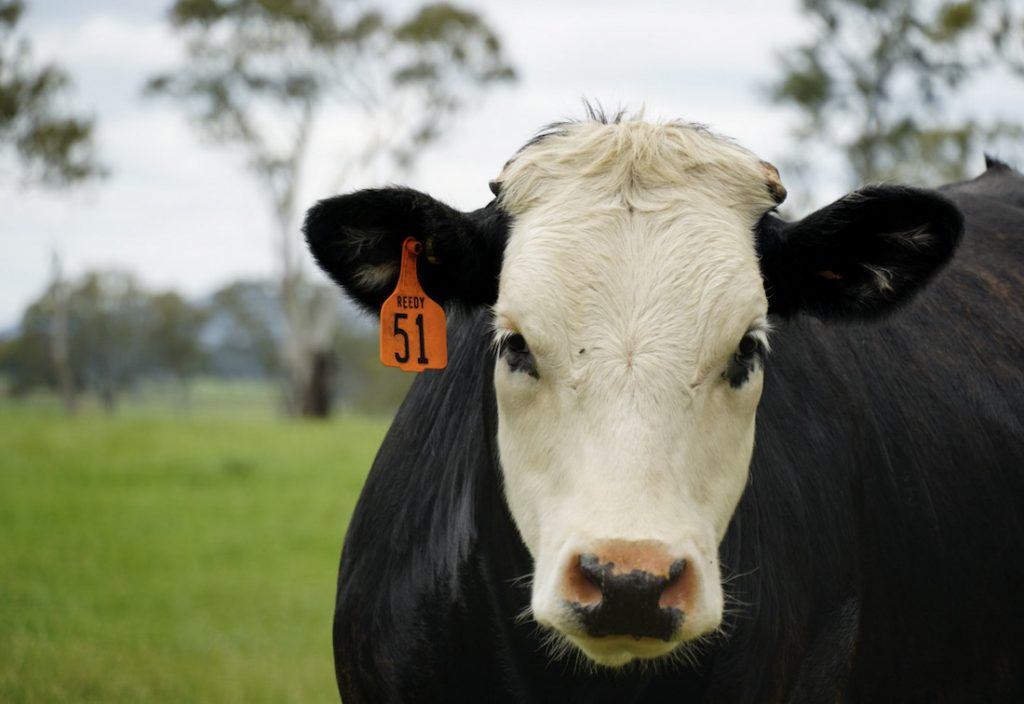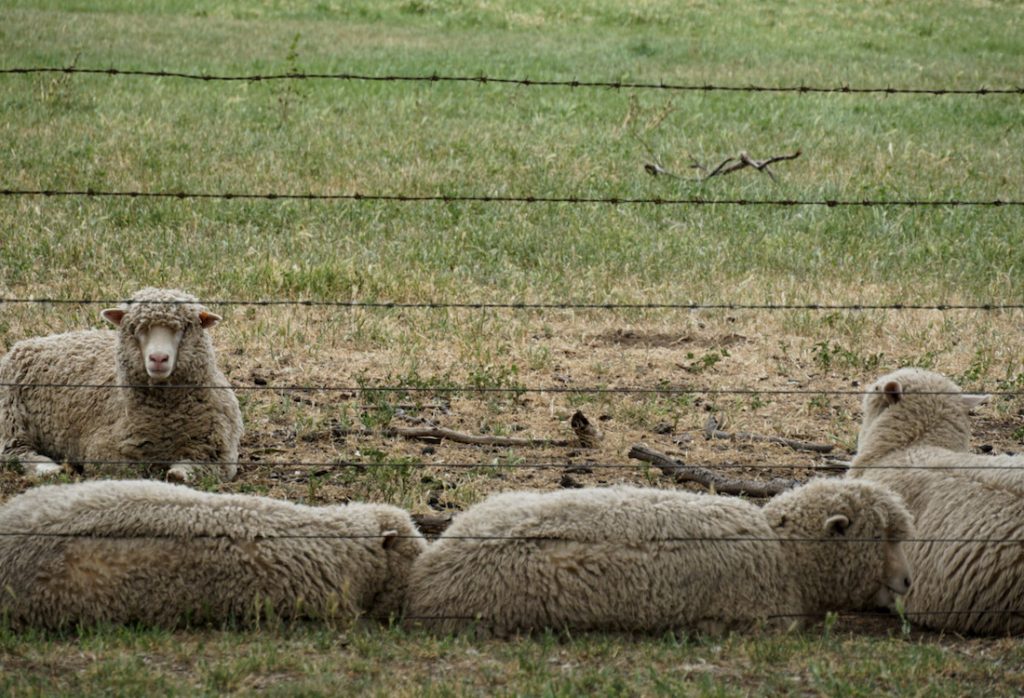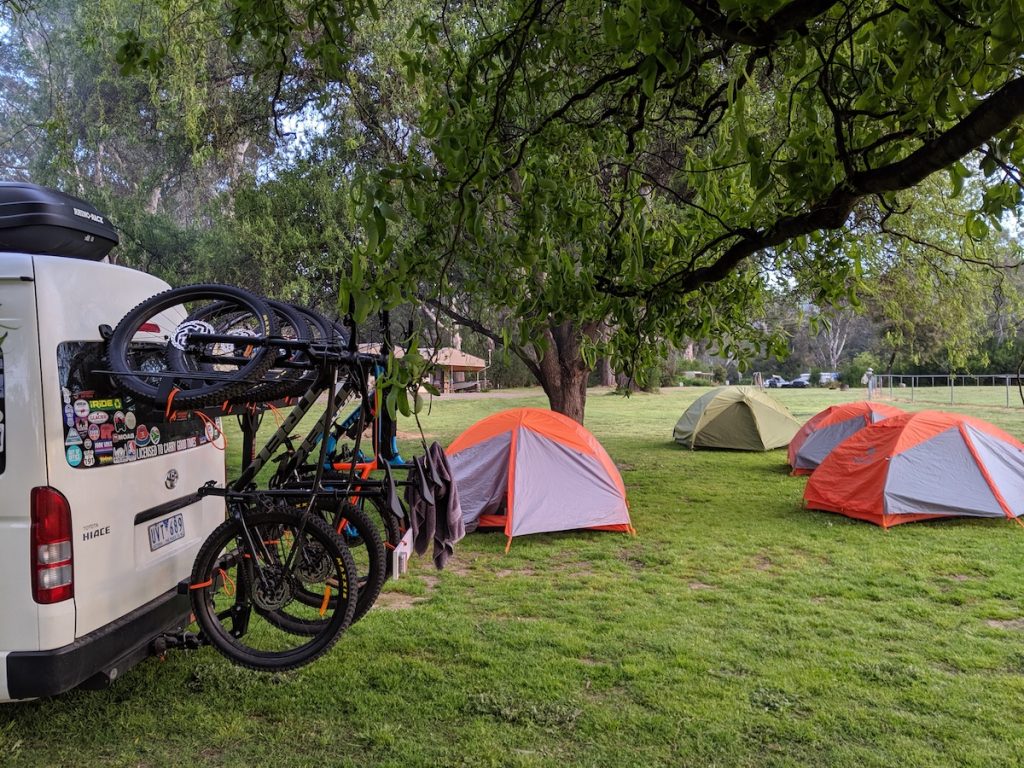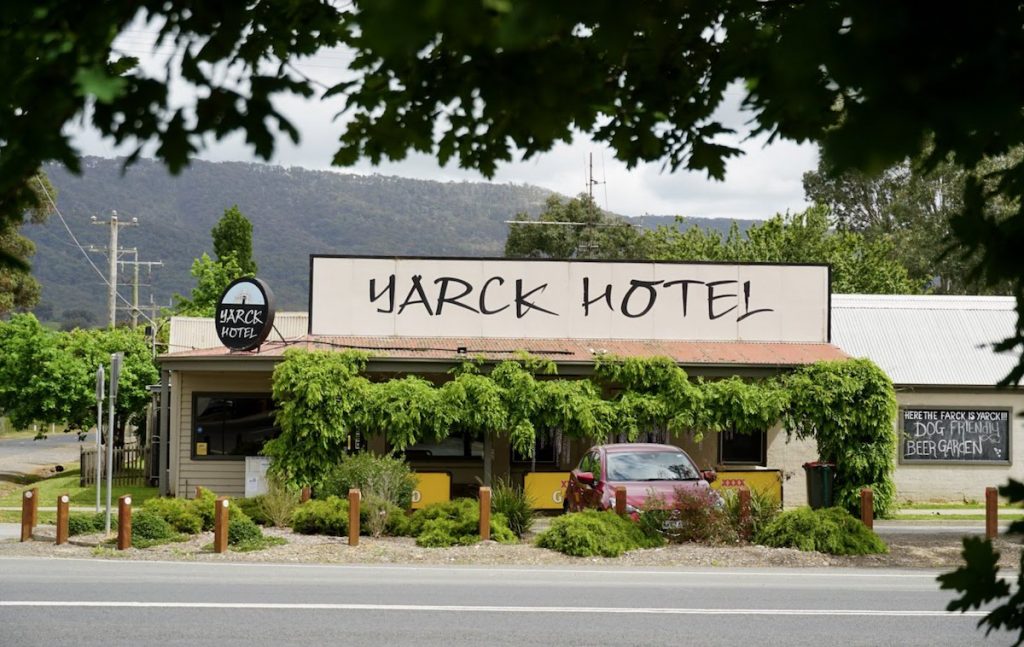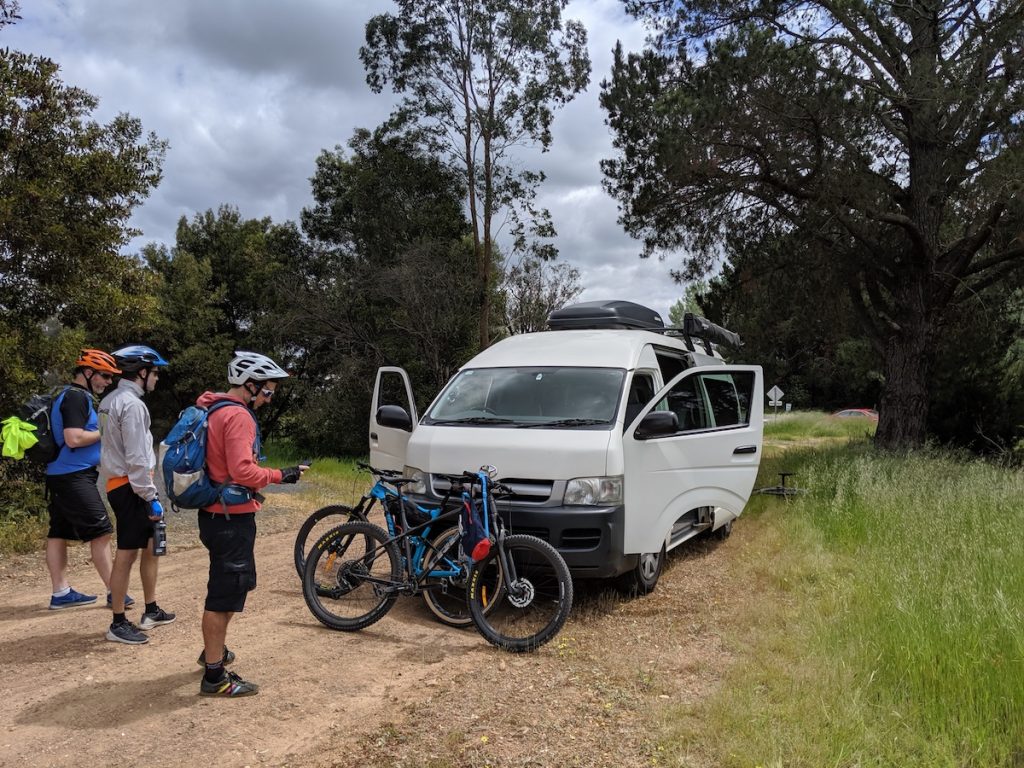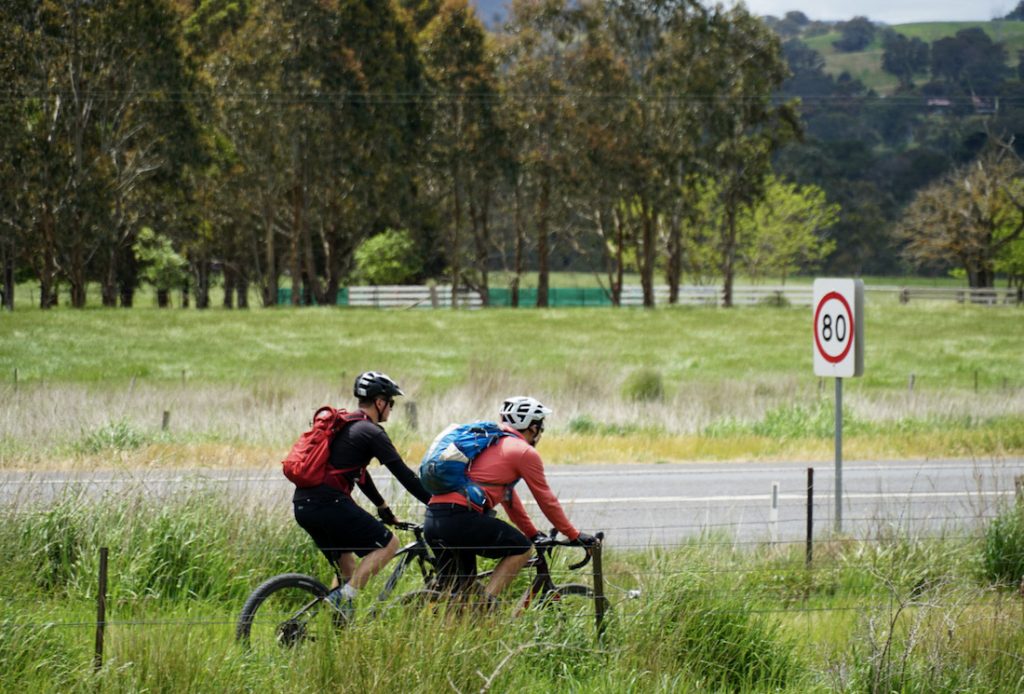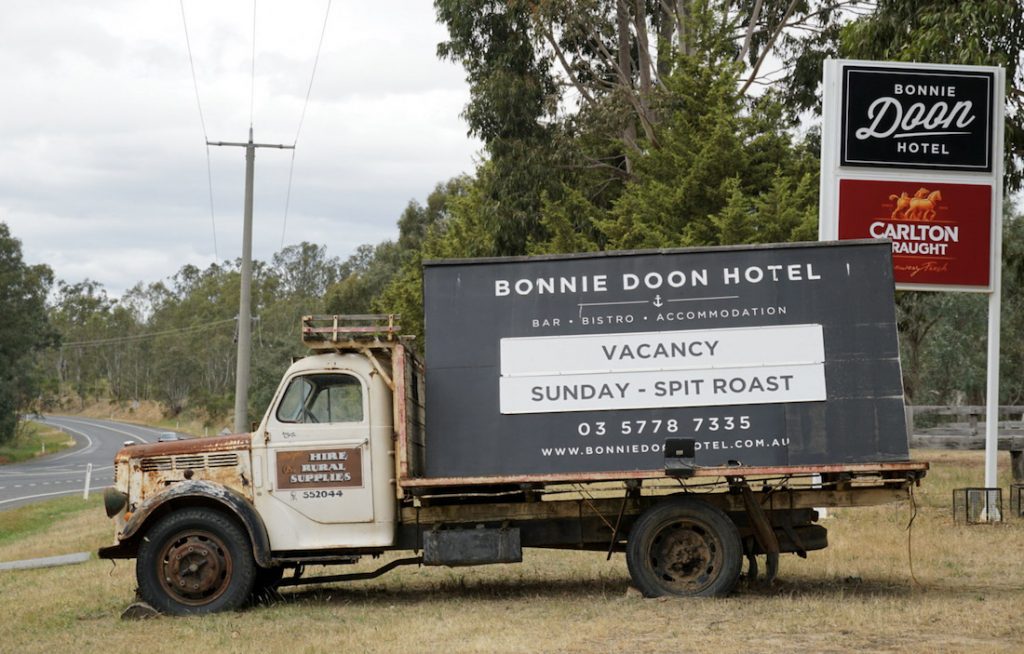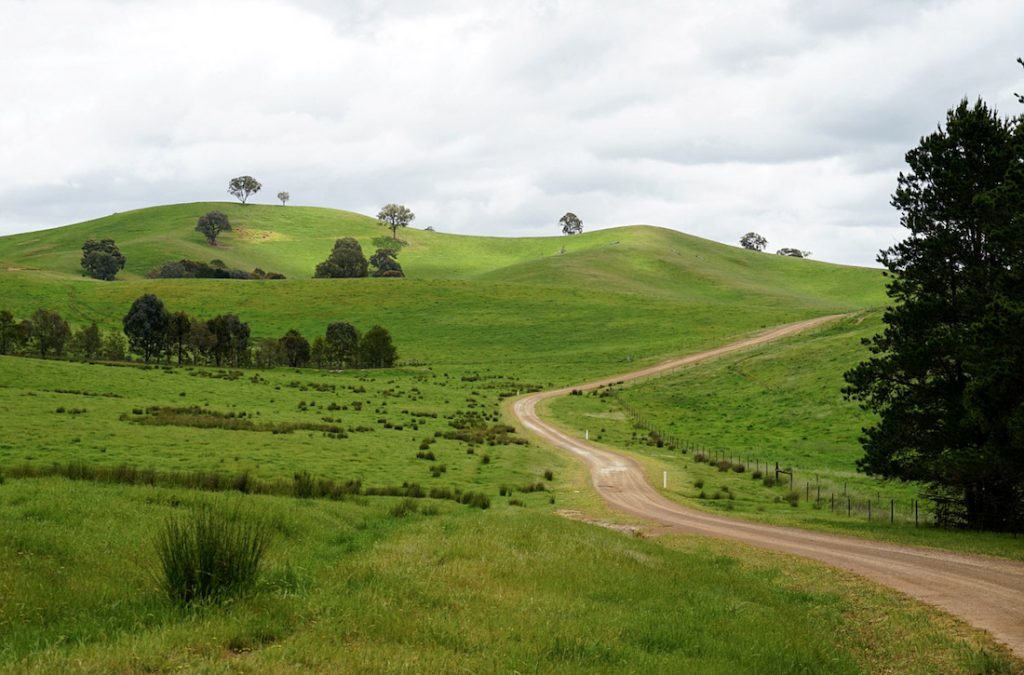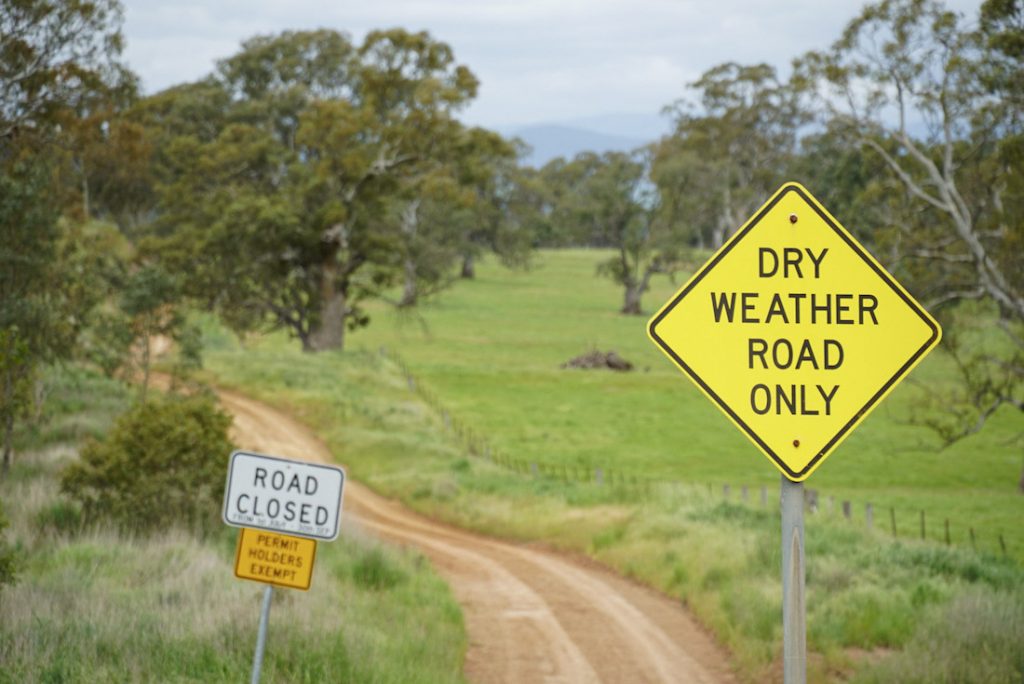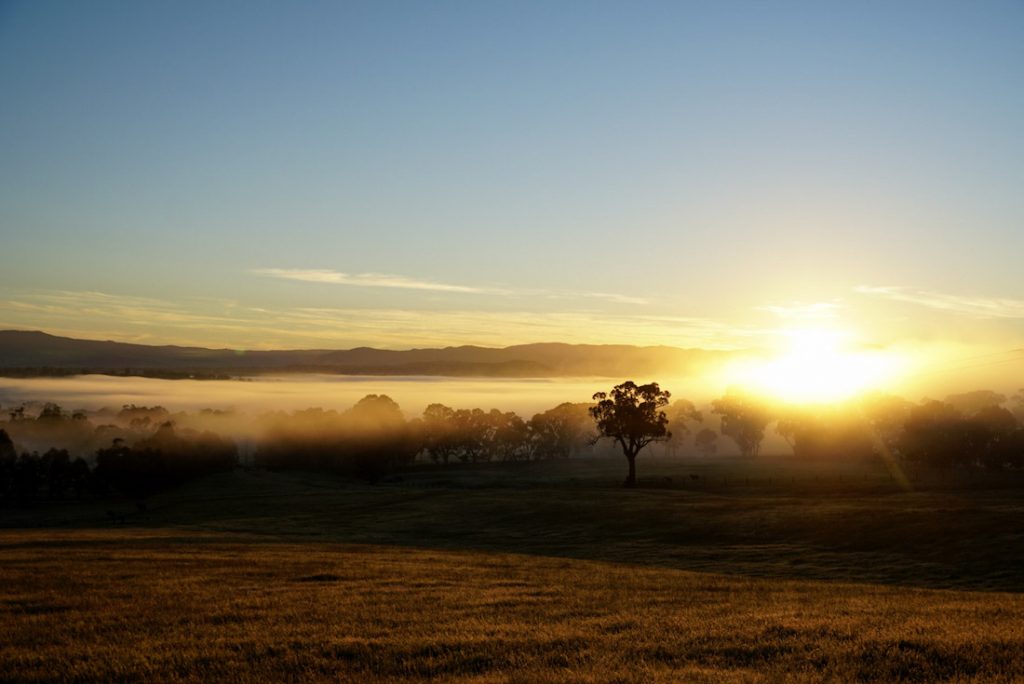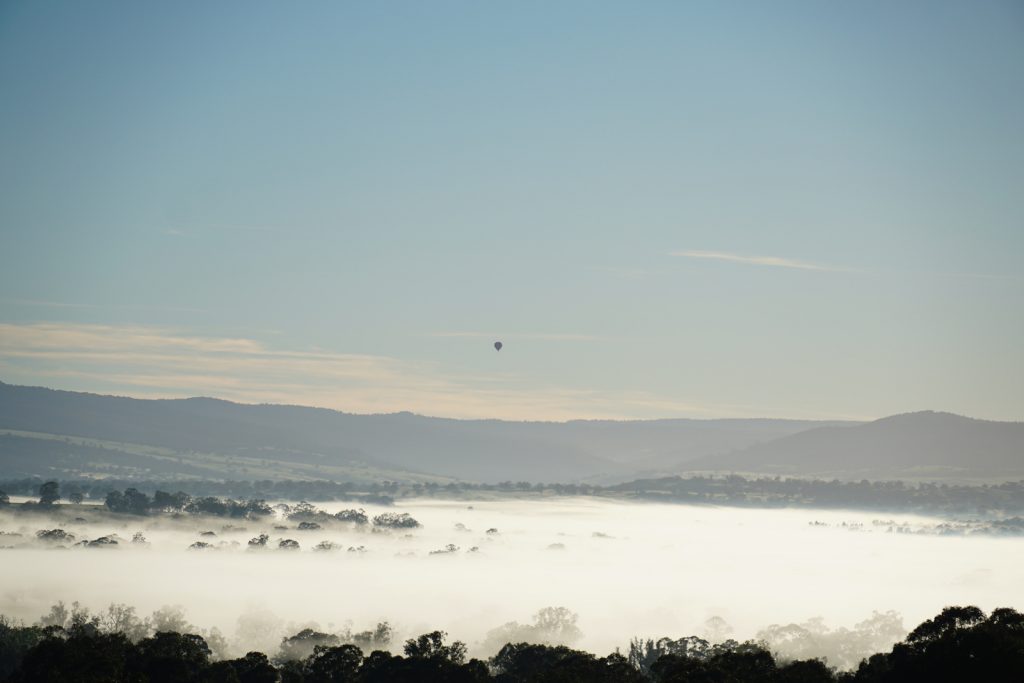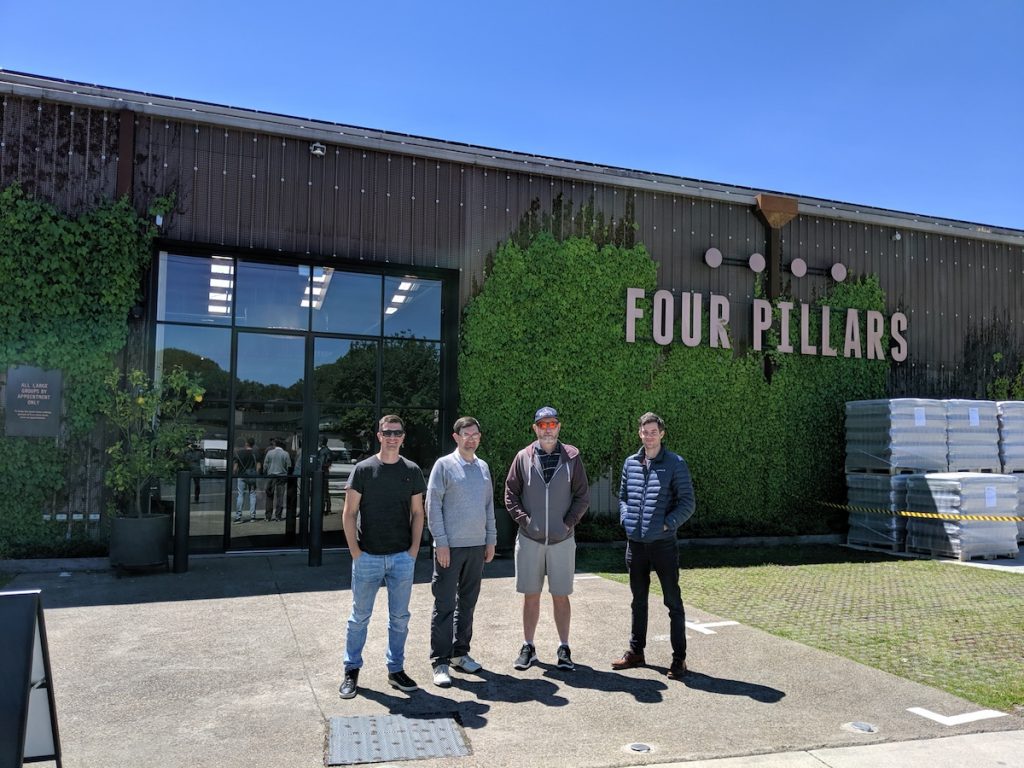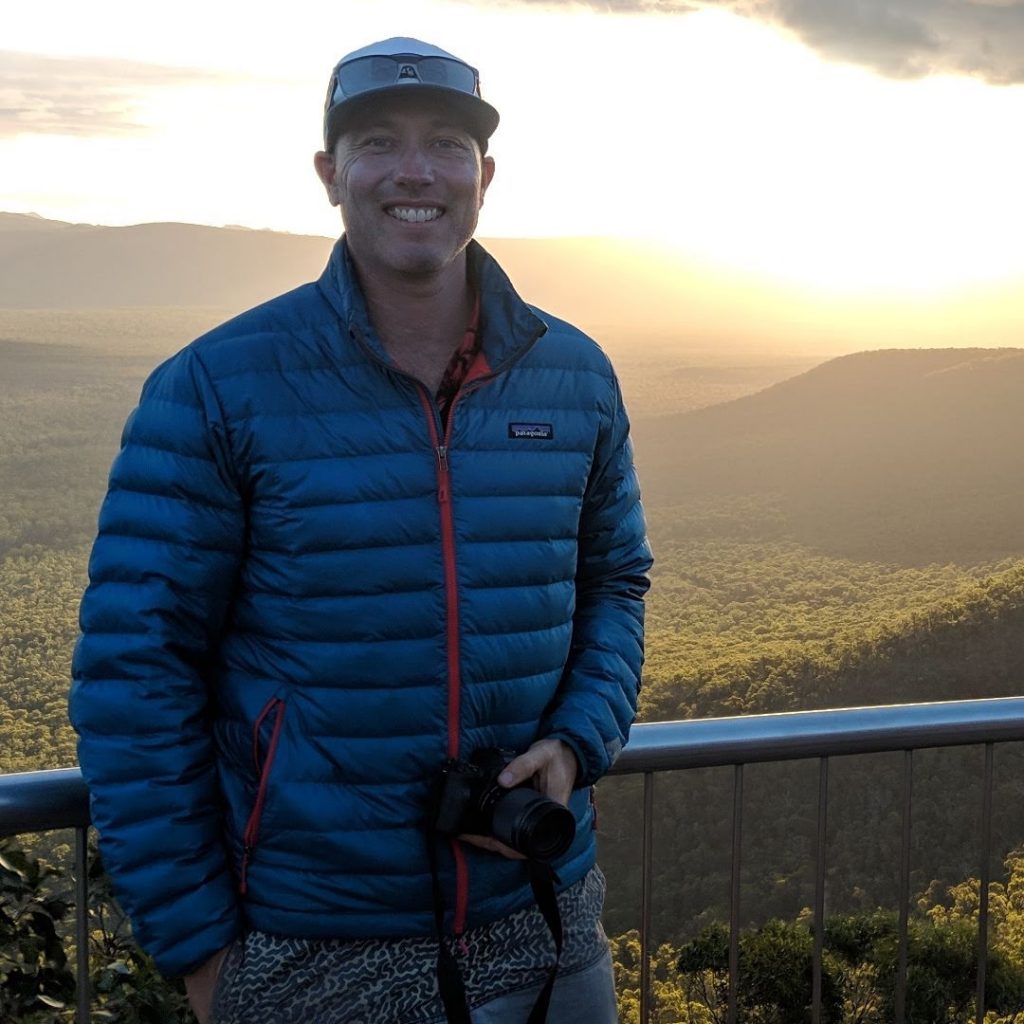 Get in touch
We'd love to hear from you, so please contact us on any of the platforms below.
bookings@goodtimestours.com.au
facebook.com/goodtimestoursvictoria
Jono Ingram – 0410 341 228 or @jonoingram