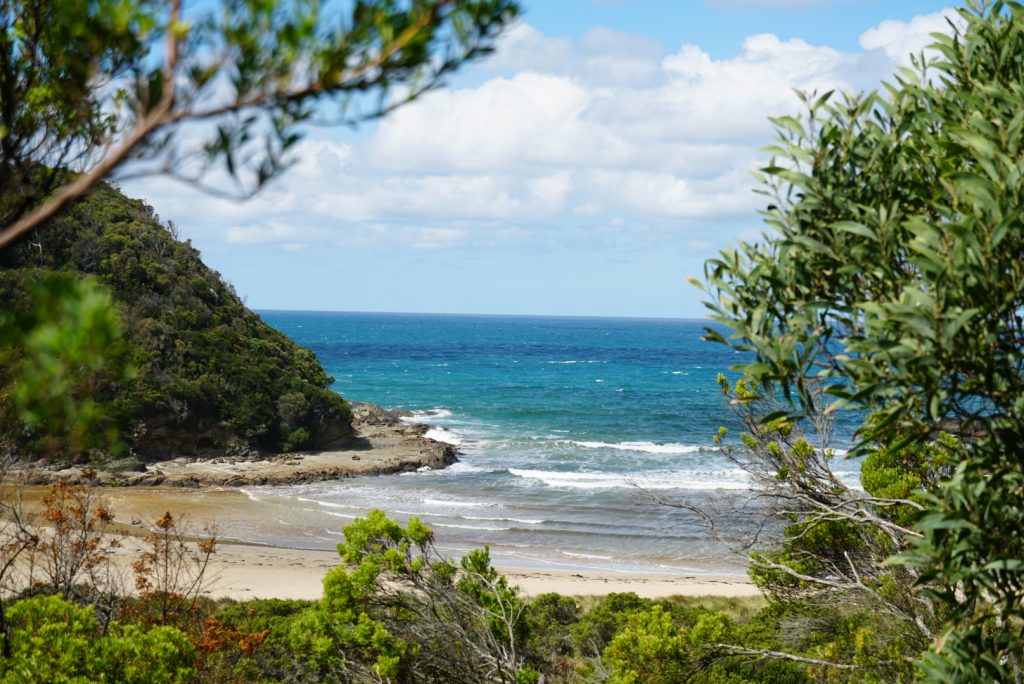 Great Ocean Walk & Great Ocean Road – 2 Day Tour – March 2020
Below is imagery from a recent trip I did with Rob and Brenda from the USA. We drove the Great Ocean Road and then completed a 2 day (32km) walk along the Great Ocean Walk from Blanket Bay to Johanna Beach. For most of the walk they were self-guided, however I did walk the coastal route from Parker Inlet to Point Franklin with them just to make sure they were fine. In the evening we camped at Aire River West campground and relaxed by the campfire. On day 2 they walked 12.5km's to Johanna Beach and I met them along the trail at Castle Cove to make sure they were fine for food/water/sunscreen etc. before they tackled the remaining section. Once they finished at Johanna Beach, we went to the nearby Melba Gully to experience the Otways rainforest before driving further along the Great Ocean Road to the 12 Apostles.
This personalised private tour is a fantastic way for international guests to experience both the Great Ocean Road whilst also enjoying the best sections of our iconic Great Ocean Walk.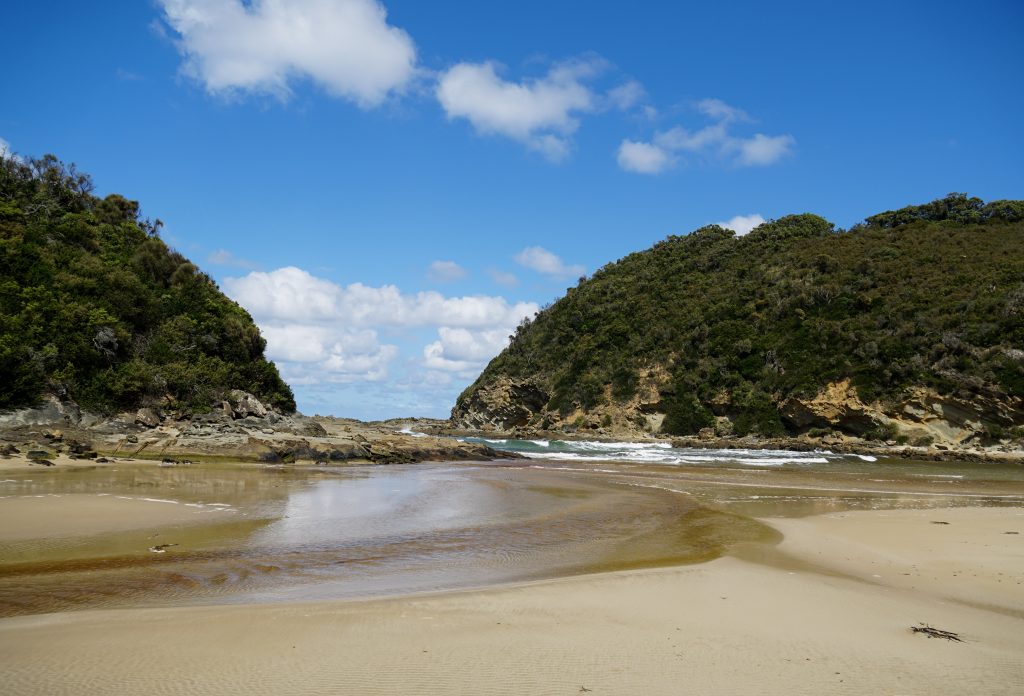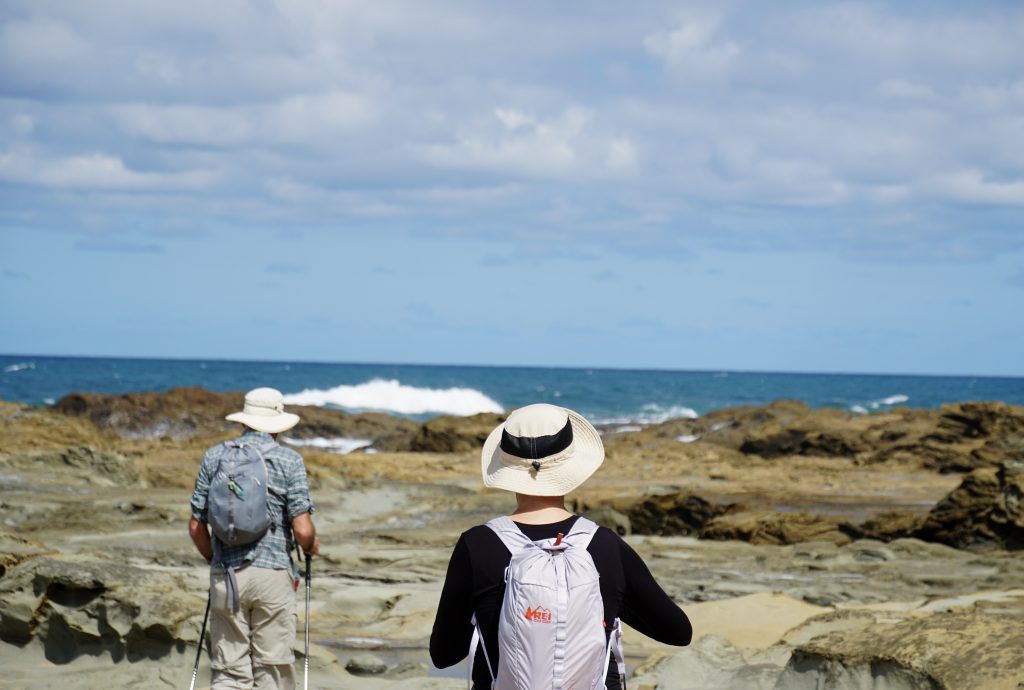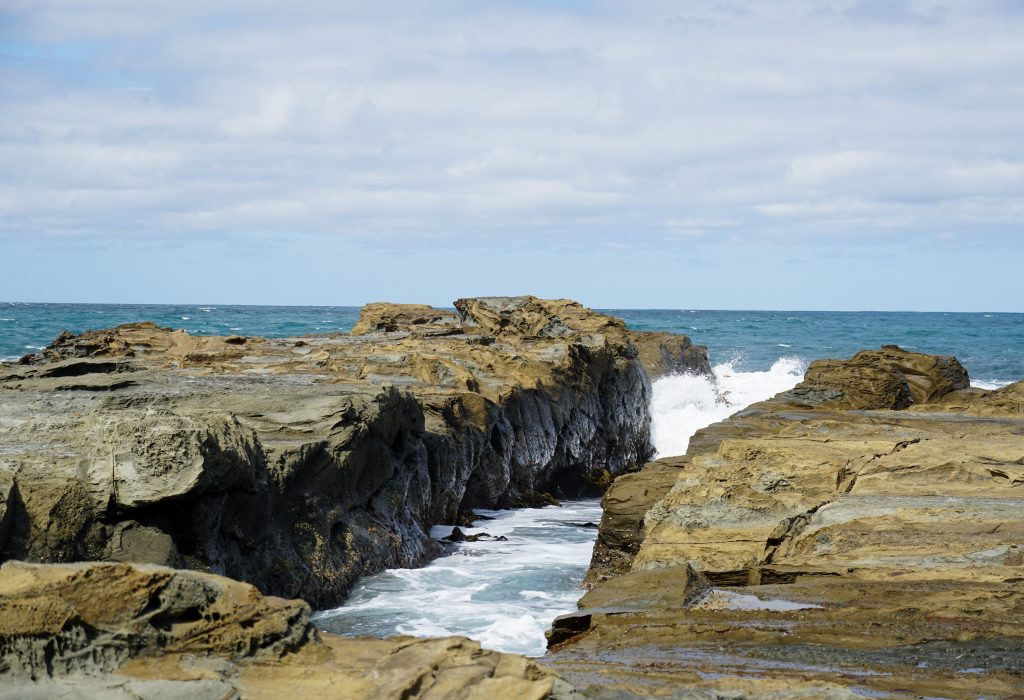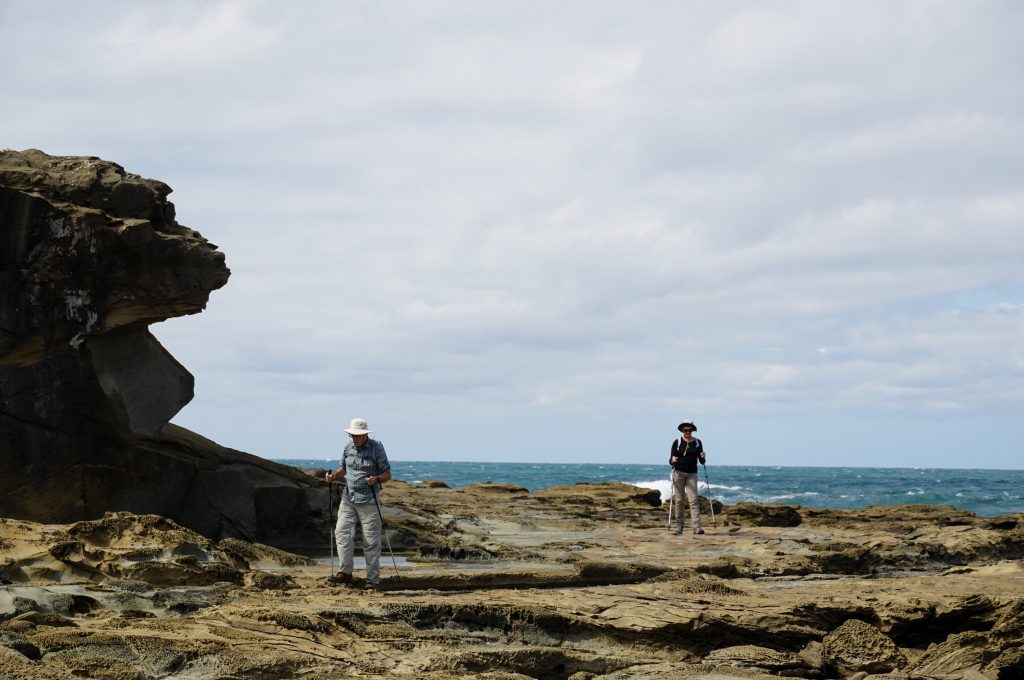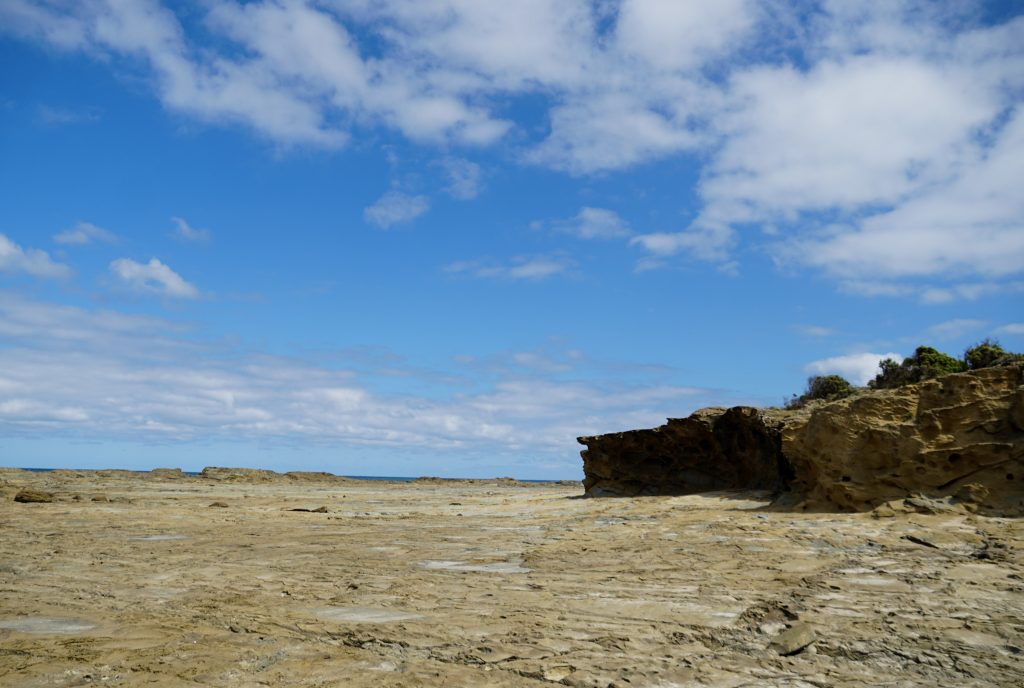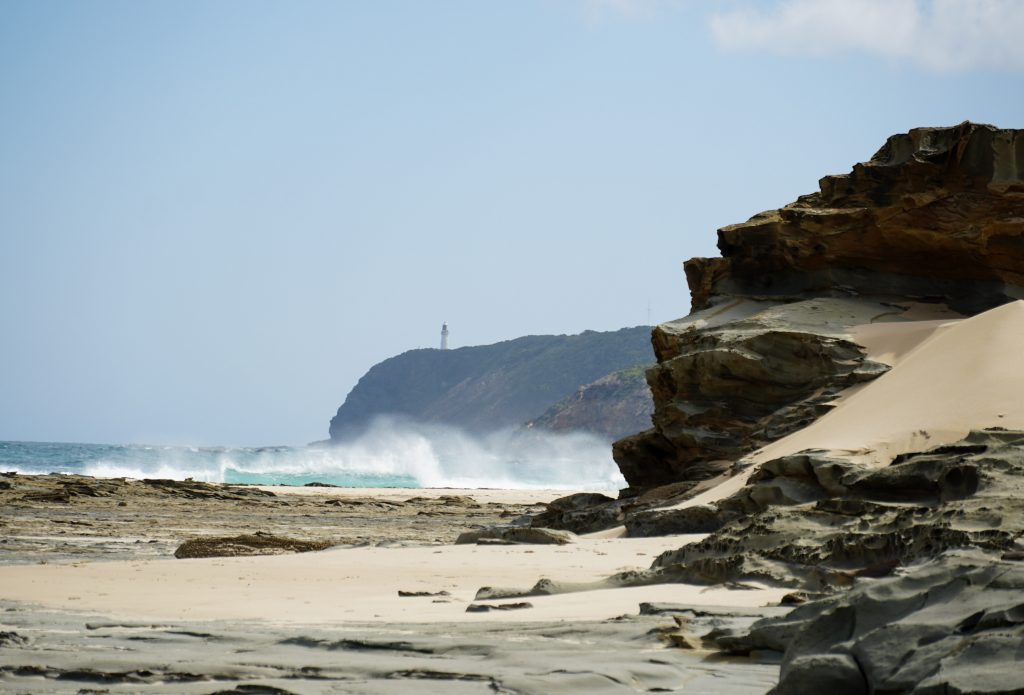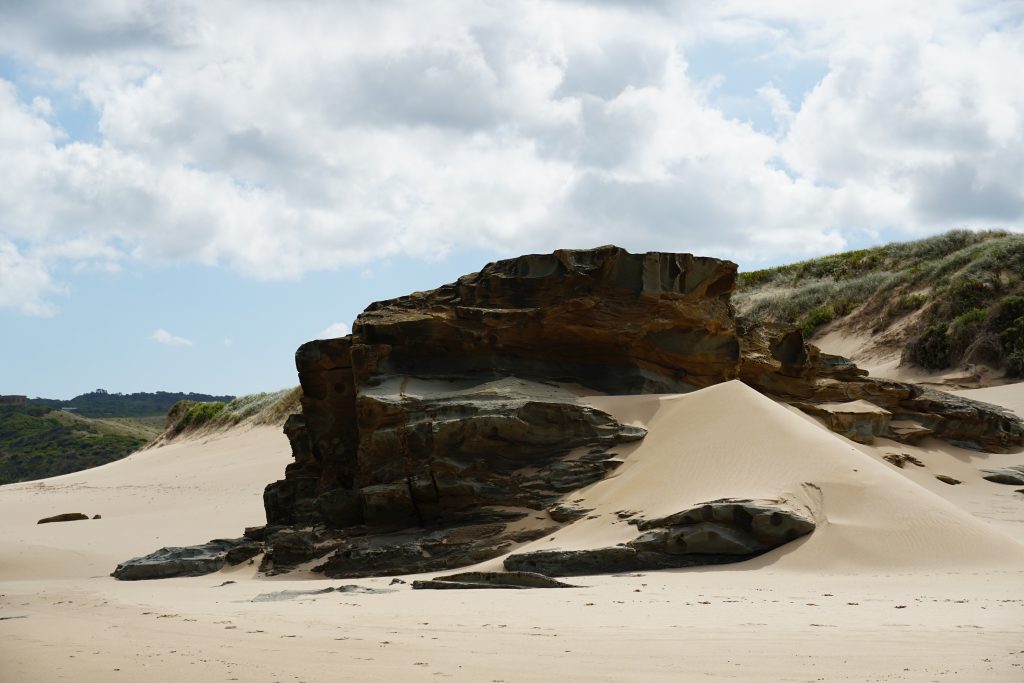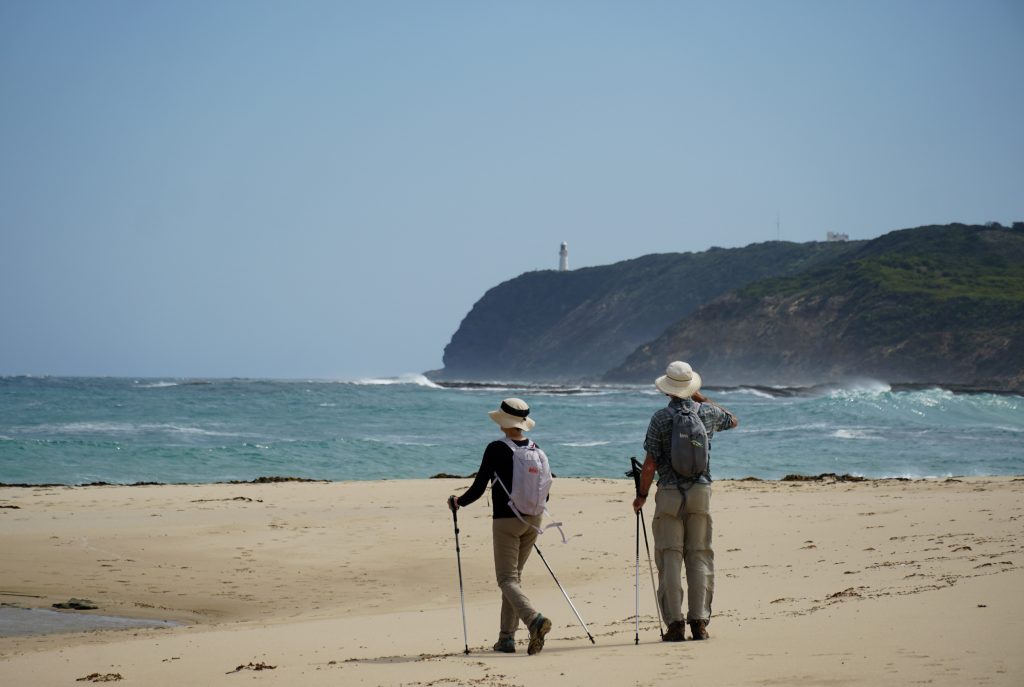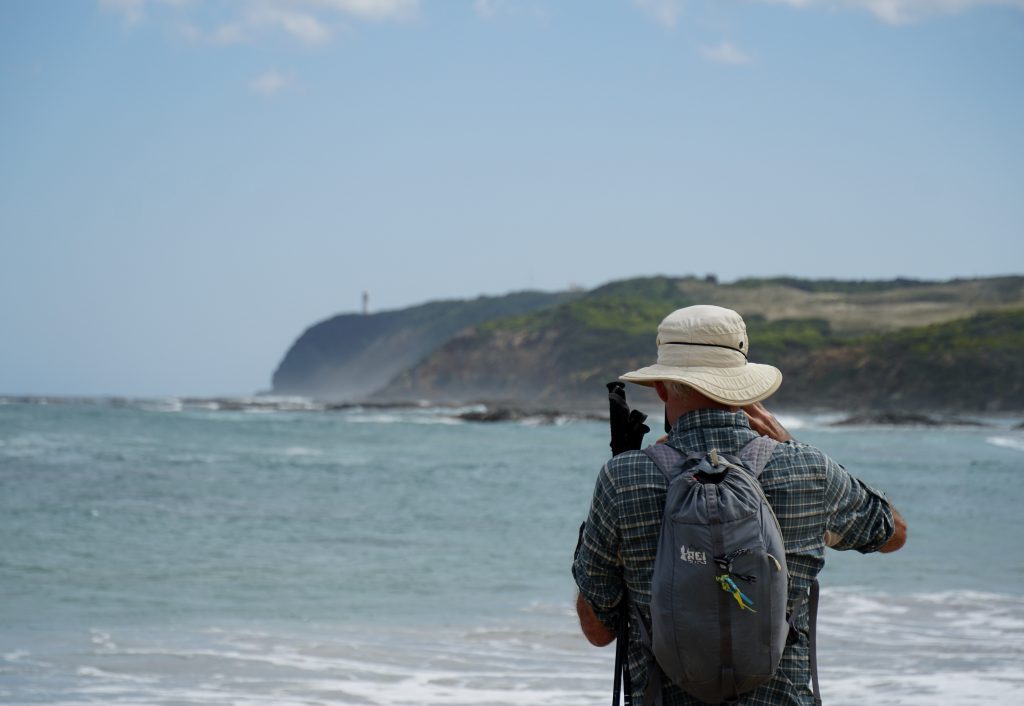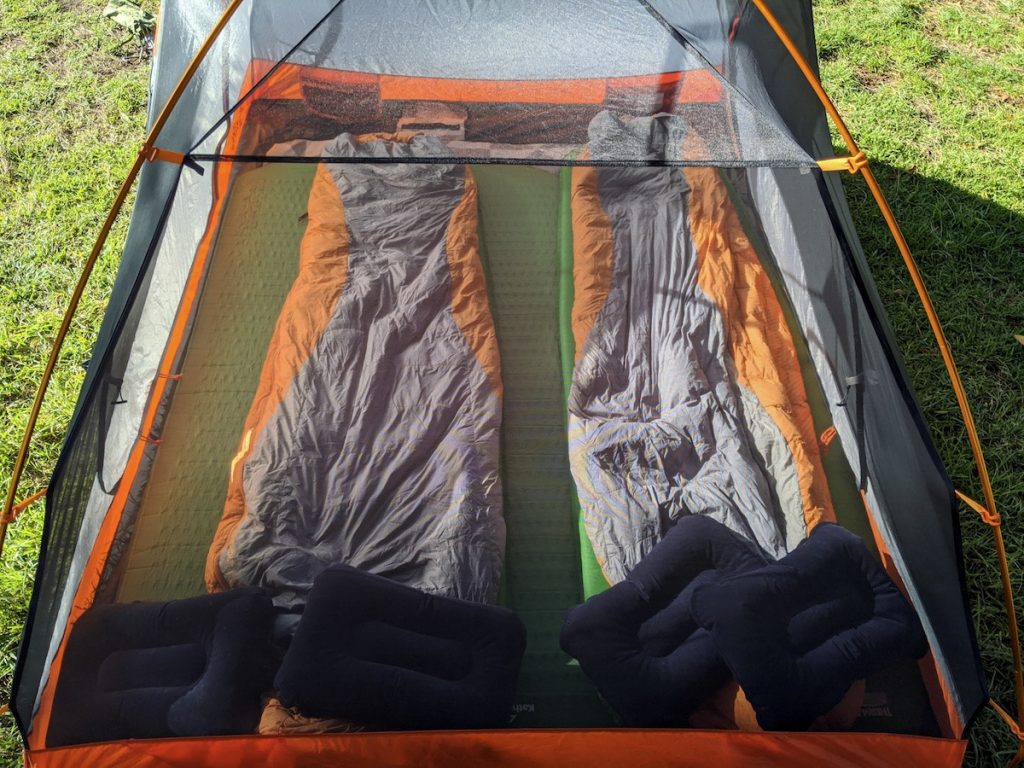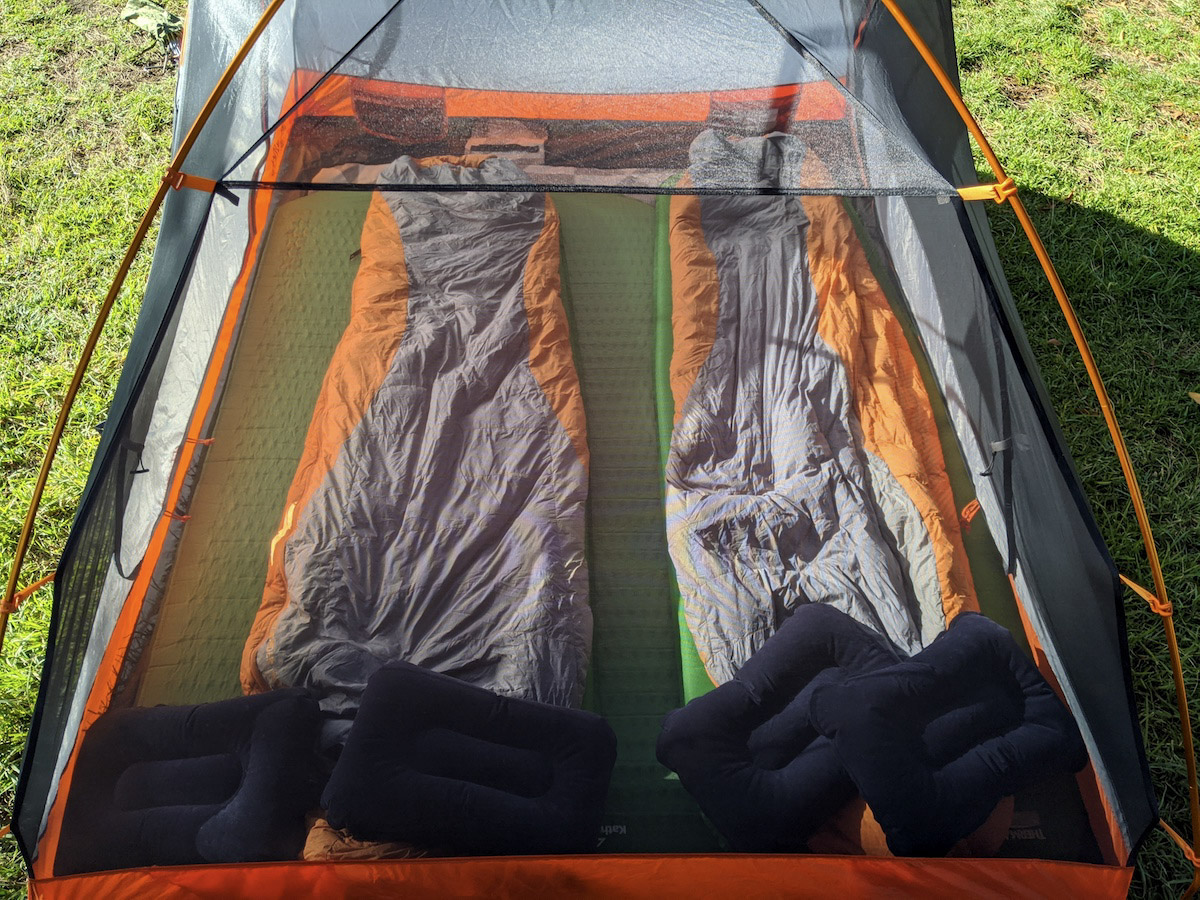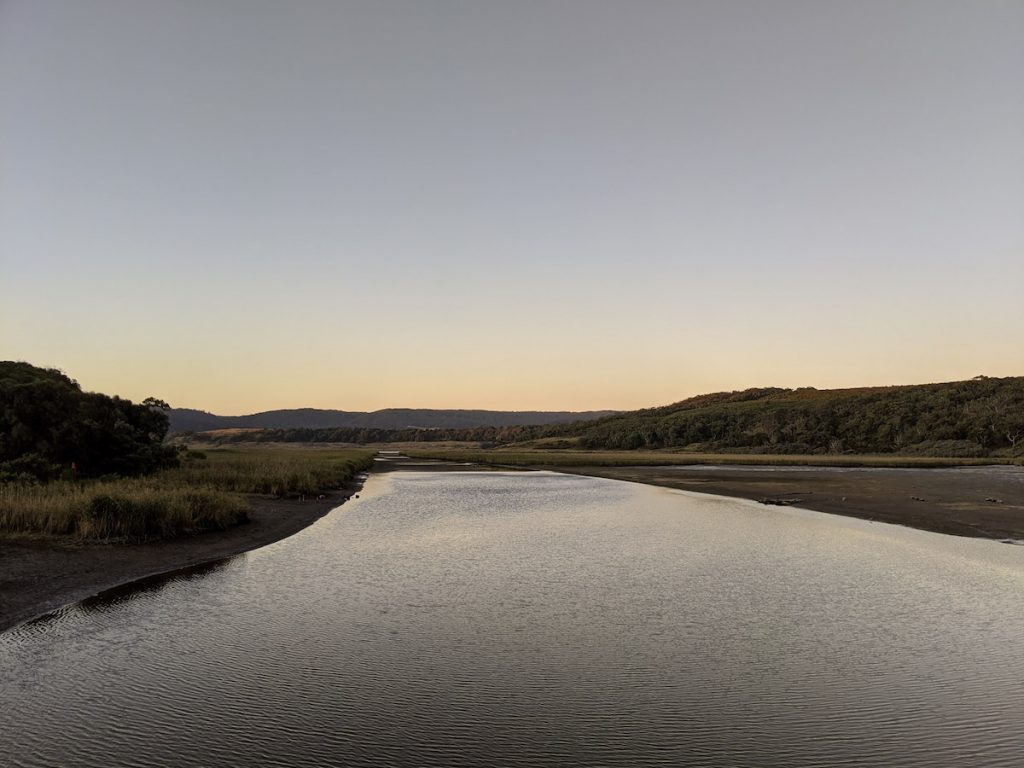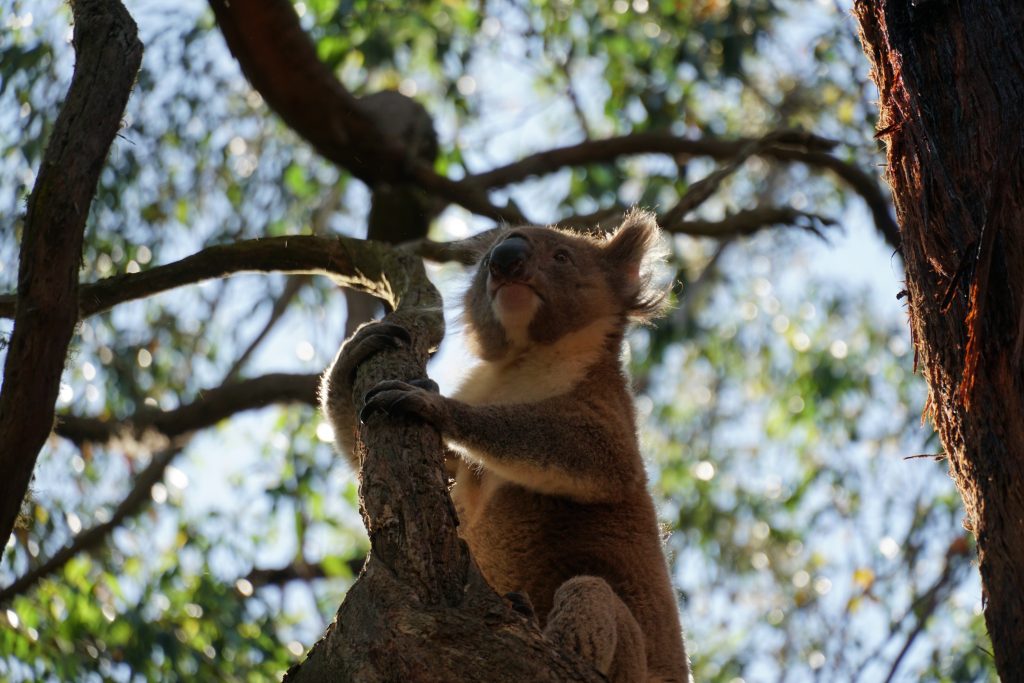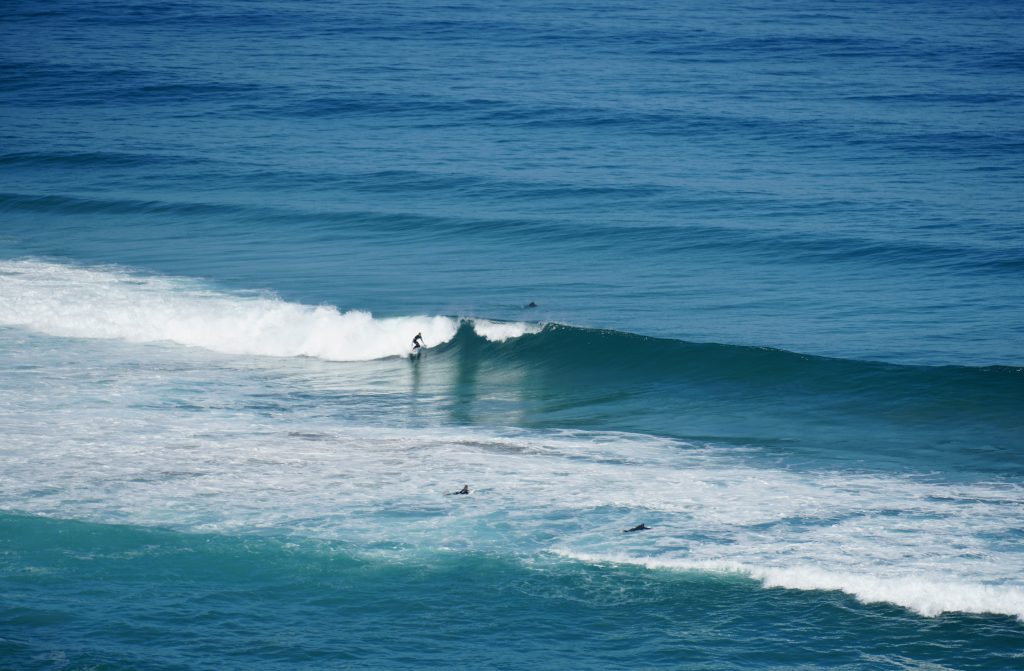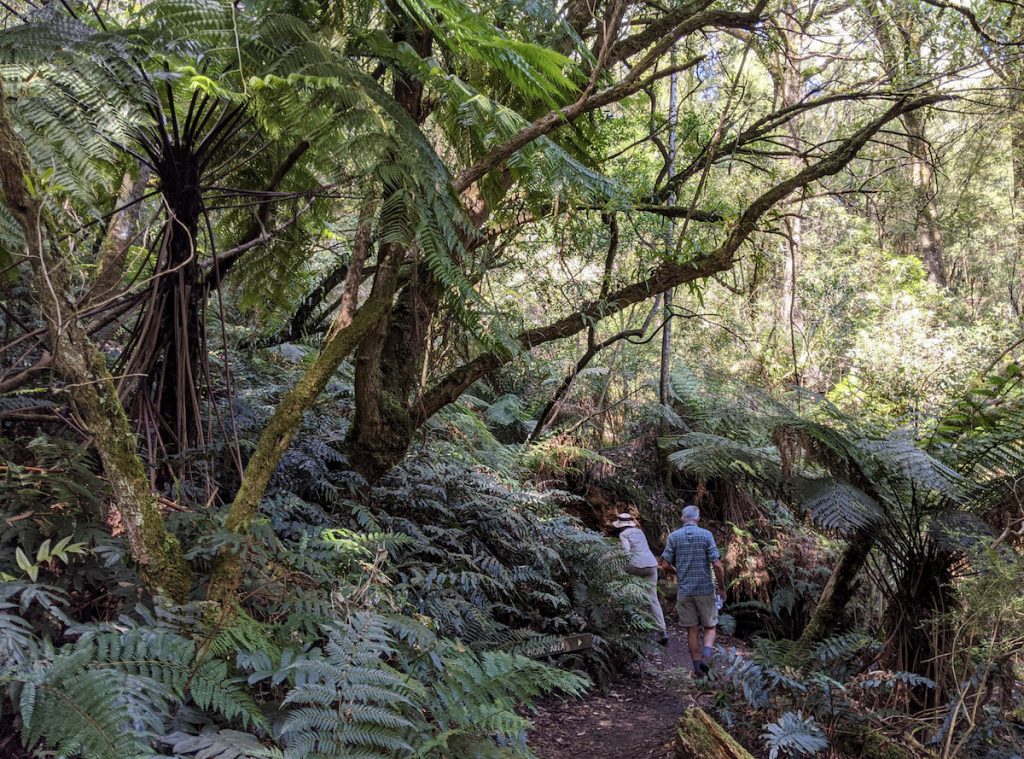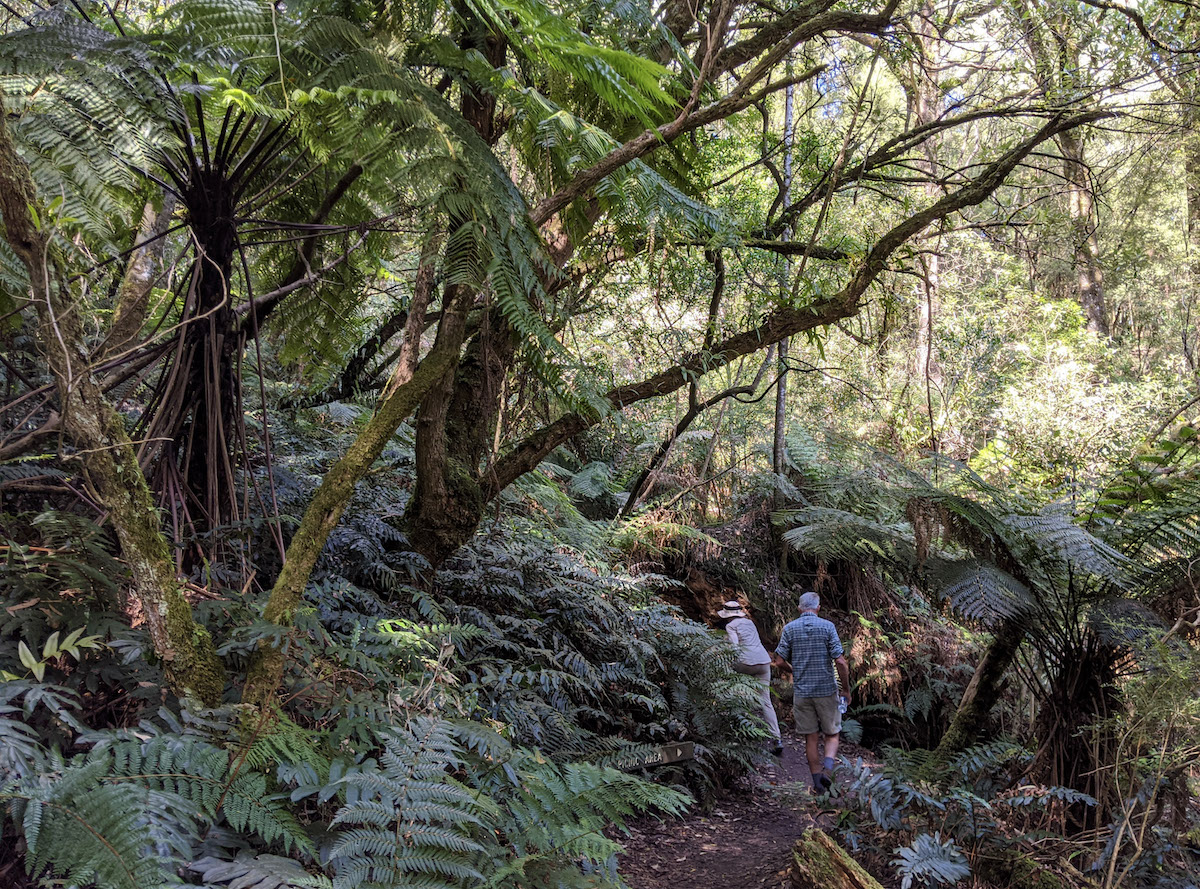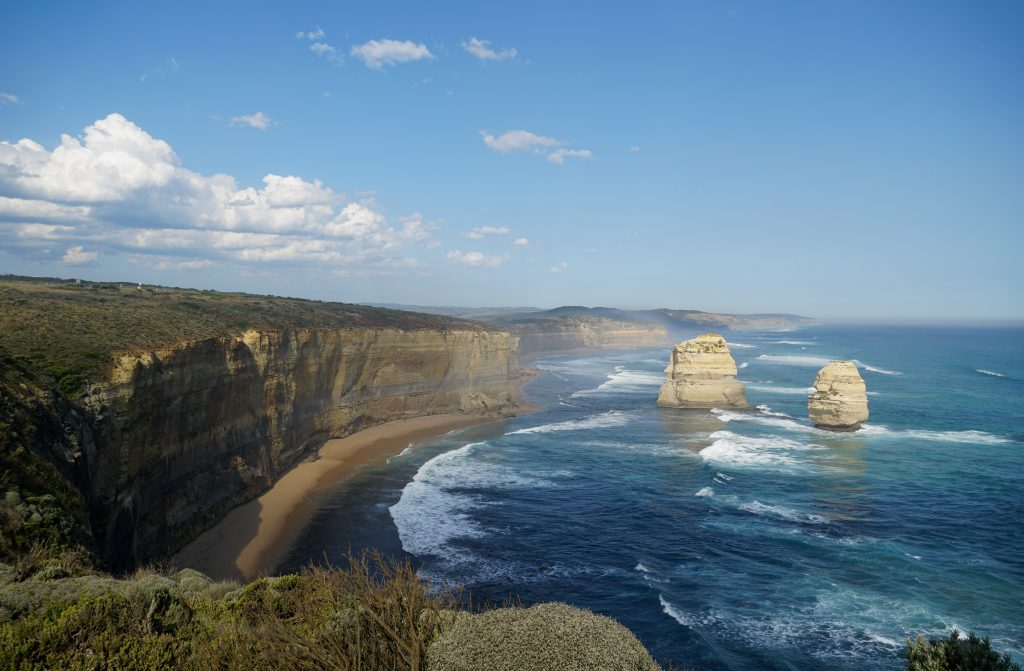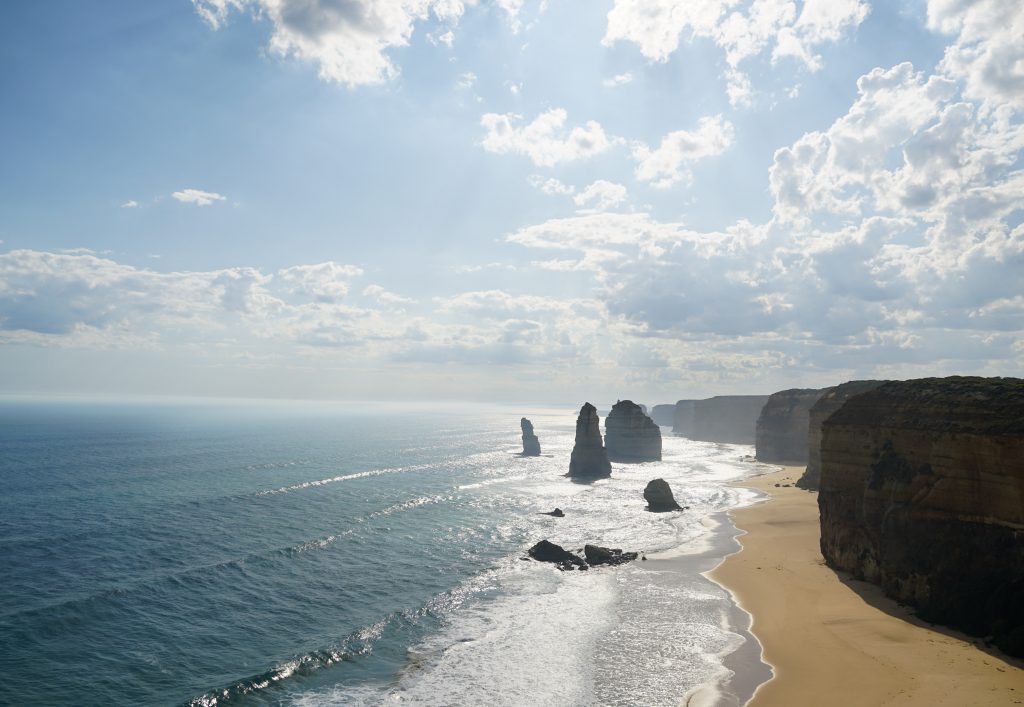 WHY CHOOSE GOOD TIMES TOURS FOR YOUR GREAT OCEAN WALK EXPERIENCE
Good Times Tours is owned and operated by Jono Ingram and I'm Melbourne based which means I can provide return transport for public & private groups.
I setup camp and cook for you. You simply walk with your day pack.
I provide high quality tents, thermarest sleeping pads, pillows, down sleeping bags, camp chairs and a 6x3m waterproof marquee as camping equipment for all of our guests.
I offer an an affordable option for groups up to 11 in size, looking for a no-fuss and flexible experience.
I can cater for groups looking to spend anywhere between 2-4 days on the Great Ocean Walk.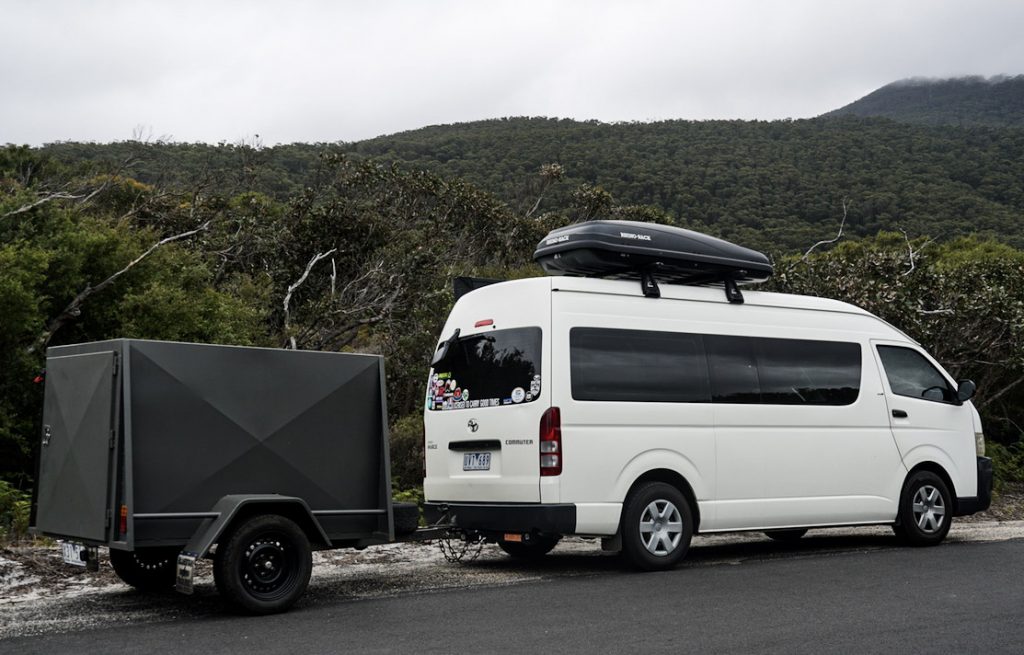 Our Reviews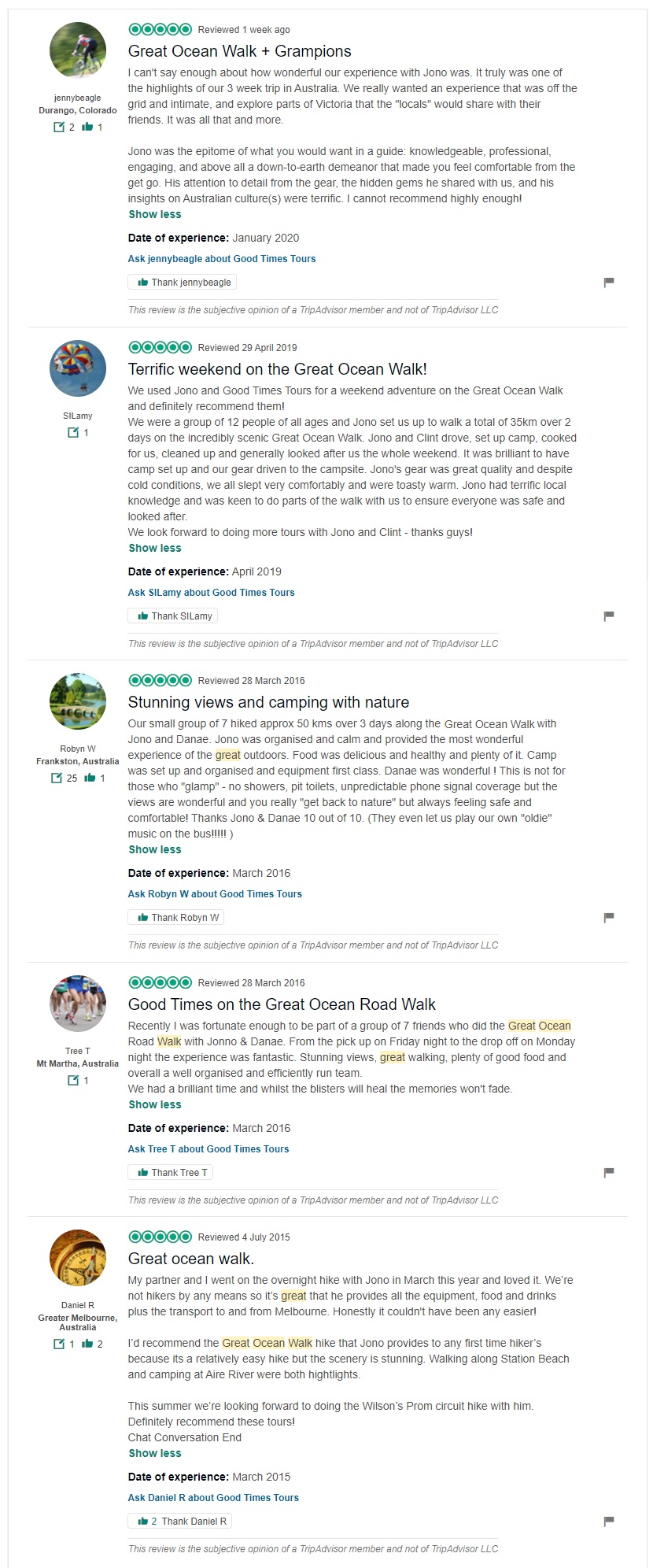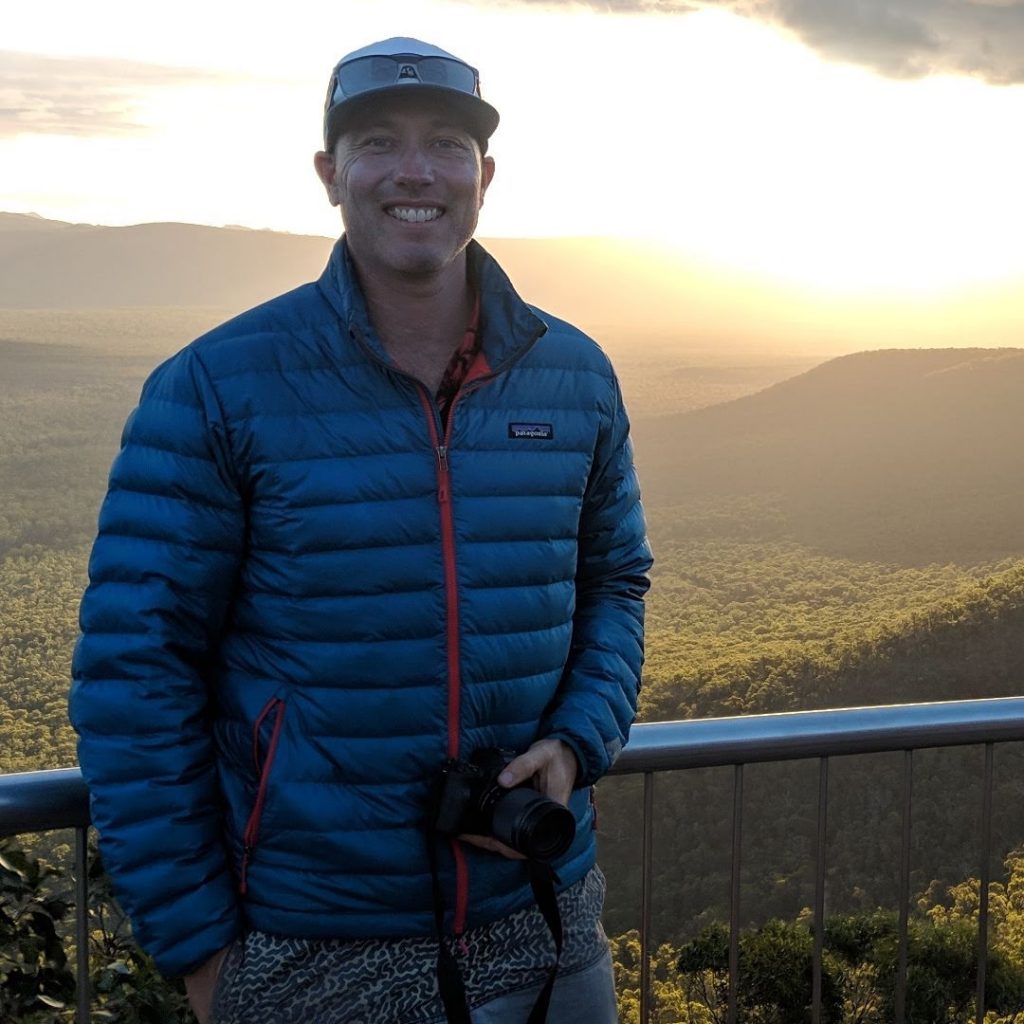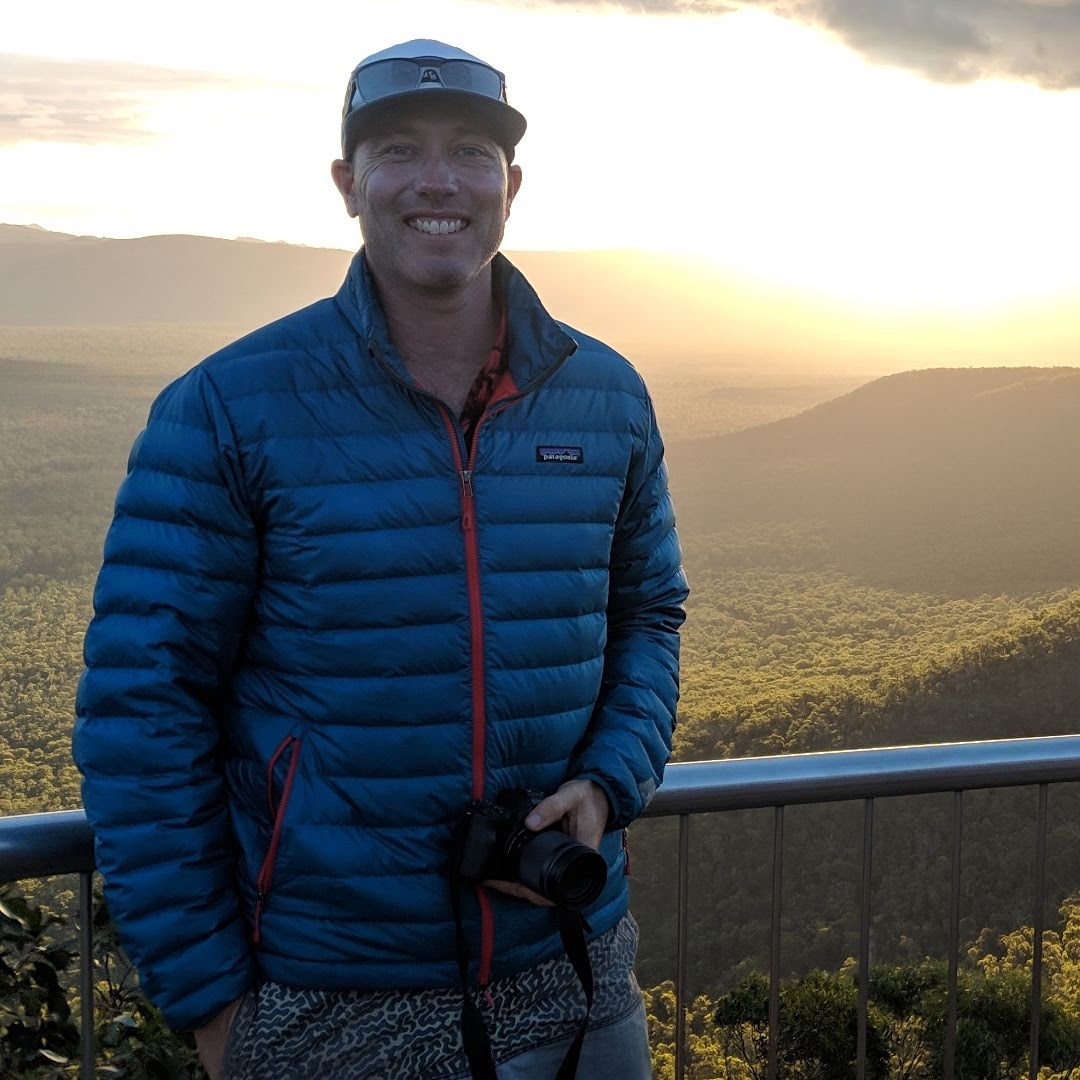 Follow our Adventures
Get in touch
We'd love to hear from you, so please contact us on any of the platforms below.
bookings@goodtimestours.com.au
facebook.com/goodtimestoursvictoria
Jono Ingram – 0410 341 228 or @jonoingram