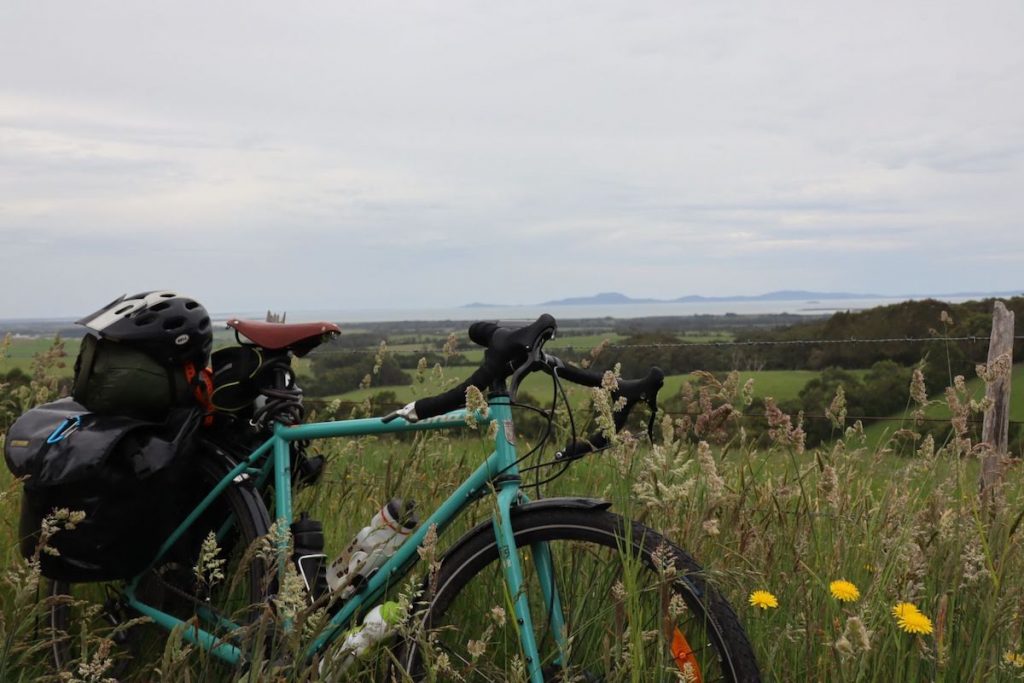 Great Southern Rail Trail & Wilson's Promontory Tour
Good Times Tours offers bespoke cycling tours around Victoria and this itinerary is perfect for those private groups looking to experience the 72km Great Southern Rail Trail from Leongatha to Port Welshpool and then either enjoy a one day Wilsons Promontory Cruise or one day hiking/sightseeing tour of Wilson's Promontory National Park. If the group is fit, this tour can be done over 2 days, or alternatively 3 days if the group would like to explore more of Southern Gippsland.
Private Groups Tour Information
2 Days – 1 night – Approx. $250pp but a custom quote will be provided based on the groups food and accommodation requirements.
Minimum Group Size – 4
Maximum Group Size – 11
Self-Guided – This tour is self-guided with guests being provided maps, suggested timelines for both days and support van is on call at all times.
Accommodation – Tent camping or motel accommodation
Bicycle – Bring your own or bike hire can be arranged.
Food – Recommendations for meals will be given and please note the van has a fridge on board for groups to utilise.
Difficulty – Easy/Medium – suitable for even occasional cyclists
Tour Runs – Year round
Distance –
Day 1 – 72km from Leongatha to Port Welshpool.
Day 2 – Wilson's Promontory Cruise or Wilson's Promontory National Park sightseeing tour.
Day 1 – What You'll Experience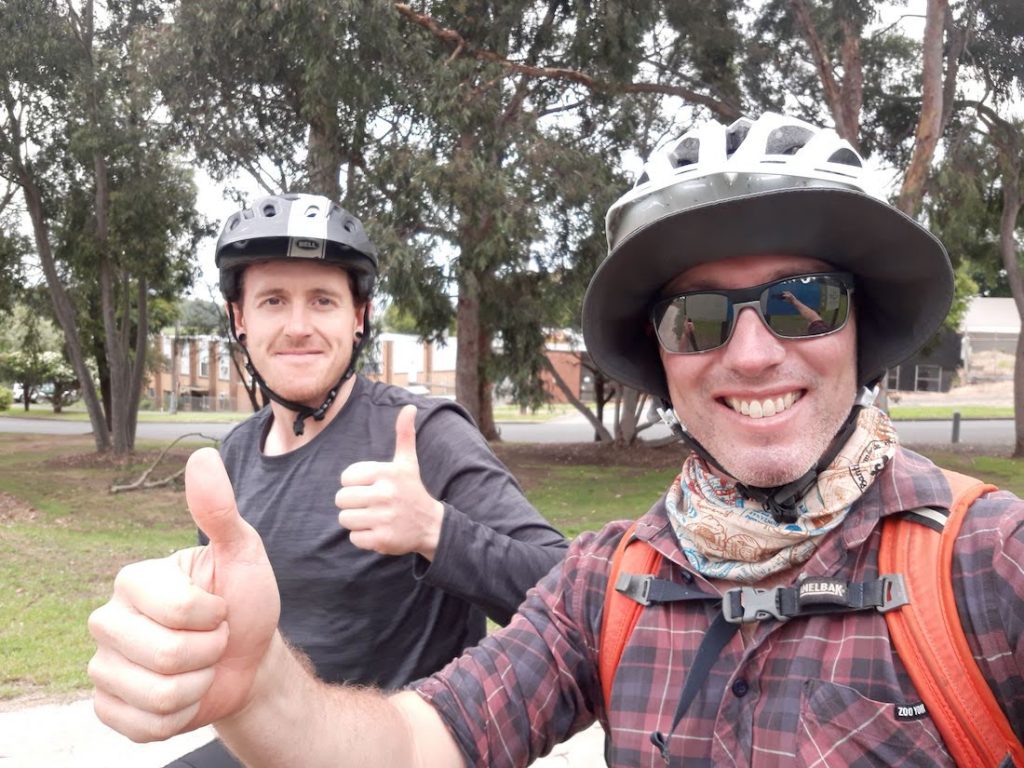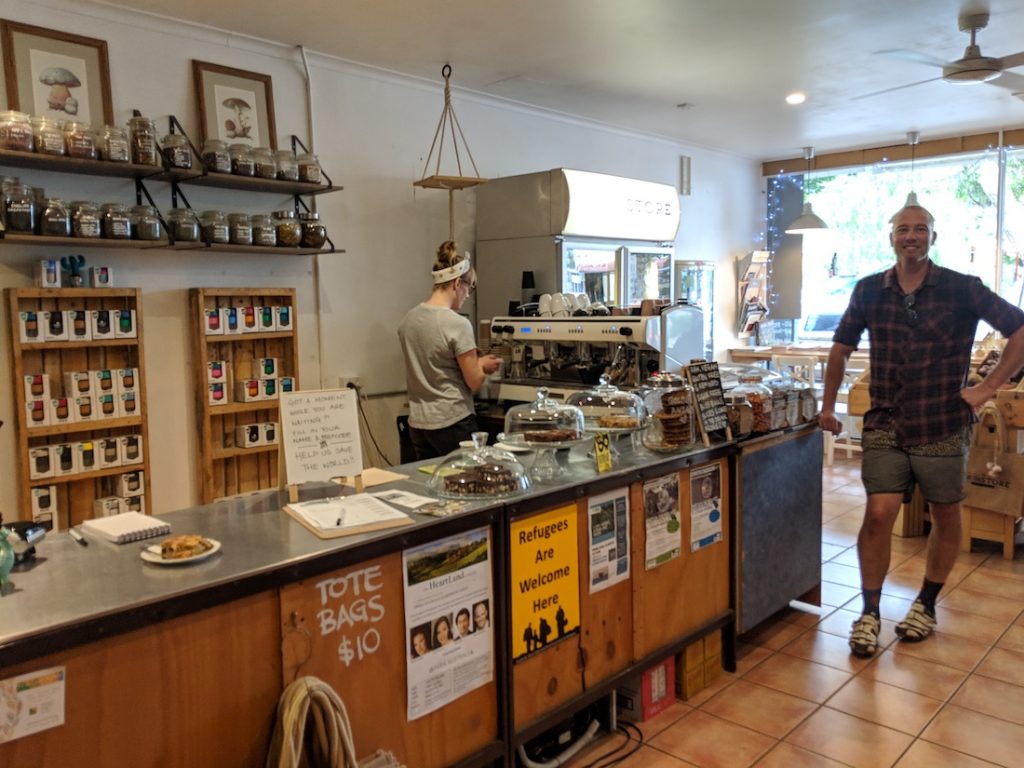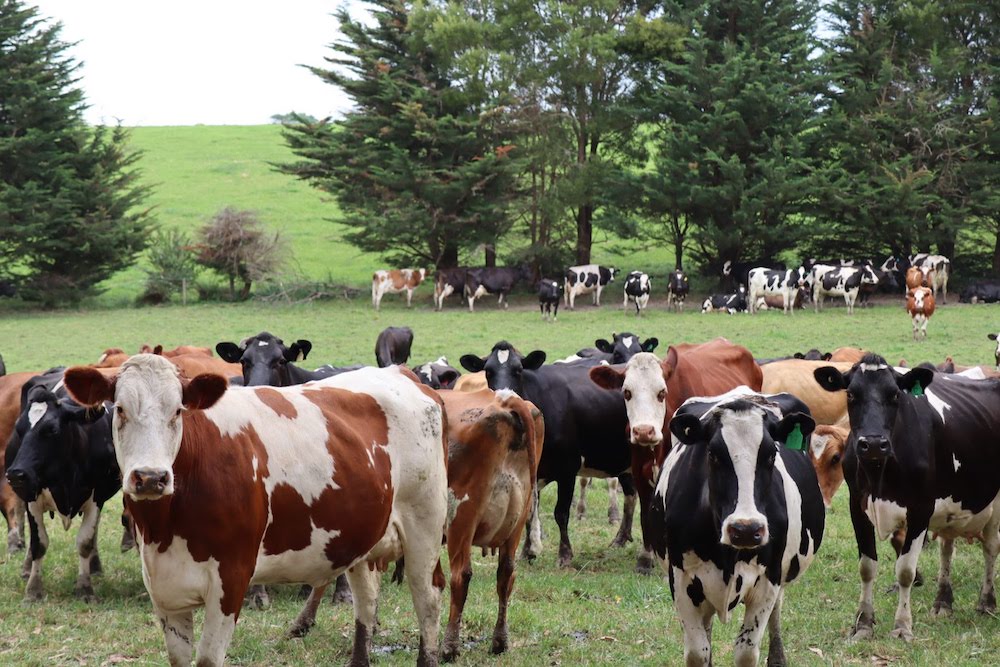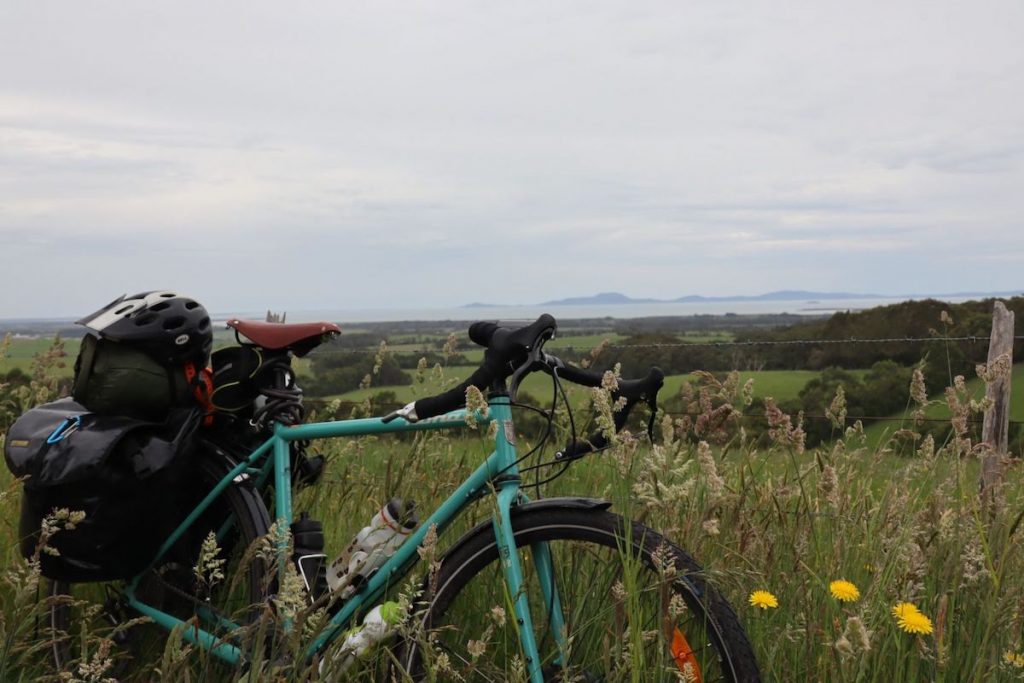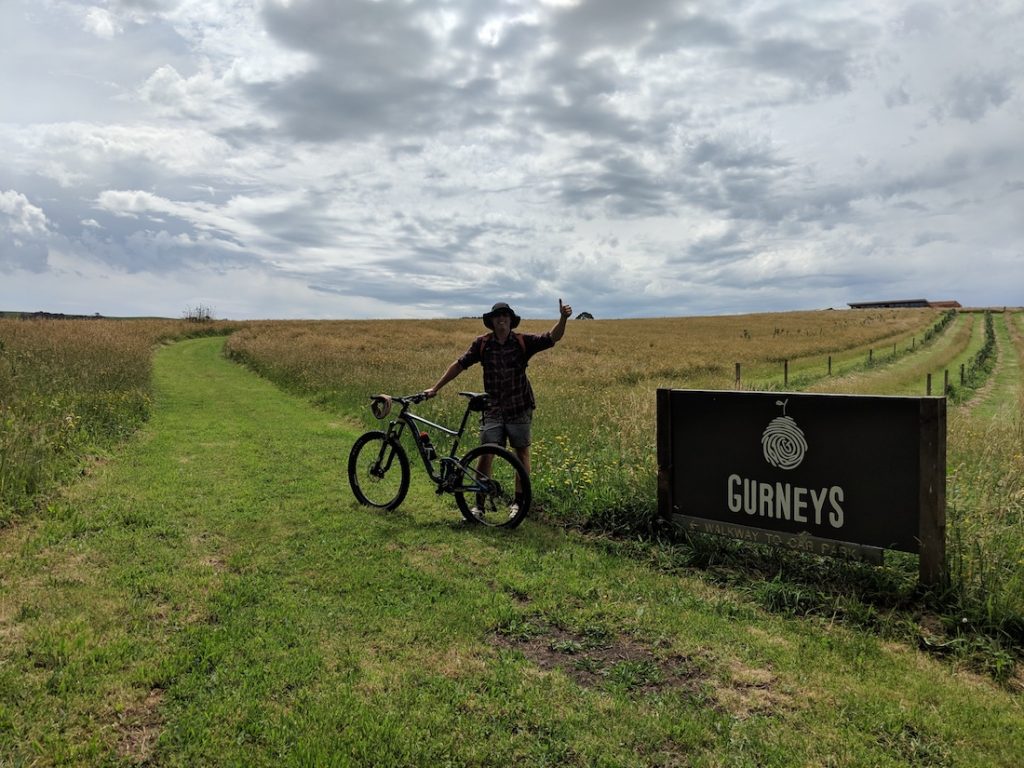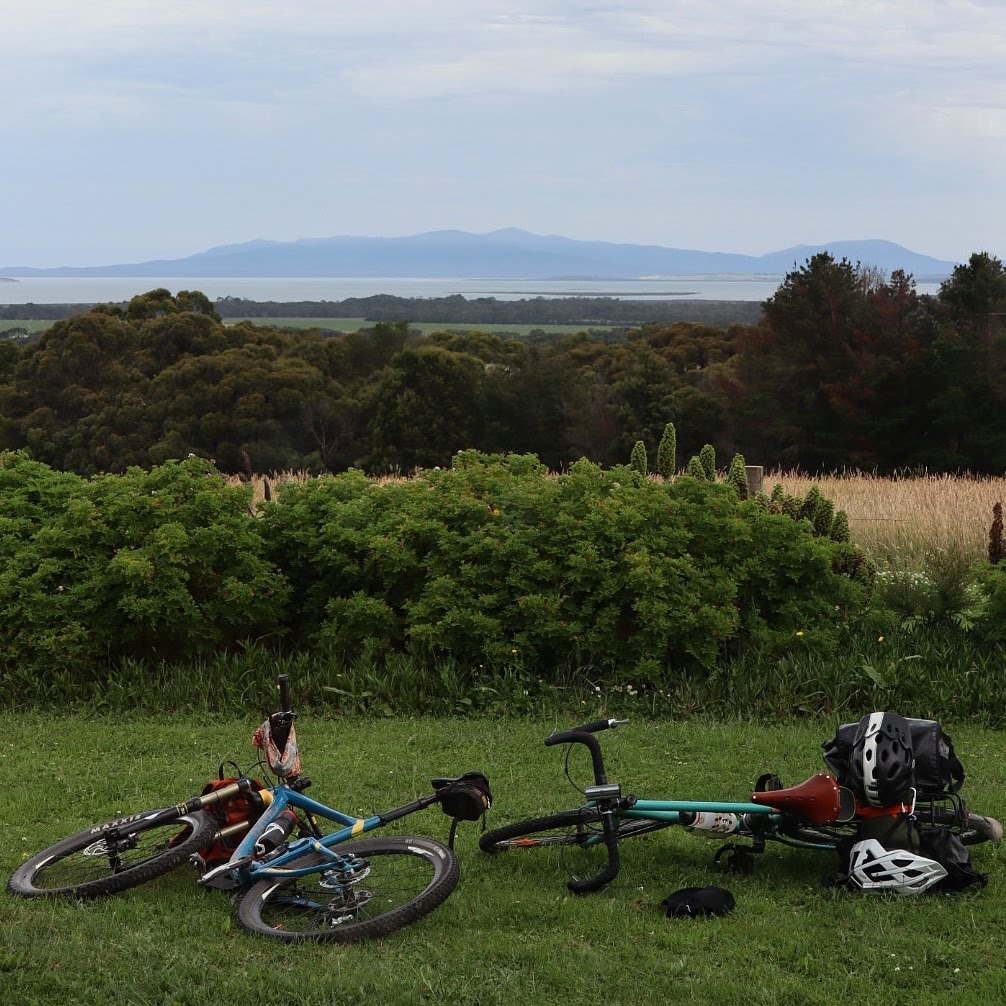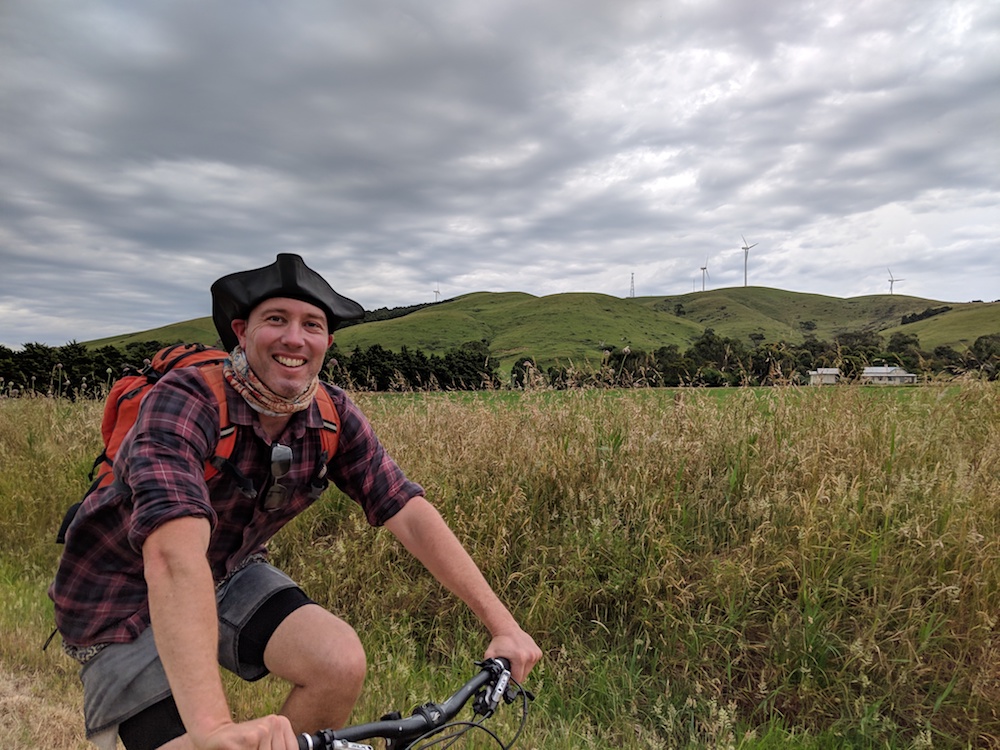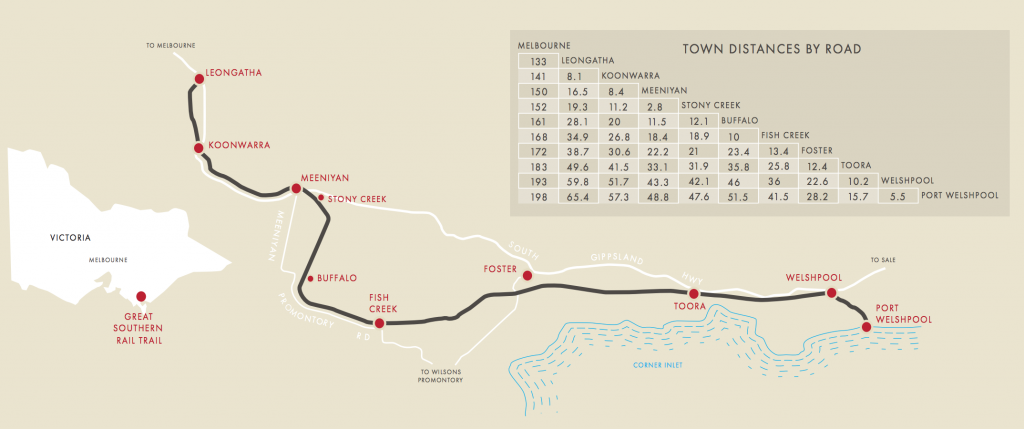 Day 2 – What You'll Experience
There are now 2 options for guests looking to experience Wilson's Promontory by boat.
Wildlife Coast Cruises – All day tours depart from Port Welshpool and take in the entire east coastline of Wilson's Promontory including the lighthouse and Skull Rock – $260pp however for groups of 5+ the price is $213.
Pennicott Wilderness Adventures – 2.5 hour boat cruise departing from Tidal Bay and takes in Skull Rock and across to South Point. Price is $135pp.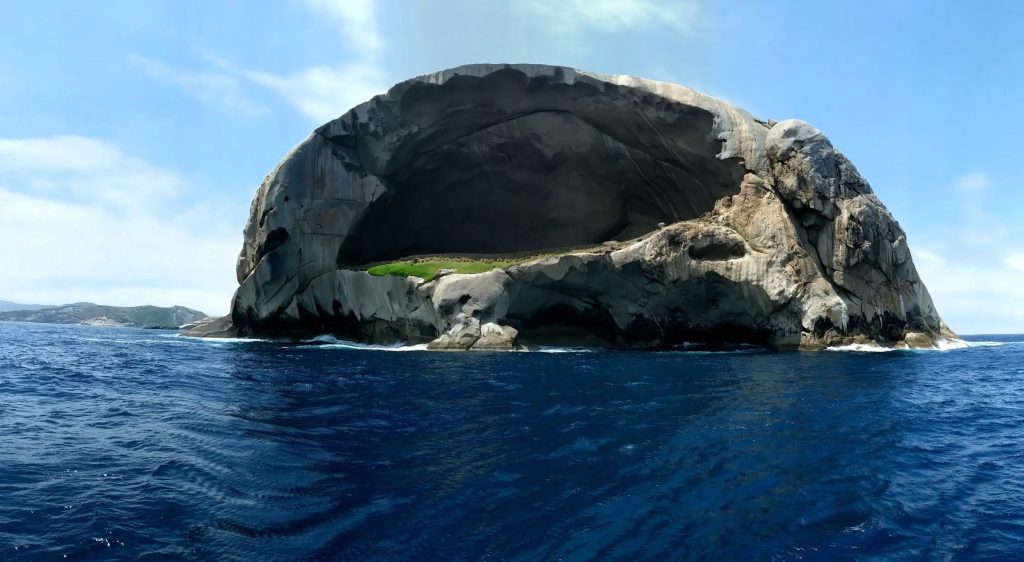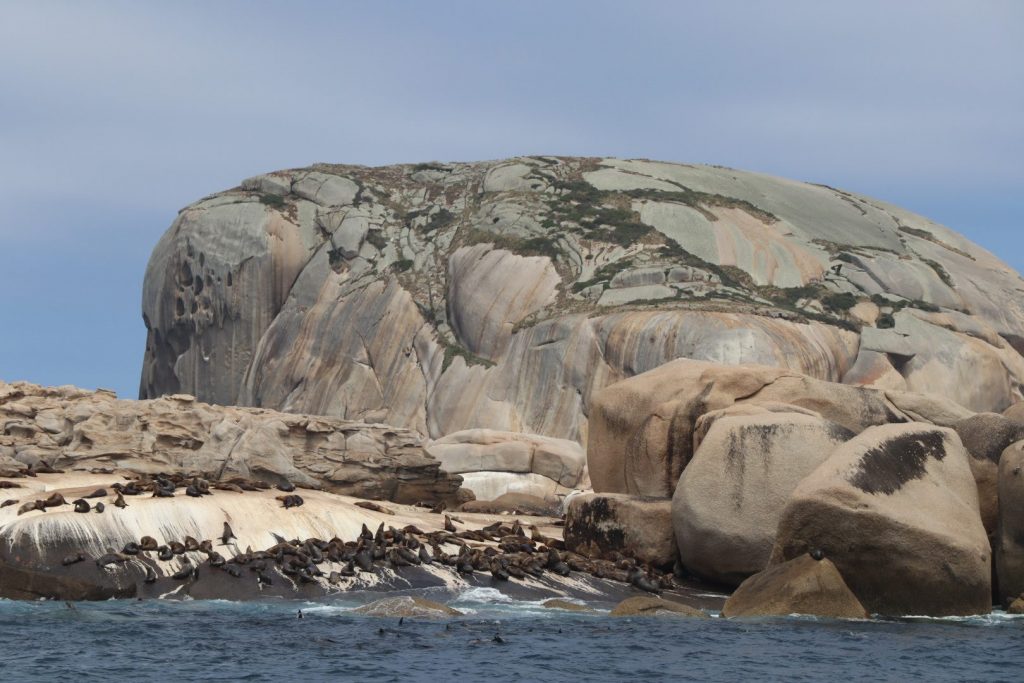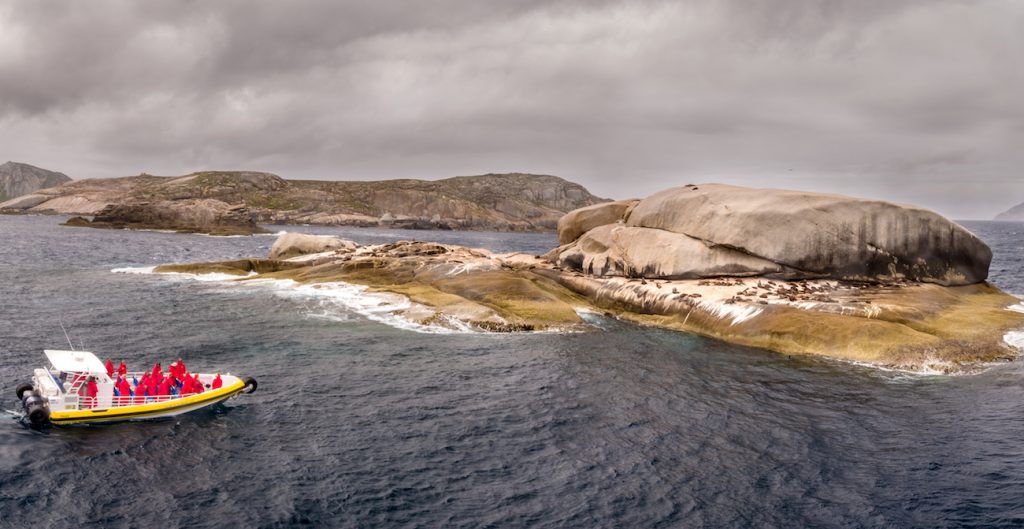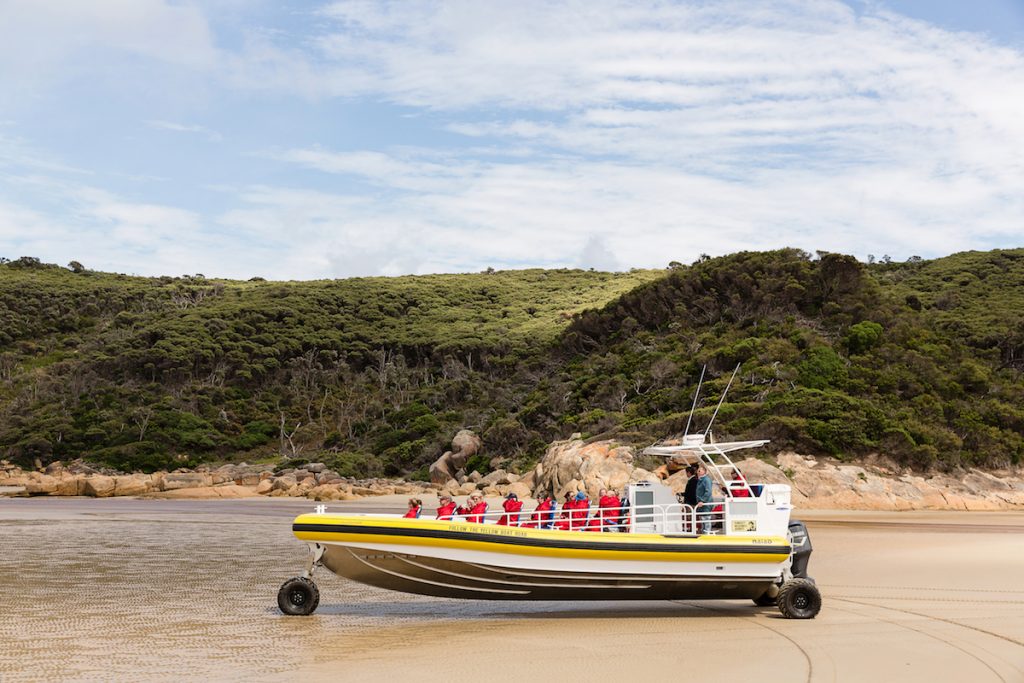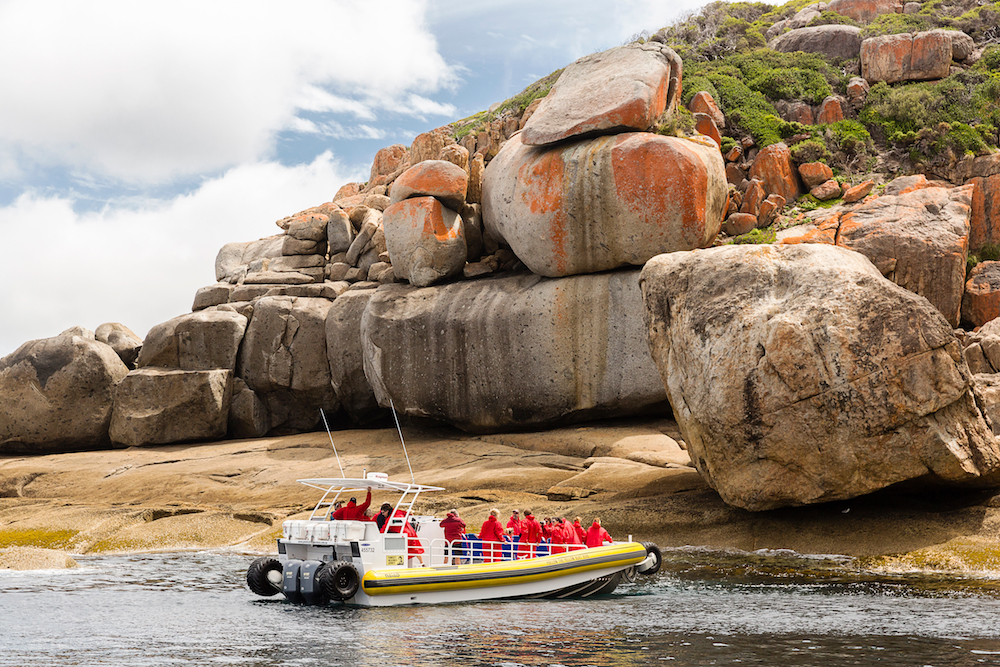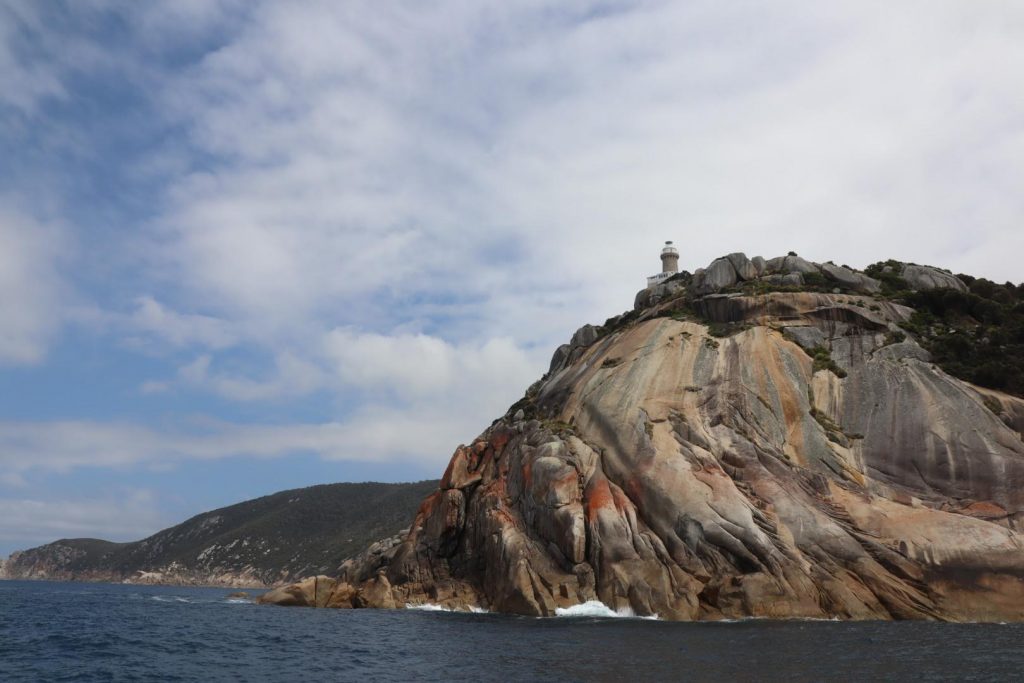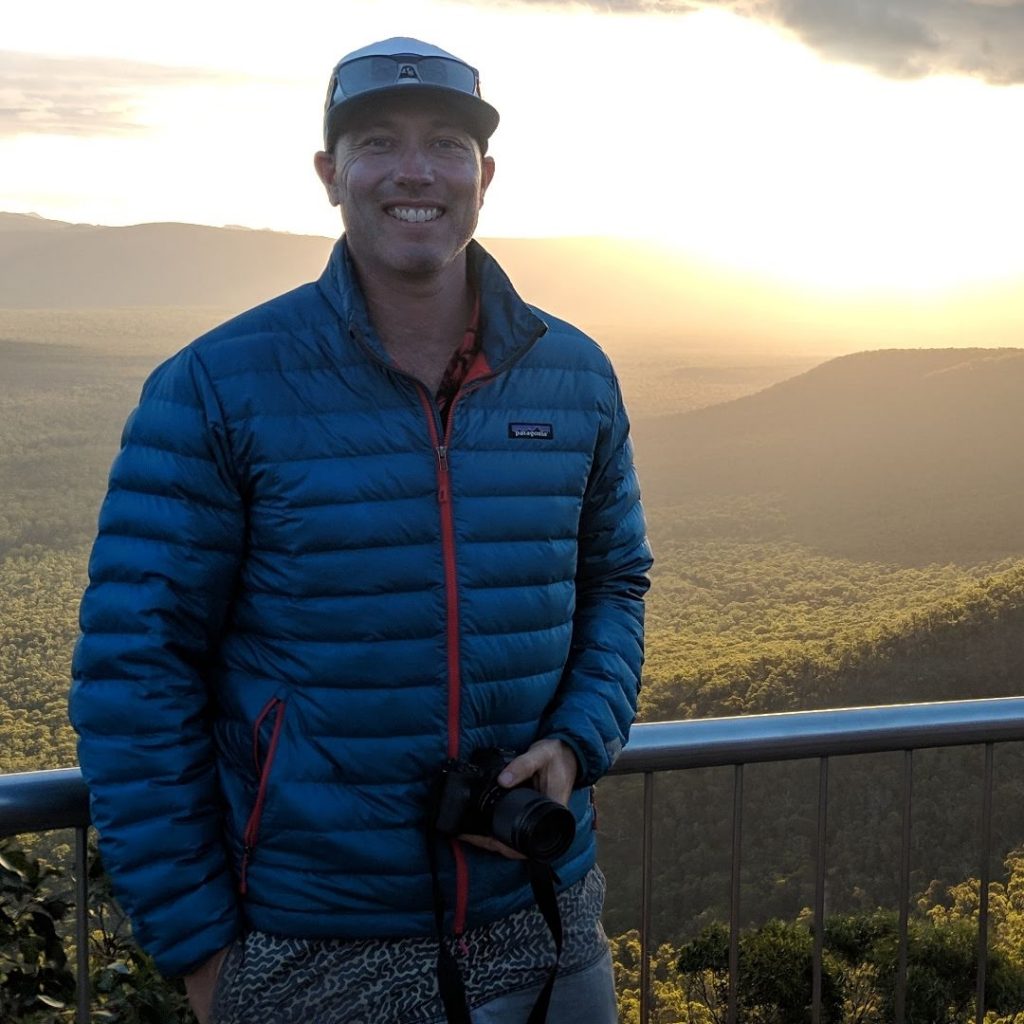 Get in touch
We'd love to hear from you, so please contact us on any of the platforms below.
bookings@goodtimestours.com.au
facebook.com/goodtimestoursvictoria
Jono Ingram – 0410 341 228 or @jonoingram

Other Cycling Tours