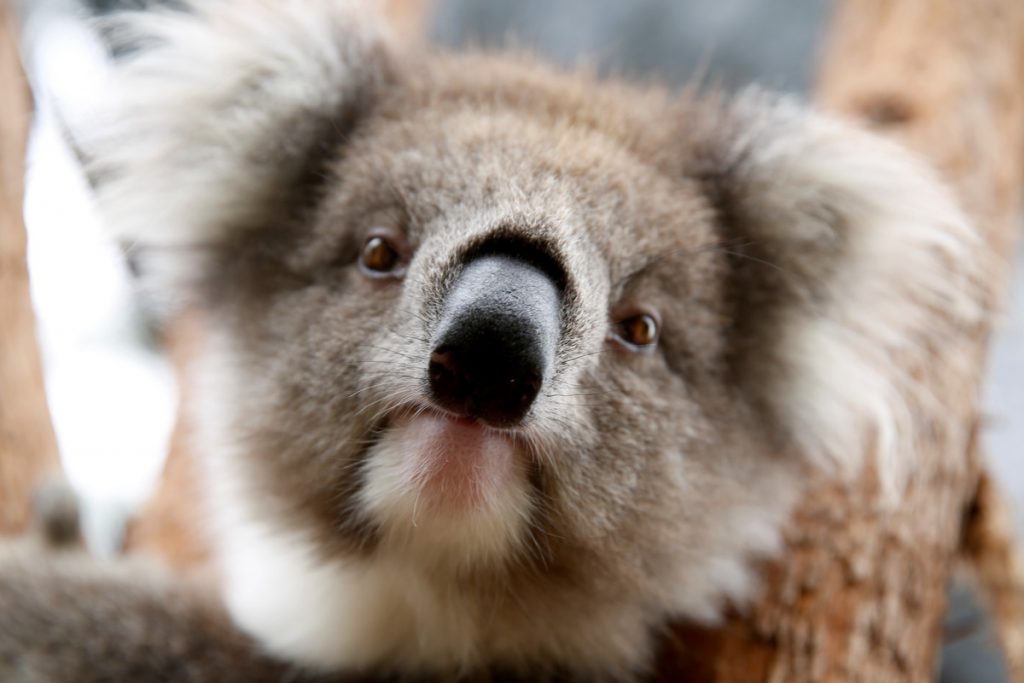 Healesville Sanctuary and Yarra Valley Wine/Gin & Chocolate Tour
Good Times Tours offers this epic 1 day tour from Melbourne that allows guests to experience the Healesville Sanctuary Zoo along with a 1/2 day exploring the best of the Yarra Valley which includes a pizza lunch and beer tasting at Watts River Brewery, a guided tasting at Four Pillars Gin Distillery, wine tasting at TarraWarra Winery and chocolate sampling at Yarra Valley Chocolaterie & Ice Creamery.
Tour Duration – 1 Day
Tour Cost – $160 per person
Tour Includes –
Return transport from Melbourne, entrance to Healesville Sanctuary Zoo, pizza lunch & tasting at Watts River Brewery, gin tasting at Four Pillars in Healesville, wine tasting at TarraWarra and tutored chocolate tasting at Yarra Valley Chocolaterie.
Pickup – Russell Street Extension at 8am for a 9:15am arrival at Healesville Sanctuary Zoo.
Dropoff – Approx. 6pm at Russell Street Extension
Max. Guests – 11
Enquiries – Call Jono Ingram on 0410 341 228 or fill out the enquiry form below.
Your Healesville Sanctuary Experience
Explore a bushland haven for Australian wildlife at Healesville Sanctuary, just one hour from Melbourne in the stunning Yarra Valley wine region!

Wander through the tranquil tracks and meet over 200 species of Australian animals including the iconic koalas, kangaroos, platypus, dingoes, wombats and emus in their natural surrounds. Spirits of the Sky is a hugely popular free show that takes place at Healesville Sanctuary daily. Visitors will be awed by beauty and power, as these birds demonstrate the skill we admire most – their incredible ability to fly.

Don't miss Healesville Sanctuary's world first free platypus show, Tales from Platypus Creek, where visitors will come face to face with this iconic species in this interactive show. Observe the platypus as they interact with keepers, play in the water and even enjoy having their tummies tickled!

Be sure to visit the treetops of Koala Forest and hop in to Kangaroo Country to see red kangaroos, Kangaroo Island kangaroos, tree kangaroos and wombats!
Meet the keeper presentations:
Wombats 11.00am
Wildlife Health Centre 11.00am & 1.30pm
Tales from Platypus Creek Show 11.15am
Kangaroo 11.30am
Tasmanian Devil 11.30am
Lyrebird 11.30am
Spirits of the Sky Show 12.00pm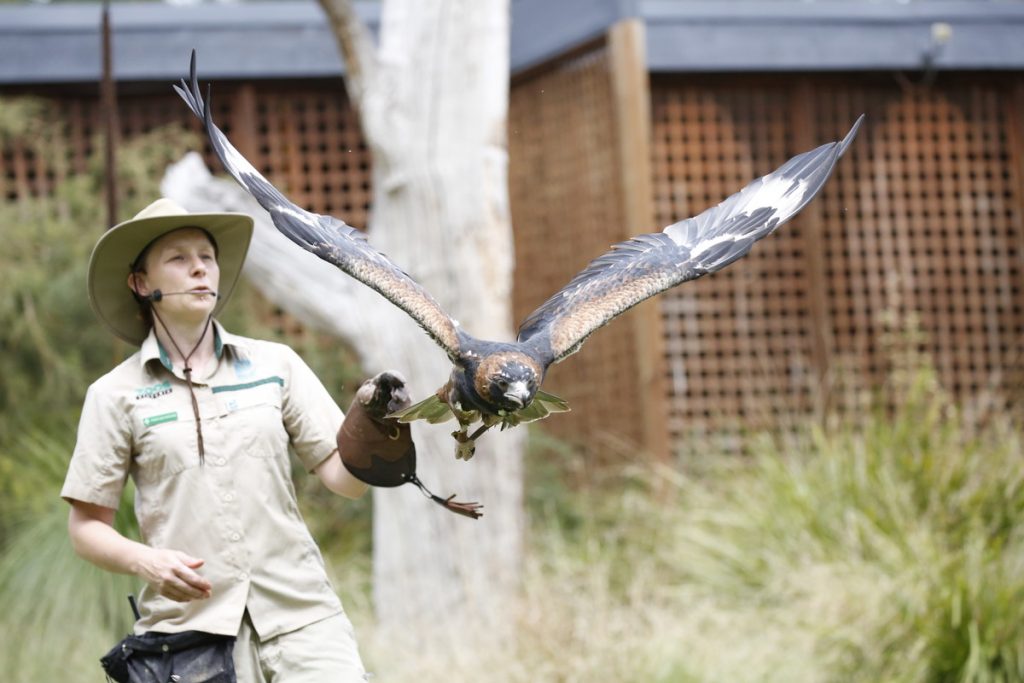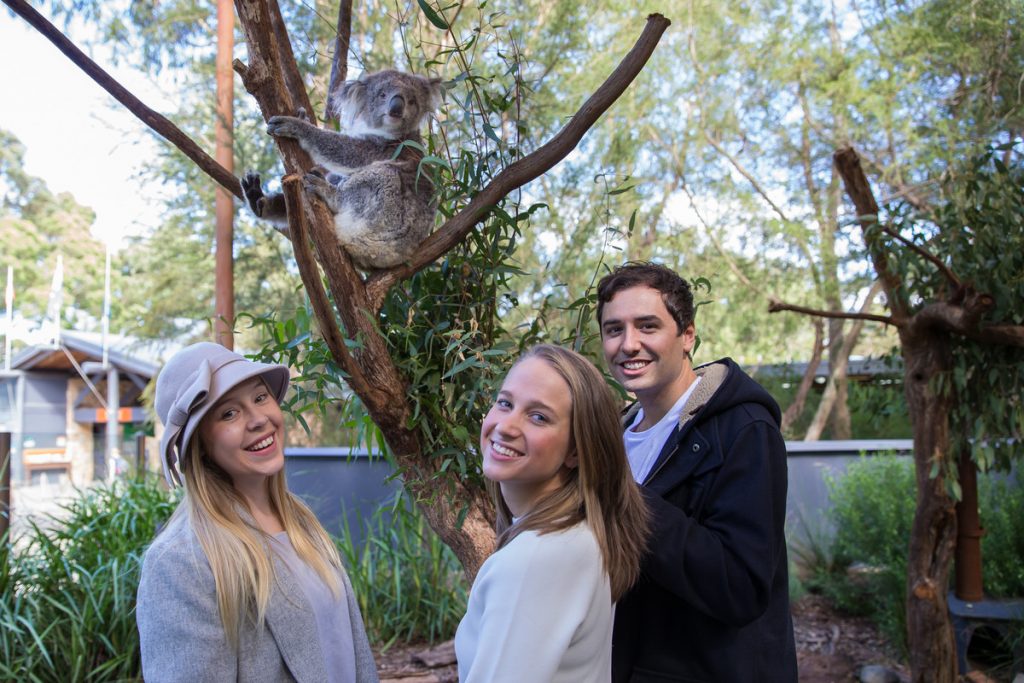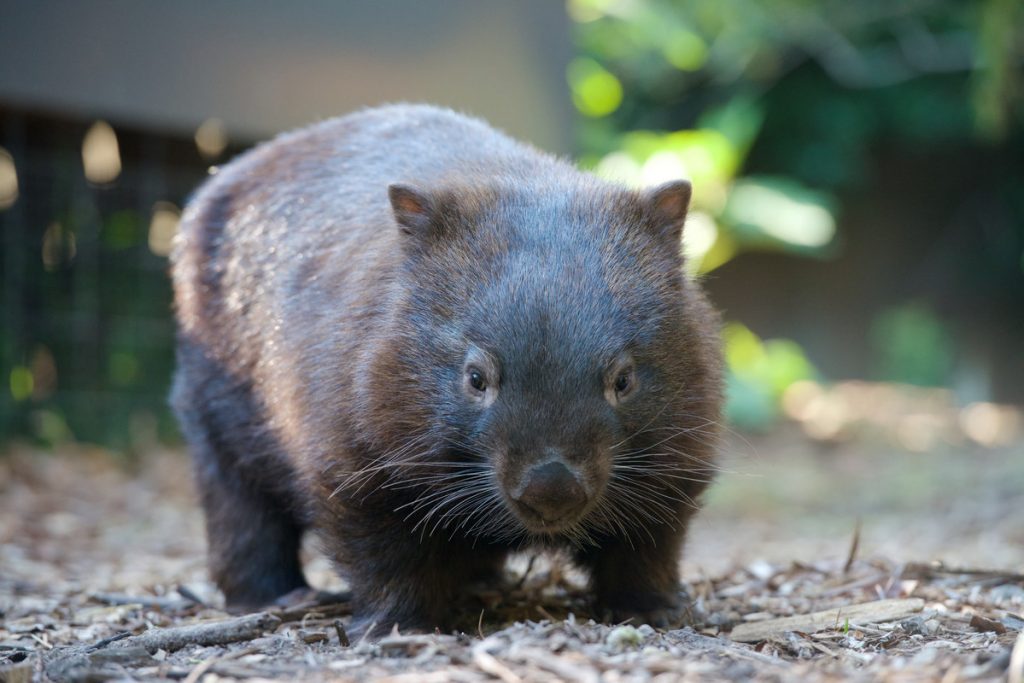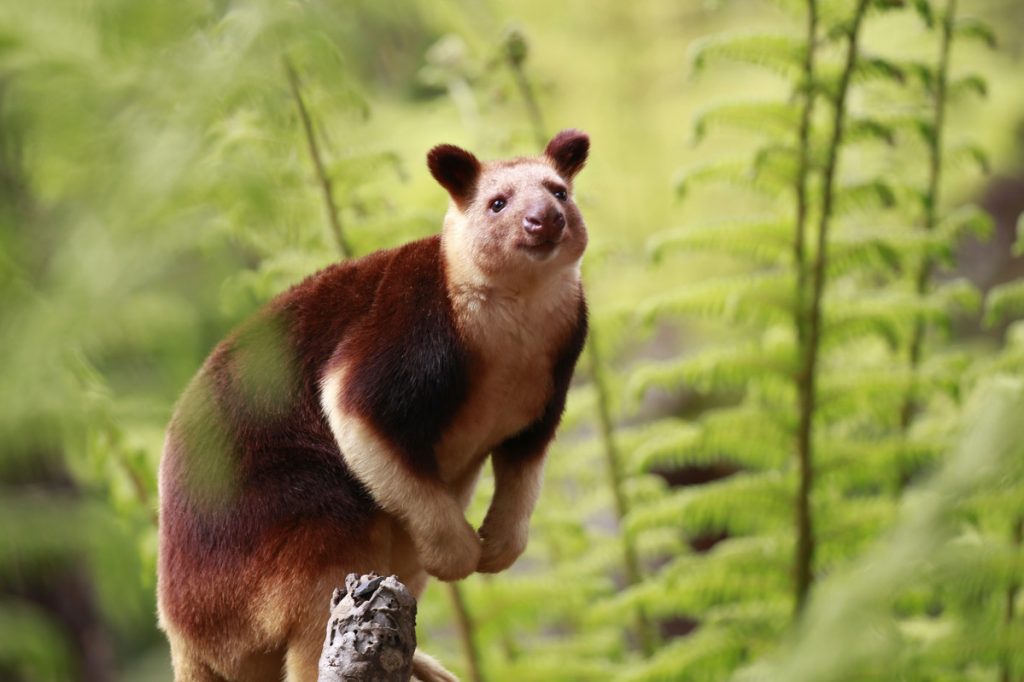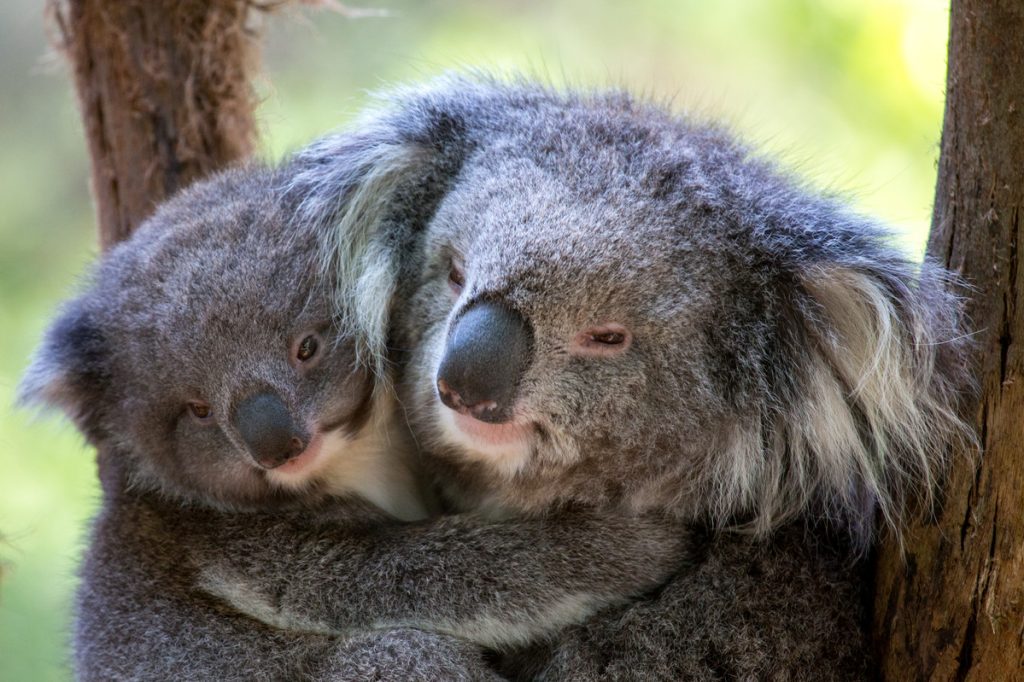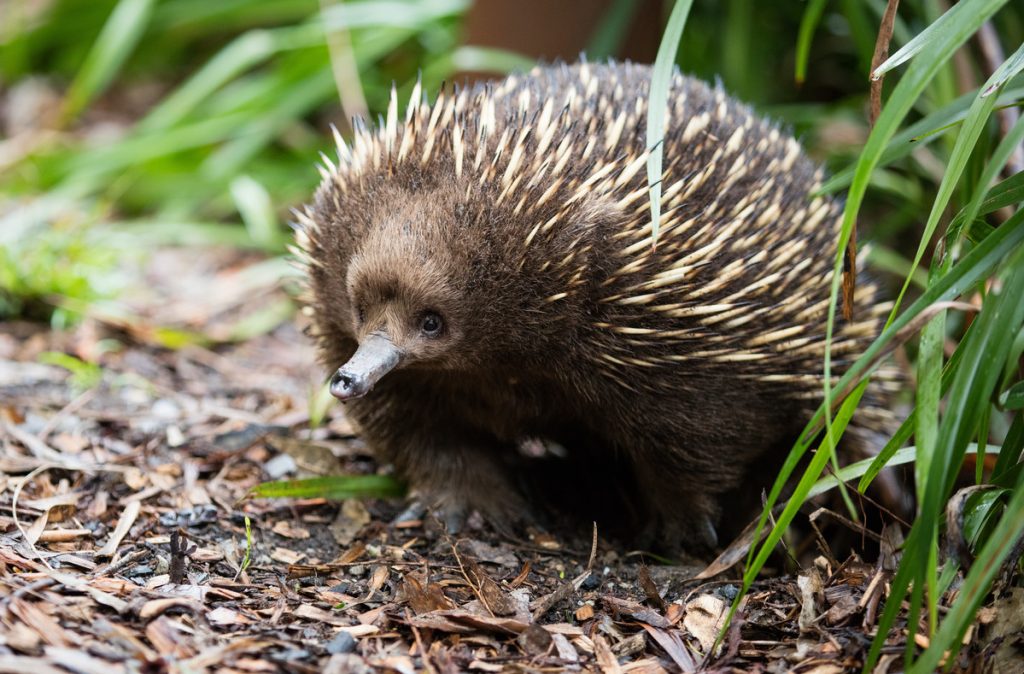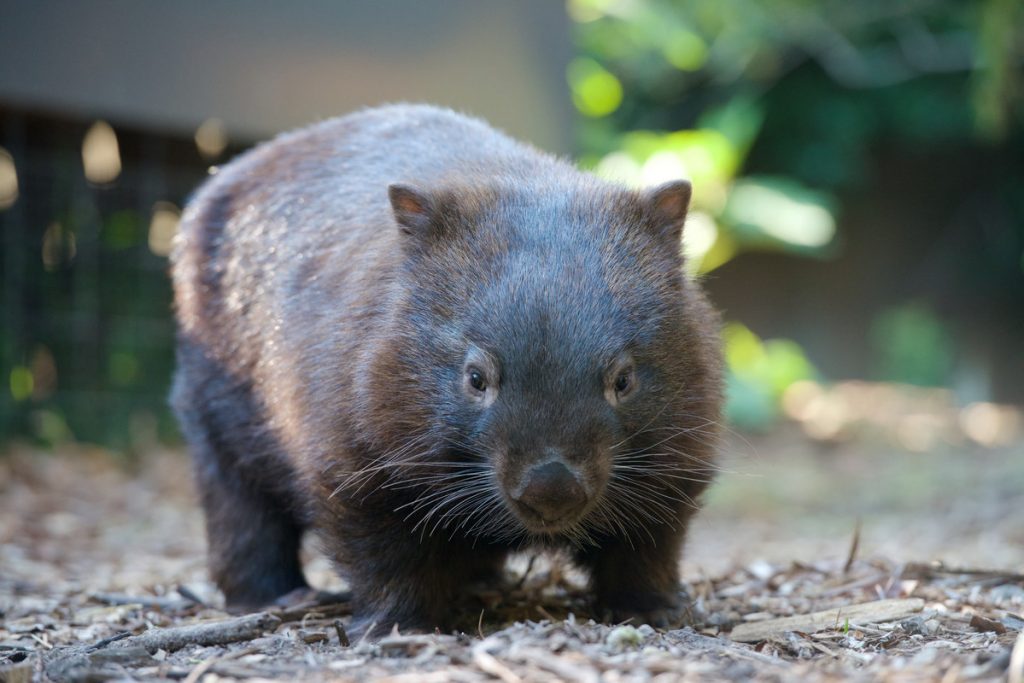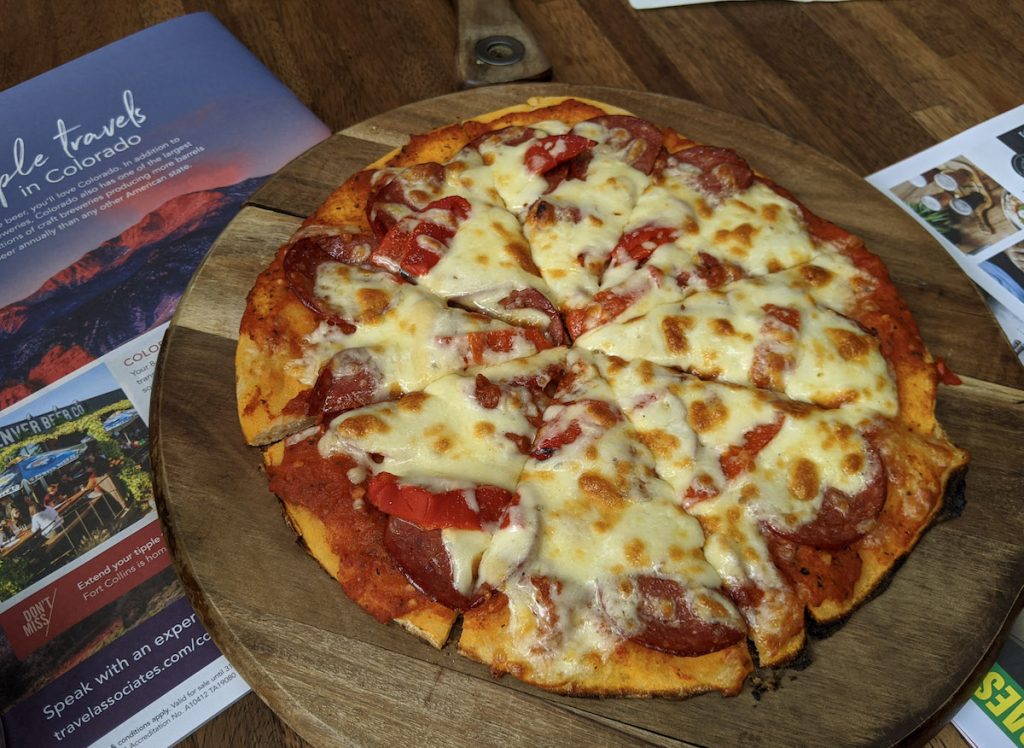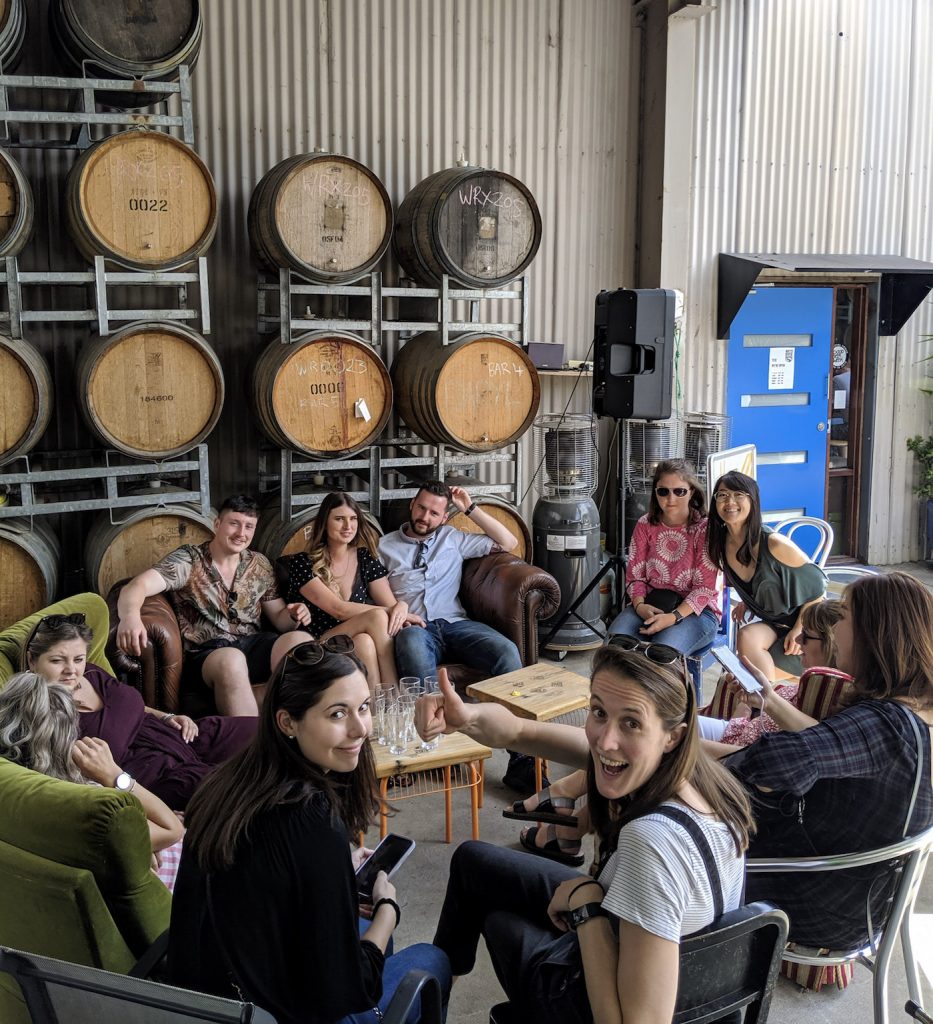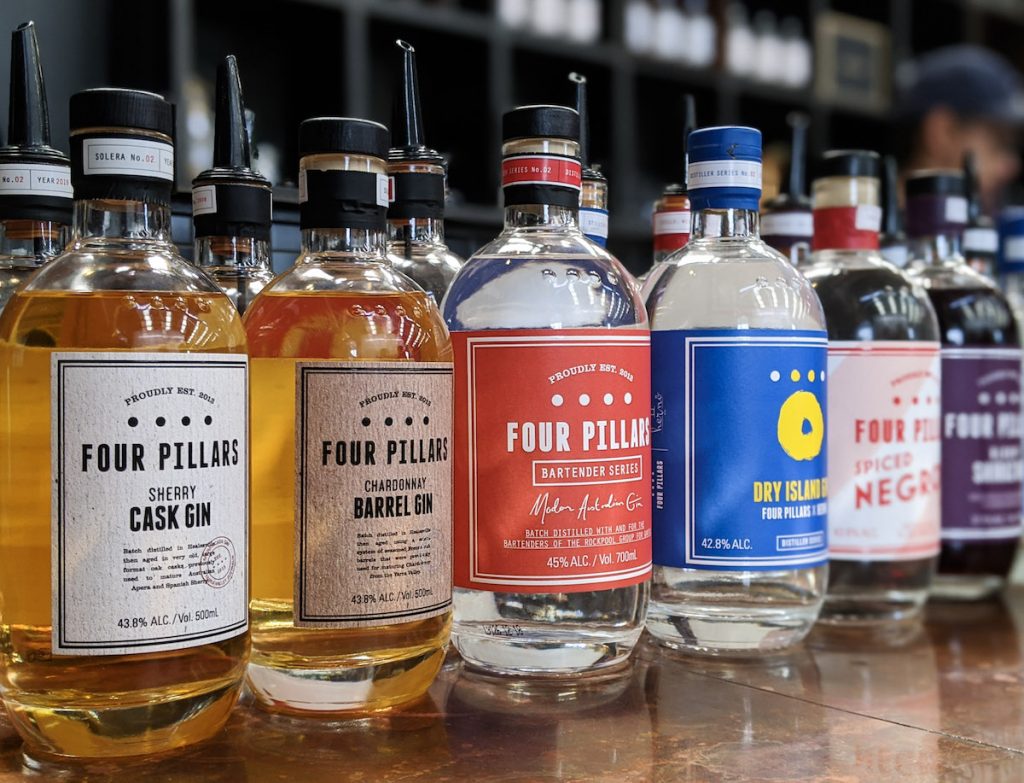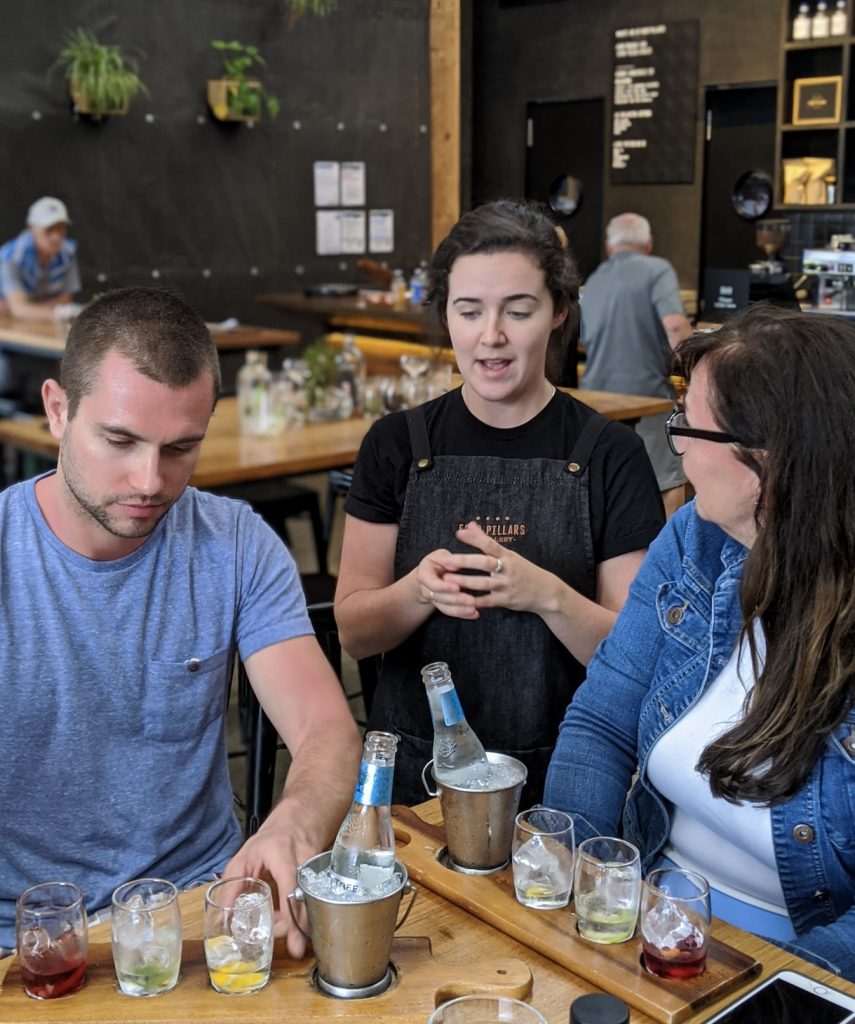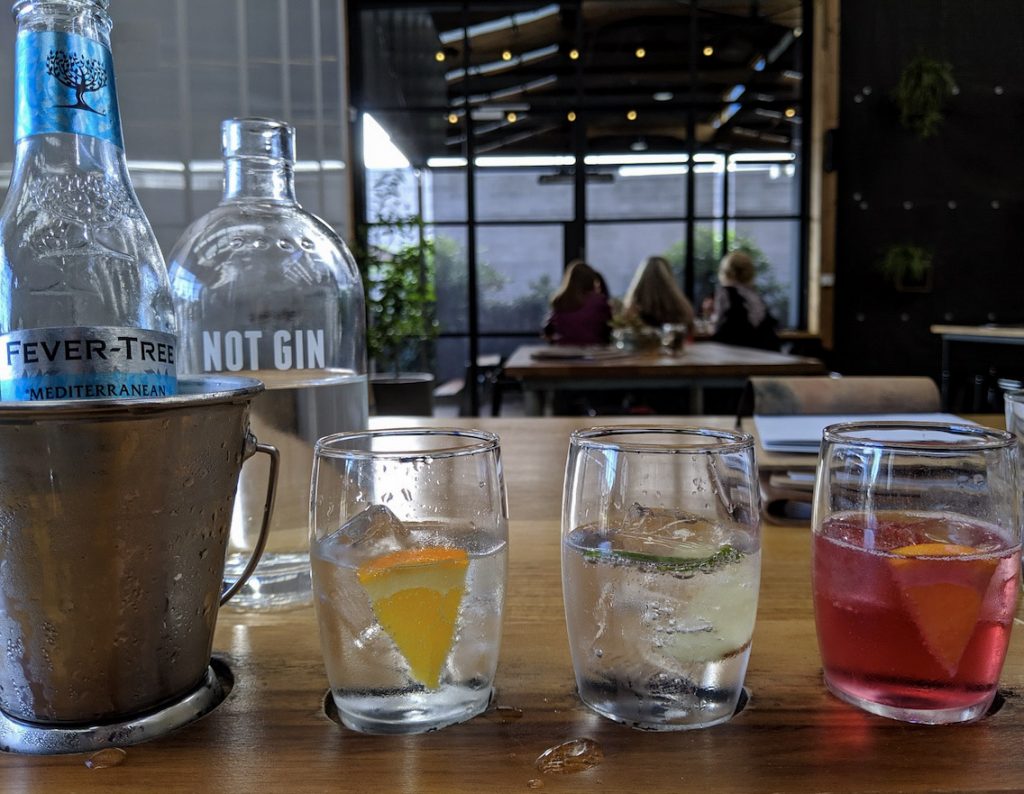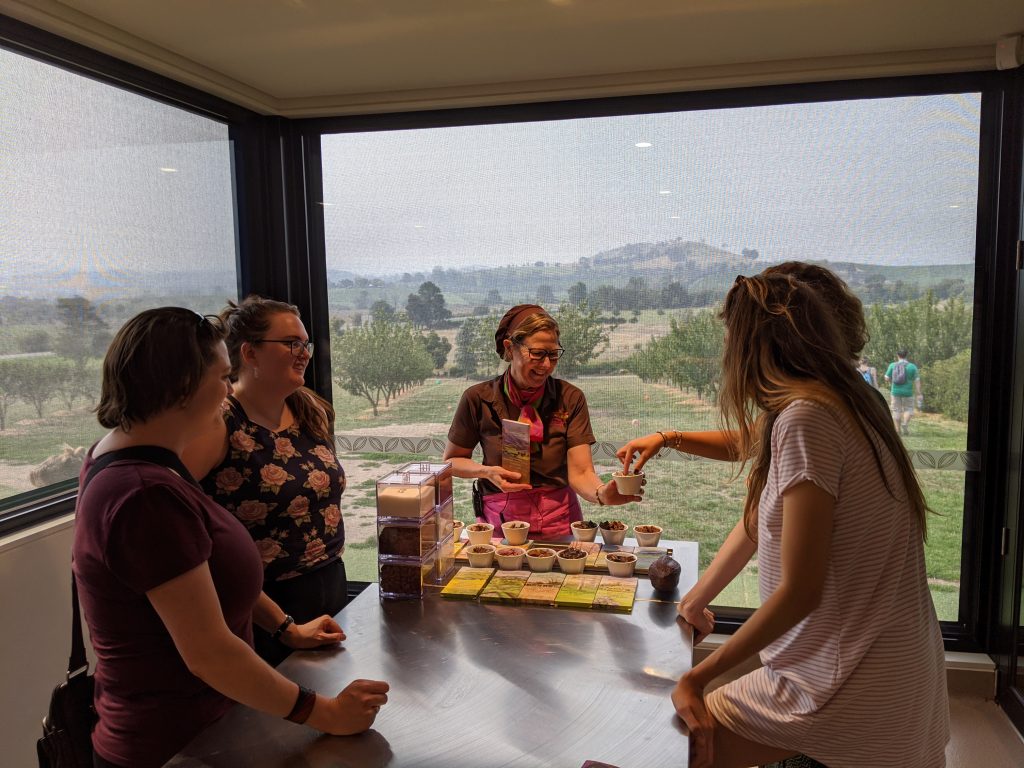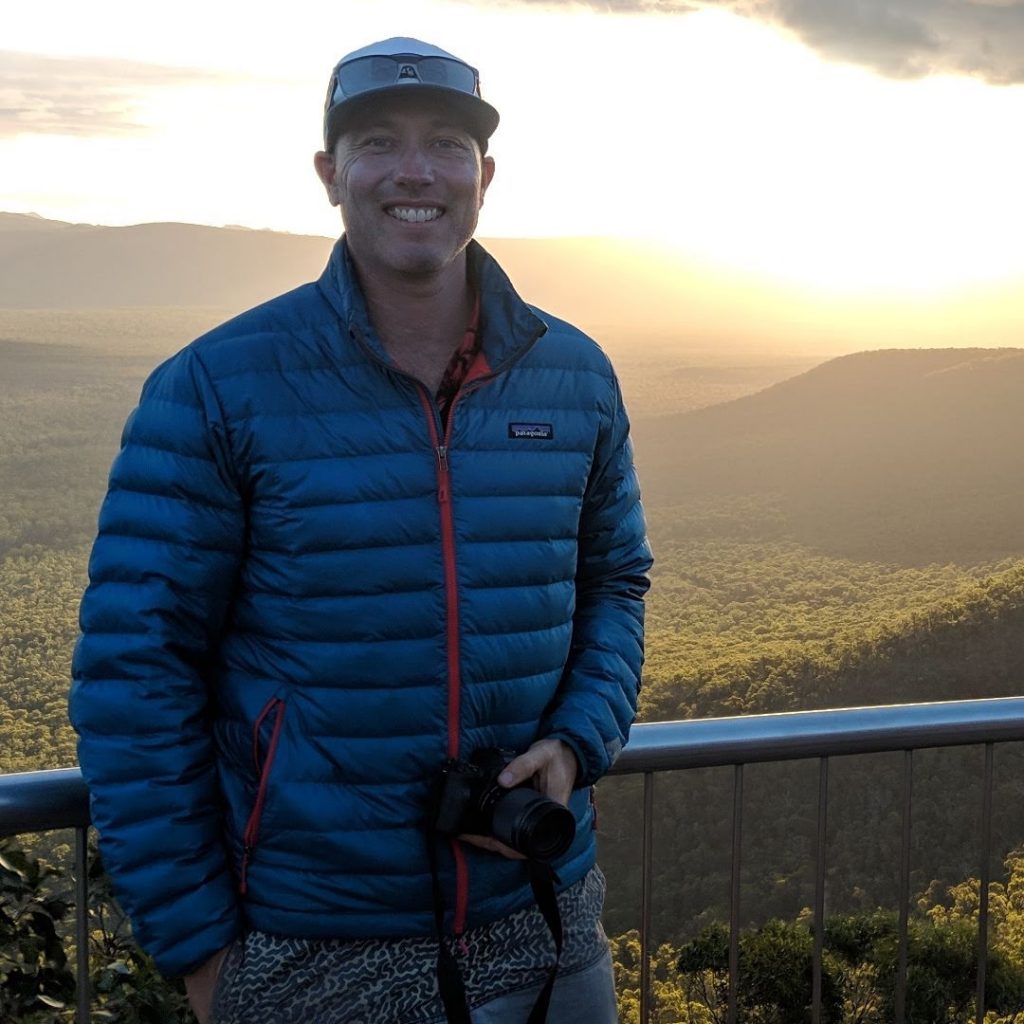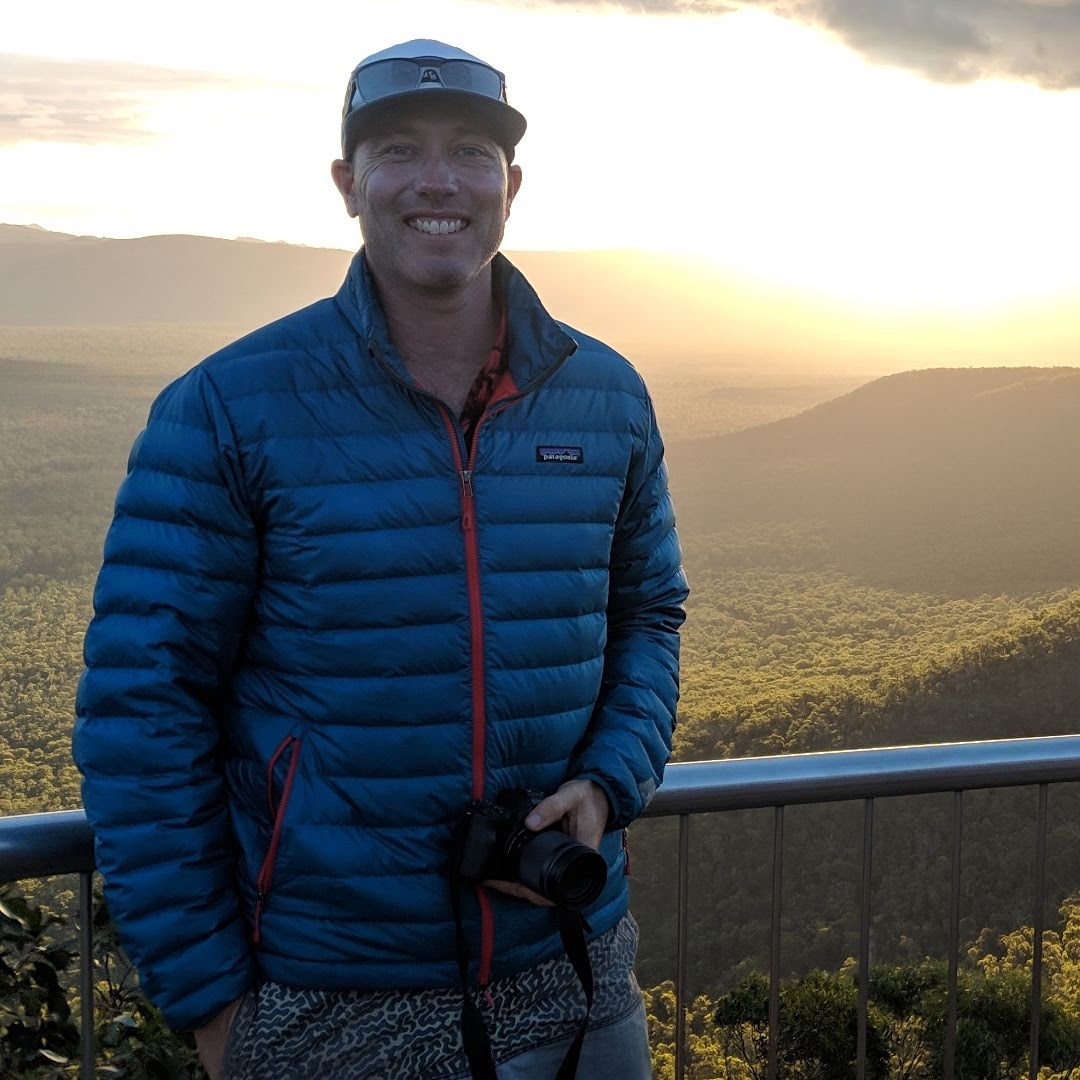 We'd love to hear from you, so please contact us on any of the platforms below.
bookings@goodtimestours.com.au
facebook.com/goodtimestoursvictoria
Jono Ingram – 0410 341 228 or @jonoingram