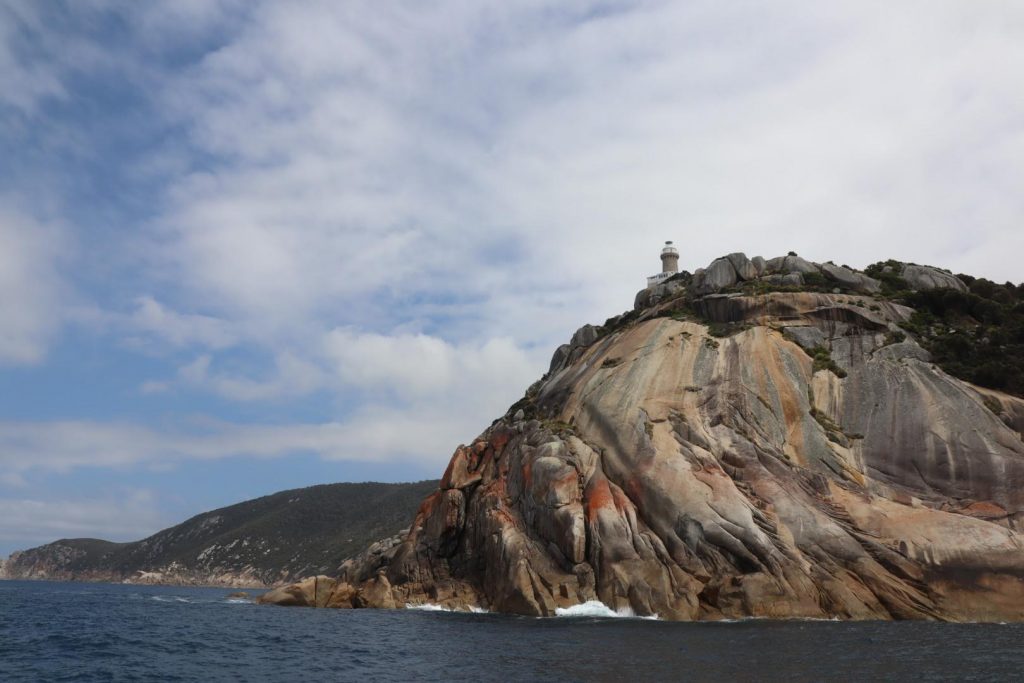 Walk to the bottom of mainland Australia
Wilsons Promontory Lightstation was built in 1859, a time when many lighthouses were being built on the Victorian coastline to protect ships with immigrants and cargo.
The lighthouse itself was constructed from the local granite which is a geographical feature of Wilson's Promontory National Park and for many years there was no communication to the outside world and a supply ship only arrived every 6 months. These were difficult times for the brave lighthouse worker's and their families who had the important role of keeping the lighthouse running.
Today, the only access to the lighthouse is by foot, which adds to it's remoteness and appeal. Good Times Tours can incorporate a stay at one of the 3 cottages next to the lighthouse as part of a 3 day guided hike.
Below is a timeline of the lighthouse history along with some imagery of this stunning location which forms the southern most tip of mainland Australia!
1857 – Lighthouse construction begins
1859 – Light in operation
1873 – Telegraph line from Port Albert to Lightstation
1877 – Signal station established
1880 – State school 2273 opened
1939 – War Signal Station for WWII established
1942 – RAAF radar station begins operations
1946 – Radar station disbands
1951 – Large fire destroys buildings
1993 – Conversion to solar powered light
1995 – Land transferred to Parks Victoria
1996 – Cottages opened to tourists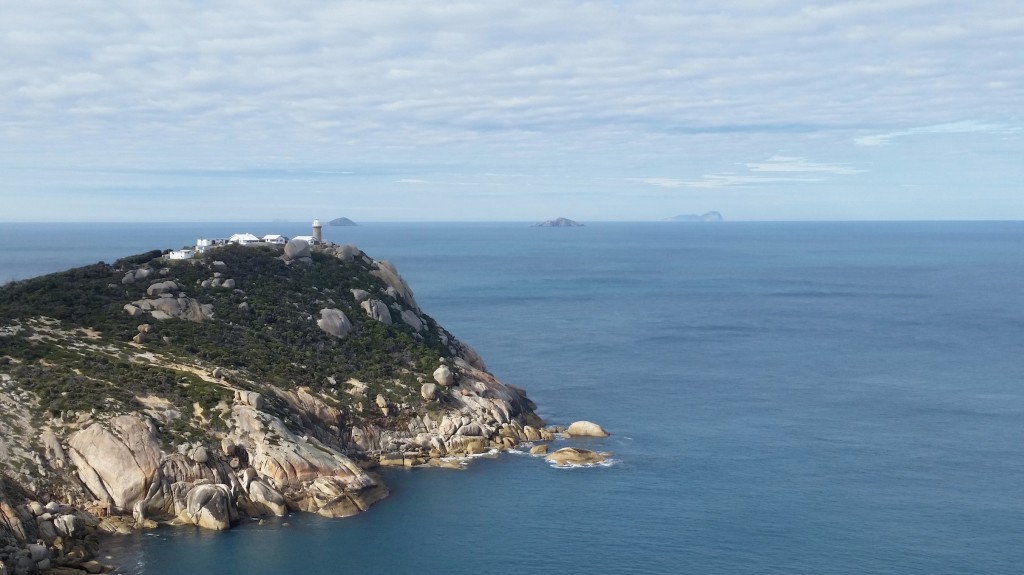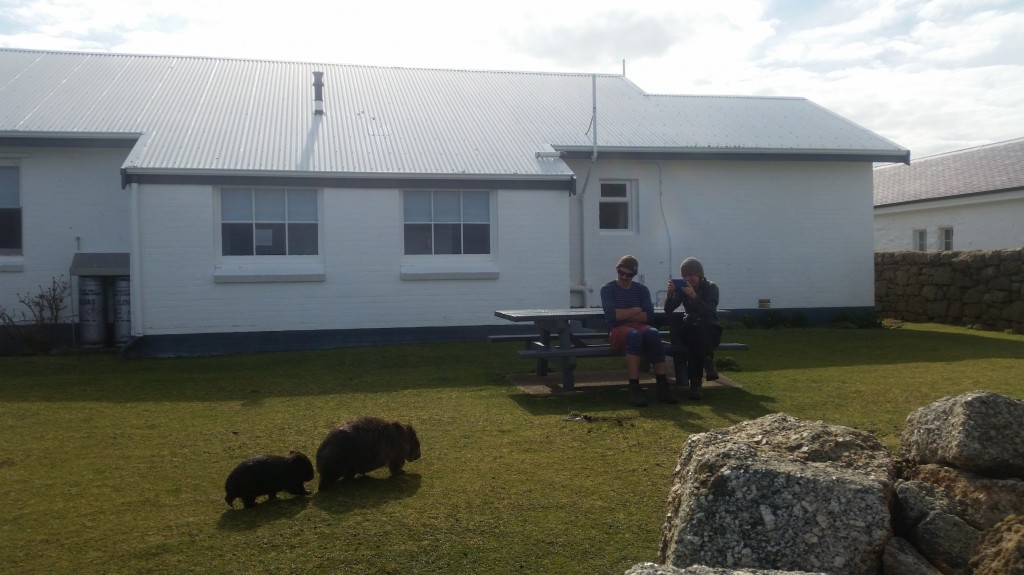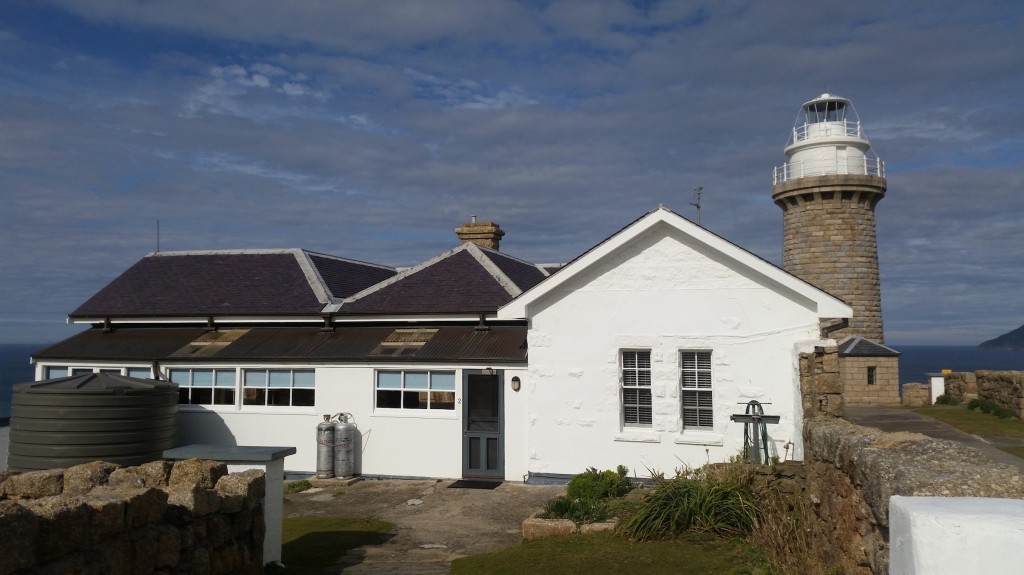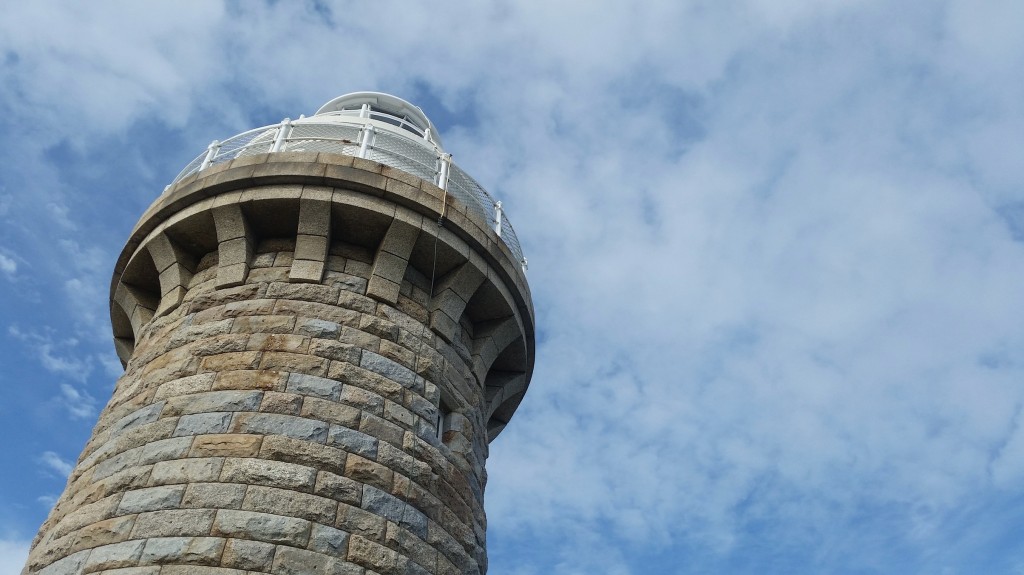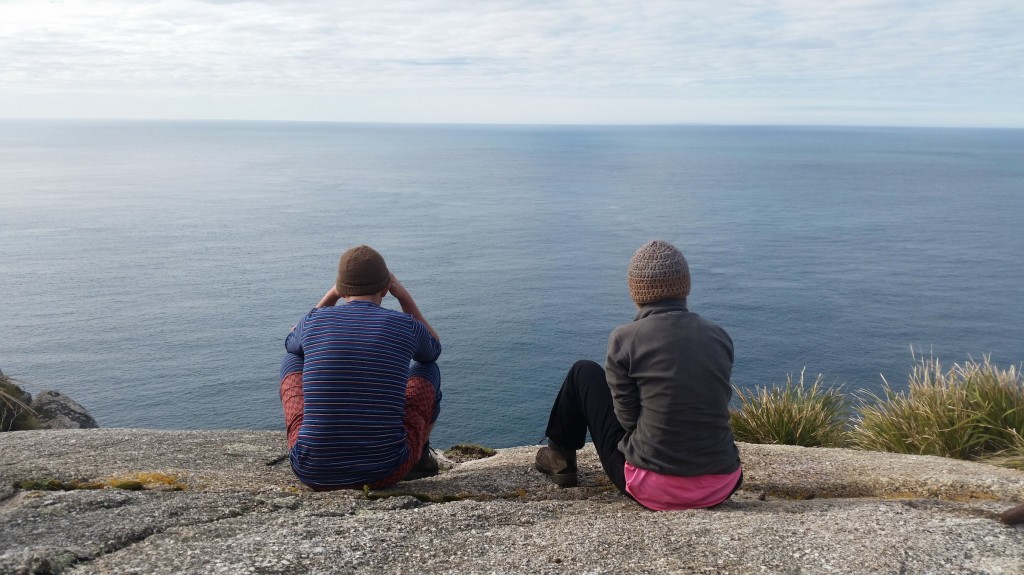 CHECK OUT MORE WILSON'S PROMONTORY ATTRACTIONS!
INTERESTED IN A WILSON'S PROMONTORY TOUR?
Good Times Tours offers 1 and 2 day Wilson's Promontory hiking and camping tours for public and private groups. We can also arrange accommodation and cycling tours of the Great Southern Rail Trail.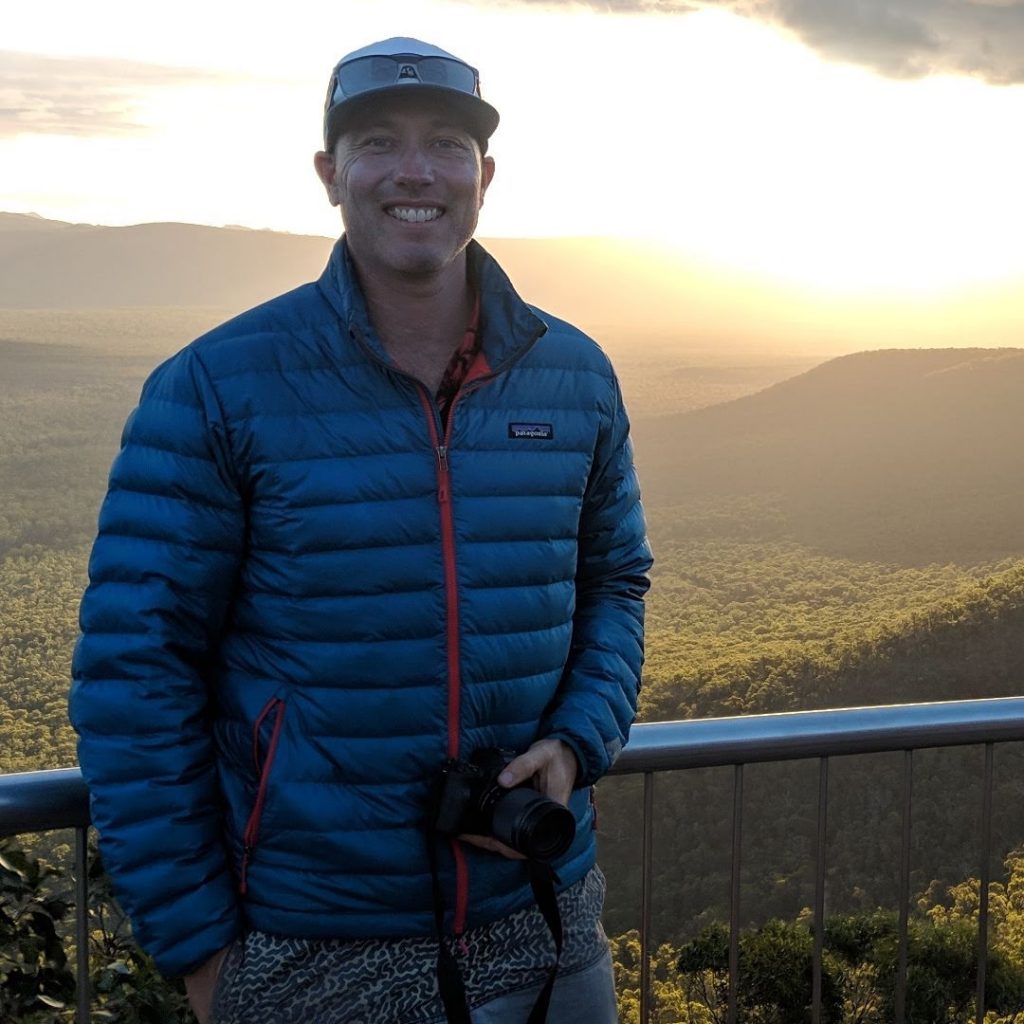 Get in touch
We'd love to hear from you, so please contact us on any of the platforms below.
bookings@goodtimestours.com.au
facebook.com/goodtimestoursvictoria
Jono Ingram – 0410 341 228 or @jonoingram
Other 2 Day Adventures