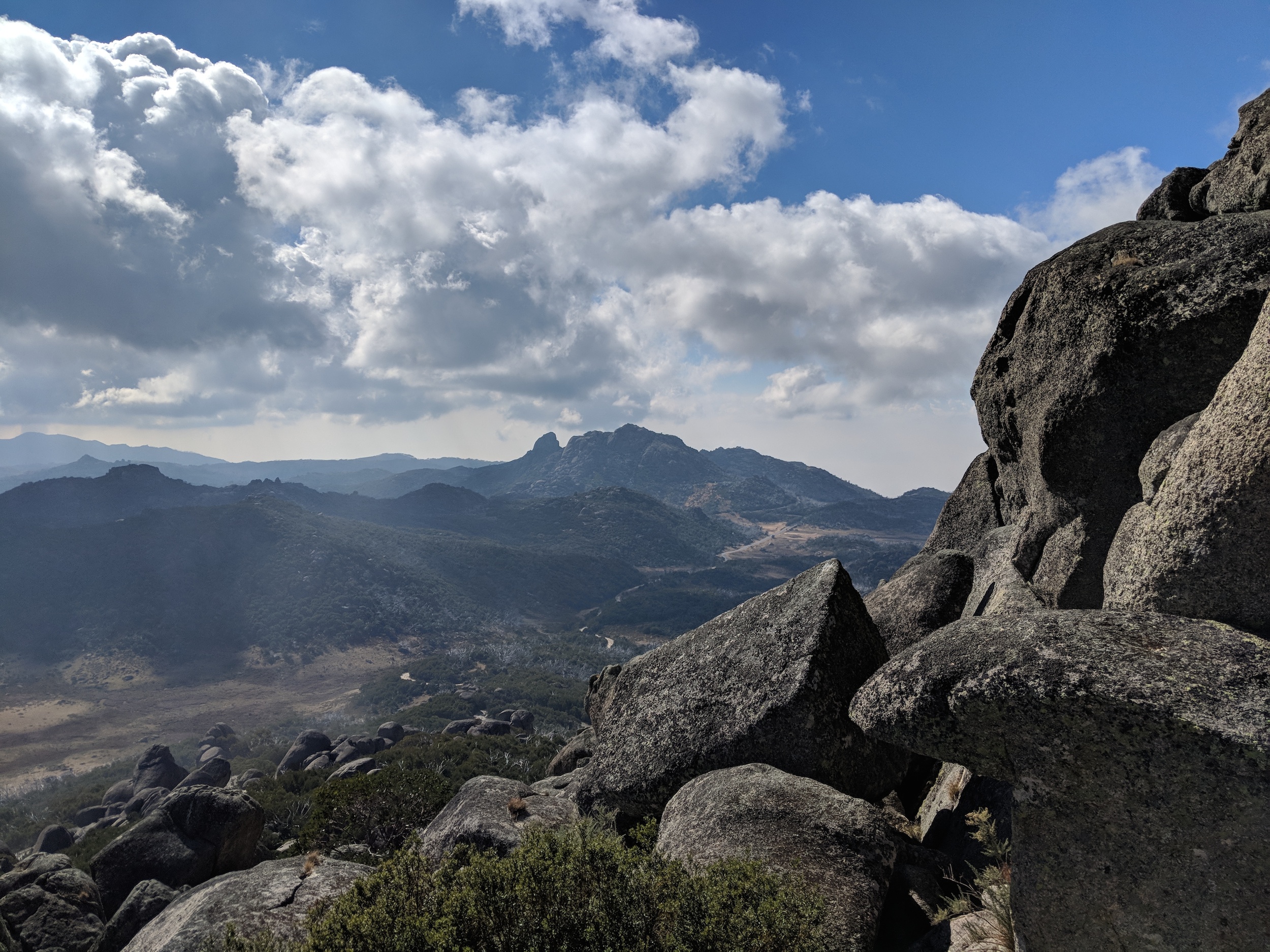 Mount Buffalo – 2 Day Tour
Good Times Tours is excited to offer the first dedicated 2 day tour of Mt Buffalo National Park. The park which is located in North East Victoria is a photographer's and hikers dream with rocky outcrops that provide 360 degree views over the High Country and the stunning Lake Catani campground which is one of the best in Victoria. The 2 day tour will take in the Big Walk plus many of the parks shorter walks to its numerous lookouts and waterfalls. This is the first time we are running this tour so we are making it donation based and want your feedback! We'll still be providing all transport, bbq dinner, breakfast, snacks for both days and all camping equipment. Plus on the trip home we'll stop in for a wine tasting at Brown Brothers in Milawa.
Tour Departs
Russell Street Extension directly behind Federation Square at 8am on Saturday 2nd March. Please note it's approximately 200m from Flinders Street Station and directly opposite the The Forum theatre.
Tour Returns
Melbourne @ 7 to 7:30pm Sunday evening (drop-off address is the same as pickup)
Minimum Group Size – 4
Maximum Group Size – 10
Camping –
Tent camping at Lake Catani campground on the Saturday night with all camping equipment provided. Camping equipment provided includes tent, thermarest sleeping mat, goose down sleeping bag, inflatable pillow & camp chairs.
Food – Tour price includes all meals except for Friday nights dinner at the pub and Sunday's lunch on the way back to Melbourne.
The Vehicle – Good Times Tours has a comfortable 12 seater Toyota Hiace Van with a fridge/freezer on board, plus an ipad with spotify for tunes. There is also a fully equipped first aid kit and a trailer will be used for all luggage.
Price – $240 per person
Enquiries – Call Jono Ingram on 0410 341 228 or email bookings@goodtimestours.com.au
What to bring –
Day pack for walking
Overnight bag with clothes for 2 days
Toiletries & baby wipes (no showers)
Waterproof jacket
Headtorch
Good walking shoes
Hat
Sunscreen
Sunglasses
Sense of adventure
TOUR HIGHLIGHTS
SUNSET AT THE HORN LOOKOUT & SUNRISE AT THE GORGE
SHORT WALKS TO THE MONOLITH AND THE CATHREDRALS
EXPLORE THE PARKS WATERFALLS & ROCKPOOLS
EXPERIENCE THE UNIQUE & CHALLENGING CHALWELL GALLERIES TRACK
WINE TASTING AT BROWN BROTHERS IN MILAWA
WHAT YOU'LL EXPERIENCE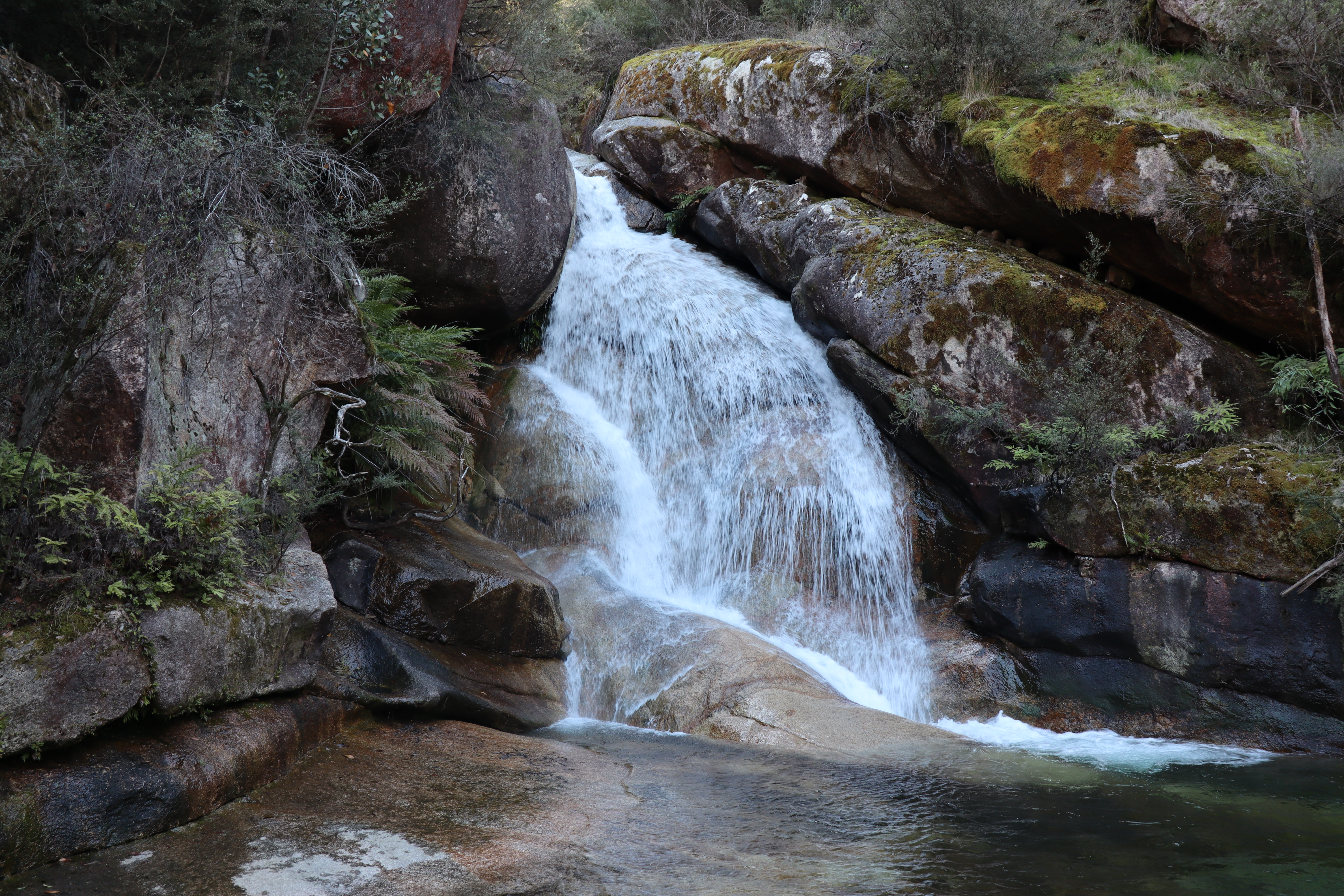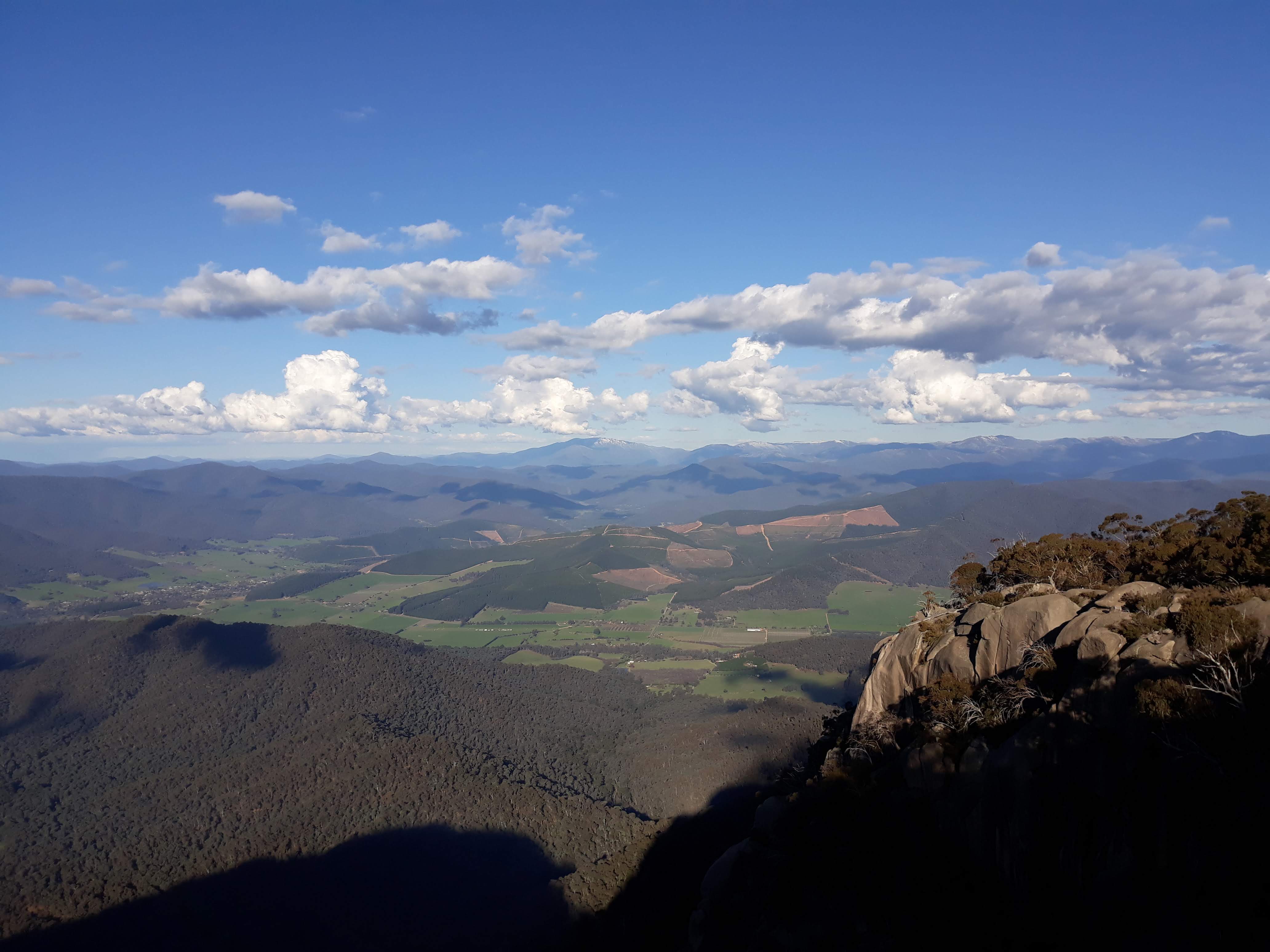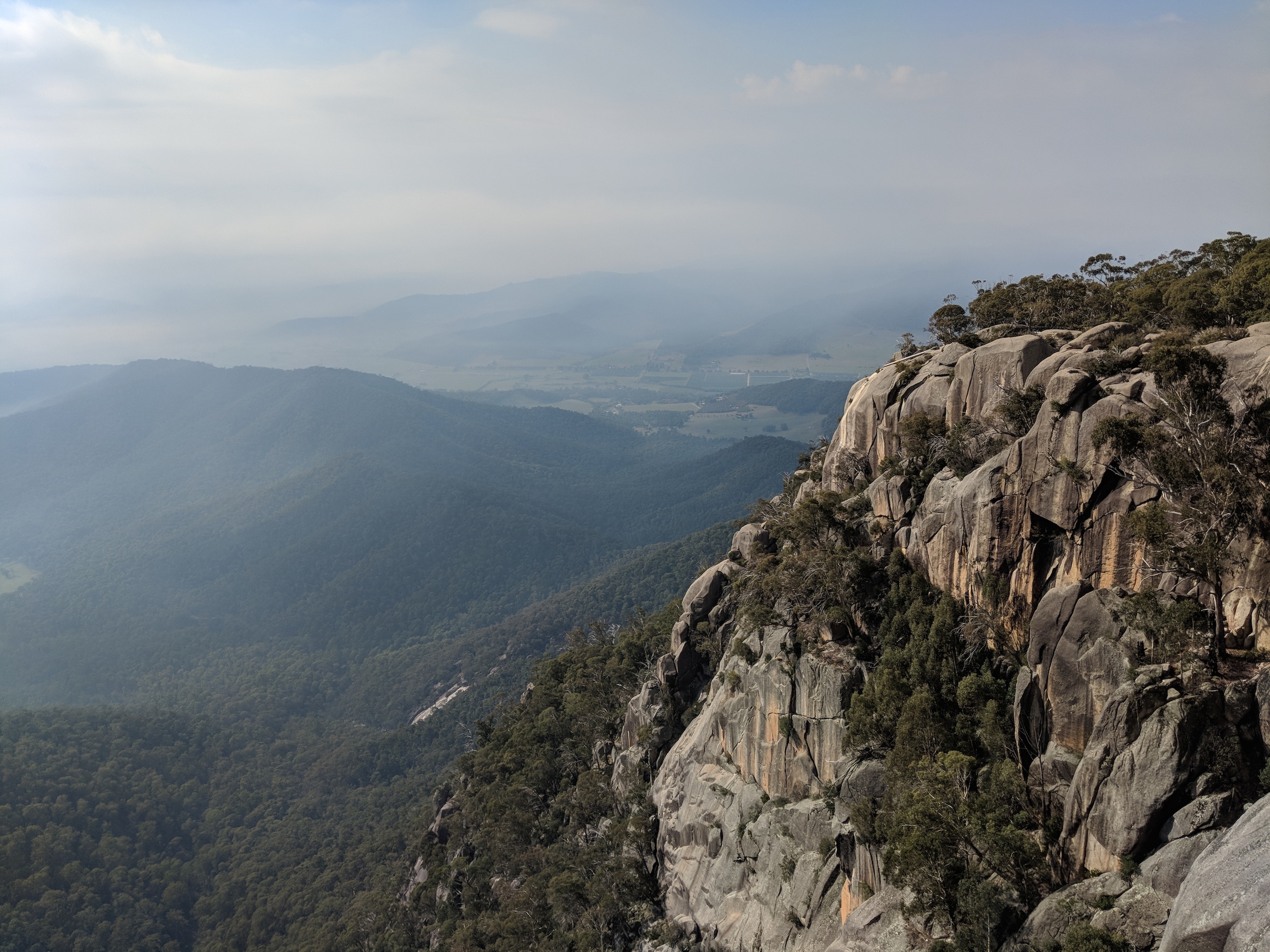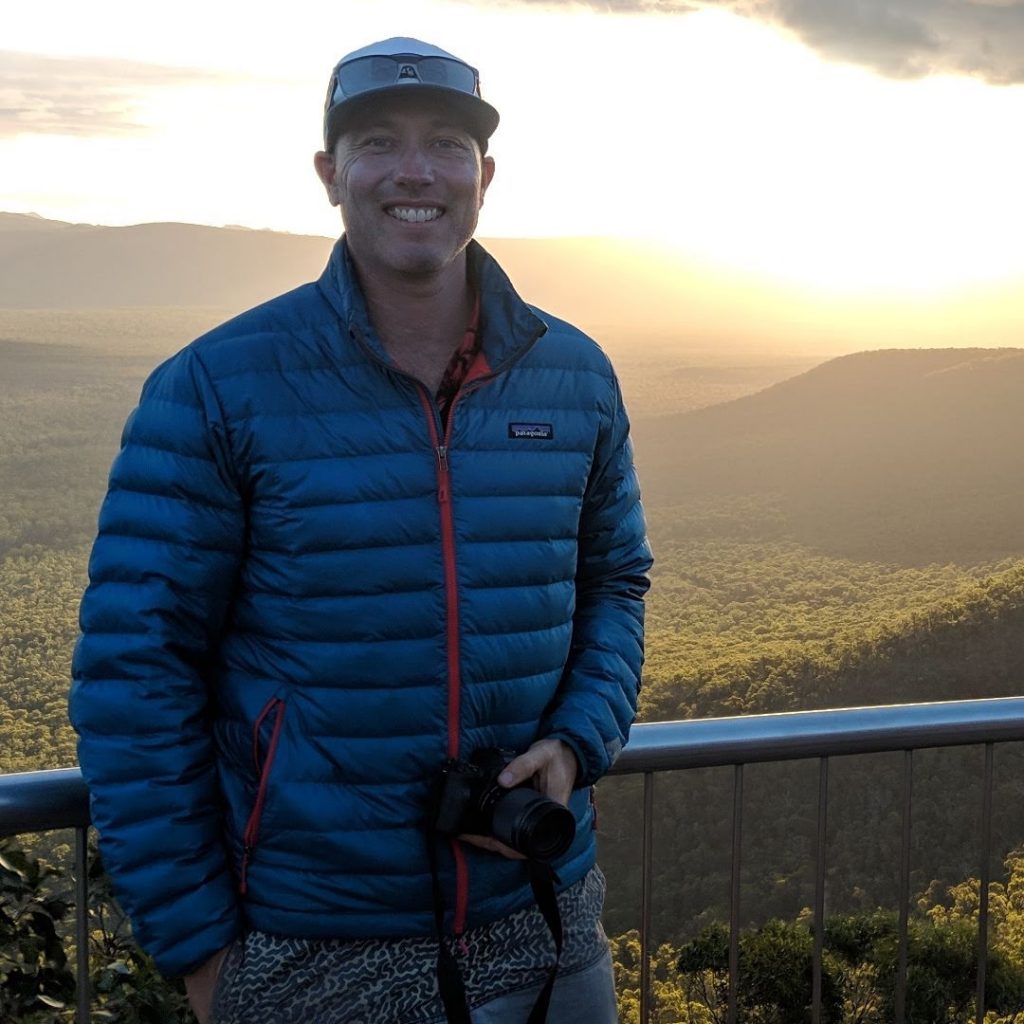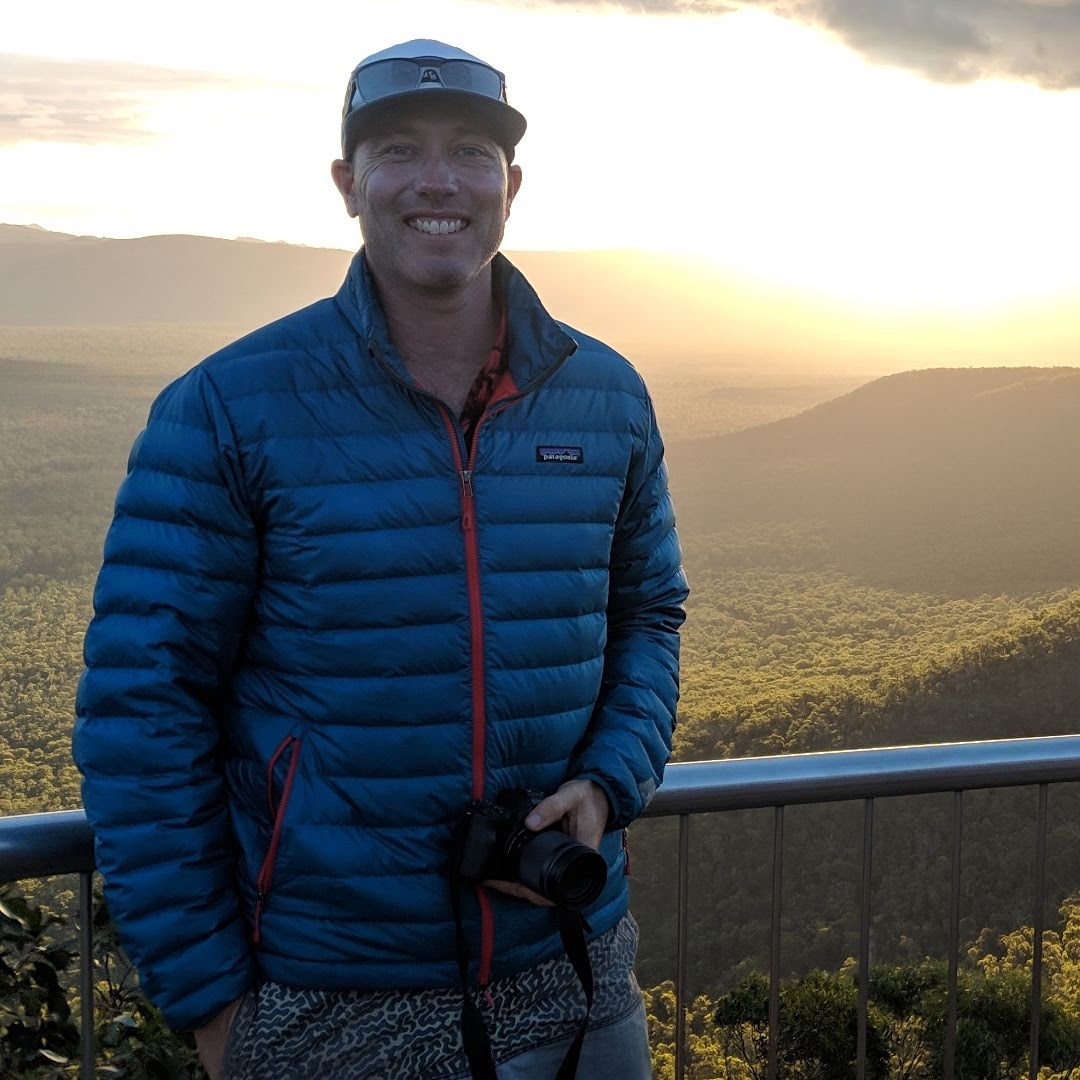 Get in touch
We'd love to hear from you, so please contact us on any of the platforms below.
bookings@goodtimestours.com.au
facebook.com/goodtimestoursvictoria
Jono Ingram – 0410 341 228 or @jonoingram
Other 2 Day Adventures
Popular Day Tours