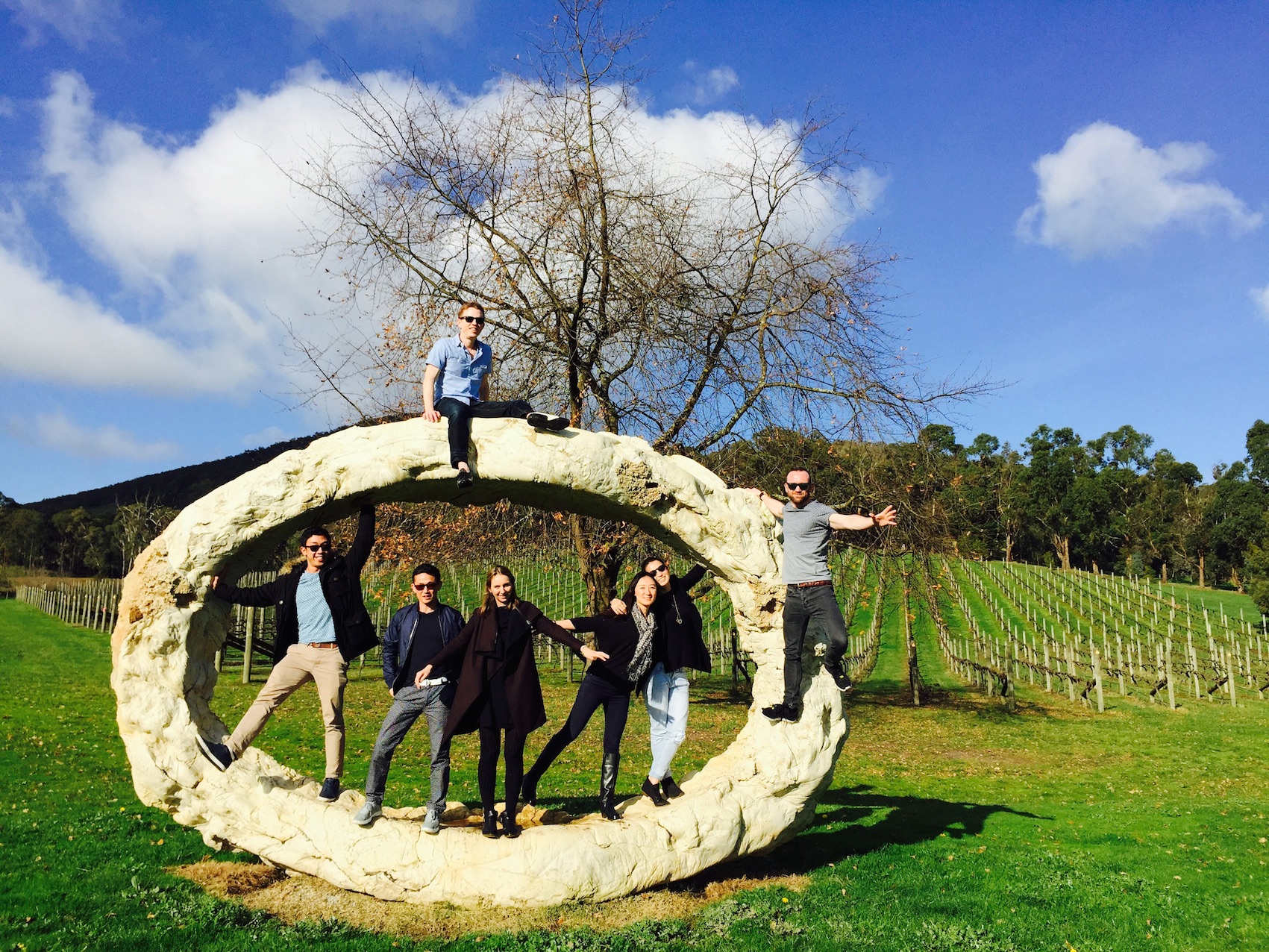 Yarra Valley Private Wine Tour
Good Times Tours offers custom private winery tours of Victoria's Yarra Valley at an awesome price of $550 total for the day which means transport for you and your friends can be as little as $50 per person which is the best deal in town!
The Valley is home to more than 70 cellar doors and guests can choose to make up their own itinerary or choose from one of the 4 recommended itineraries below.
Tour Duration – 1 Day
Tour Cost – $550 total which covers transport & private guide for the day (wine tasting's & lunch not included) for a max of 11 guests. For groups above 11 in size we can customise a quote based on group size as we rent 21 or 24 seat buses for larger groups.
Pickup – Melbourne CBD and surrounds at 9-10am
Dropoff – Approx. 6pm in the Melbourne CBD and surrounds.
Max. Guests – 11
Enquiries – Call Jono Ingram on 0410 341 228 or fill out the enquiry form below.
1. Taste of the Yarra Valley Tour
This tour takes in the fantastic variety of the Yarra Valley and is great for those groups looking for something a little different Yarra Valley Dairy
Four Pillars Gin Distillery
Rochford Winery or Coombe Estate for lunch & a tasting
Pimpernel Winery
Napoleone Brewery
2. Yarra Valley Smaller Wineries Tour
These wineries provide an amazing intimate experience and excellent quality wines
Maddens Rise
Pimpernel
Soumah for lunch & tasting
Medhurst
Seville Hill
3. Yarra Valley Classic Wine Tour
This tour takes in some of the oldest & more established wineries in the Valley
Coombe Estate
Oakridge
Rochford for lunch & tasting
TarraWarra
De Bortoli
4. Discover the new Yarra Valley
A great tour for those guests who have been to the Yarra Valley before and are looking for something a little different.
Yarra Valley Cellar Door tasting – 10 handpicked YV wines in an intimate space in Healesville
Alchemist Distillery for tasting & lunch
Coldstream Dairy cheese tasting
Levantine Hill
Helen & Joey Estate
WHAT YOU'LL EXPERIENCE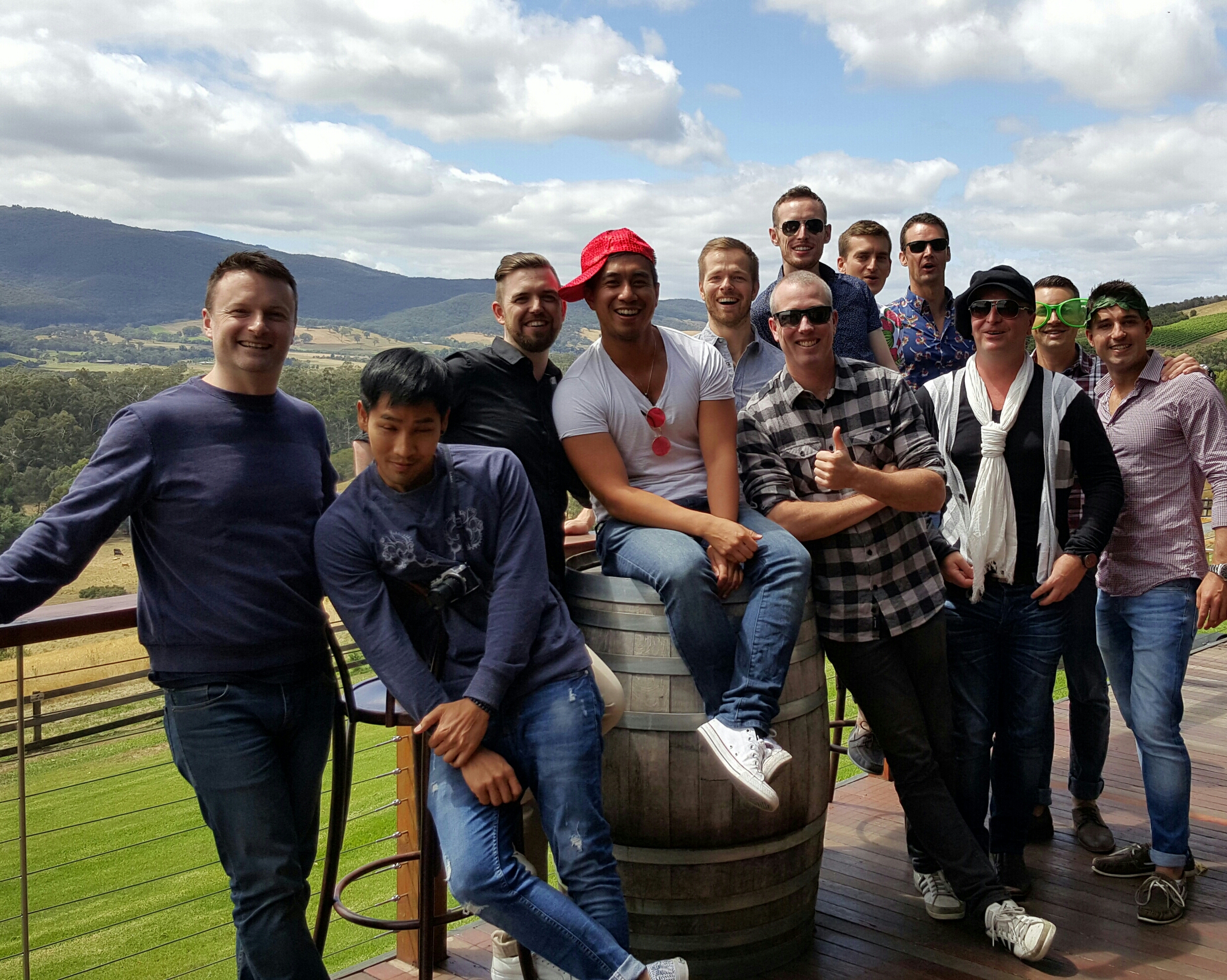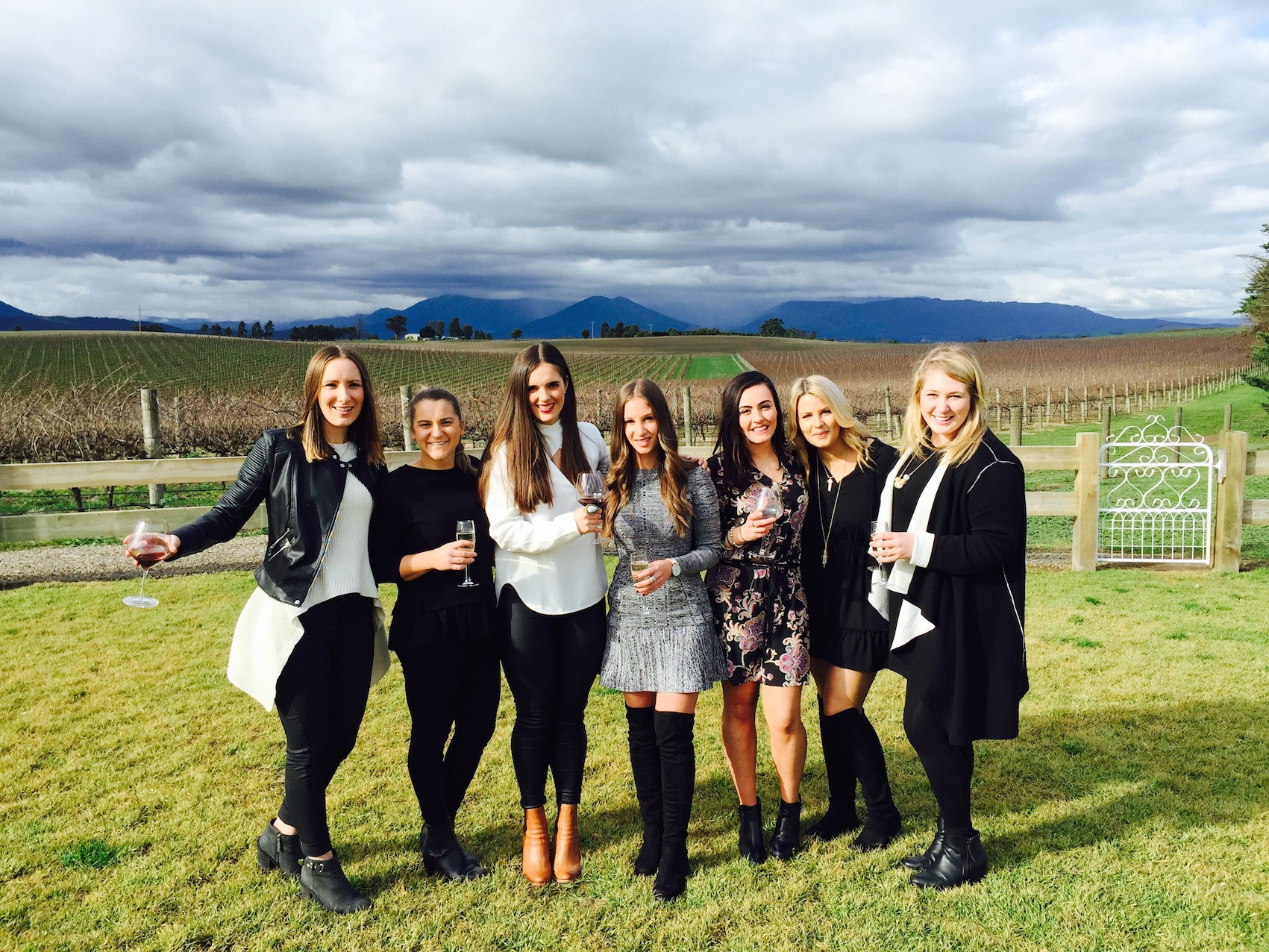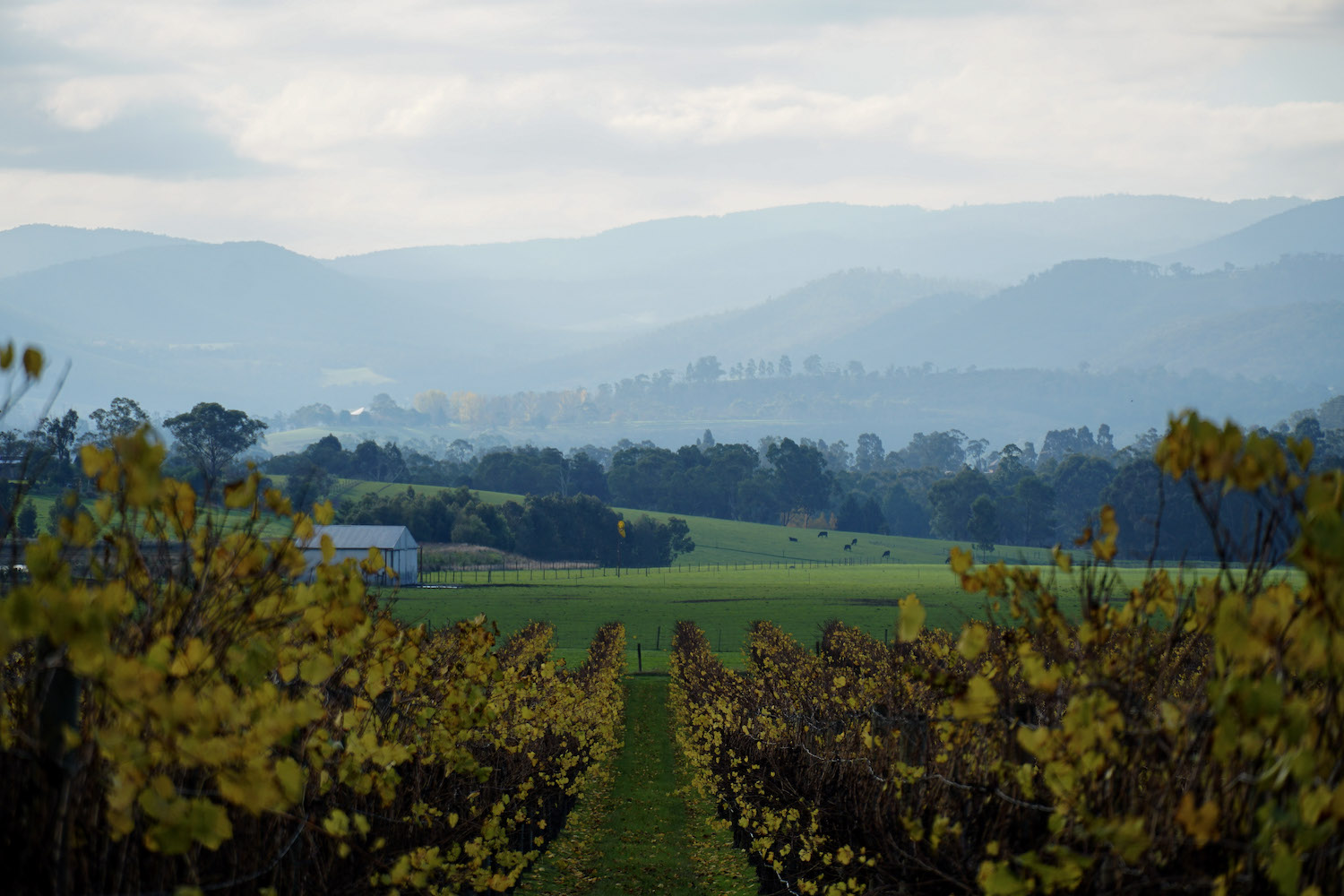 Follow the Good Times!

Get in touch
We'd love to hear from you, so please contact us on any of the platforms below.
bookings@goodtimestours.com.au
facebook.com/goodtimestoursvictoria
Jono Ingram – 0410 341 228 or @jonoingram
Other Day Tours
2 Day Adventures