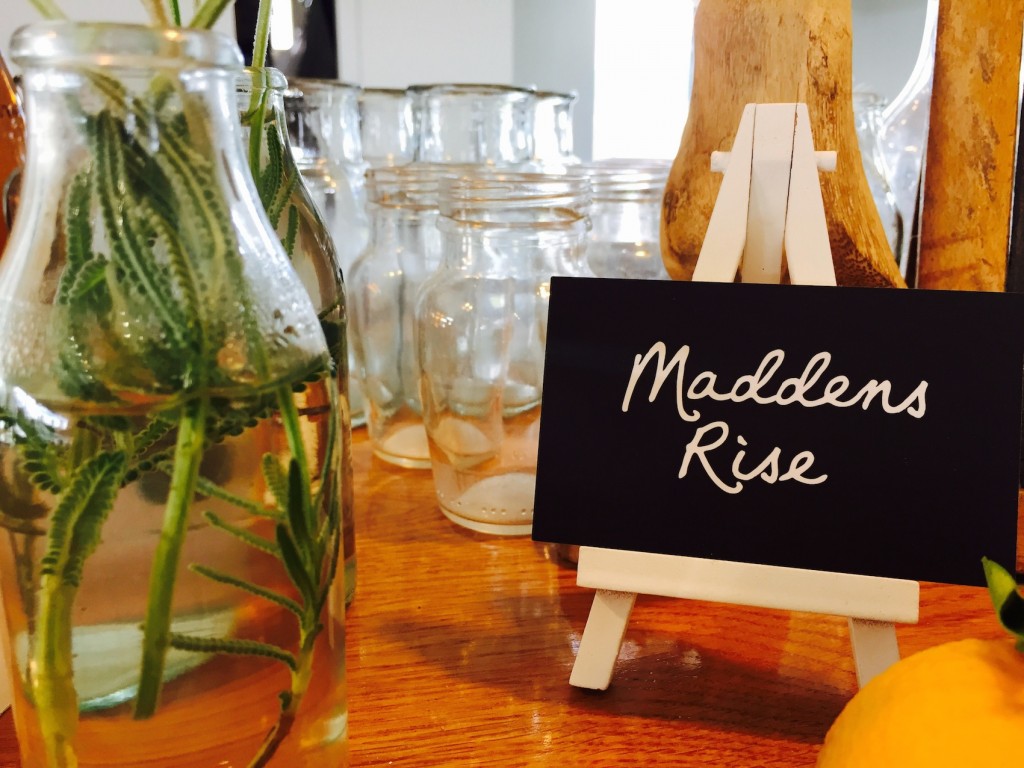 A Hidden Gem In The Yarra Valley!
Maddens Rise is simply amazing! Emma the Cellar Door Manager will welcome you into one of the warmest and coziest cellar doors in the Yarra Valley for what will definately be an experience to remember. If you don't trust me, read the reviews on Trip Advisor, you'll struggle to find better reviews of any business (see example below)
The one thing that immediately struck me about Maddens Rise, is the lovely setting and how well presented the cellar door is, if you like Instagram and making your friends jealous, this is the winery that you'll be taking photos at and sharing online.
Their approach to wine making is also unique and hard to argue with –
"At Maddens Rise, our philosophy is to maintain, preserve and where possible, ecologically enhance the natural vineyard environment by embracing the use of 'biological' farming practices.  Our portfolio of exceptional estate-grown wines is a reflection or our commitment to this core set of values."
The Wines – A large selection of Whites and Reds mostly of French and Italian styles and one of the few wineries in the Yarra Valley that age their wines.
2011 Maddens Rise Shiraz
2011 Maddens Rise Rosso
2011 Maddens Rise Cabernet Sauvignon
2011 Maddens Rise Pinot Noir
2012 Maddens Rise Reserve Pinot Noir
2012 Maddens Rise Pinot Noir
2009 Maddens Rise Viognier
2013 Maddens Rise Rose
2011 Maddens Rise Nebbiolo
2011 Maddens Rise Chardonnay
2010 Maddens Rise Reserve Chardonnay
2012 Maddens Rise Chardonnay
2014 Maddens Rise Arcobeleno
2011 Maddens Rise Bianco
What An Amazing TripAdvisor Review – And They Are All Like This!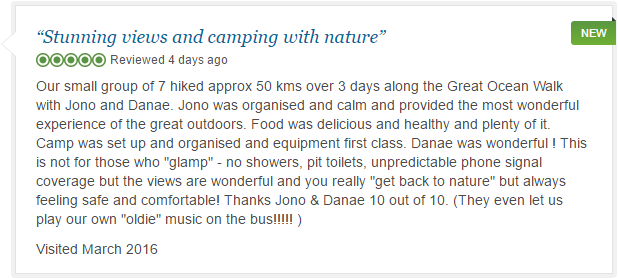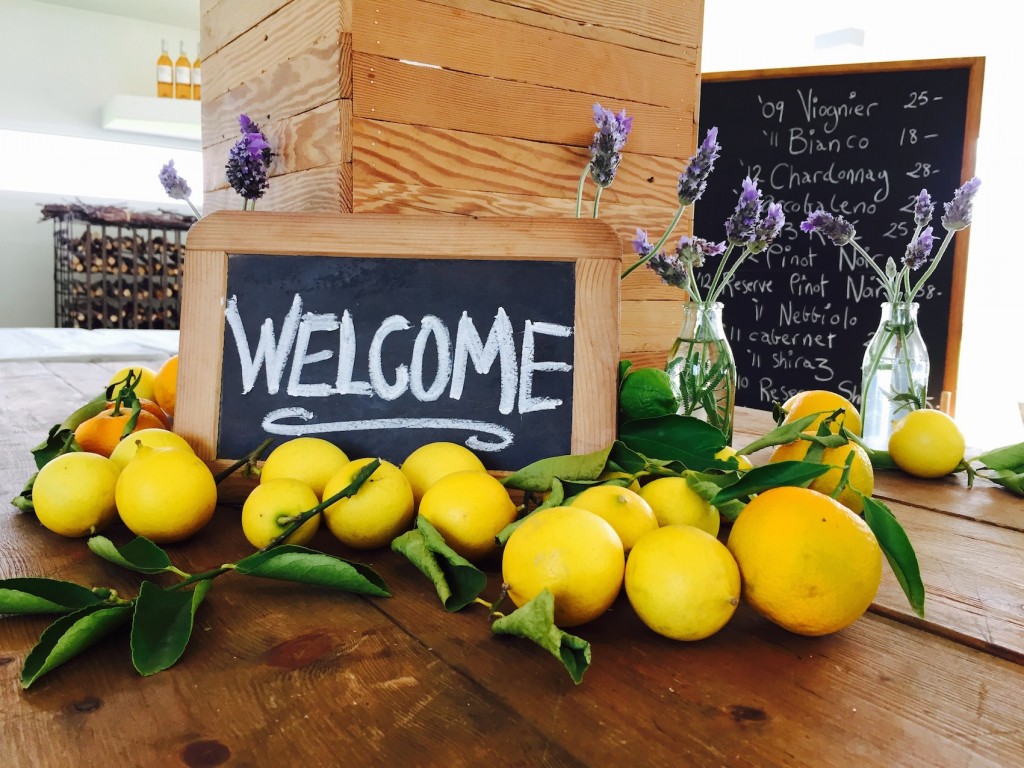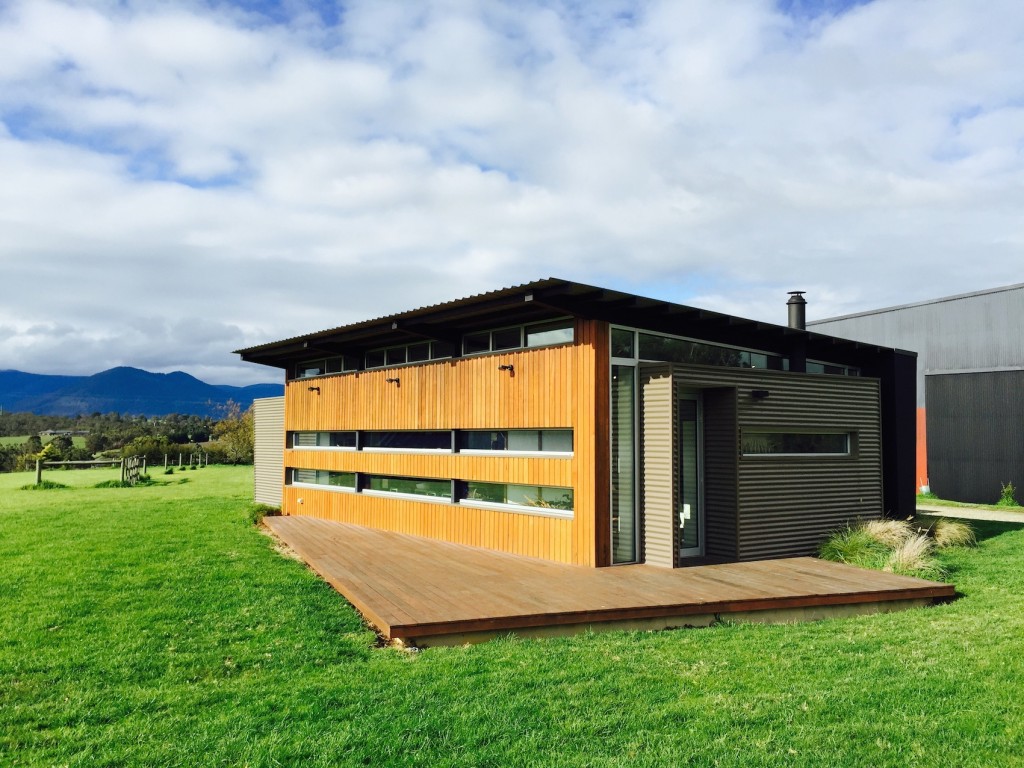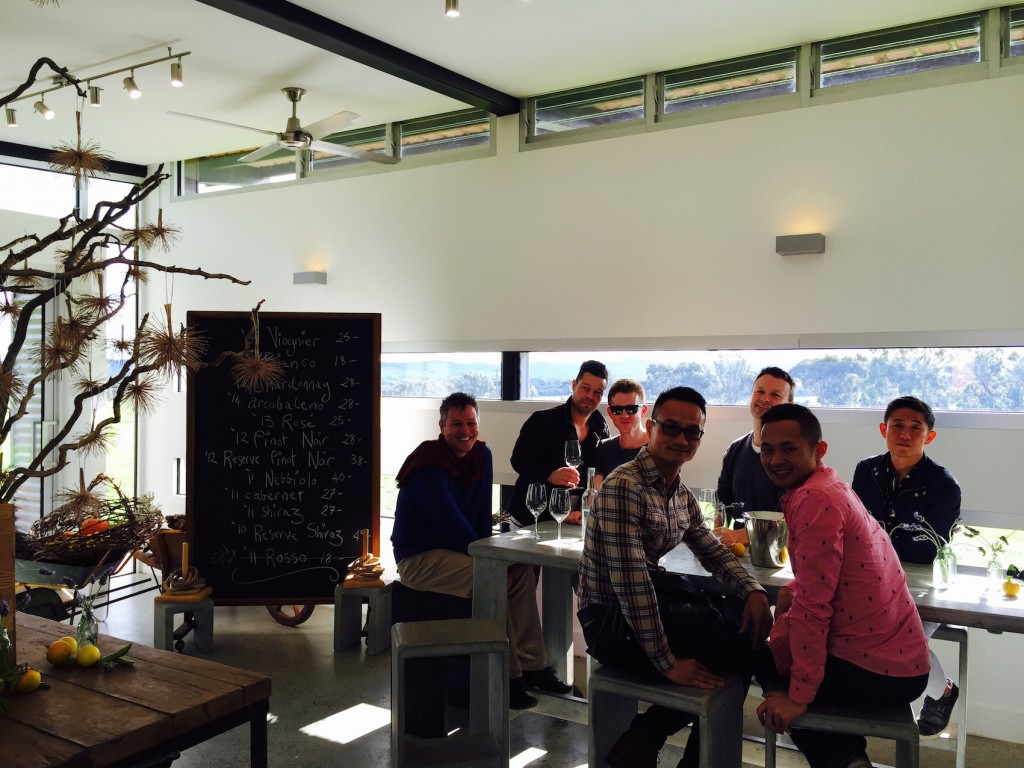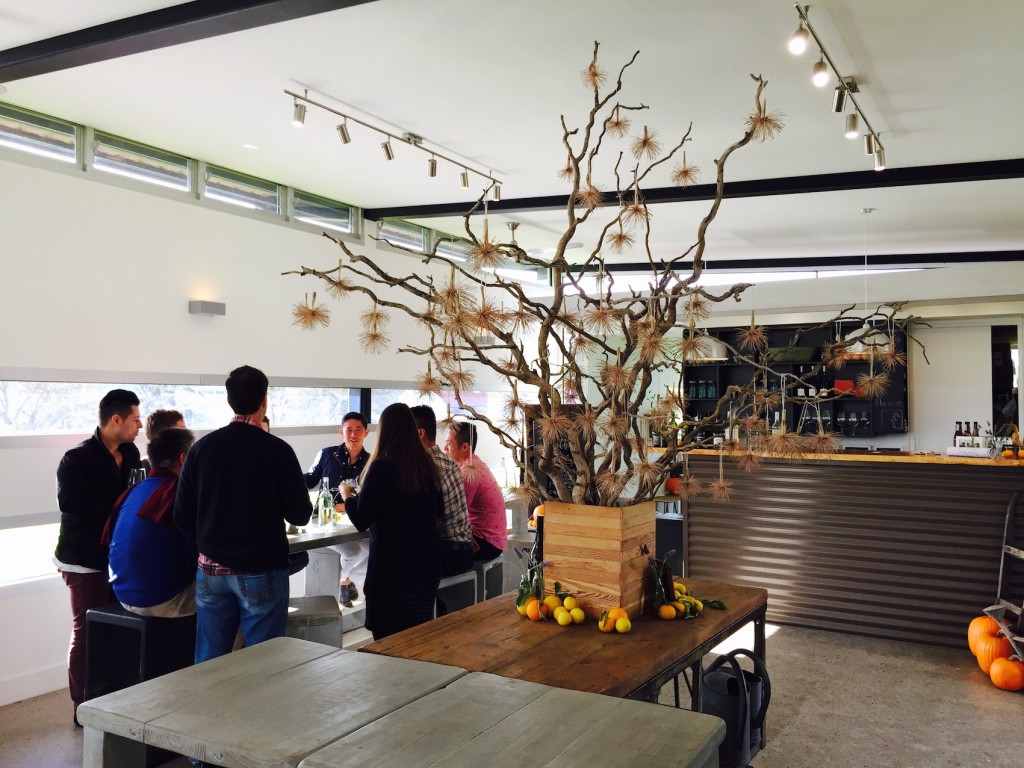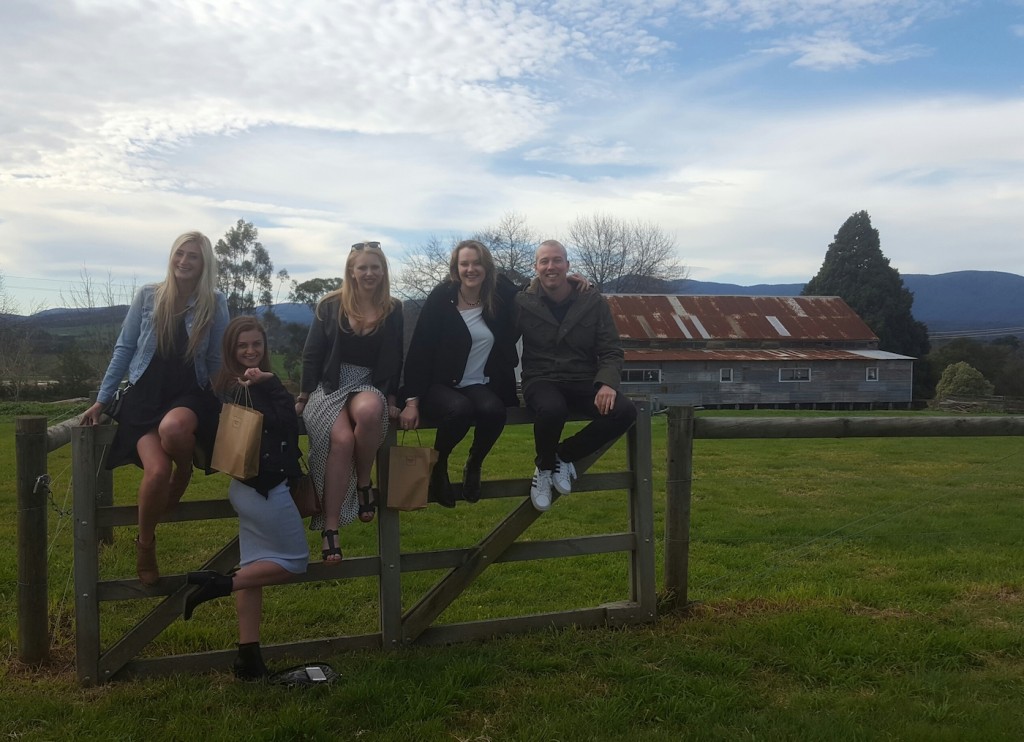 Good Times Tours is an accredited tourism business