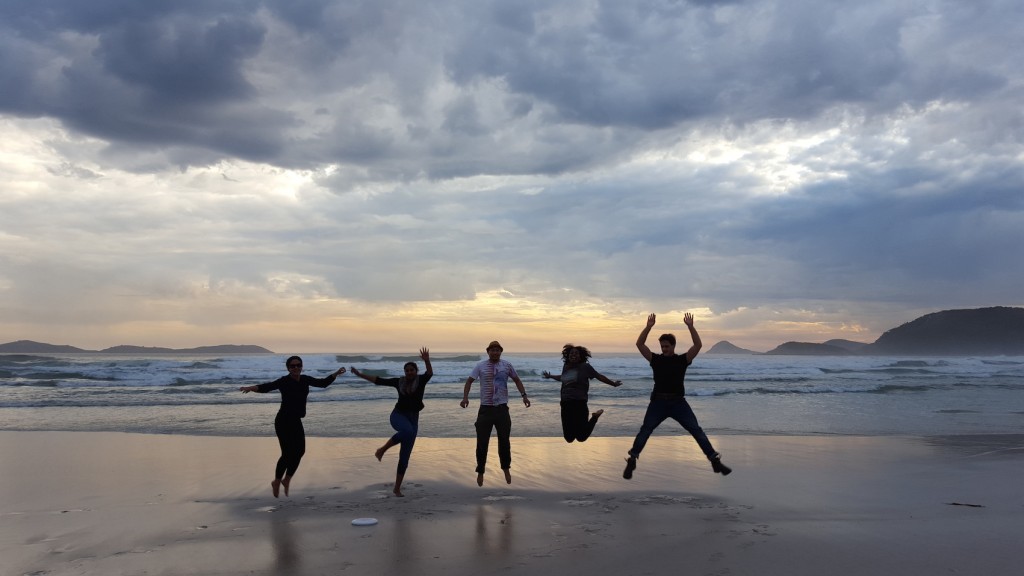 2 Day – Wilsons Promontory & Phillip Island Tour
Private Groups Only
Spend 2 days exploring why Wilsons Promontory is Victoria's most popular National Park and experience the best of Phillip Island. A weekend filled with great short walks, beach time, amazing views and see Australian wildlife in their natural habitats.
Tour Departs Melbourne CBD – 8:30am
Tour Returns Melbourne @ 7 to 7:30pm evening
Minimum Group Size – 4
Maximum Group Size – 10
Price – Will depend on group size but I'll make sure its great value for money.
Accommodation – Tent camping with all camping equipment provided or other accommodation can be arranged.  
Food – Price will not include food but the van does have a fridge if you would like to bring food with you.
What to bring – Your day pack with swimming clothes, towel, hat, sunglasses, toiletries & a change of clothes for Sunday. Please also bring a good pair of runners or hiking shoes as this tour involved approx. 10km of walking over 2 days.
Wildlife – Kangaroos,  Wombats, Wallabies & Koalas.
Tour Runs – Year round
Enquiries – 0410 341 228 or fill out the enquiry form below

Itinerary – 
Day 1 – Depart Melbourne CBD at 8:30am and drive 3 hours to Tidal River Campground within Wilsons Promontory National Park. Along the way we'll stop for rest and toilet breaks.
– Upon arrival at Tidal River we'll take 30 minutes to setup our camp for the day and evening and then have sandwiches for lunch.
– After lunch it's time to explore this stunning National Park and we kick off with one of the best short walks in Victoria which is only a short 2.8km and goes from Tidal River to Pillar Point which is an outcrop of rocky granite boulders that provides spectacular views over Norman Bay and the islands that sit off the coast. From here we walk onwards to Squeaky Beach with its white sands and turquoise water. Here guests are free to go for a swim, play frisbee on the beach or sunbake. We usually spend an hour on the beach depending on the weather and how the group feels.
– Once it's time to leave Squeaky Beach we begin the 3.8km Tidal Overlook Circuit walk which takes through some stunning terrain and scenery before arriving back at Camp at approx. 4:30pm.
– Before dinner, guests can choose to explore Norman Bay Beach, play beach cricket or soccer or hang out at camp.
Day 2 – 
– We wake up at 7:30 and have breakfast before packing up and saying goodbye to Wilsons Promontory. On the way out we'll stop to say hello to the Kangaroos and Emus if they are in their usual spots.
– On the road its just short of a 2 hour drive to Phillip Island's Cape Woolamai which is one the best surf beaches in Victoria. We take a short walk to take in the view and hopefully see some surfers in action.
– Next stop is the Koala Conservation Centre where we walk along tree top boardwalks to get up close and personal with Koalas in their natural habitat. We also go exploring looking for Wallabies, Echnidas and the abundant birdlife and have lunch here.
– Now its time to visit the Nobbies which offer amazing coastal views from it's series of boardwalks and lookout points. Only 1.5km offshore is Seal Rocks which is home to Australia's largest fur sea colony. We'll also see the blowhole cave that thunders during the big southern ocean swells.
– We save the best to last with a visit the Penguin Parade which allows us to watch the amazing little penguins returning to their homes at sunset from a day spent in the ocean.
– It's now time to depart and head back to Melbourne CBD, only a short 90 minute drive away.
Alternative Option
For those groups who are a little more active there's the opportunity to enjoy the awesome George Bass Coastal Walk – see map and images below. The walk is 7km in total and is fine for people with average fitness levels. The walk is best done in the morning before the temperatures get too hot and the walk would finish with lunch in Kilcunda before exploring more of Phillip Island in the afternoon.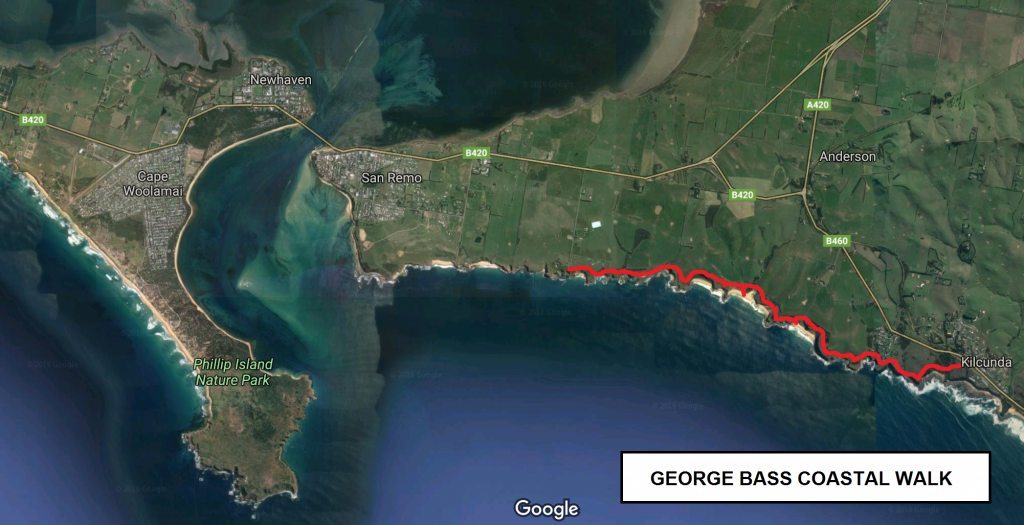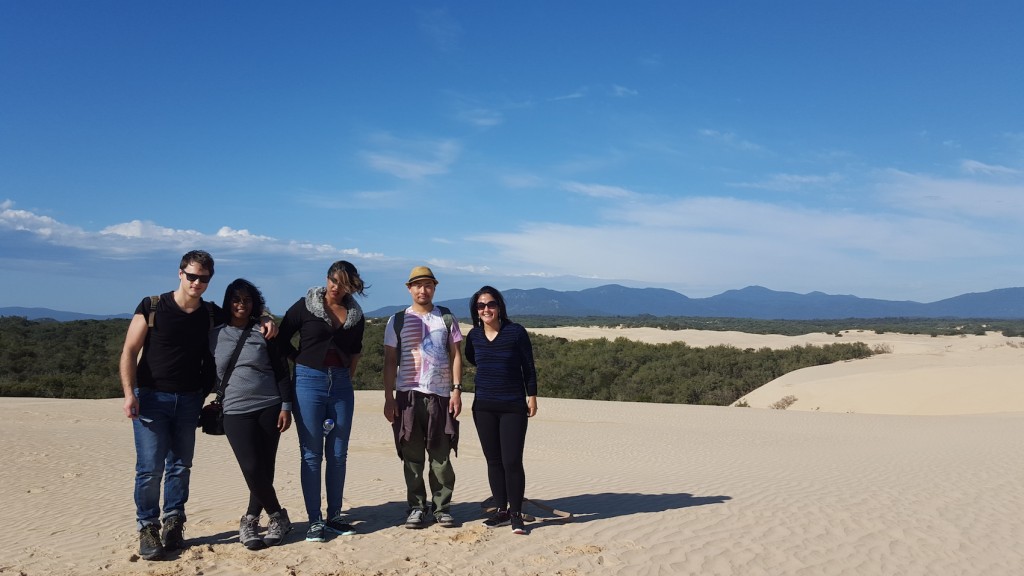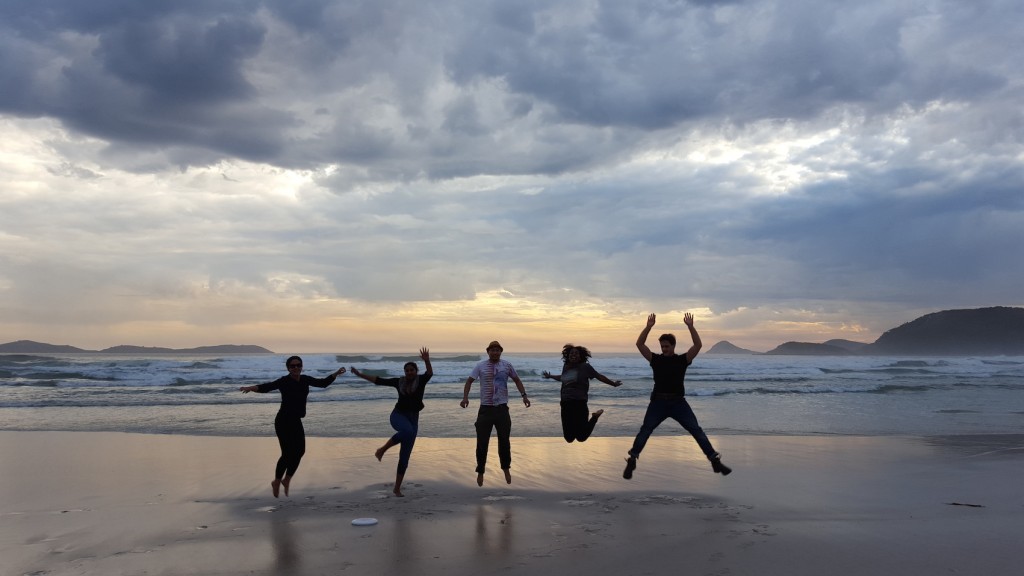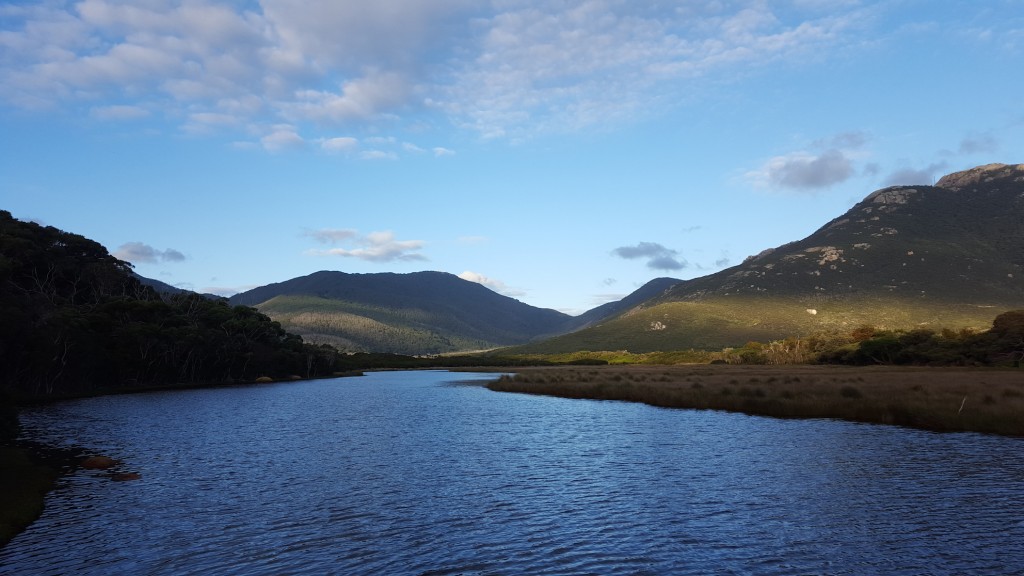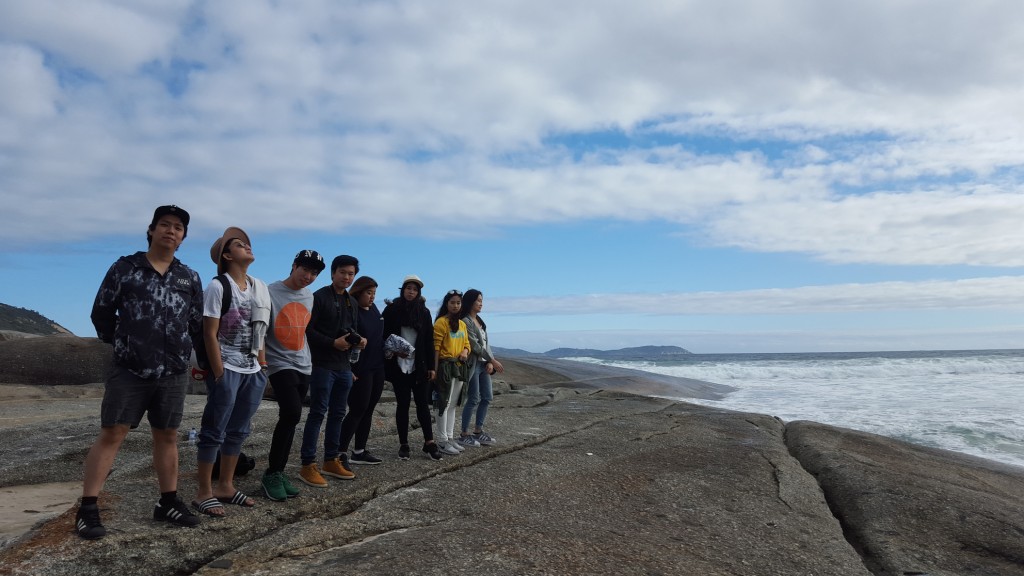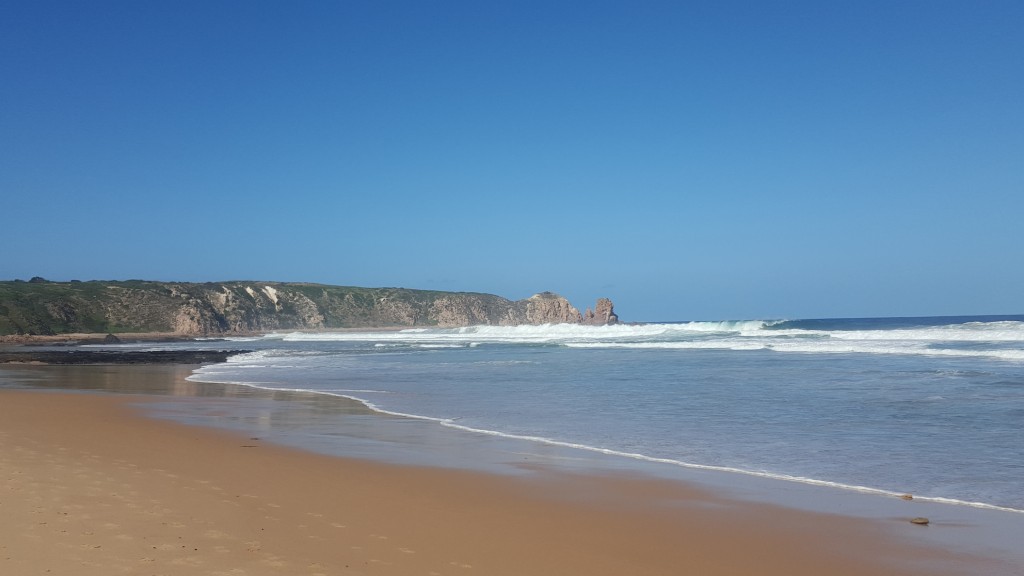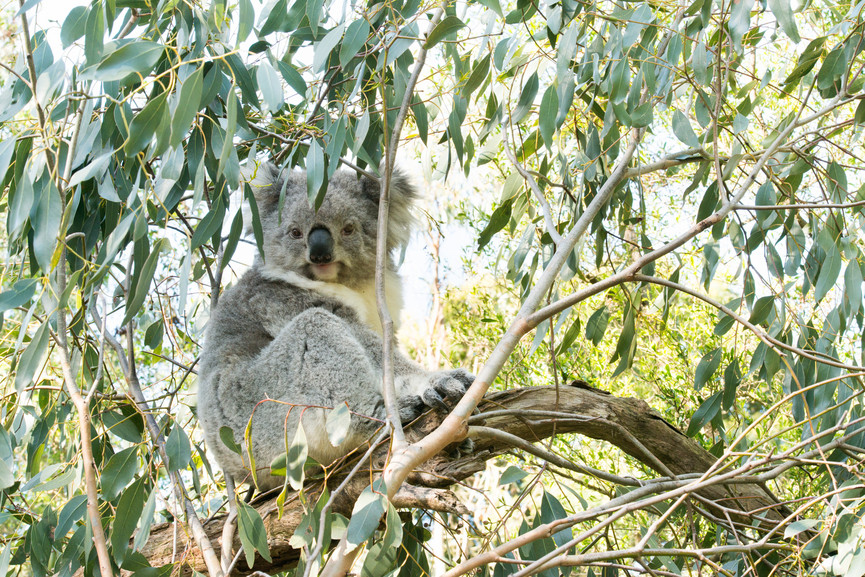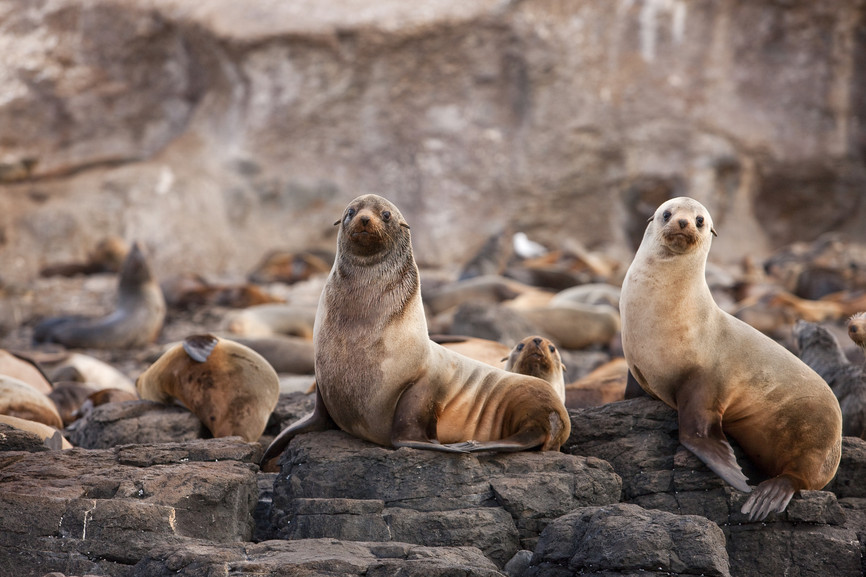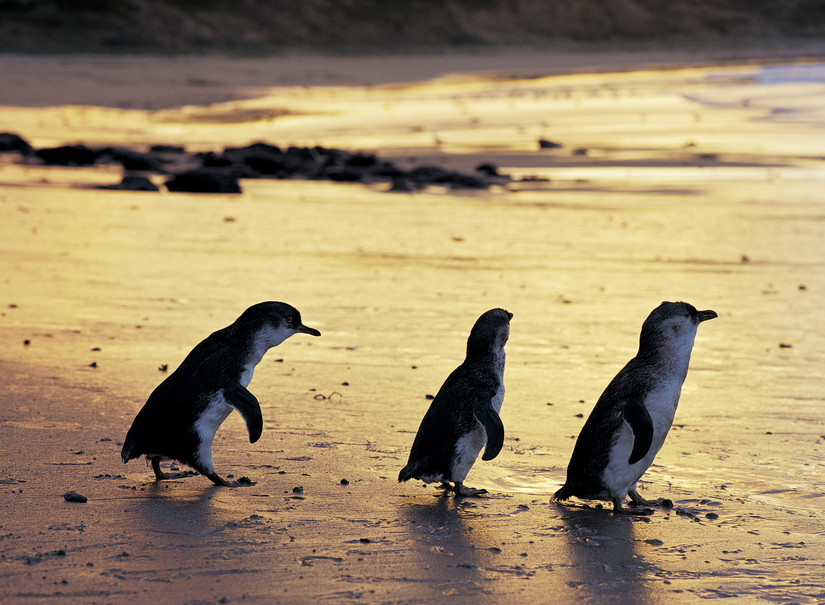 Good Times Tours is an accredited tourism business