Lilly Pilly Gully Walk
The Lilly Pilly Gully Walk is one of the best and easily walks at Wilsons Promontory National Park. Unlike many of the coastal walks, this one takes you through heathland and into eucalypt forest and then onto a boardwalk loop through a temperate rainforest. It's quite a unique walk which quickly takes you through a few of the Prom's different environments. The boardwalk is particularly enjoyable!
On the 2 Day Wilsons Promontory Tour guests will have a chance to complete the 6.1km loop either on the Saturday or Sunday, depending on the weather and how the group wants to structure the itinerary. From the boardwalk loop the trail gradually climbs up to a point where you can see the devastating effect of the 2011 floods on the forest and the regrowth which is slowly taking shape. As the walk continues you begin to get Mt Oberon views and the familiar Tidal River comes into view. The walk then slowly descends back to the Lilly Pilly Gully carpark.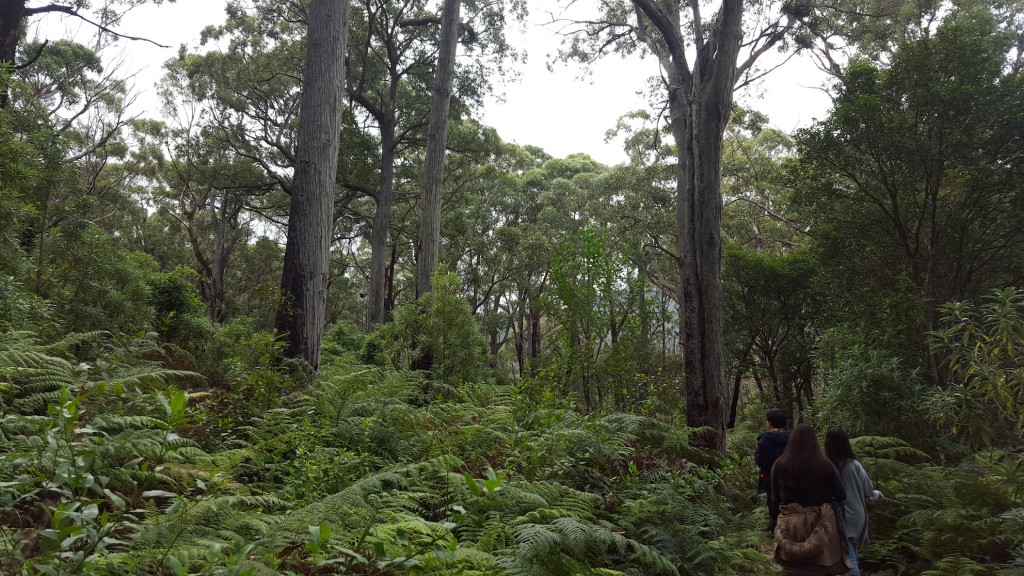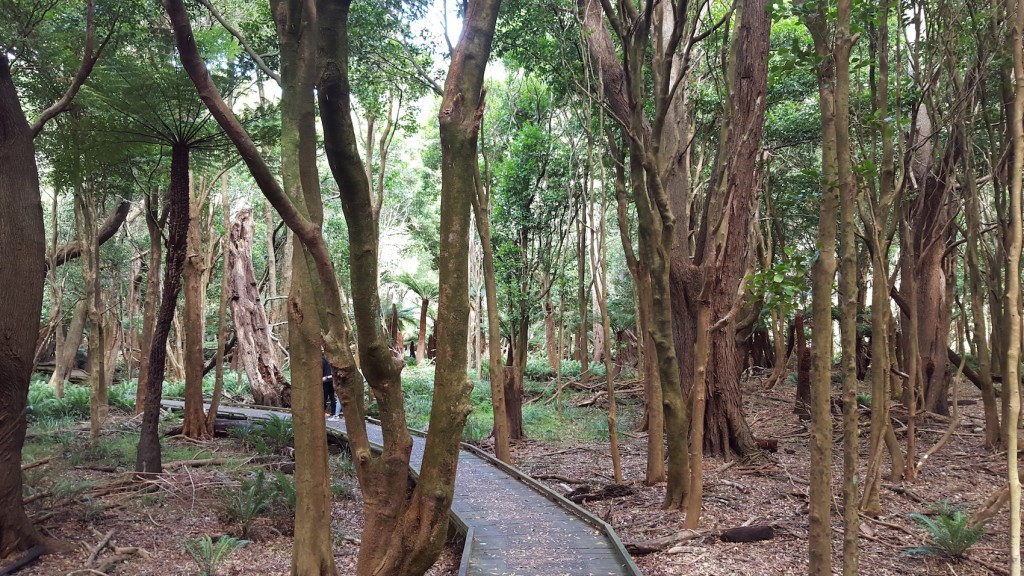 Good Times Tours is an accredited tourism business