Visit Big Drift on a 2 Day Wilsons Promontory Tour
Big Drift walk at Wilsons Promontory National Park is one of the highlights of the Good Times Tours 2 Day Wilsons Prom Tour.
The walk commences from the Stockyard Campsite right next to the Parks entrance and is well signed. Its a 2km walk to the dune system and once out in the dunes I make sure everyone sticks together because it is quite easy to lose track of where you entered the dune system.
The pictures below highlight the Big Drift walk.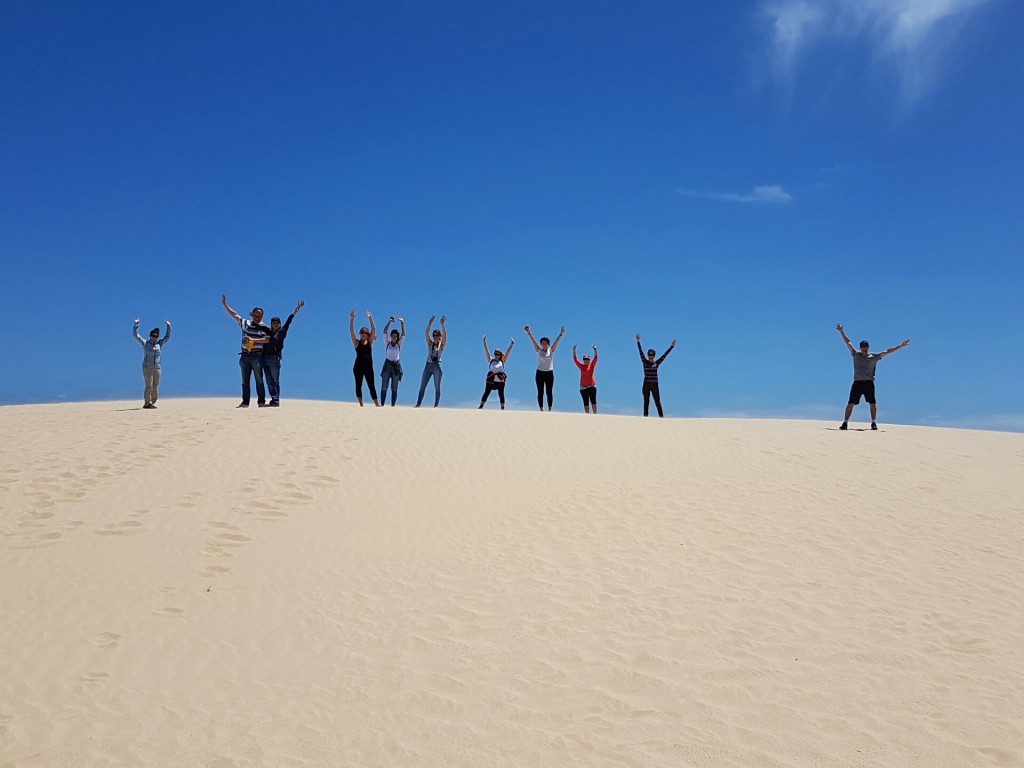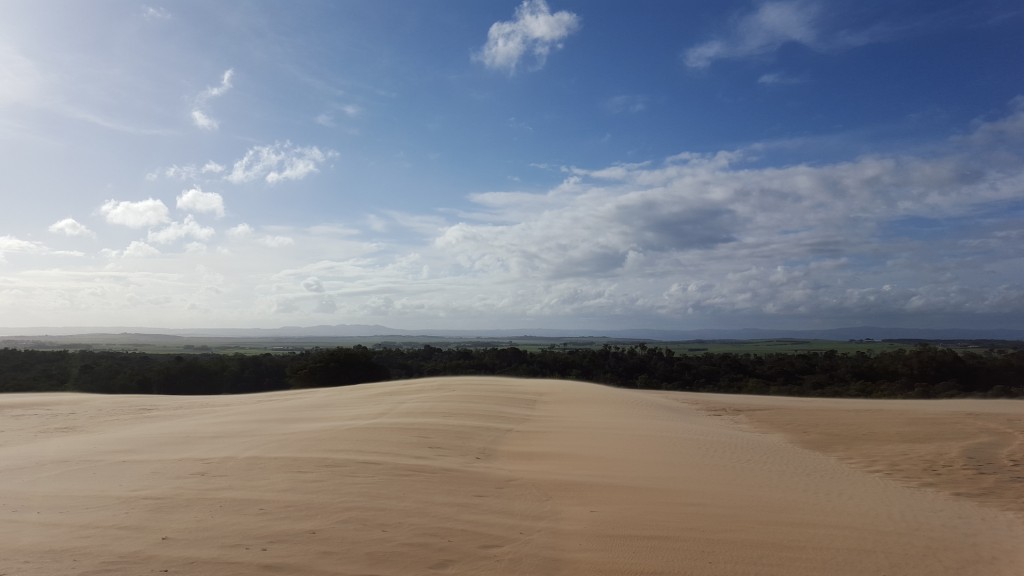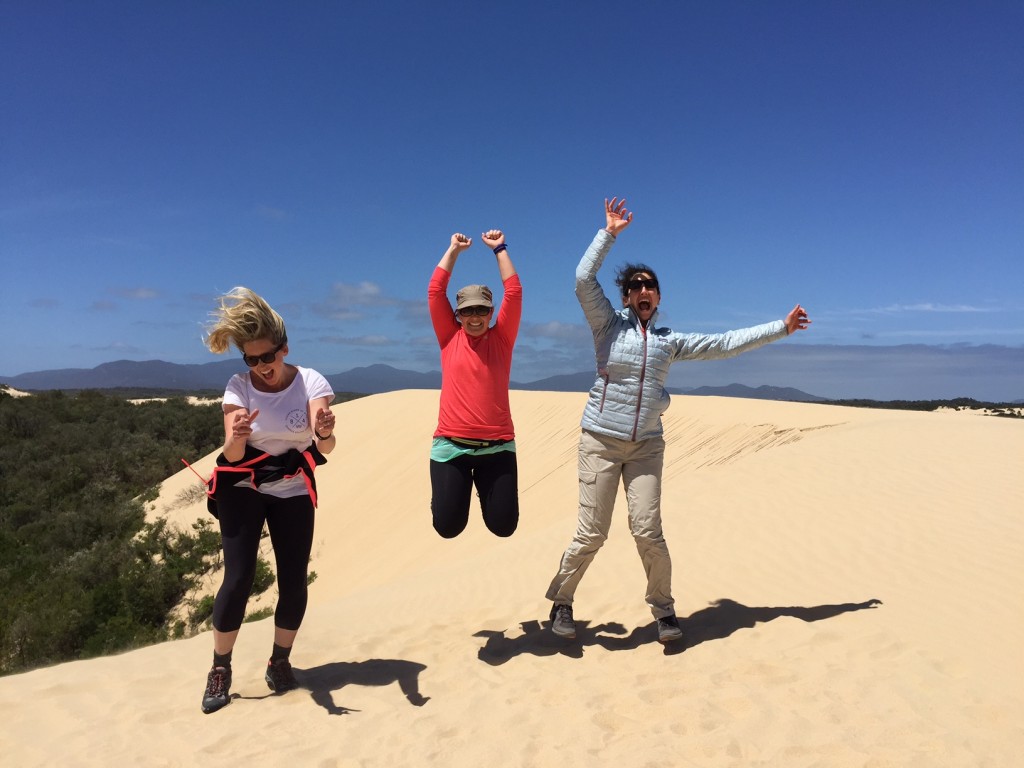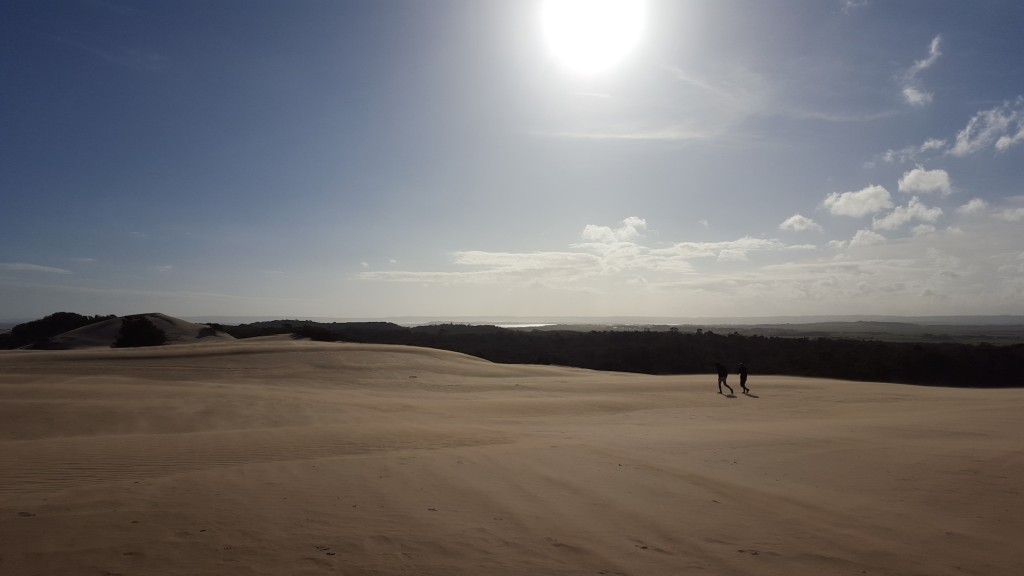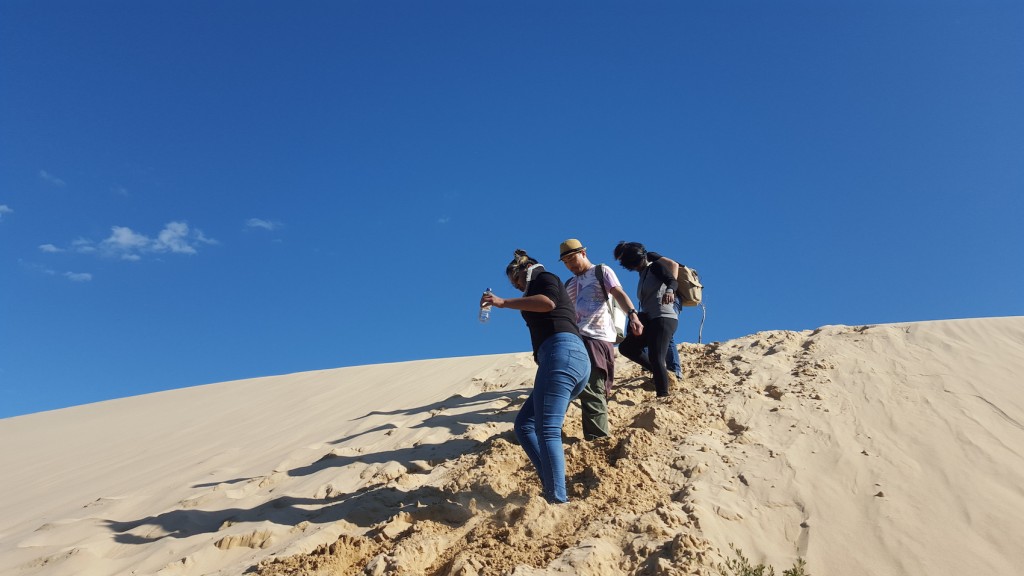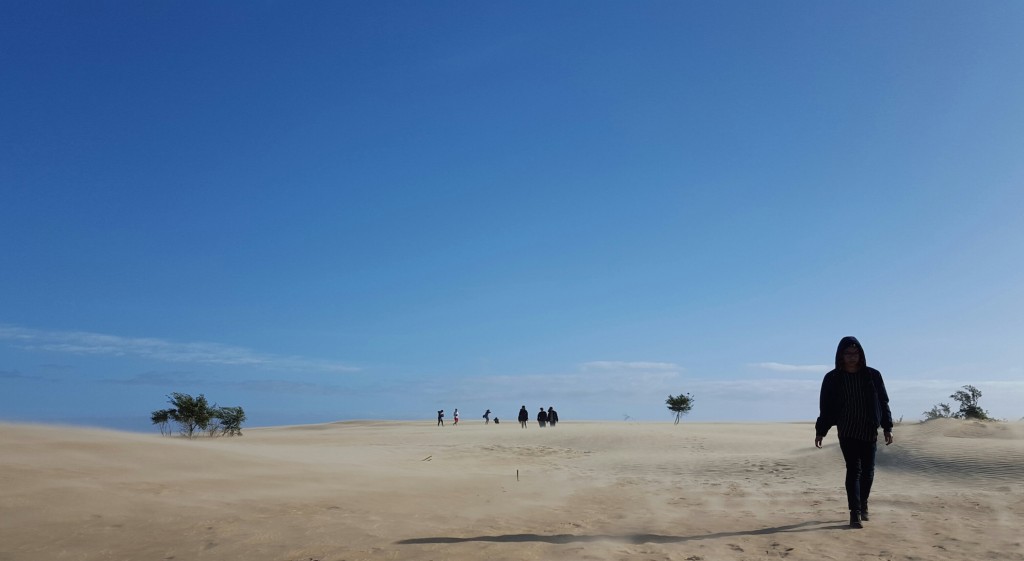 Good Times Tours is an accredited tourism business