2 Day Wilsons Prom Tour
CAMPING TOUR ONLY $195
Good Times Tours offers the only dedicated 2 day tour of Wilsons Promontory National Park! It's Victoria's most popular National Park with stunning white sand beaches, amazing short coastal and forest walks and amazing scenery at every turn. The 2 day tour is only $195 per person and includes return transport from Melbourne, dinner/breakfast and all camping equipment.
Tour Departs 
Undercover Taxi Rank on St Kilda Road (between Hamer Hall & the Arts Centre) at 8:30am Saturday mornings. Please note it's approximately 200m from Flinders Street Station.
Tour Returns 
Melbourne @ 7 to 7:30pm Sunday evening (drop-off address is the same as pickup)
Minimum Group Size – 4
Maximum Group Size – 11
Accommodation –
Tent camping. 2, 3 and 4 man tents are available and single guests will be provided their own tent. Inflatable mattresses and sleeping bags are also provided. Please just bring a pillow. The Tidal River campground has full toilet and shower facilities along with a general store.
Food –  For lunch guests can choose from a wide variety of food at the Wilsons Prom general store. In the evening a BBQ will be cooked for guests and for breakfast cereal and fruit is provided along with fruit juice. The tour van also has a fridge on board and guests will be provided bottled water and please feel free to bring additional snacks and keep them in the fridge if you like.
What to bring –  Your day pack with swimming clothes, towel, hat, sunglasses, toiletries & a change of clothes for Sunday. Please also bring a good pair of runners or hiking shoes as this tour involves approx. 10km to 20km of walking over 2 days depending on group fitness and what activities you'd like to do.
Wildlife – Wilsons Promontory provides a great opportunity to see Wallabies, Wombats and Emus
Tour Runs – All year round except between December 20th and January 31st (due to Tidal River campground being completely booked out during this period)
TOUR HIGHLIGHTS
BIG DRIFT SAND DUNES
SQUEAKY BEACH
PILLAR POINT AT SUNSET
STAR GAZING BEACH WALK
CAMPING AT TIDAL RIVER
LILLY PILLY GULLY WALK
SEE WOMBATS, EMUS AND WALLABIES
 For a more comprehensive tour details and to enquire see details below
WHAT YOU'LL EXPERIENCE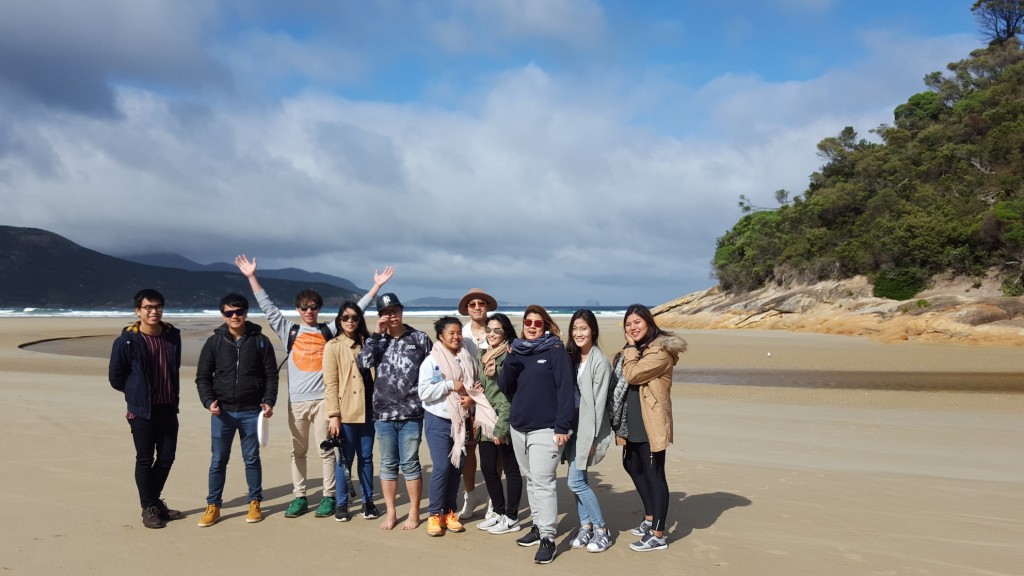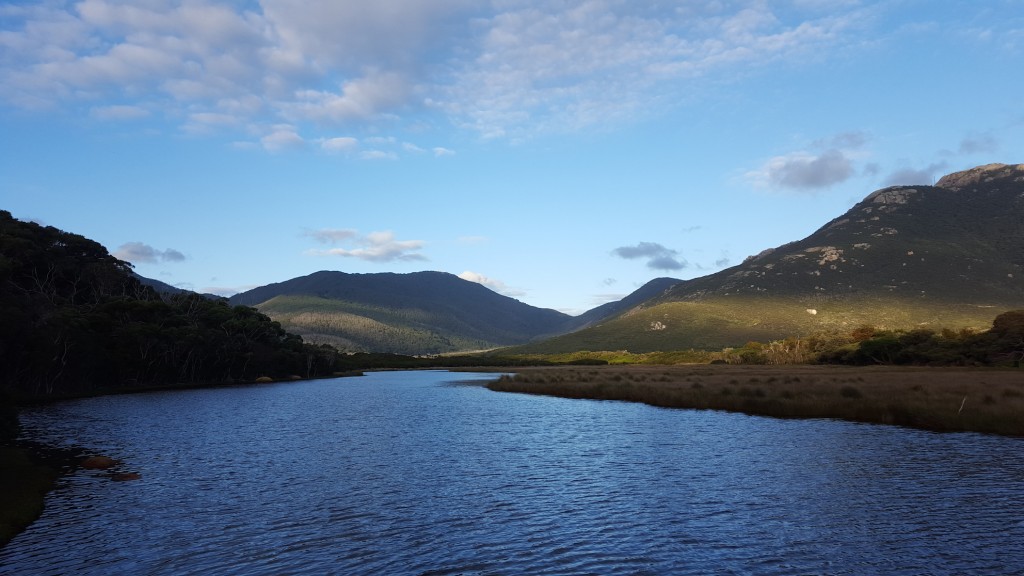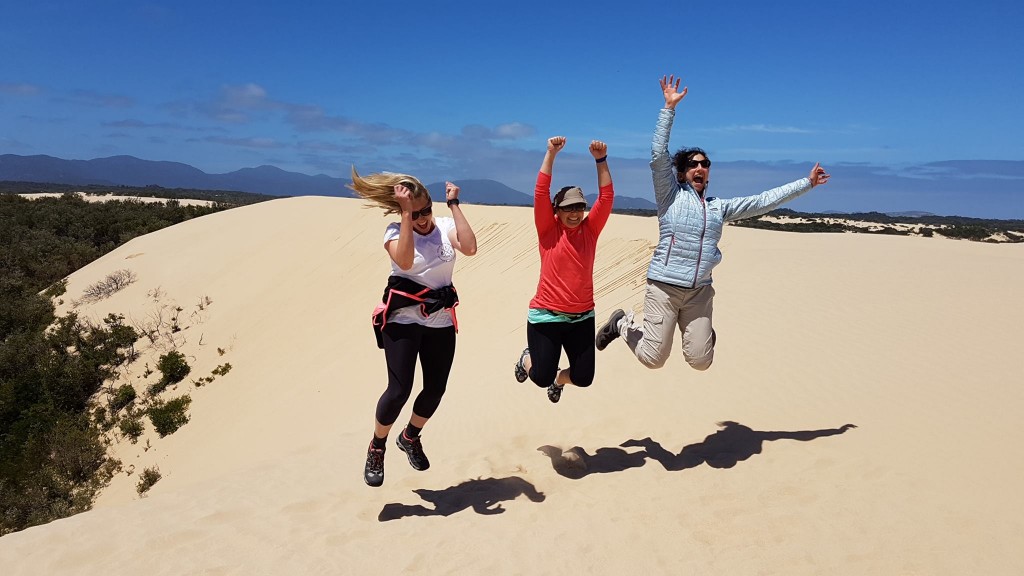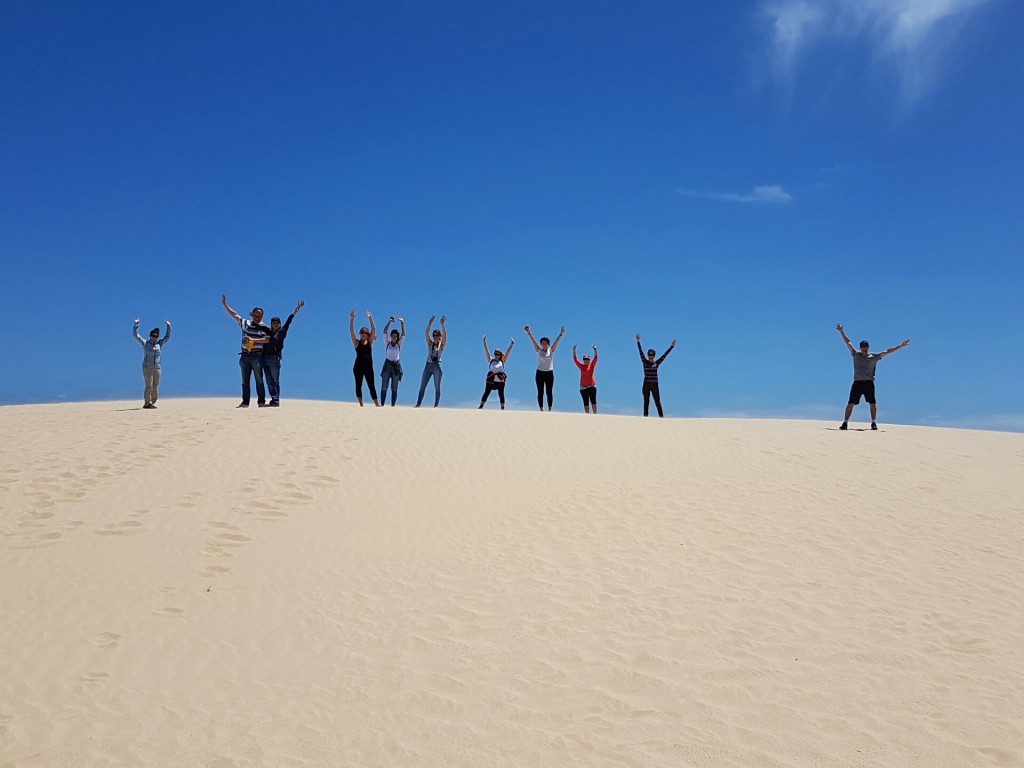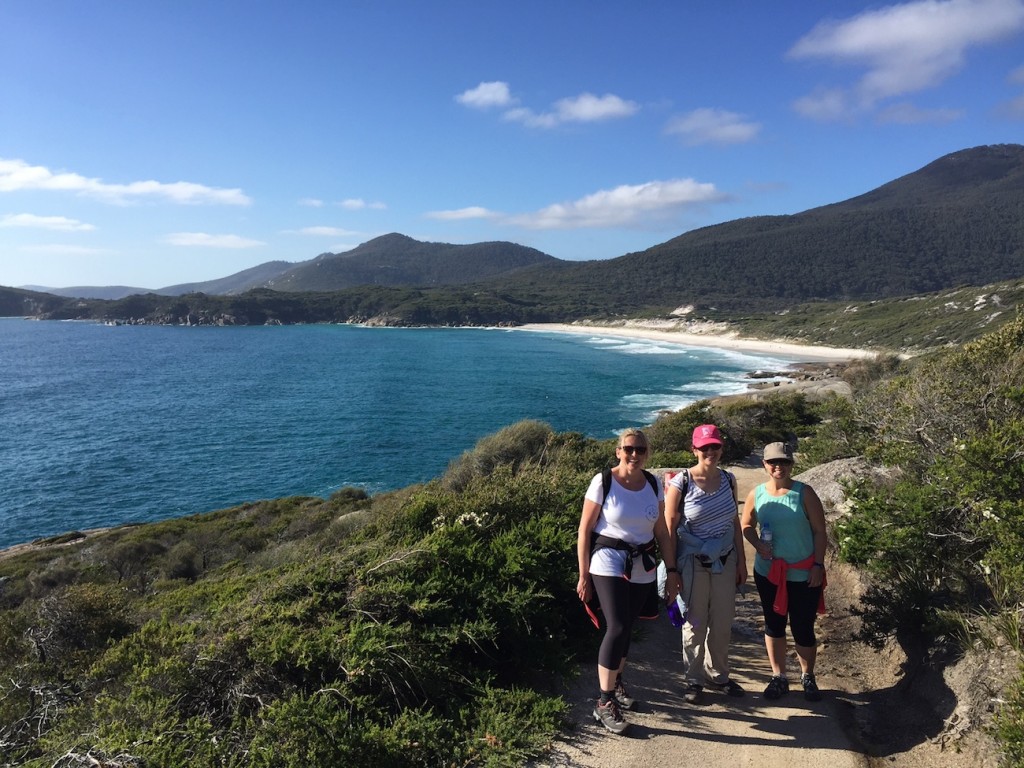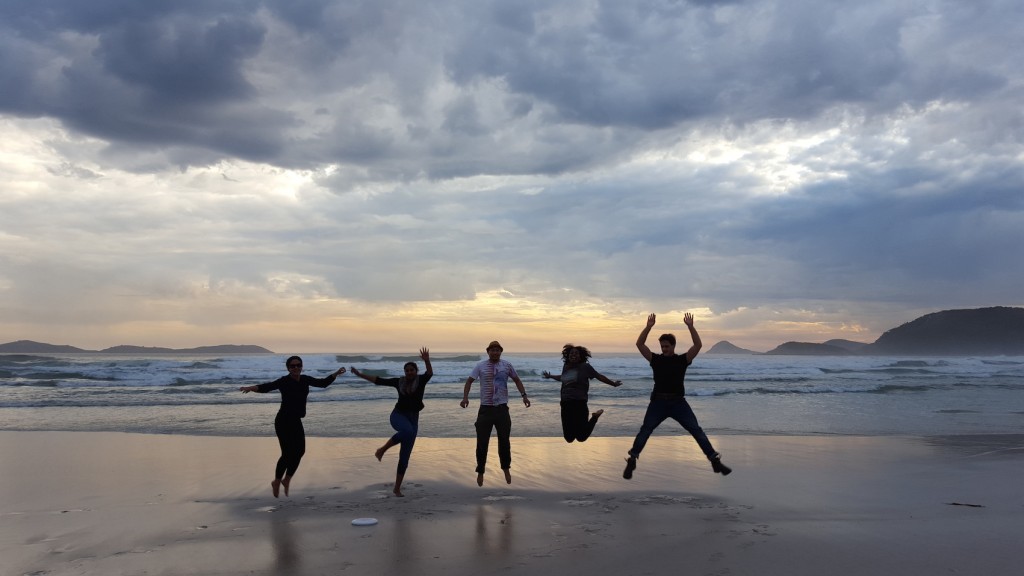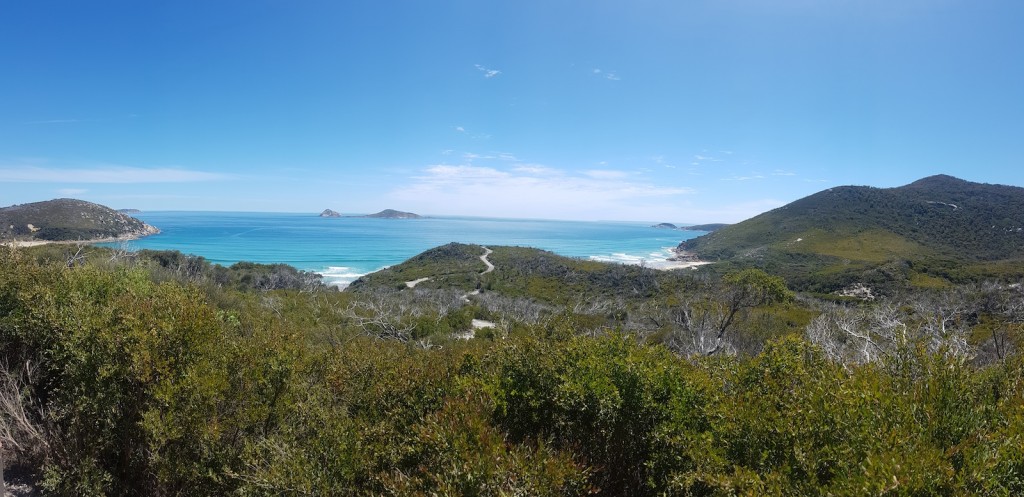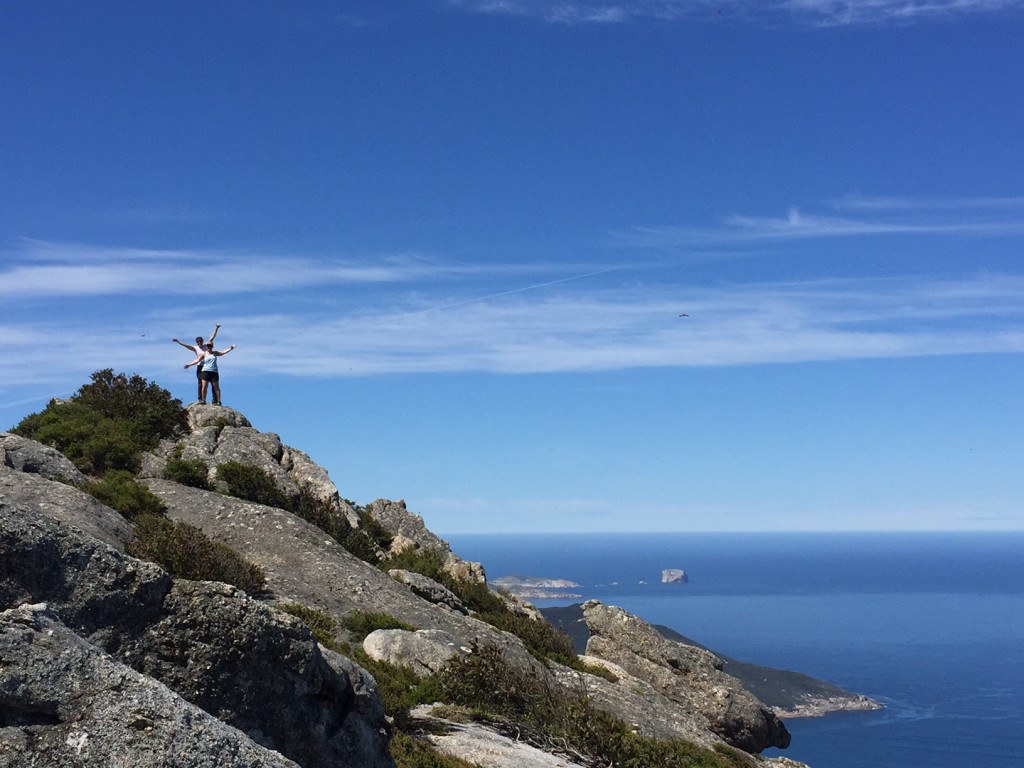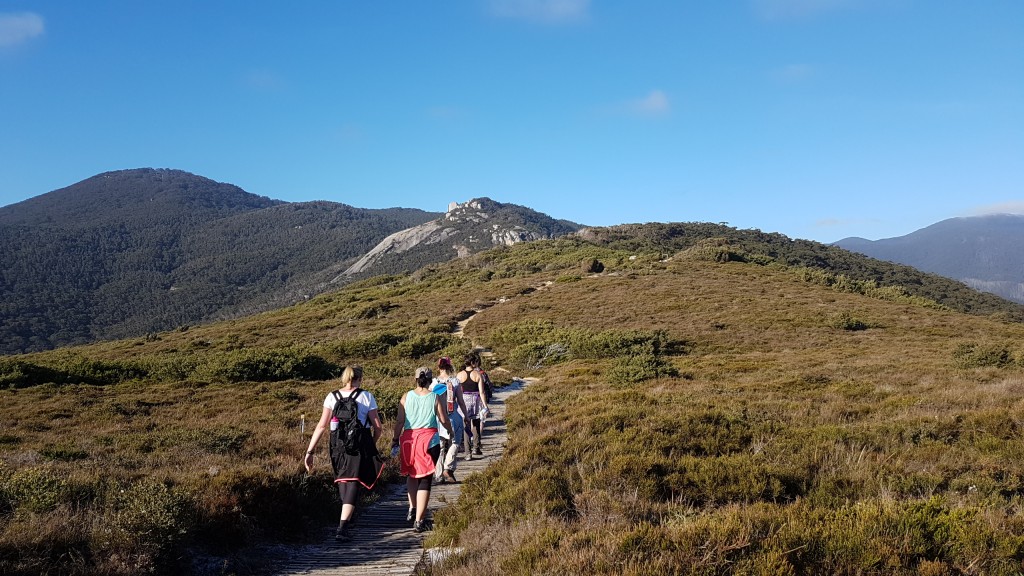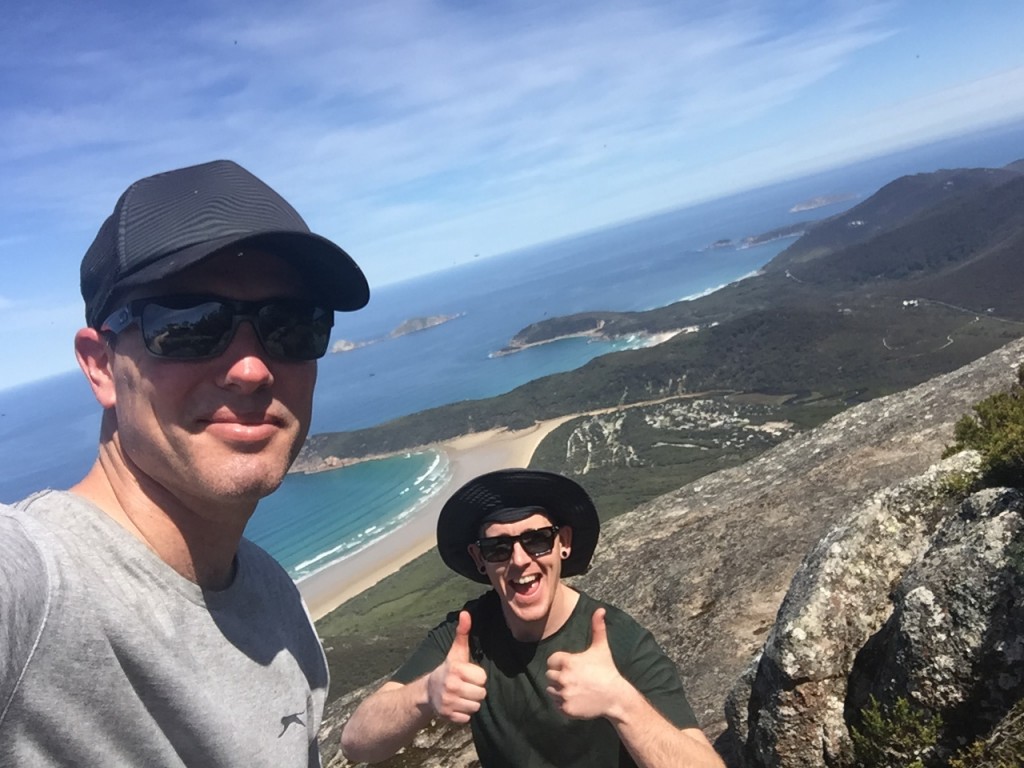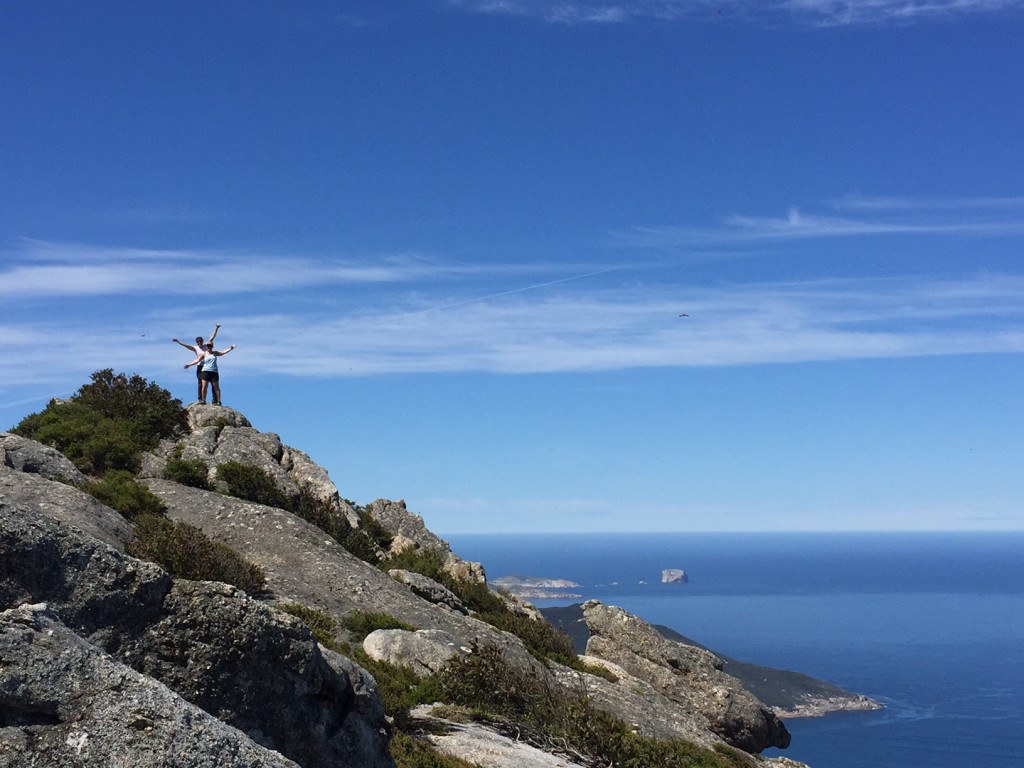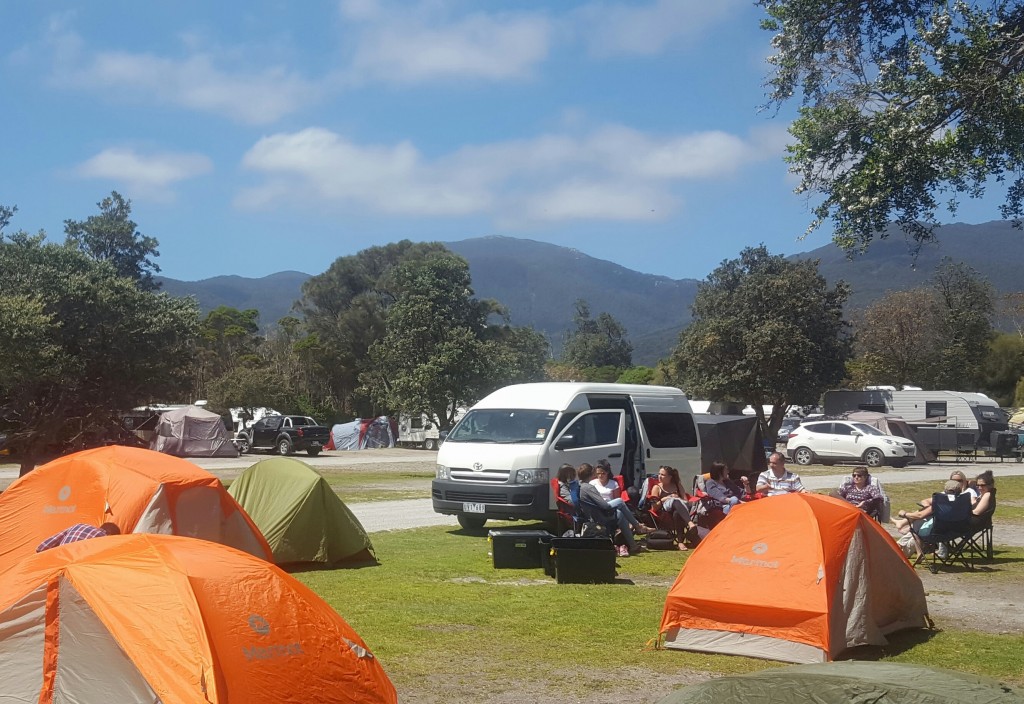 Tour Itinerary
Day 1 – 
– Depart Melbourne CBD and leave for Wilsons Promontory National Park. It's a 3 hour drive to Wilsons Promontory National Park.
– Once at the park we'll walk 2.5km to the awesome Big Drift sand dunes which are at the northern end of the National Park near the gate entrance.
– At approx. 1pm we'll drive 25 minutes to Tidal River where we'll have lunch and setup camp. Once camp is setup we'll head off on a 2.5km walk to the famous Squeaky Beach where guests can relax, play frisbee or go for a walk along the squeaky white sands.
– When we depart Squeaky Beach we'll walk to Pillar Point lookout which provides incredible views over both Squeaky Beach and Norman Bay. Guests will enjoy one of the best photo opportunities at the Prom whilst standing on giant granite boulders. If it looks like it's going to be a stunning sunset, we'll watch it from here.
– Once back at camp we'll cook a BBQ for dinner and relax before going for a nighttime walk along Tidal River and Norman Bay beach so we can gaze at the stars. Wilsons Promontory is one of the best spots in Victoria for stargazing.
Day 2 – 
– We wake up early and cook breakfast before tackling the Mt Oberon Summit Walk. It's a 3.5km walk up to the summit however the view is one of the best in Victoria. The walk whilst uphill is achievable for all guests with a moderate fitness level. Once at the top we relax and soak in the amazing views.
– Next its time for lunch in Tidal River and then guests have the option of relaxing at the beach in Norman Bay, exploring Picnic Bay or walking the 6km loop at Lilly Pilly Gully.  At 4pm we depart for Melbourne.
– Arrival time in Melbourne is 7-7:30pm