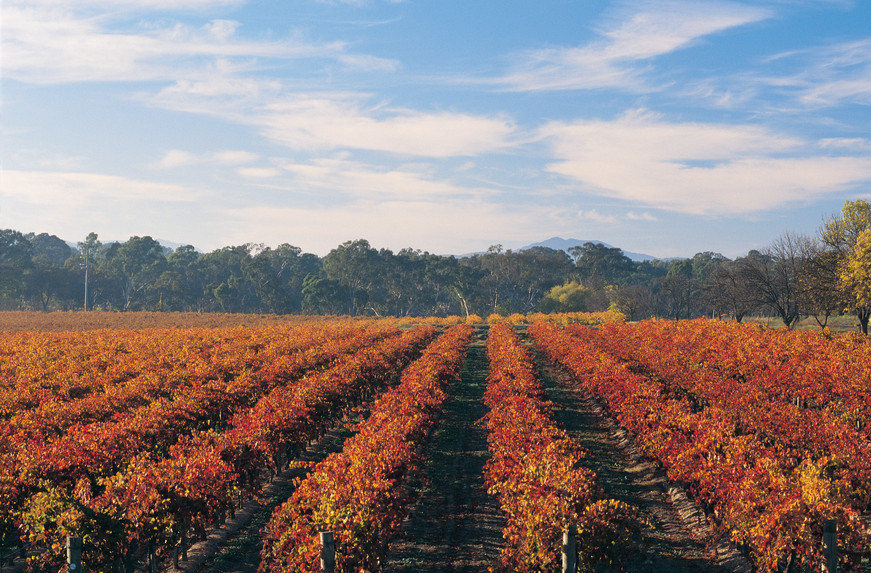 Rutherglen – 2 Day Wine Tour
Rutherglen is one of Australia's oldest wine growing regions world famous for it's Muscats and with 21 cellar doors within close proximity to each other and a huge variety of wines, it makes the perfect destination for a weekend wine tour with friends.
Good Times Tours offers a custom service where wineries, dining and accommodation can be completely designed by you or you can follow a sample itinerary below. The tour is perfect for private groups based in Melbourne and surrounds looking to spend the weekend away in a relaxed environment and having plenty of time to soak up this stunning wine region.
With the Milawa Gourmet Region and Glenrowan close by there's also an opportunity to add these into the mix for a weekend to suit all tastes.
Tour Duration – 2 Days
Tour Cost – $150 per person covers transport and wine tasting expenses. Good Times Tours will book accommodation, lunches and dinners according to the groups taste and budget.
Accommodation – Please note that Good Times Tours is setup to take groups camping and is able to provide tents, sleeping bags etc. so if the idea of sitting around a camp fire with a glass of Muscat sounds appealing then this can be arranged. Otherwise there is a range of accommodation in Rutherglen to suit any requirements.
Pickup – Melbourne CBD & Metropolitan region and surround at 8am on Saturday morning
Dropoff – Approx. 7:30pm on the Sunday evening.
Minimum Guests – 6
Max. Guests – 11
Tour Runs – Weekends, Public Holidays and during the week on demand.
Enquiries – 0410 341 228 or fill out the enquiry form below –

Prefer Small Boutique Wineries? 
Why Not Dedicate 1 Day To Exploring The Tiny Wineries Discovery Route!
1. Lilliput Wines 
2. Calico Town 
3. Mt Ophir Estate 
4. Scion Vineyard 
Or Perhaps You'd Like To Follow The Durif Trail? 
1. Morris Wines
2. Stanton and Killeen
3. Cofield Wines
4. All Saints Estate 
5. St Leonards Vineyard
6. Vintara Winery 
7. Scion Vineyard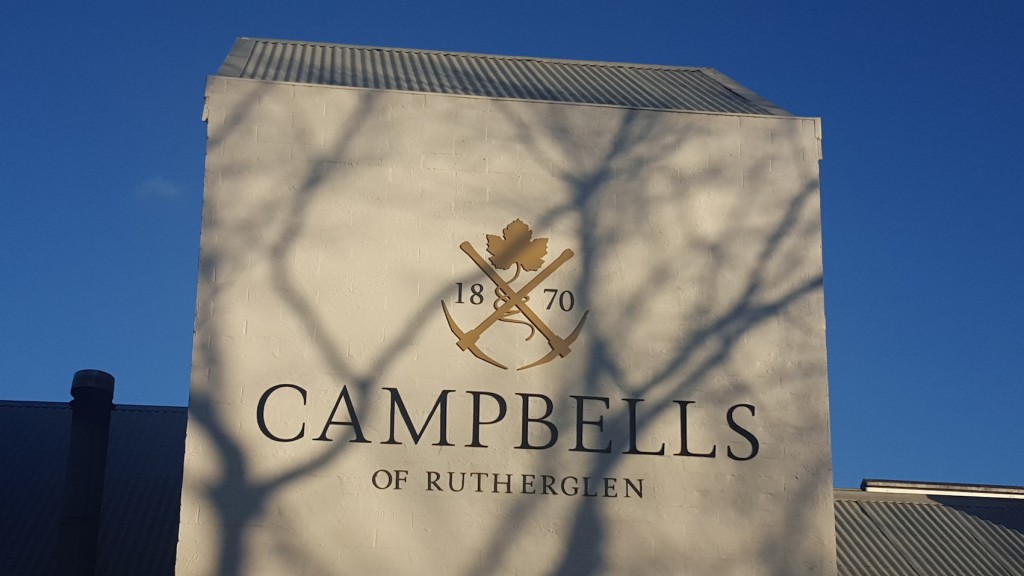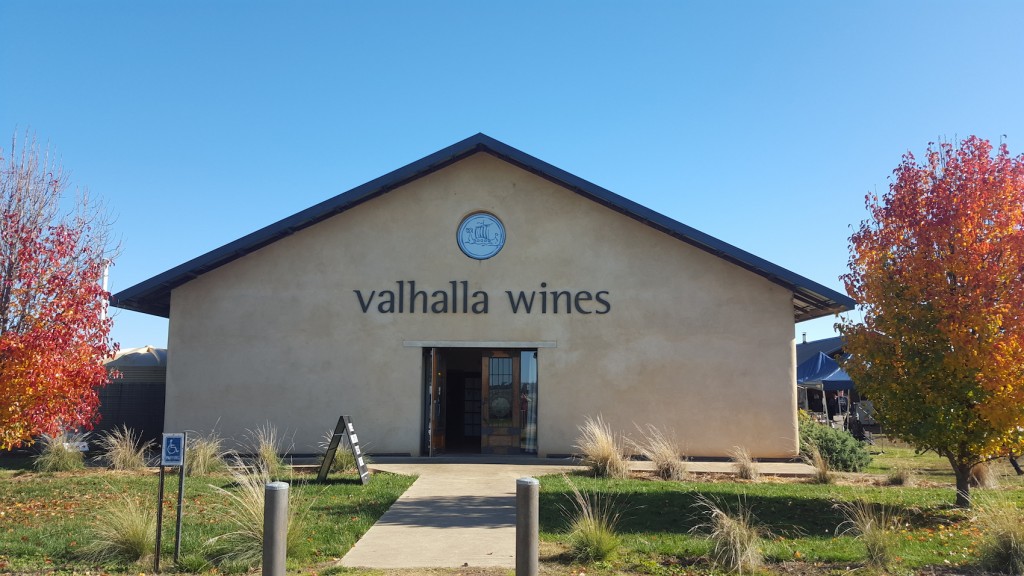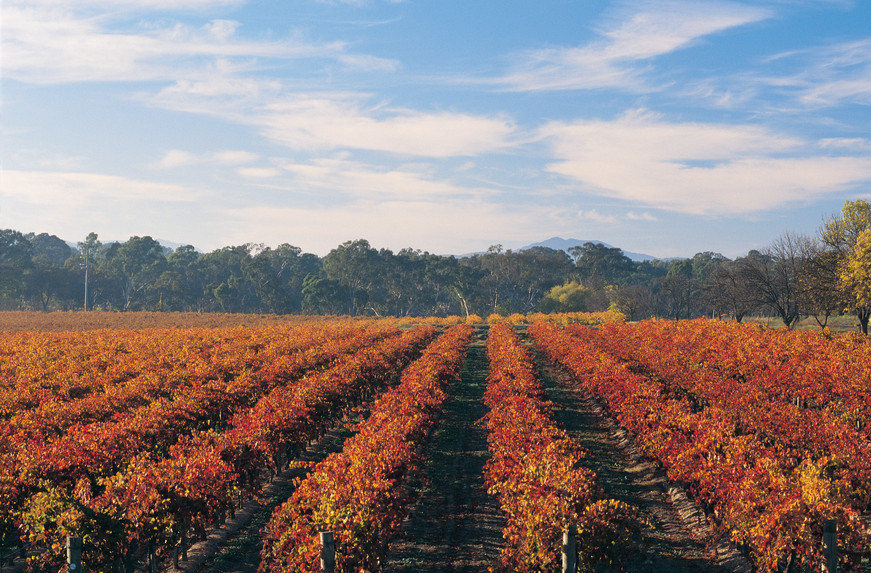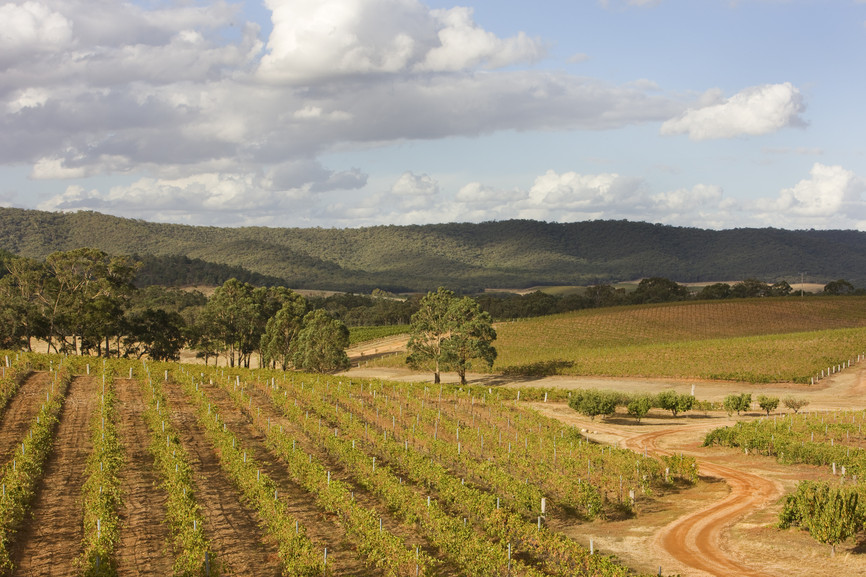 Good Times Tours is an accredited tourism business