Mount Buffalo 2 Day Tour
Good Times Tours is excited to offer the first dedicated 2 day tour of Mt Buffalo National Park. The park which is located in North East Victoria is a photographer's and walkers dream with rocky outcrops that provide 360 degree views over the High Country and the stunning Lake Catani campground which is one of the best in Victoria. The 2 day tour will take in many of the short walks and viewpoints on offer.
Tour Departs 
Undercover Taxi Rank on St Kilda Road (between Hamer Hall & the Arts Centre) at 7:30am Saturday mornings. Please note it's approximately 200m from Flinders Street Station.
Tour Returns 
Melbourne @ 7 to 7:30pm Sunday evening (drop-off address is the same as pickup)
Minimum Group Size - 4
Maximum Group Size – 10
Perfect For – For individuals or groups who love walking, camping and exploring one of the most unique National Parks in Victoria.
Accommodation –
Tent camping with all camping equipment provided – $195 per person
Food – We have a picnic for lunch on both days and which consists of cheese, salami, selection of dips along with bananas and apples. For dinner we'll cook a BBQ and this is included in the price. For breakfast I provide cereal, toast, eggs, baked beans and sausages along with fruit. Bottled water is provided for both days.
What to bring –  Your day pack with swimming clothes, towel, hat, sunglasses, toiletries & a change of clothes for Sunday. Please also bring a good pair of runners or hiking shoes.
Tour Runs – October to April
Enquiries – Call Jono Ingram on 0410 341 228 or fill out the enquiry form below

Tour Highlights
Enjoy spectacular 360 degree views of the High Country with a sunset walk out to the Horn lookout.
Camp next to a fire and admire the stars next to Lake Catani
Take in amazing views at the Monolith
Gorge Heritage Circuit Walk
Lake Catani Circuit Walk
See the amazing Eurobin Falls and Ladies Bath Falls
Enjoy a wine tasting at a cellar door in the Milawa Gourmet Region
What You'll Experience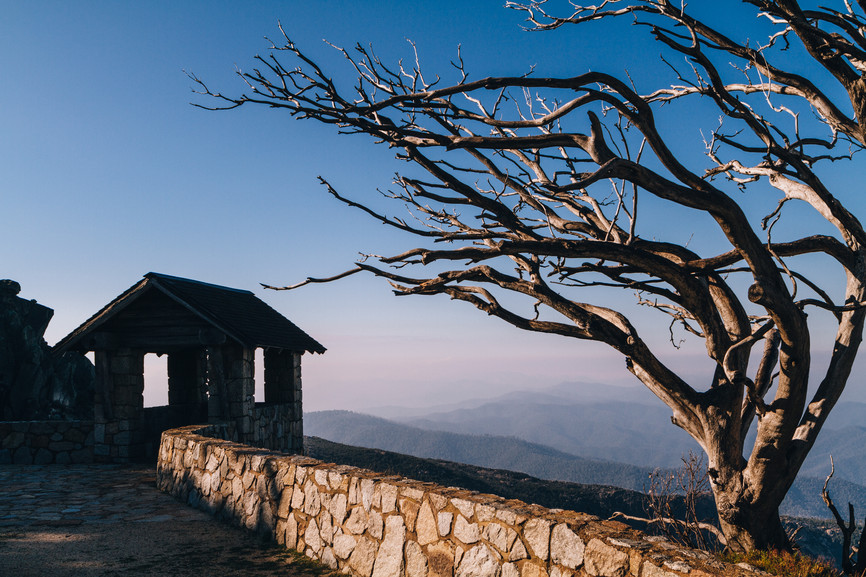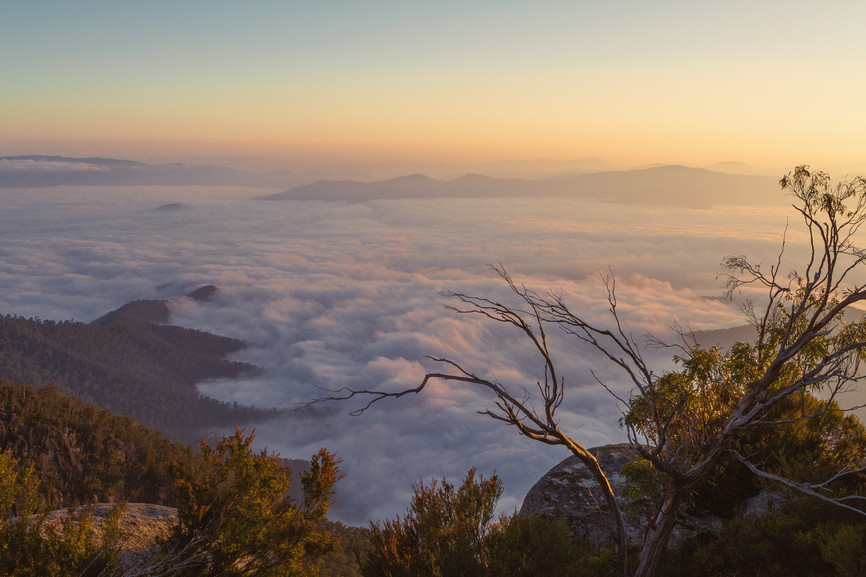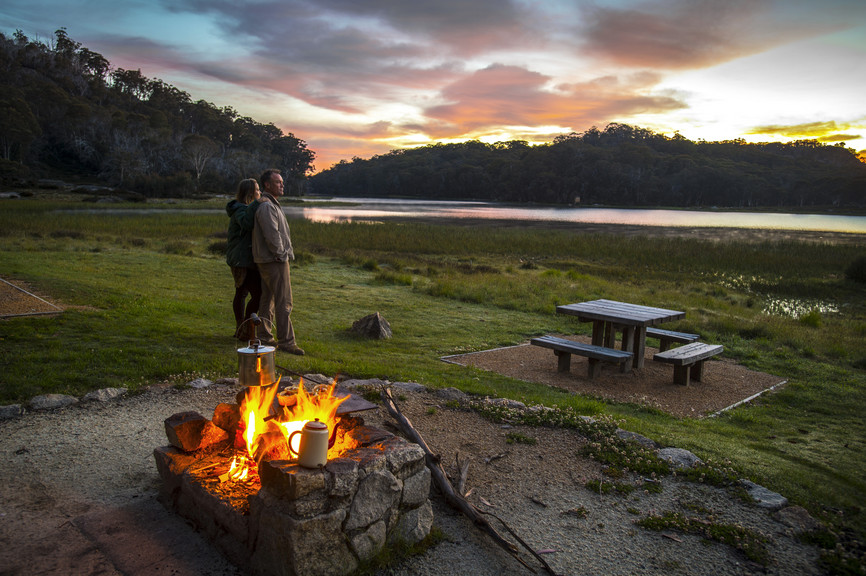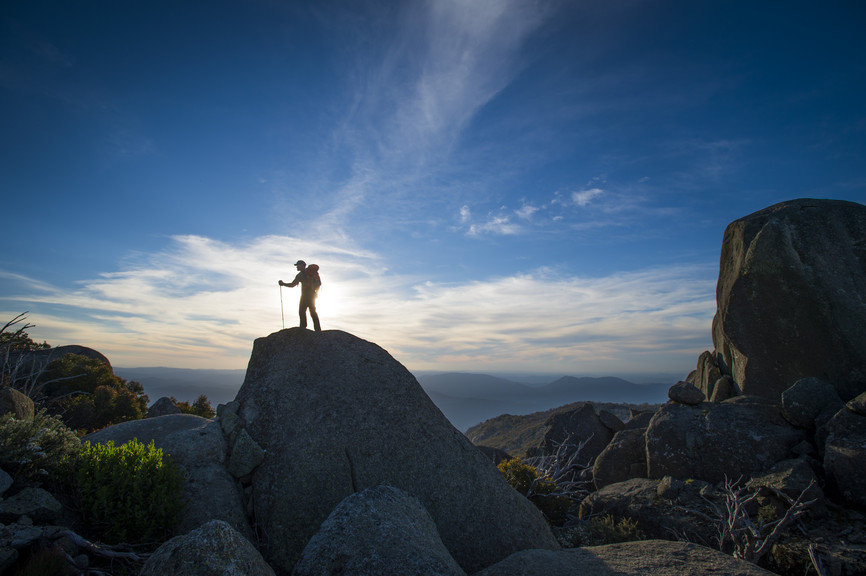 Good Times Tours is an accredited tourism business