Great Ocean Walk
Ryans Den to Devils Kitchen
14.4kms – 3-5hrs
Medium/Hard Difficulty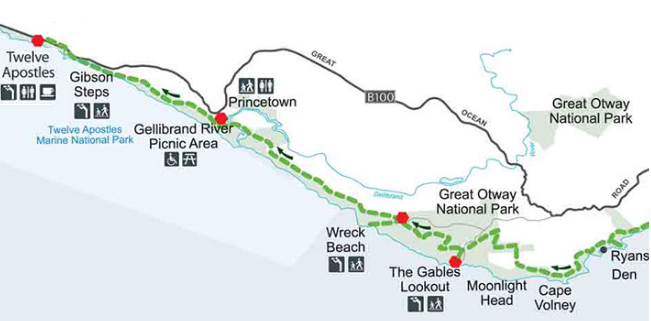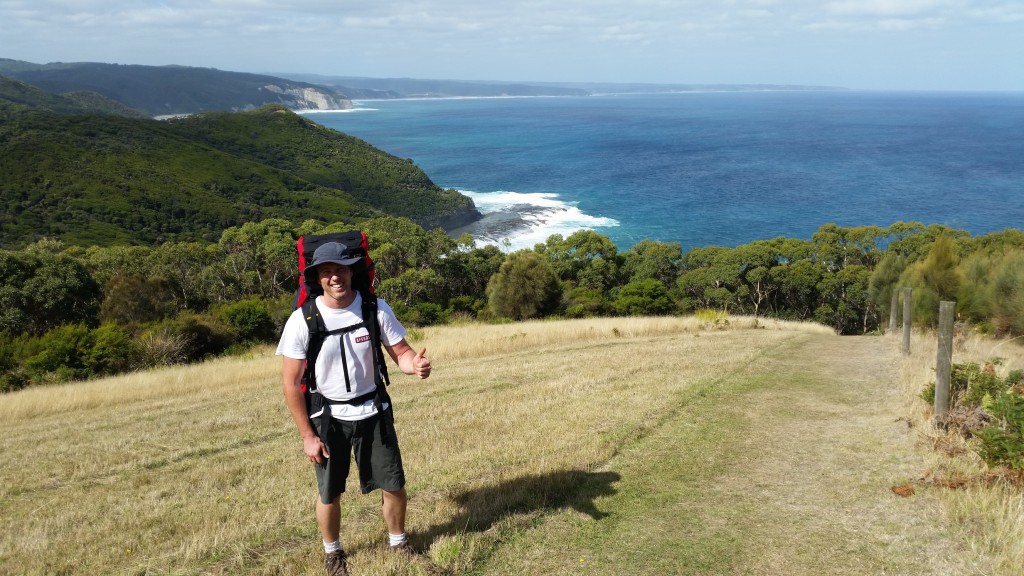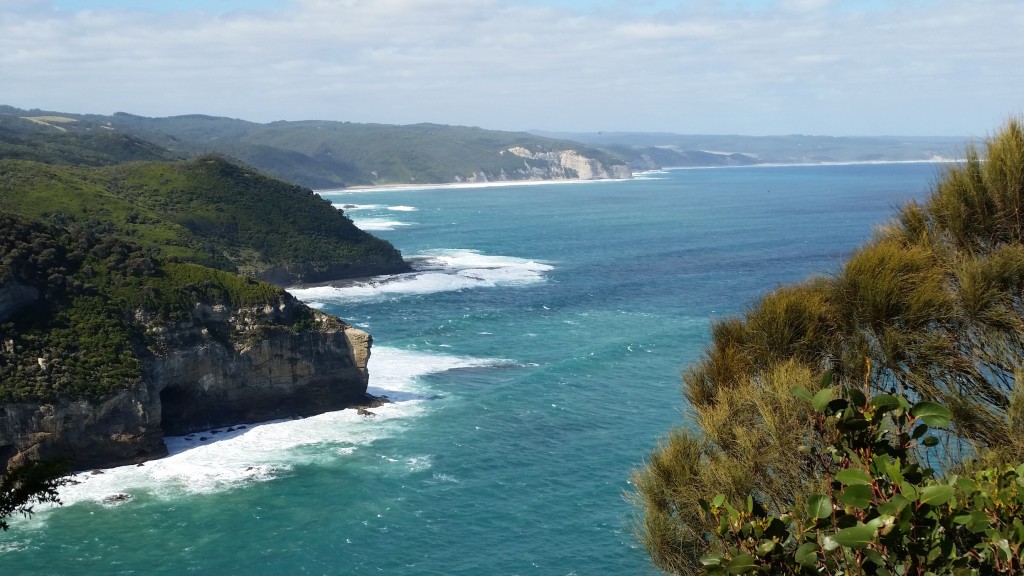 The Gables lookout is one of the main attractions along this section of the trail.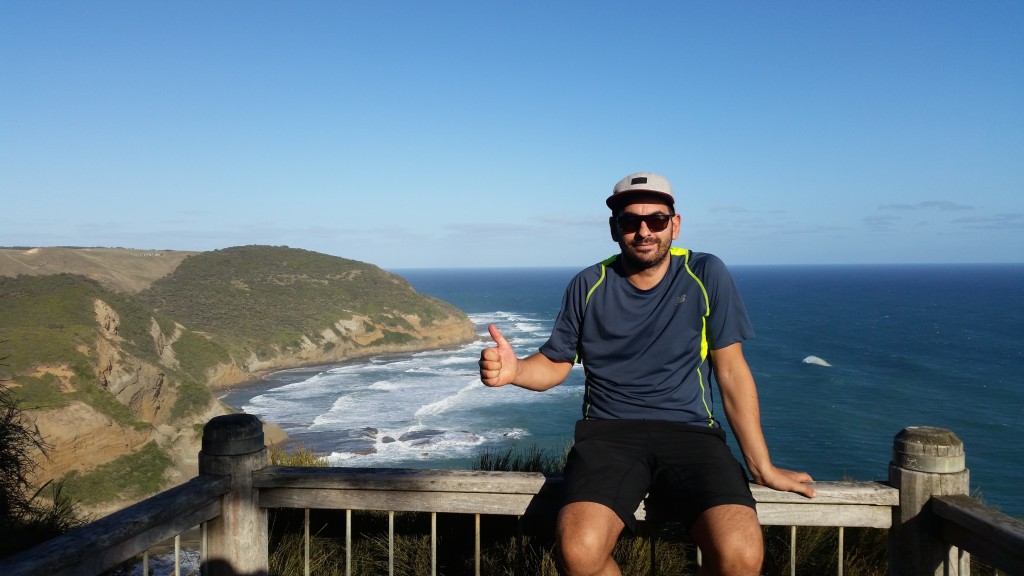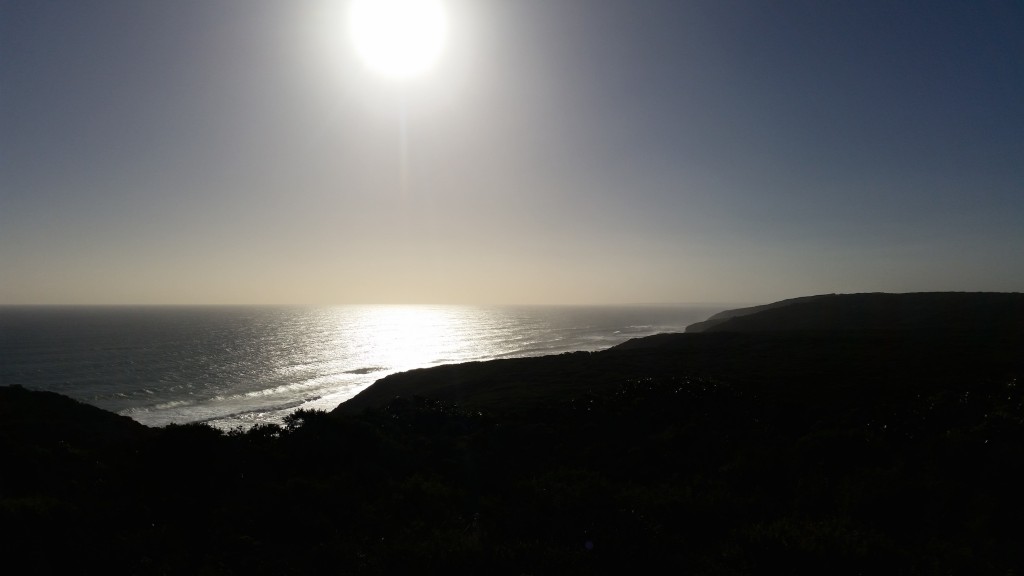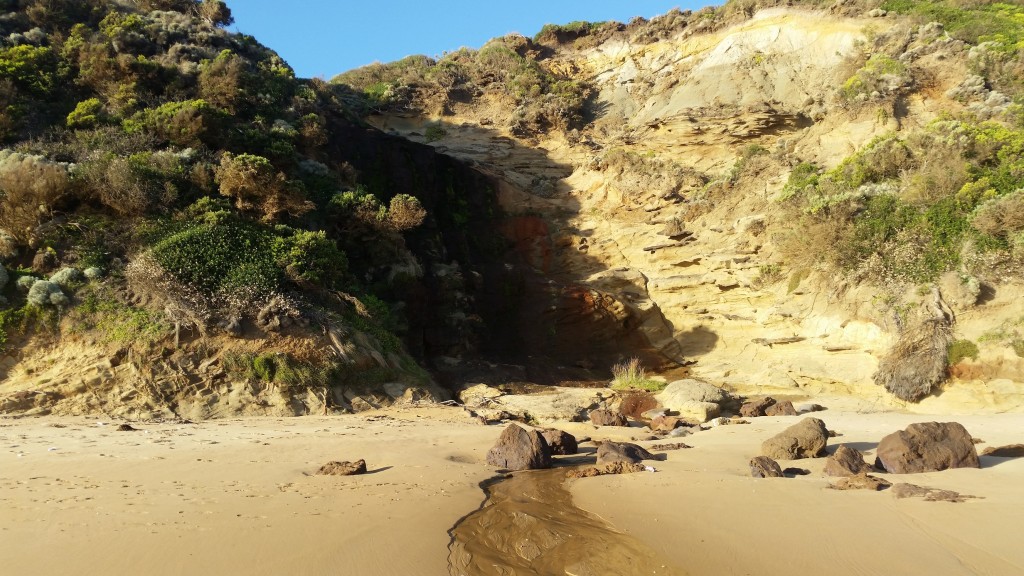 Walking along Wreck Beach at sunset is an incredible experience!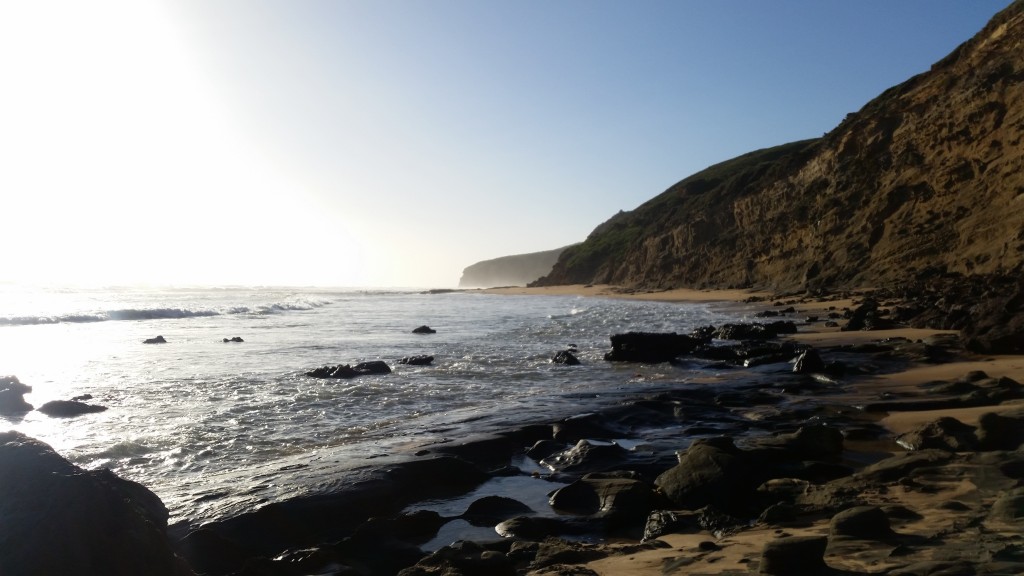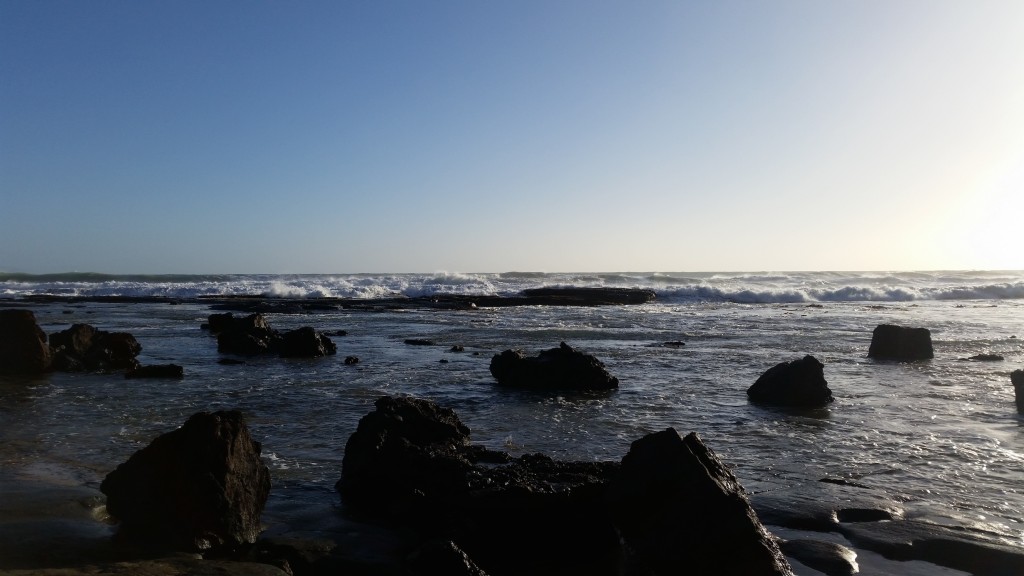 Looking back along Wreck Beach. The Devils Kitchen Campground is located on top of the cliffs in the top left of the picture below.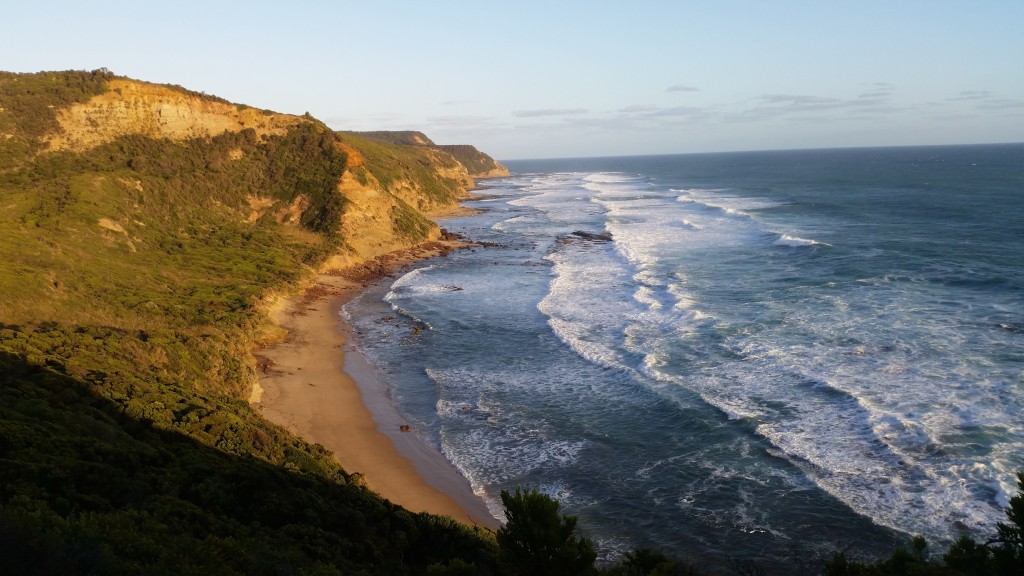 The view from Devils Kitchen campground is simply unbeatable.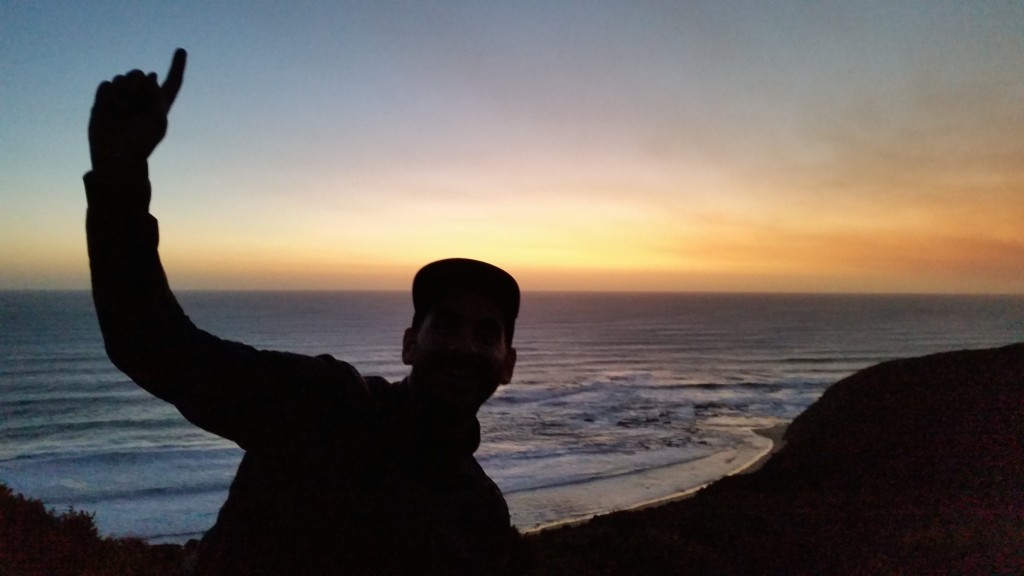 Explore more of the Great Ocean Walk
Stage 1 – Apollo Bay to Elliot Ridge
Stage 2 – Elliot Ridge to Blanket Bay
Stage 3 – Blanket Bay to Cape Otway
Stage 4 – Cape Otway to Aire River
Stage 5 – Aire River to Johanna Beach  
Stage 6 – Johanna Beach to Ryans Den 
Stage 7 – Ryans Den to Devils Kitchen 
Stage 8 – Devils Kitchen to 12 Princetown 
Stage 9 – Princetown to 12 Apostles
For more information on Great Ocean Walk tours click here
Good Times Tours is an accredited tourism business