AUSTRALIA'S MOST SIGNIFICANT LIGHTHOUSE!
The Great Ocean Walk gives walkers the opportunity to visit the Cape Otway Lightstation which is the oldest continuous running lighthouse in Australia.
It took approx. 70 men 10 months to build this lighthouse in 1847/48 and the men had to cut the rock from the cliffs at nearby Parker Inlet which you will have walked past on the morning's walk from Blanket Bay to Cape Otway. The stone was then cut to exact sizes and transported by Bullock teams to where the lighthouse stands tall to this day! An impressive achievement given no stone or mortar was used in the construction.
Not only do walkers get to visit the lighthouse and enjoy the magnificent view from it's deck, 80m above the Southern Ocean, there's a rich maritime history here and an opportunity to see the restored telegraph station, WW2 radar bunker and a cafe to enjoy a rest before tackling the last 10.2km's to Aire River.
Entry fee is $19.50 per adult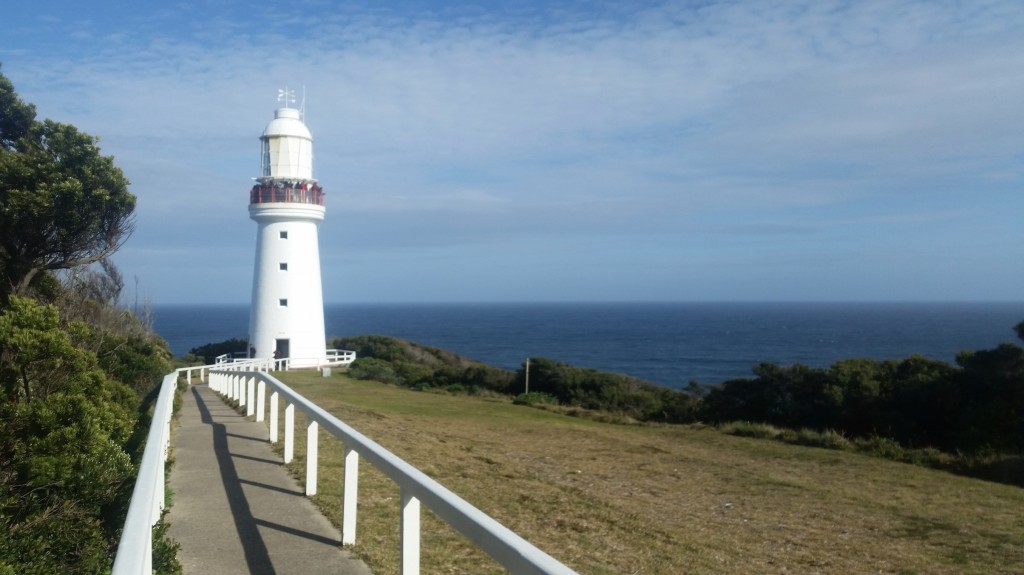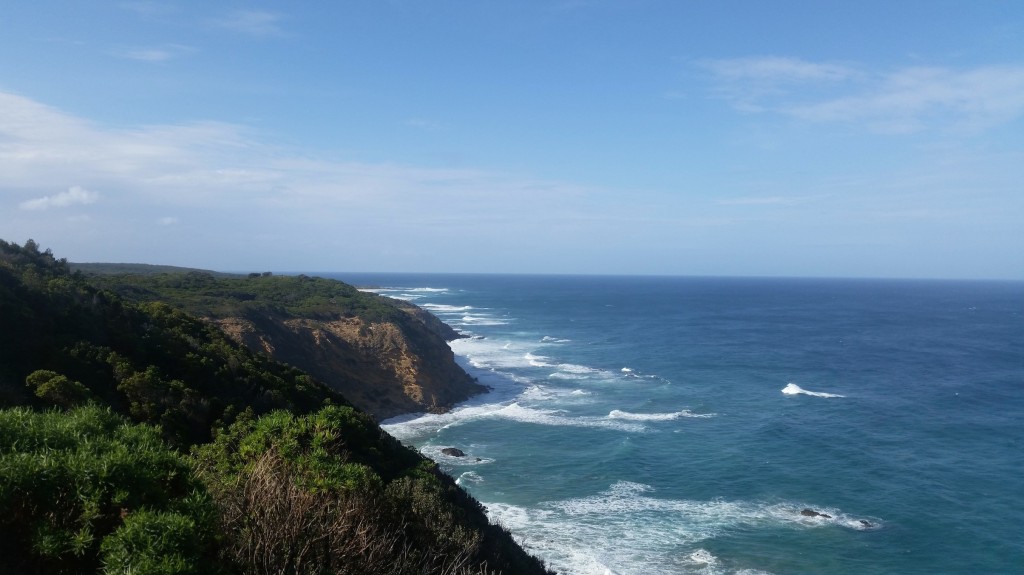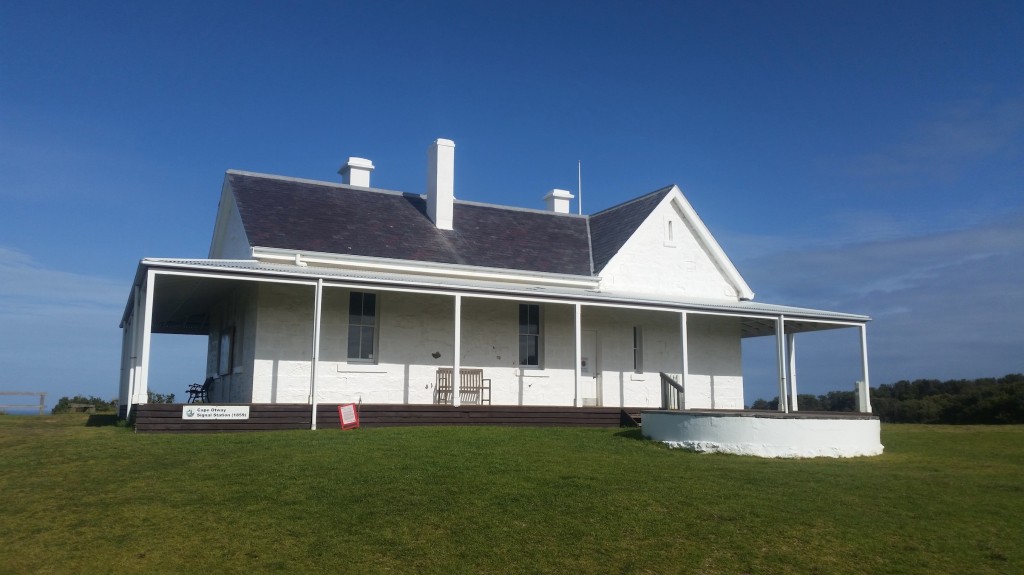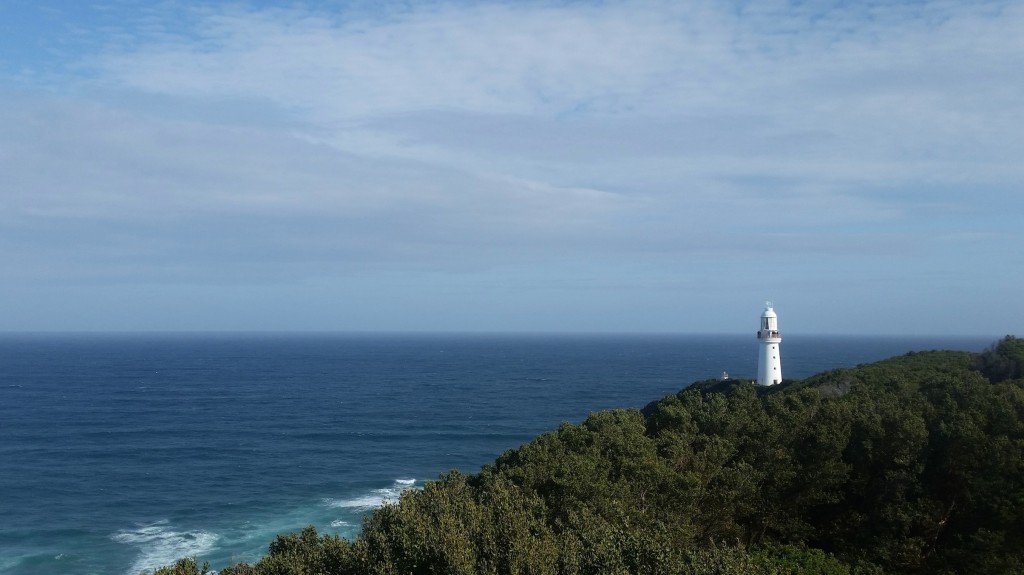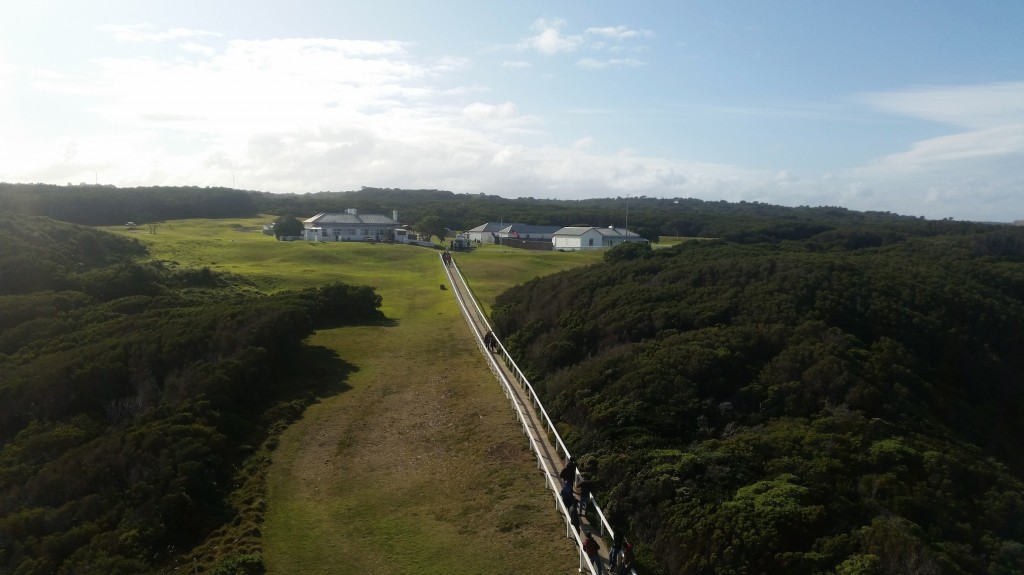 Good Times Tours is an accredited tourism business