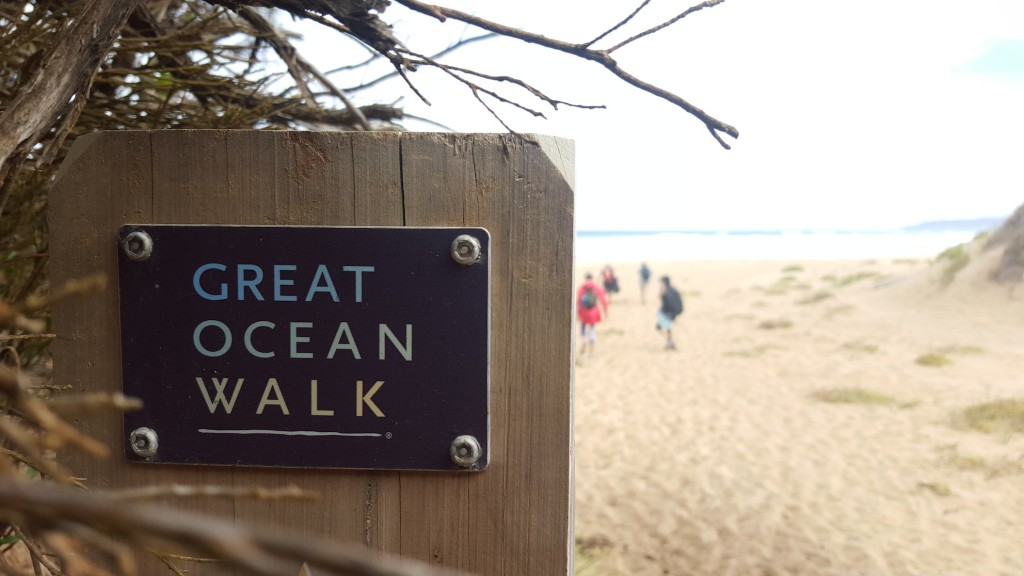 Guided Overnight Walk from Blanket Bay to Johanna Beach
Tour Information

2 Day – 1 night – $300 per person
Departs Saturday's from metropolitan Melbourne at 7:30am
Tour Returns - Sunday approx. 7pm
Minimum Group Size – 4
Maximum Group Size – 10
Accommodation – Tent camping
Guided Walk –  On the guided walk I'll join you along the entire walk over the 2 days and all hiking/camping equipment including food will be provided (see full list of gear below). Guests can expect to carry a pack that's approx. 10kg.
Tour Runs - Year Round
Difficulty – Easy/Moderate
Distance – 34km total
Enquiries – 0410 341 228 or fill out the enquiry form below –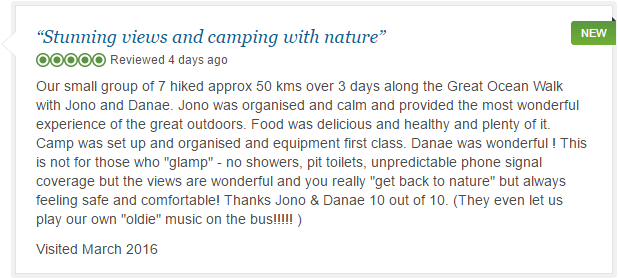 2 Day/1 Night Itinerary
1. Blanket Bay to Johanna Beach – 2 Days 34kms in length

This hike requires a decent level of fitness with Saturday being a total of 20.1 km's and the Sunday a 13.8km walk to Johanna Beach.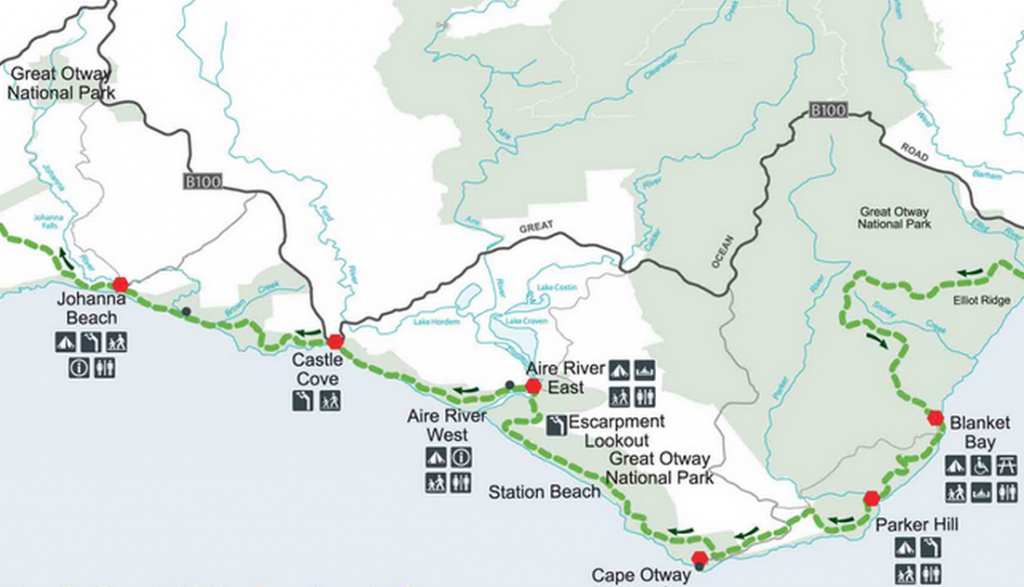 Day 1 – Saturday

– Departing Melbourne at 7:30am on Saturday we arrive at Blanket Bay at 11:30 for a midday departure.
– From Blanket Bay it's a relatively easy walk through dense gum forest that opens up to provide spectacular views of the ocean before descending to the serene Parker Inlet where we'll take a short break to go through the role this small inlet played in the local history of the region.
– At approx. 2pm we leave Parker Inlet and if the tide is low, we'll walk around the beach foreshore otherwise it's a short steep climb up to the cliff line before we slowly descend again to the beach and follow the newly built trail approx. 3km's along the coast to the Cape Otway Lighthouse which has been operating continuously since 1848. Entry to the Lightstation is $19.50 per adult and is optional but highly recommended. There's also a small cafe here for refreshments.
– Now at the halfway point, we depart Cape Otway at approx. 3:30pm for the final 9.6km walk to Aire River. This section of the walk takes us through dense scrub before shortly opening up to awesome cliff top views including the spectacular Station Beach.
– Depending on time and the tide we can either walk along Station beach via Rainbow Falls 6km's to Aire River or take the easier inland route which is 5.5km. Both routes reunite and soon you'll get fantastic views of Glenaire Beach Aire River from Escarpment Lookout. From here it's a 1.5km descent down a sandy trail to Aire River campsite which is one of the best camp sites in Victoria and it's here where we stay for the evening.
Day 2 – Sunday

– We depart Aire River campground at 8:30am and walk slowly uphill to enjoy some stunning views over Aire River before following the coastline. We'll stop at various points to enjoy the coastal views.
– At 10:30am we'll arrive at our halfway point for the day which is Castle Cove. The trail runs parallel to the Great Ocean Road here and we'll take a short rest and have a quick bite to eat.
– From Castle Cove we depart on the final 7km's of the walk with the trail winding it's way along the coast which provides an amazing view looking back at Castle Cove & Aire River before heading inland through more dense forest.
– After a short while, the trail opens up to provide our first views of Johanna Beach our final destination. From here, the trail slowly descends down to the beach.
– The last 2km of the hike is along Johanna Beach with an arrival time of 1pm at the Johanna Beach car park. From here we'll be picked up and depart back to Melbourne.
So after an amazing weekend hike, here's some context for you. See the black line below, you'll have just completed my favourite section of the entire Great Ocean Walk.

Equipment that's included in the Price

– Hiking pack
– Sleeping bag with liner
– Inflatable sleeping mattress
– Inflatable pillow
– Headlight
– Walking poles
– Water bottles incl. water purification tablets
– Insect repellant, sunscreen, baby wipes and first aid kit
– Travel towel
– Cooking stove & cutlery, cups etc.
What do you need to bring

– Hiking boots
– Rainwear & appropriate clothing
– Music & books and any favourite snacks if you wish
– Toiletries
– Sunglasses
– Hat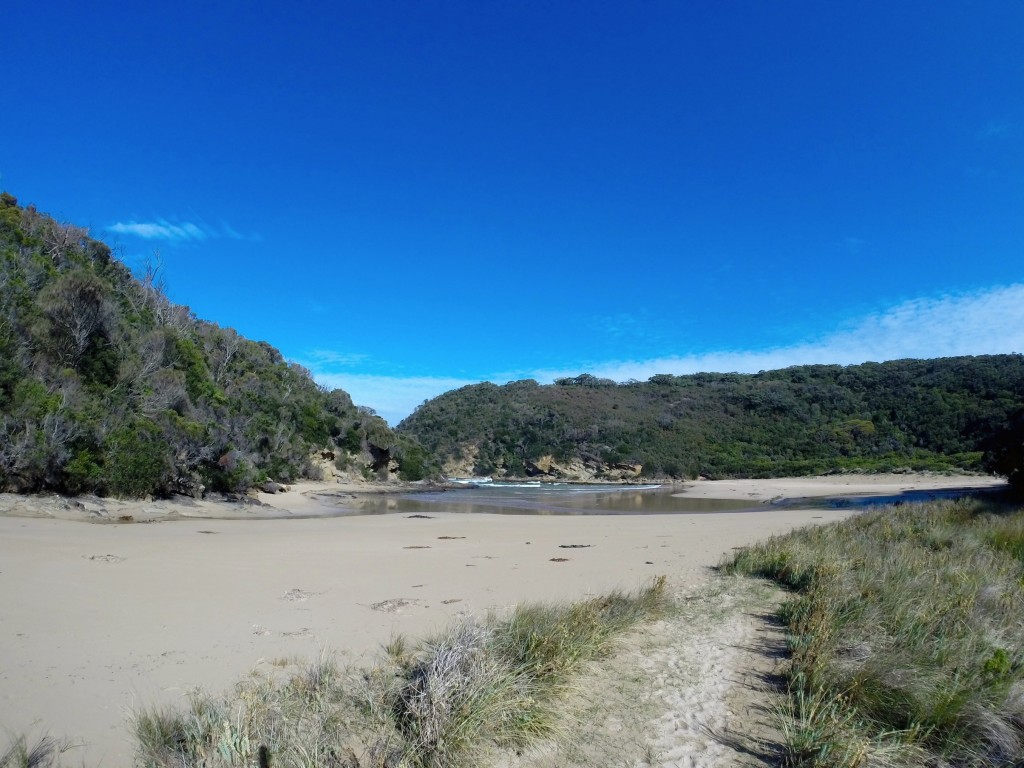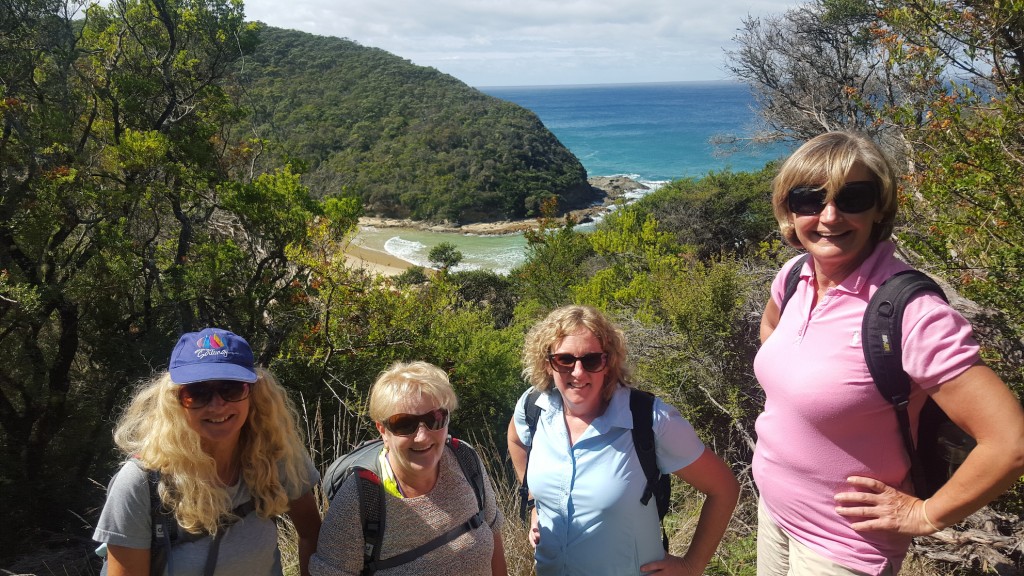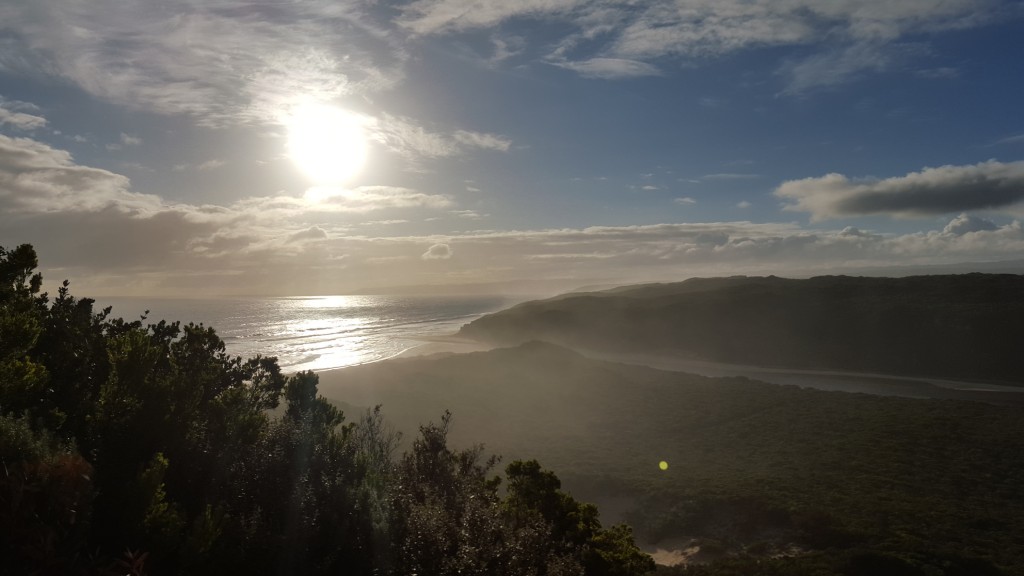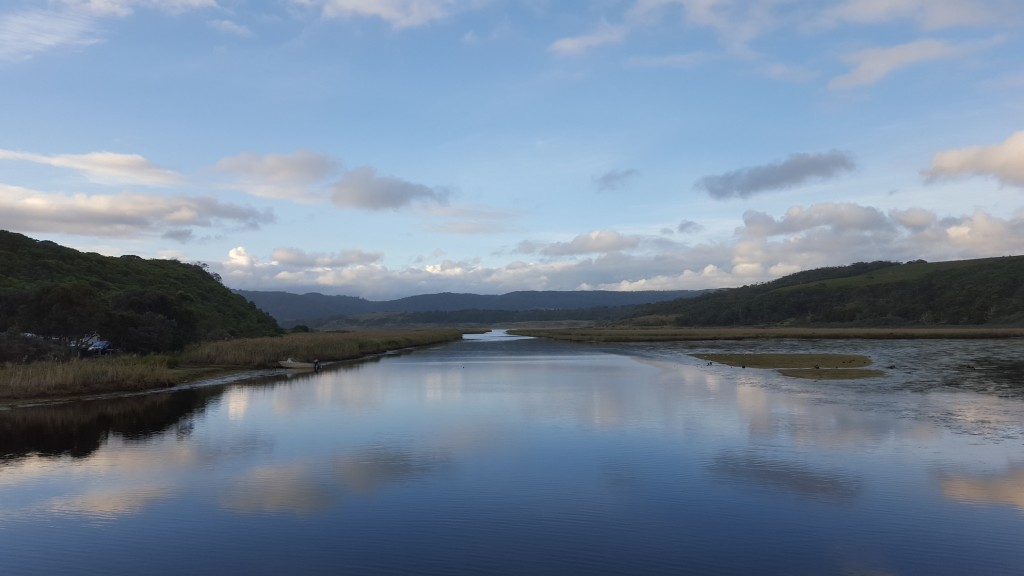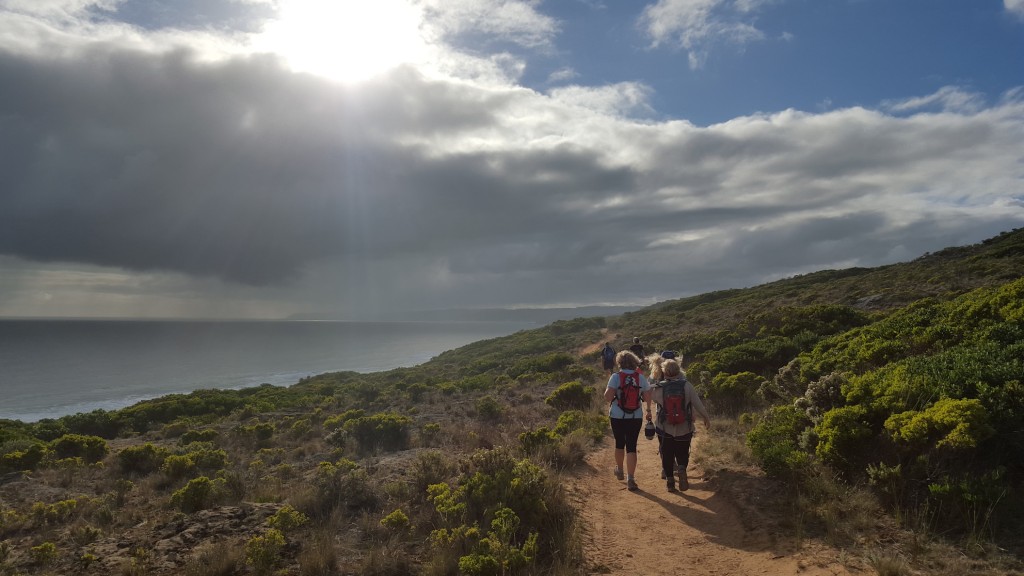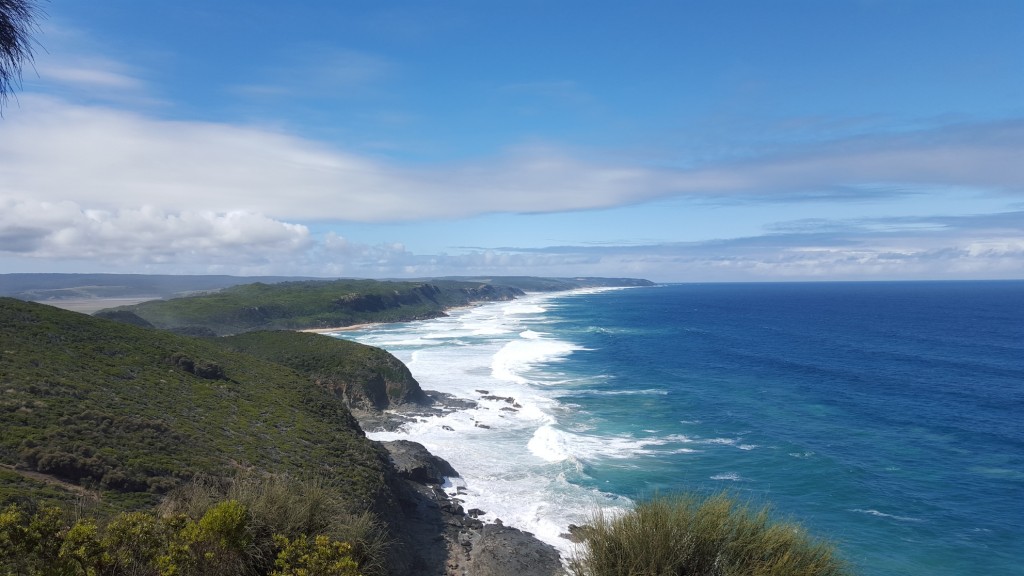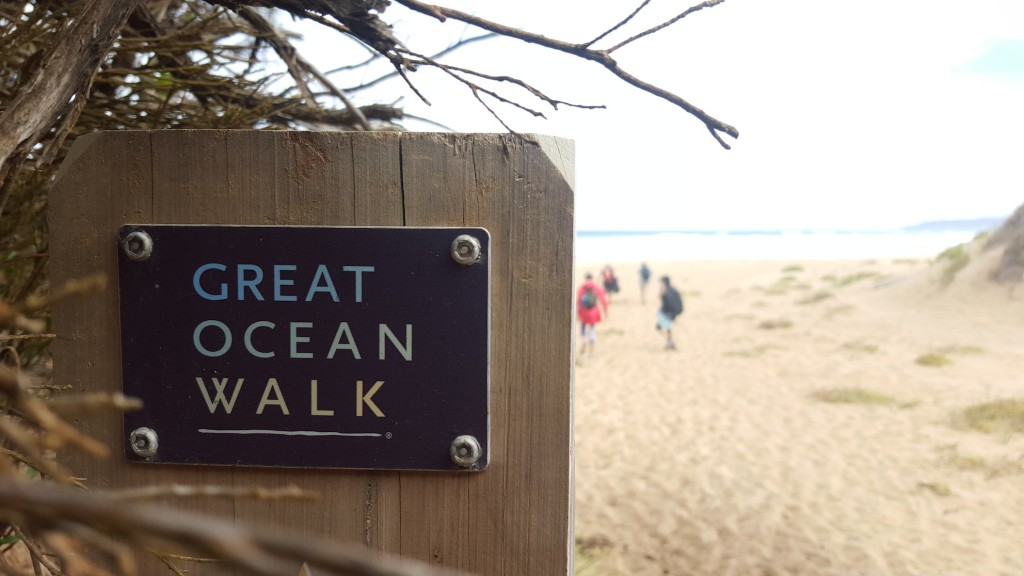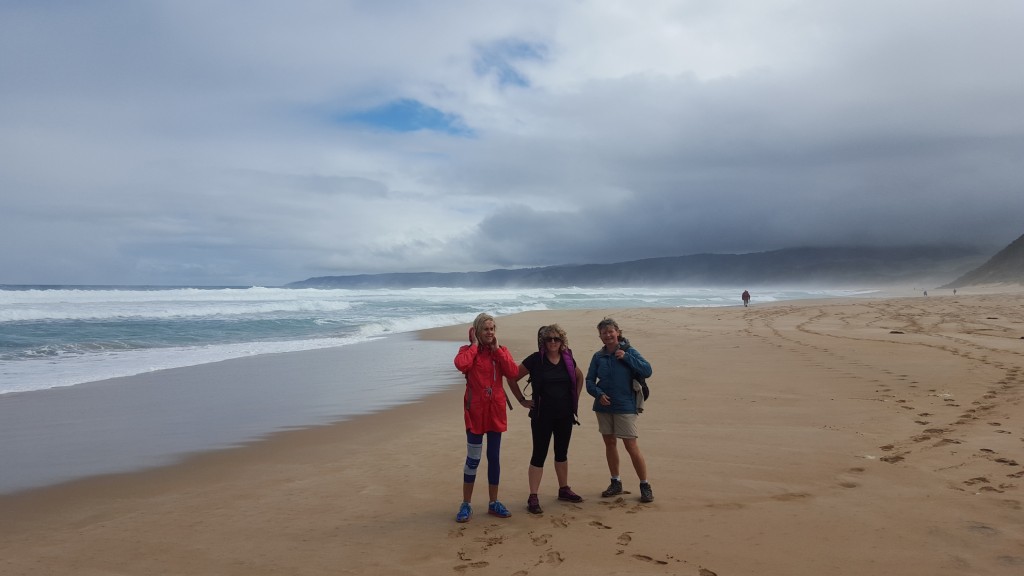 Here's a great promotional video highlighting the beauty and diversity of the Great Ocean Walk
Good Times Tours is an accredited tourism business