Brambruk Cultural Centre
Our first stop when we visit the Grampians National Park is the Brambruk Cultural Centre where we'll watch two short presentations that help to provide context to the regions history. The Gariwerd Creation Story depicts the Aboriginal legend of Tchingal the giant emu and Waa the crow and the formation of the Gariwerd Mountains. The second presentation focuses on the geology, flora and fauna, Aboriginal and European history of the Grampians.
Next we'll have an opportunity to learn more about Aboriginal tools, art and the didgeridoo. If time and group size allows, we'll participate in a boomerang throwing or didgeridoo workshop.
We'll also gain an insight into how the lives of the Jardwadjali and Djab Wurrung were intimately linked to the 6 distinct seasons in the Gariwerd.
Gariwerd Six Seasons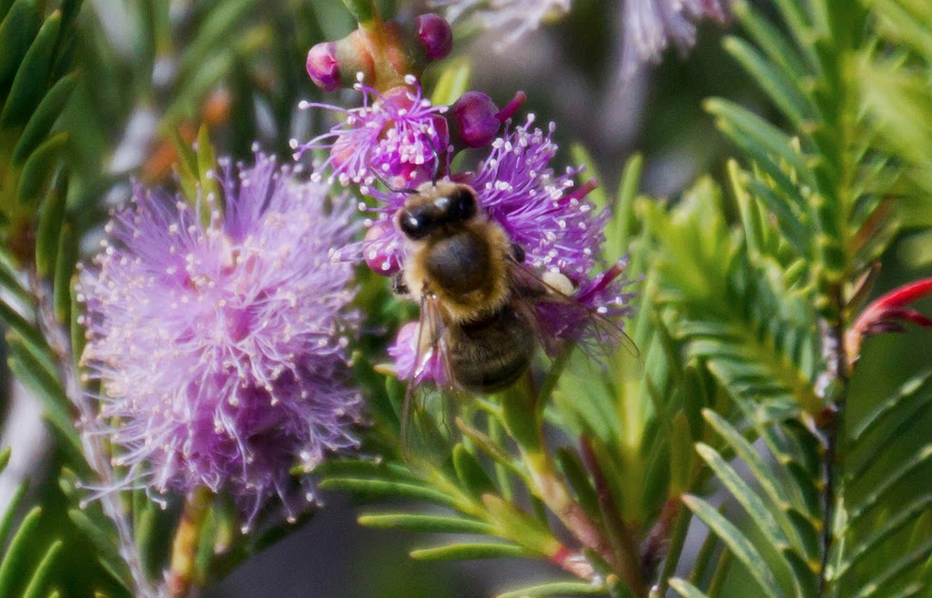 gwangal moronn
season of honey bees – autumn (late march to june)
Autumn – the season of native honey bees or gwangal morann, is when the country starts to cool down after the summer heat.
chinnup
season of cockatoos – winter (june to late july)
Morning frosts, bleak mists and freezing winds make winter the coldest time of year.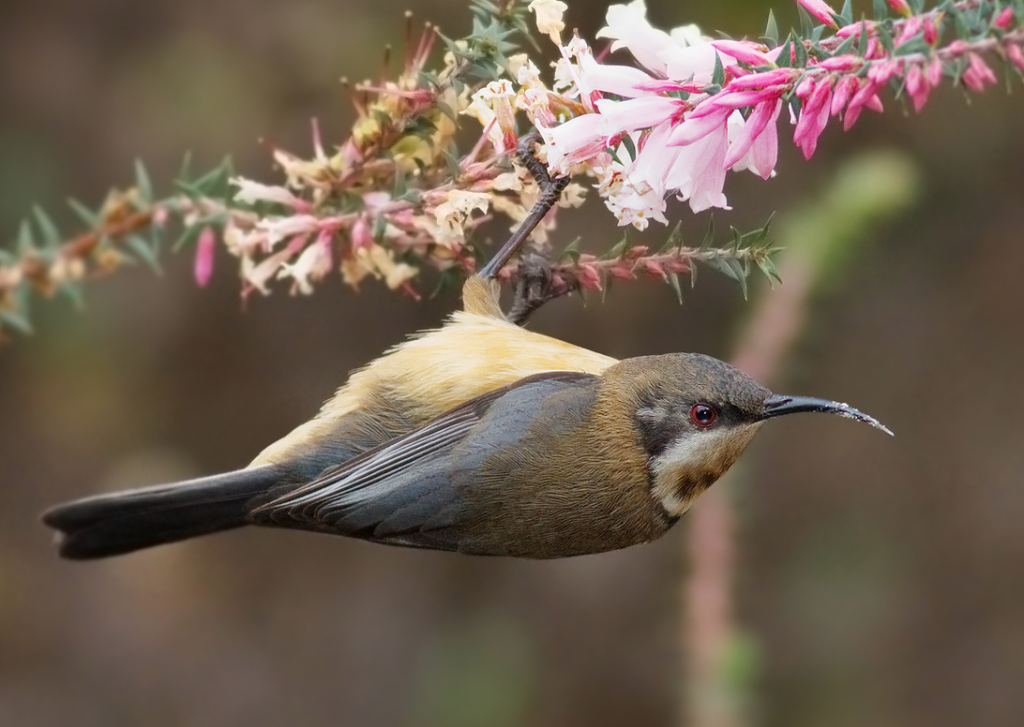 larneuk
season of nesting birds
nesting birds and changeable weather
early spring is usually the wettest time of year with rivers running high. It's a time of dramatic weather changes with up to 6 seasons in 1 day.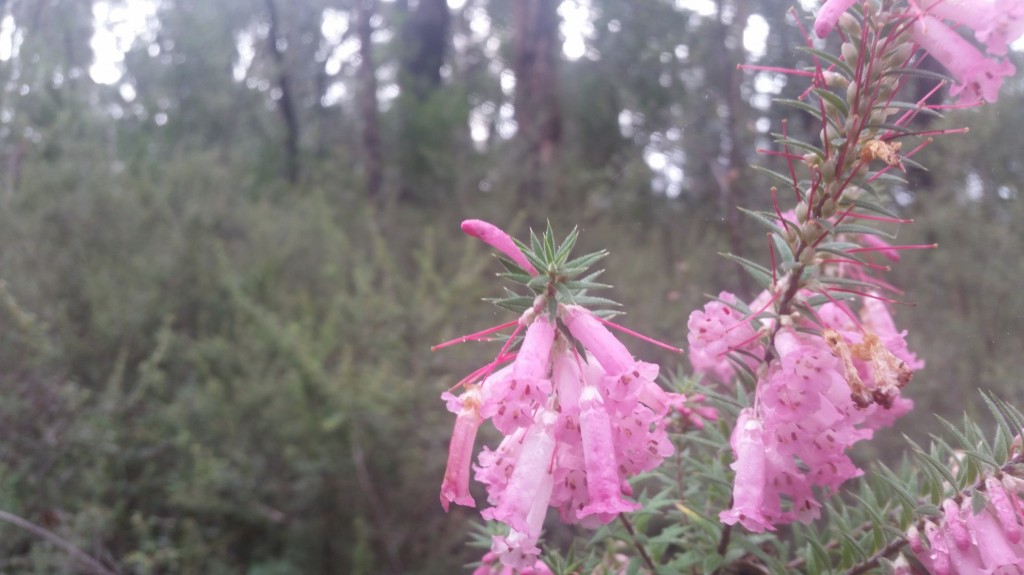 petyan 
season of wildflowers – late spring (late august to mid november)
In spring, the bush bursts into life. Natures rock gardens amaze. The days are warmer, although the weather can still be tempestuous.
ballambar
season of butterflies – early summer (mid november to late january)
warmth, butterflies and wetland plants  – with the onset of summer heat, the land dries and the weather stabilises.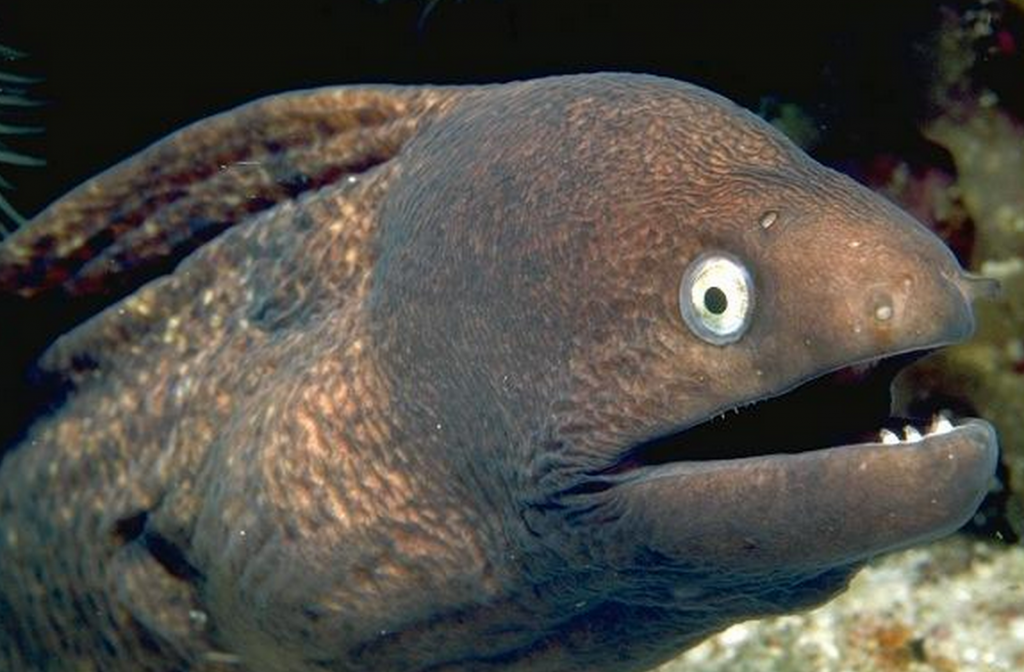 kooyang
season of eels – late summer (late january to late march)
late summer is the driest and hottest time of the year. the risk of bushfire is high and streams dry up.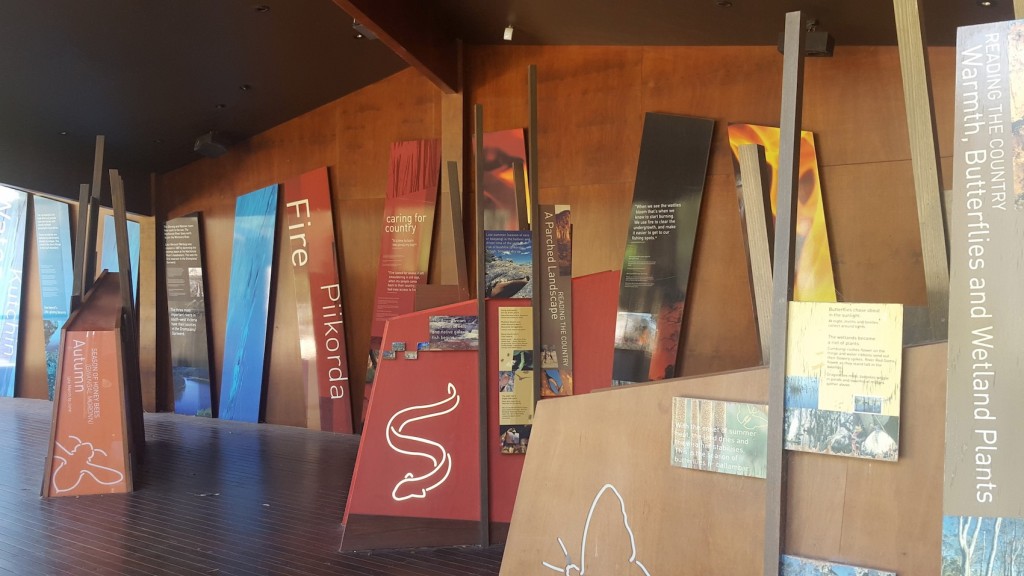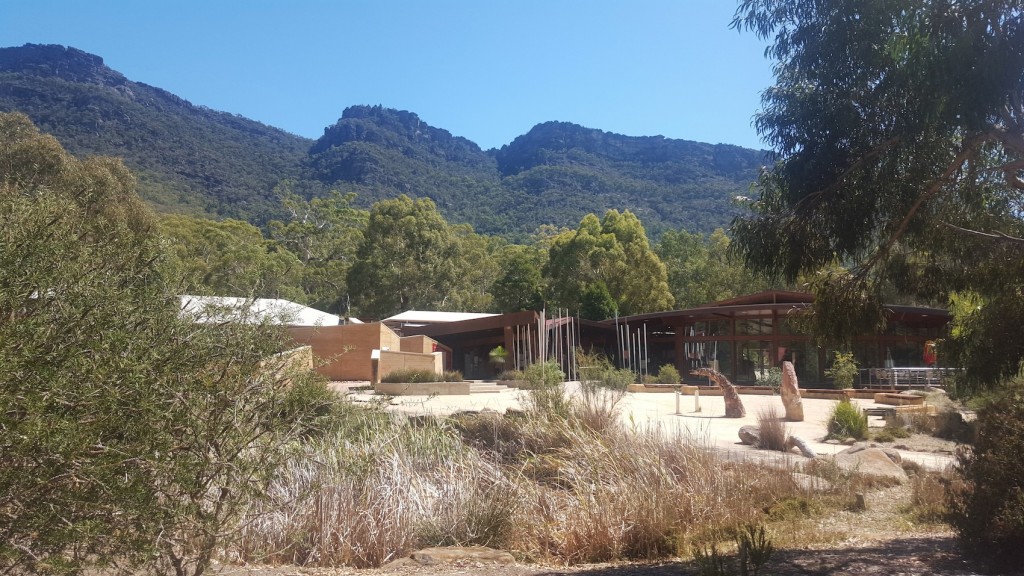 Other Grampians attractions
Good Times Tours is an accredited tourism business